About Teb Med Tourism Co.
We start our professional activity in medical tourism industry regarding the profound capability of Iran in both healthcare & touristic fields.
We are ready with open arms to provide desirable services to our dear patients & guests from all over the world to enjoy world-class treatment quality and highly skilled doctors in Iran.
TebMedTourism company is cooperating with more than 40 internationally certified hospitals, 140 selected local hospitals, 300 specialized medical centers, 430 doctors, 112 hotels, domestic and international airlines in Tehran, Shiraz, Mashhad, Tabriz, Qom and other cities in Iran.
TebMedTourism team facilitate comprehensive medical & cosmetic packages in all medical & wellness & touristic fields aimed to achieve your desires.
We believe that you are a member of our great family and we will closely accompany you during your medical trip.
About TebMedTourism company
"Asr-Teb-Beinolmelal" company with the brand name of "TebMedTourism" is an international healthcare facilitator company based in Iran working on medical tourism field.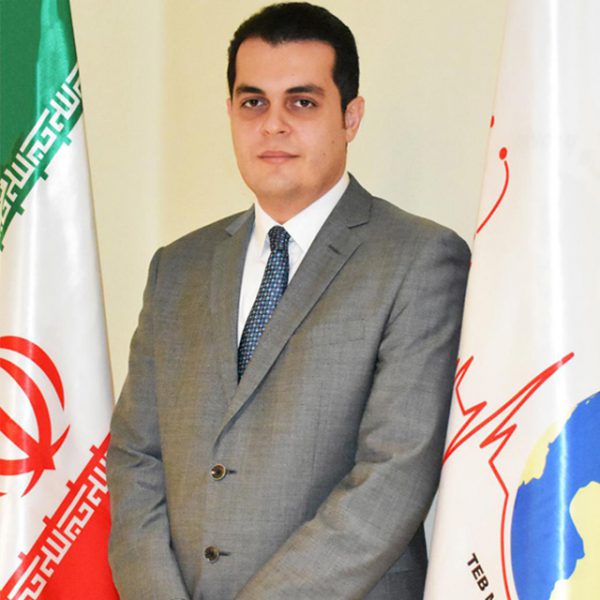 Dr. Ali
Bazazi
Chief Executive officer/Medical Doctor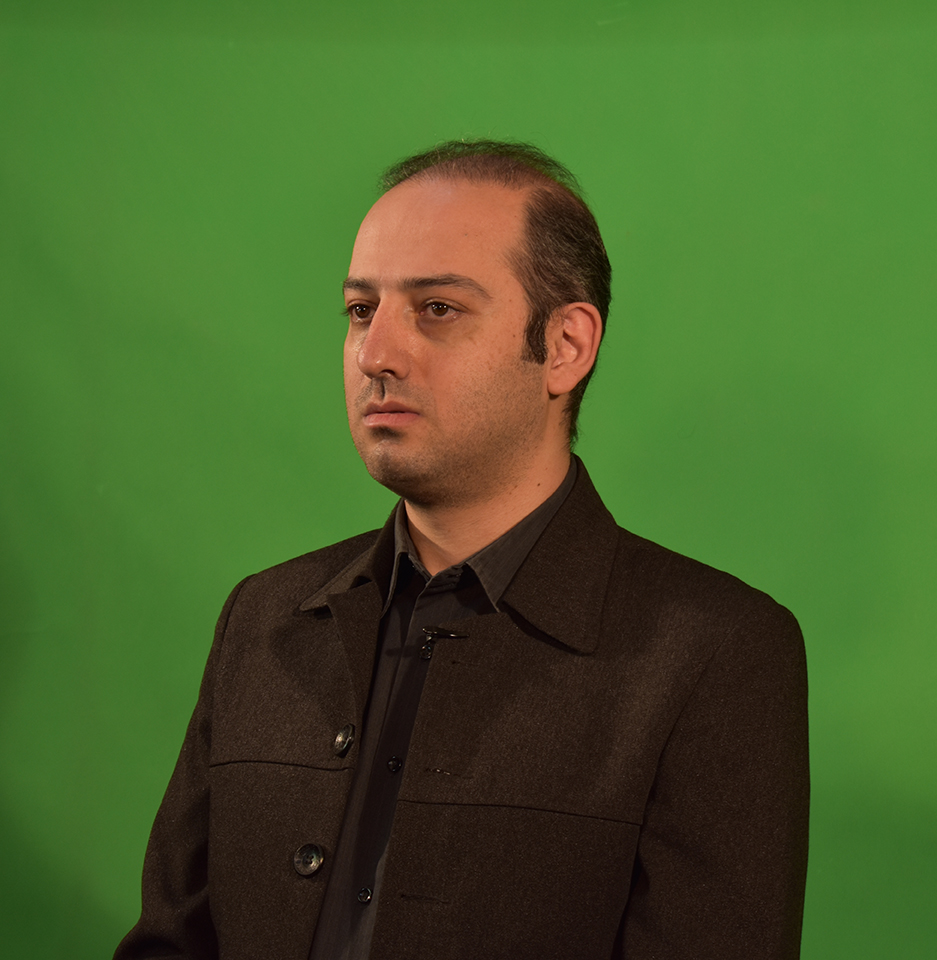 Foad
Mashayekhi
Digital Marketing Manager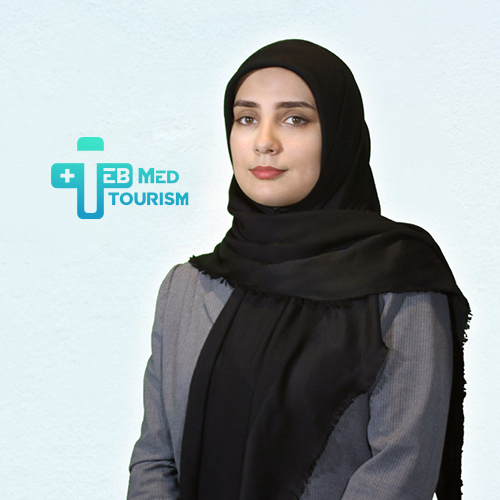 Maha
Mousavi
Internal manager & Arabic translator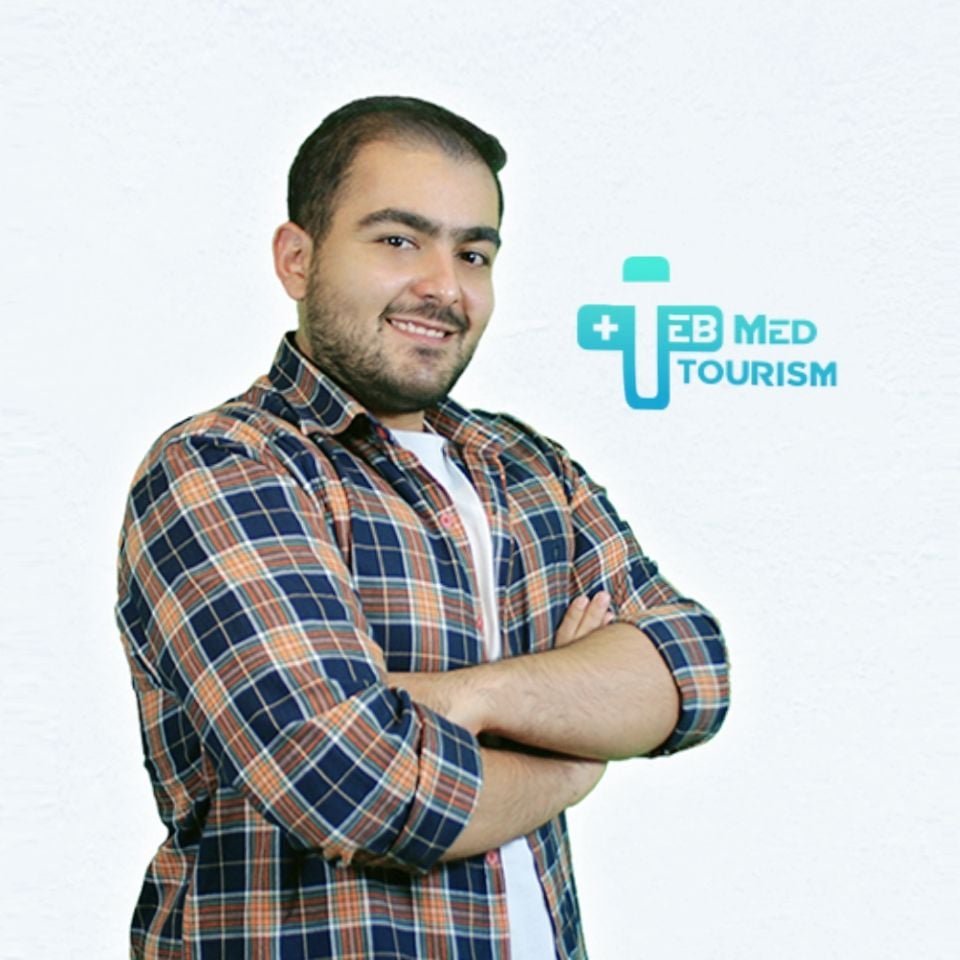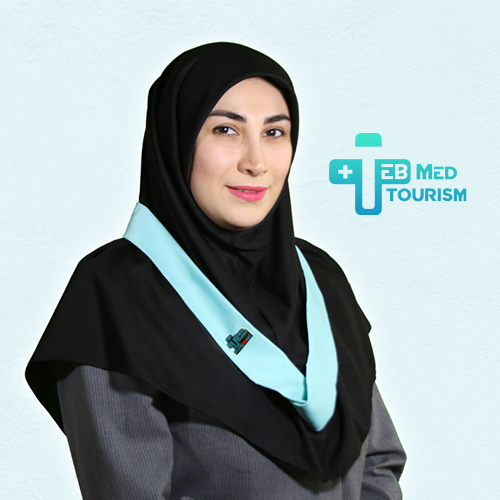 Zahra
Ravesh
International marketing management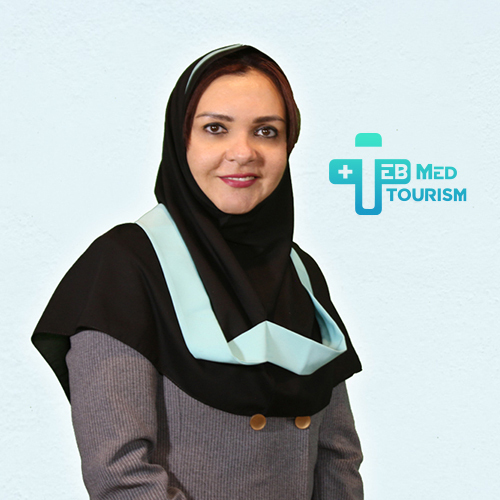 Dr.Maryam
Mohammadzadeh
Senior International marketing management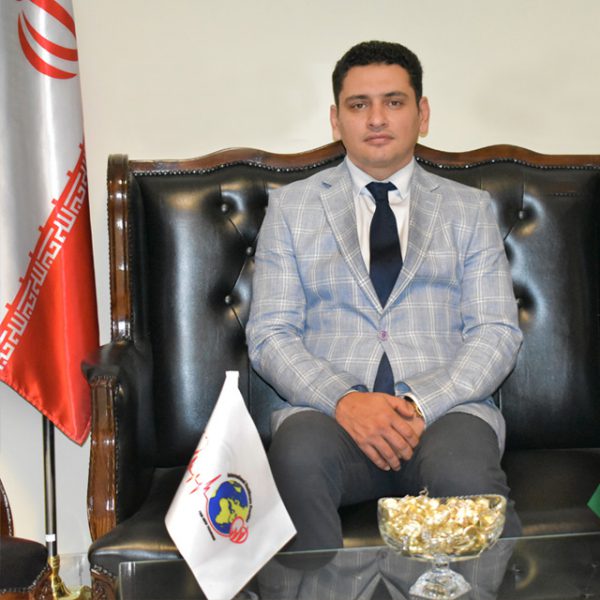 Dr Gholamreza
Akbari
International Law Attorney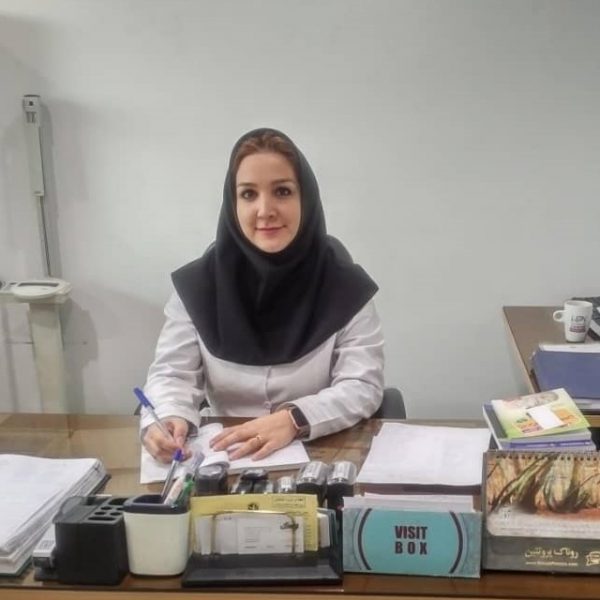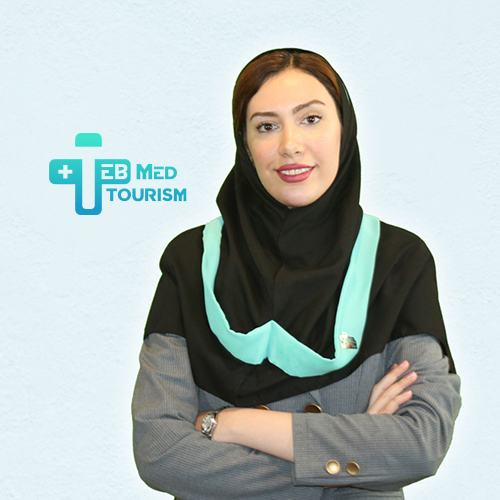 Leila
Nazari
Content producer and translator