Why do some hair transplant procedures tend to fail?
Hair transplant in Iran
These days the hair transplant surgery is a prevalent way for the treatment of baldness and thinning of hairs. But unfortunately we have observed some unsuccessful hair transplant surgeries that have caused dissatisfaction between patients with the results. After conducting some analysis in different patients, we understand that there are some main reasons responsible for this discontentment. We are planning to explain these reasons, so it is recommended to study these issues accurately if you are planning to do hair transplant procedure.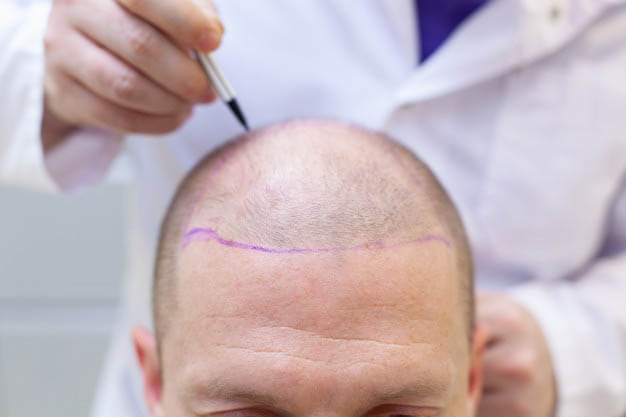 First: Be sure you have chosen the experienced Surgeons and equipped clinic.
Sometimes the surgeon's teams have not had enough experience and have not qualified to do the job well so this surgery will not lead to favorable outcome. That's why you have to choose your doctor carefully.
Second: sufficient Post-Operative Care.
The patients must take care of themselves after the hair transplant procedure.
One of the main important issues is to pay attention to the after-care instructions. The doctors provide you as well as comprehensive information regarding the post-operative treatment that you will be conducting for the following days and weeks. Improper and incorrect and insufficient after care instructions like smoking, scratching this area or improper hair wash may causes unfavorable outcomes.
So you have to pay attention to your doctor s advice and do guidelines and warnings accurately and correctly.
Third: Being sure that you are an ideal and suitable candidate for this surgery.
Although hair transplant surgery has had well result in life of people by changing the appearance of people and causes to look like great but this does not mean every one is a suitable candidate for this surgery.
In other words, prior the surgery, you have to conduct various tests. During the medical examination your doctor will conduct various tests and special procedures to evaluate indicators such as future implications of hair loss patterns, your hair loss classification as well as hair loss diagnosis. Understanding these guiding factors will determine whether you are a good candidate to undergo the procedure. You've probably heard of people who have undergone an unsuccessful hair transplantation procedure. Such an unfavorable outcome can occur if the patient is not a good candidate for the procedure.
For example Sometimes the degree of hair loss may still not be sufficient for the person to undergo a hair transplantation surgery or if your hair loss is due to stress, so you may not even need a hair transplant. If you have insufficient donor hair supply on your scalp or your donor area is weak that you cannot obtain favorable result.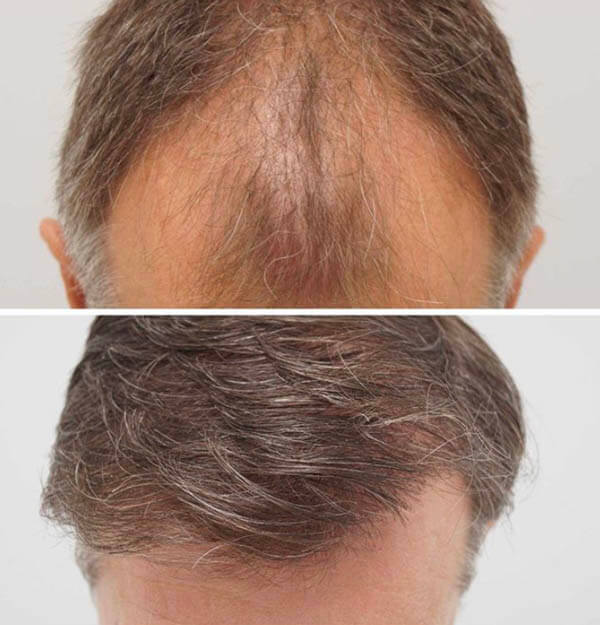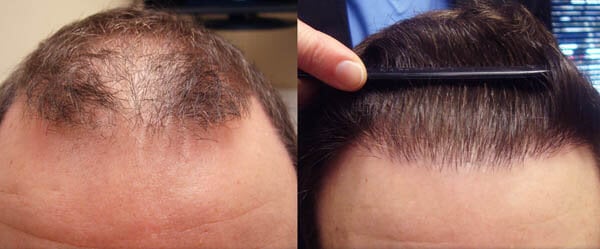 Final Comment:
It is not necessary to worry about the hair transplant procedures. But prior taking action, you have to research and find equipped clinic and experienced and skilled aesthetic doctors to answer your questions carefully.
Hair transplant cost in Iran
VIP Package
Treatment
Medical consultation
Post Treatment follow-up
Airport Pick up/Drop off
Visa
Hotel 5 * Top
VIP Transfer
Translator 7/24
Sightseeing Tours
Package A
Treatment
Medical consultation
Post Treatment follow-up
Airport Pick up/Drop off
Visa
Hotel 5 *
Transfer
Translator
Package B
Treatment
Medical consultation
Post Treatment follow-up
Airport Pick up/Drop off
Visa
Hotel 4 *
Package C
Treatment
Medical consultation
Post Treatment follow-up
Airport Pick up/Drop off

TebMedTourism Company is an International healthcare facilitator based in Tehran, Iran.
We start our professional activity in medical tourism industry regarding the profound capability of Iran in both healthcare & touristic fields.
We are ready with open arms to provide desirable services to our dear patients & guests from all over the world to enjoy world-class treatment quality and highly skilled doctors in Iran.
TebMedTourism company is cooperating with more than 40 internationally certified hospitals, 140 selected local hospitals, 300 specialized medical centers, 430 doctors, 112 hotels, domestic and international airlines in Tehran, Shiraz, Mashhad, Tabriz, Qom and other cities in Iran.
You may also like to do Hair Transplant in Iran:
TebMedTourism team facilitate comprehensive medical & cosmetic packages in all medical & wellness & touristic fields aimed to achieve your desires.
TebMedTourism experienced team will make this procedure seamless and enjoyable from A to Z, so you will just focus on your recovery.
Communication ways:
Call us: +98 912 098 5010
Visit us: 1st. Floor / No. 270 /Between Bagh & Azadi  Alleyways / North Sohrevardi st. / Tehran / Iran