Colonoscopy, procedure and necessity
Colonoscopy is an exam performed to diagnose abnormalities or changes in the large intestine. If necessary, colonoscopy enables the gastroenterologists to remove polyps or other abnormal tissues through the scope. Colonoscopy may sometimes be painful, so the patient might prefer to have it under anesthesia. But, it is not recommended by gastroenterologists as it may lead to serious side effects.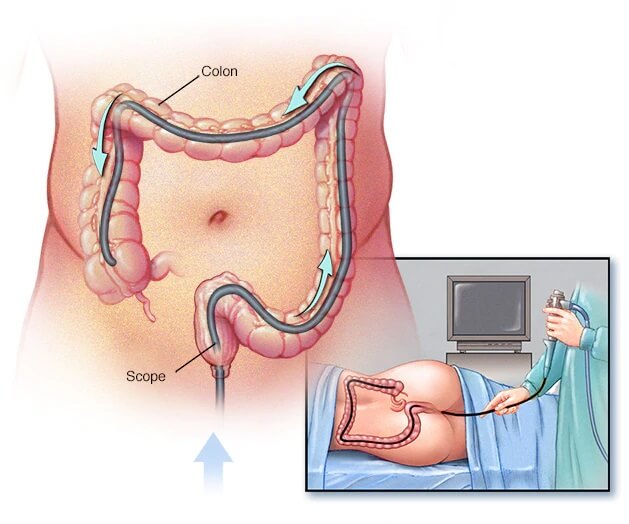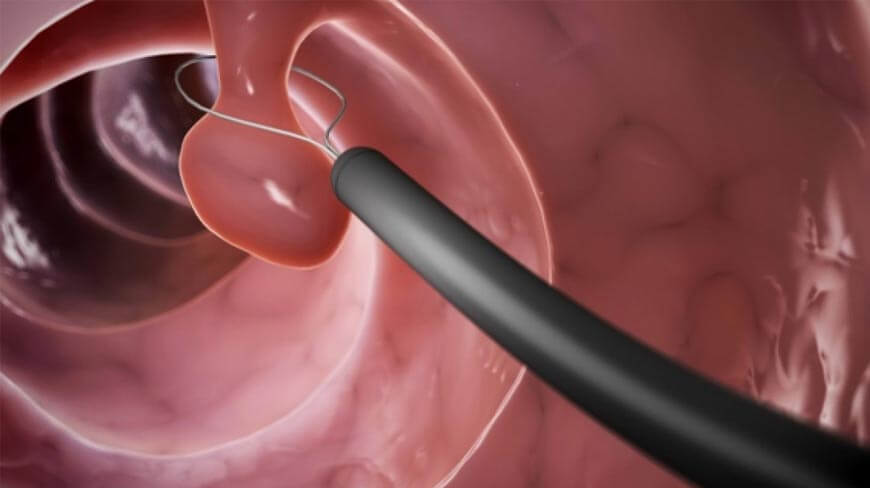 What is a colonoscopy?
Colonoscopy is a procedure done to evaluate the inside of the colon including large bowel and distal part of the small bowel with a colonoscope.  A colonoscope is a flexible tube with a fiber optic camera and a source of light at its tip. It is about the thickness of a finger. The tip of this device is inserted into the anus and then is advanced under visual control, into the rectum. It is also usually possible to enter and evaluate the last few inches of the terminal ileum (small intestine).
The colonoscope bends, thus the doctor can move it around the colon curves. It also blows air into the colon, which expands the colon. This helps the doctor to see the areas more meticulously.
Colonoscopy is performed for different reasons. The majority of colonoscopies are performed as part of screening programs to recognize colon cancer. For other reasons, colposcopy is most often performed to investigate the cause of abdominal pain, blood in the stool, diarrhea, or an abnormality found on colonic x-rays or CT scans.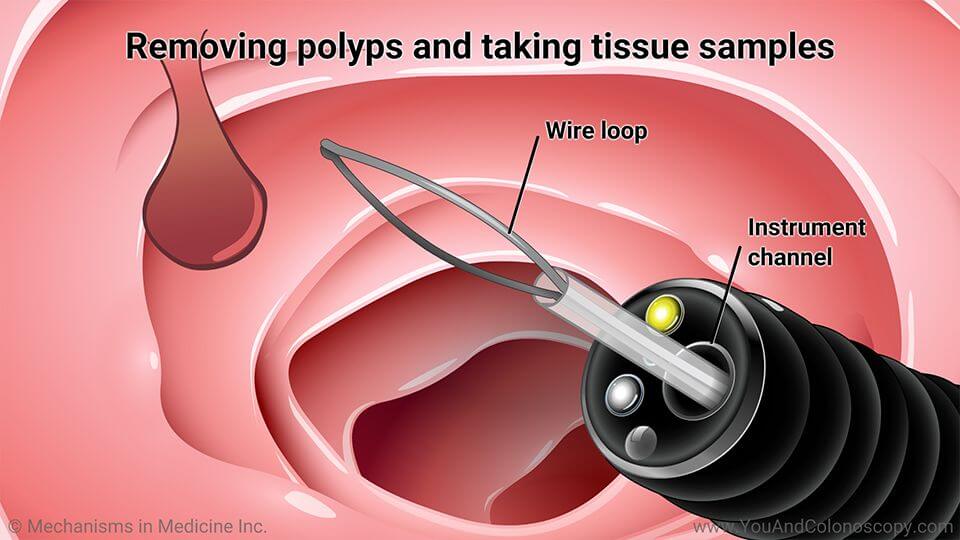 Types of anesthesia :
As a patient, you can decide on the level and type of anesthesia for getting your colonoscopy. Thus, it is of great importance to have information about these levels.
Colonoscopy without anesthesia
In this method no anesthesia is applied. But, as a colonoscopy is usually a painful procedure, a very small number of patients choose this method.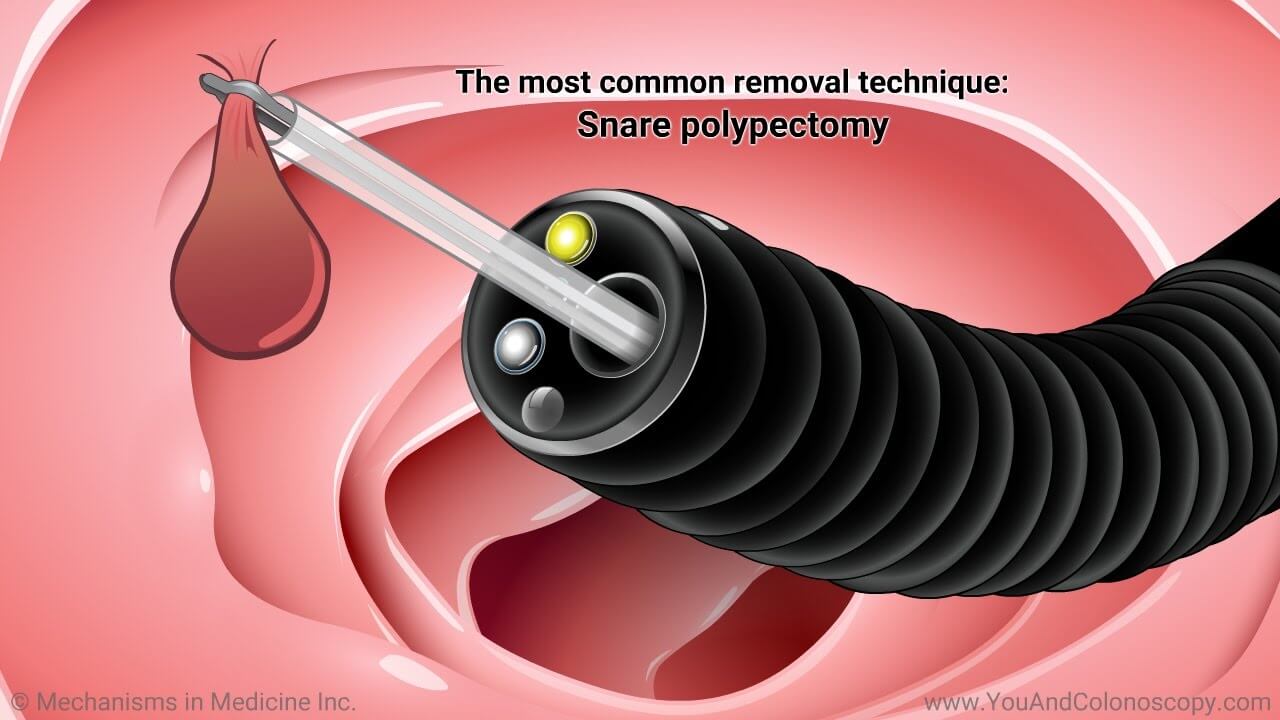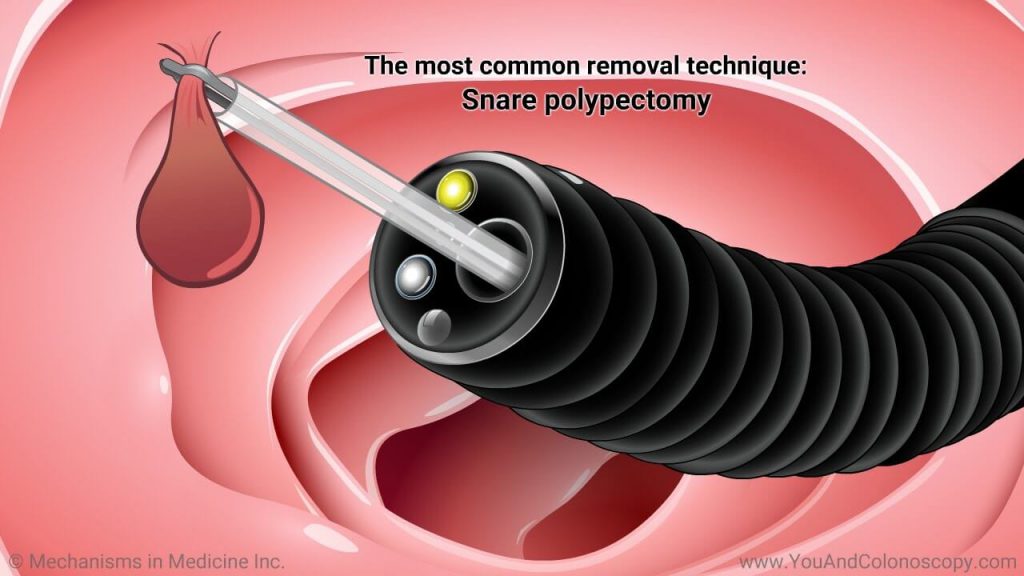 Colonoscopy with Light anesthesia
The patient is slightly sleepy, but they experience no changes to their motor functions, general breathing or cardiovascular function. Patients under light anesthesia are mostly conscious and can feel some levels of pain.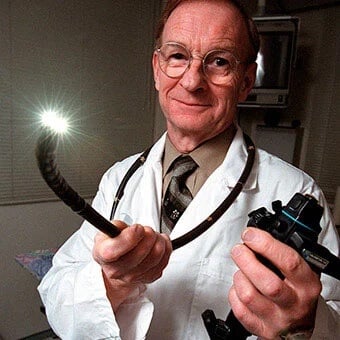 Colonoscopy with Moderate anesthesia
This sedation is more powerful than light sedation. However, you should still have the consciousness to feel physical stimulation and respond verbally to the doctor's questions.
There is a very low risk of interference with your boy's cardiovascular function in moderate sedation. But, one valuable influence is that patients under this type of anesthesia have little or no memory of it.
Colonoscopy with Deep anesthesia
If you go under deep anesthesia, you will have zero reminiscence of the colonoscopy procedure. This is riskier for patients that suffer from breathing or cardiovascular problems since there is a risk of breathing impaired.
Colonoscopy with General anesthesia
Patients rarely go under general anesthesia for a colposcopy procedure. It may lead to some serious side effects including respiratory depression, slow heart rate (bradycardia), and low blood pressure (hypotension). General anesthesia is only recommended when the patients have problems with their lungs.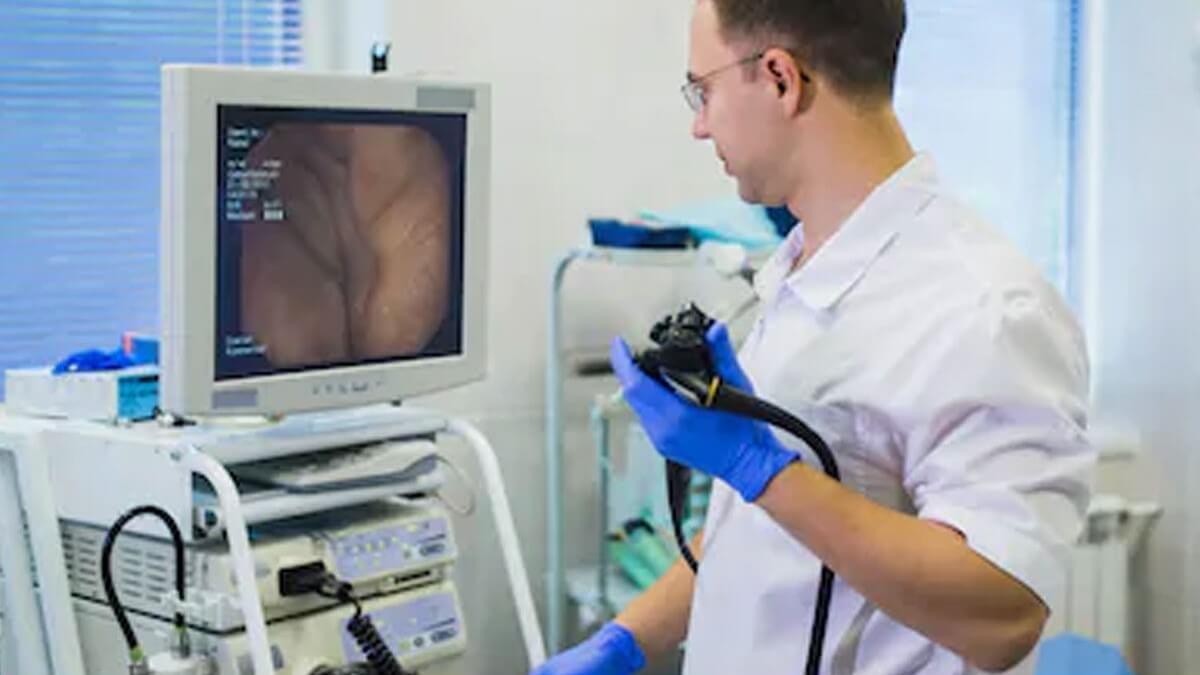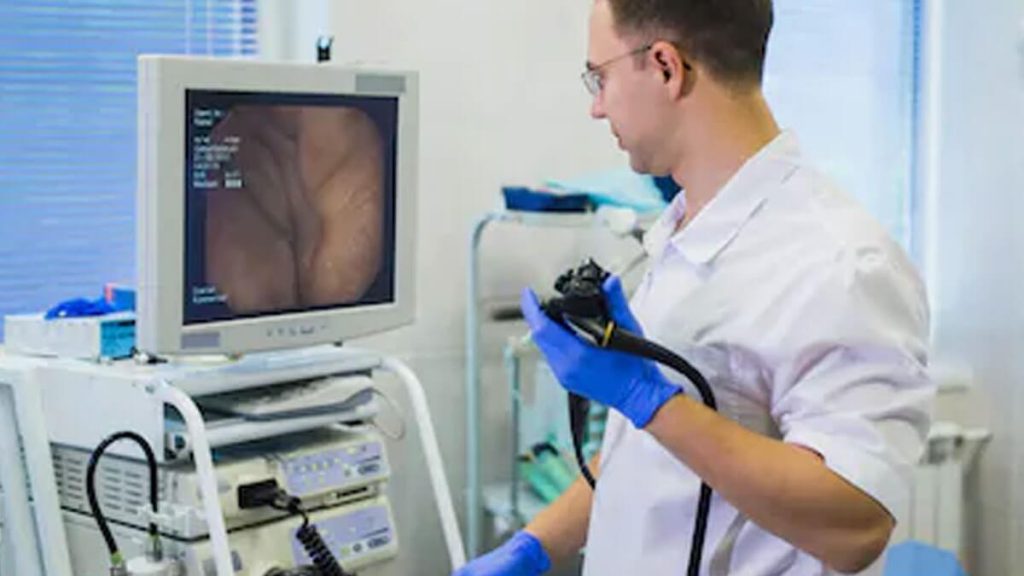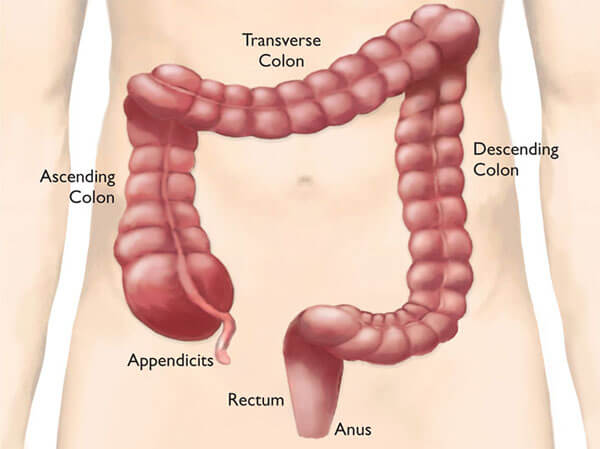 How is colonoscopy done under general anesthesia?
The patient is attached to a monitor so that the surgeon can see the heart rhythm, blood pressure and oxygen in the blood during the procedure. Then some sedatives are given through an intravenous line. So, you become sleepy and relaxed.
You will lie on your left side or back. The doctor puts the colonoscope into the rectum. Then, under visual control, the colonoscope is advanced. Once the colonoscope reaches the terminal ileum (last portion of the small intestine) it is slowly withdrawn and the doctor carefully examines the lining of the colon. If he/she detects abnormality he/she passes a biopsy forceps through a channel in the telescope and obtains a sample of the tissue (biopsy). The biopsy will be submitted to the pathology laboratory so that a pathologist examines it under a microscope.
VIP Package
With anesthesia
Treatment
Medical consultation
Post Treatment follow-up
Airport Pick up/Drop off
Visa
Hotel 5 * Top
VIP Transfer
Translator 7/24
Sightseeing Tours
Package A
With anesthesia
Treatment
Medical consultation
Post Treatment follow-up
Airport Pick up/Drop off
Visa
Hotel 5 *
Transfer
Translator
Package B
With anesthesia
Treatment
Medical consultation
Post Treatment follow-up
Airport Pick up/Drop off
Visa
Hotel 4 *
Package C
With anesthesia
Treatment
Medical consultation
Post Treatment follow-up
Airport Pick up/Drop off
TebMedTourism Company is an International healthcare facilitator based in Tehran, Iran.
We start our professional activity in medical tourism industry regarding the profound capability of Iran in both healthcare & touristic fields.
We are ready with open arms to provide desirable services to our dear patients & guests from all over the world to enjoy world-class treatment quality and highly skilled doctors in Iran.
TebMedTourism company is cooperating with more than 40 internationally certified hospitals, 140 selected local hospitals, 300 specialized medical centers, 430 doctors, 112 hotels, domestic and international airlines in Tehran, Shiraz, Mashhad, Tabriz, Qom and other cities in Iran.
TebMedTourism team facilitate comprehensive medical & cosmetic packages in all medical & wellness & touristic fields aimed to achieve your desires.
TebMedTourism experienced team will make this procedure seamless and enjoyable from A to Z, so you will just focus on your recovery.
Communication ways:
call us: +98(21) 88 177 537 and +98(21) 88 51 44 76
Visit us: 1st. Floor / No. 270 /Between Bagh & Azadi  Alleyways / North Sohrevardi st. / Tehran / Iran
Mail us: [email protected]