Plastic surgeries are growing popular among people of all ages. Today, the greater desire for aesthetic improvement, remarkable technological progress, and decreased cost of treatments have caused extensive use of cosmetic surgeries around the world. Among all the popular countries, Iran is one of the most significant destinations for cosmetic surgeries and hosts many clients seeking treatment abroad.
One of the reasons for Iran's popularity is the presence of the most skillful doctors who perform thousands of cosmetic surgeries every day. Iran has the best surgeons in different plastic surgeries including rhinoplasty, abdominoplasty, Brazilian butt lift (BBL), facelift, breast augmentation, cheek prosthesis, chin prosthesis, fat injection, filler injection, etc.
Besides the expertise of Iranian physicians, the cost of plastic surgery in Iran is very affordable compared to the other countries. Low prices are due to the devaluation of Iran's currency, which has turned Iran into a dream destination for health tourists. In addition to medical costs, accommodation, transfer, meals, and other expenses are also reasonable for foreigners.
Plastic surgery aims to treat physical defects by reconstructing or replacing the intended area in order to improve the person's appearance. Body and face defects can be caused by birth disorders, trauma, or illness. Plastic surgery improves the appearance and restores the function of the face or body parts. Plastic surgery can involve:
Skin enhancement such as treating scars, burns, birthmarks, and tattoo traces, or skin cancer
Trauma reconstruction for all types of injuries, burns, and major laceration
Facial improvements like Rhinoplasty, facelift, cheek and chin prosthesis
Congenital anomalies such as cleft lip, cleft palate, and deformed ears
Other cosmetic surgeries like breast augmentation, tummy tuck, liposuction, etc.
Plastic surgery including cosmetic surgery may have some risks and complications. Before proceeding with the surgery, make sure your surgeon is a specialist and has the required license regarding your surgery.

Why Plastic Surgery in Iran?
Plastic surgeries are often not covered by insurance; therefore, clients might need to choose countries that have more affordable costs in order to save some money. Besides the reasonable costs, other motivations can make somebody travel abroad. Obviously, people want to undergo plastic surgeries to receive the best results with minimum risks by the most professional and skillful surgeons. Therefore, they head to other countries to get their desired results.
A high number of patients travel to foreign countries annually. Iran is a well-known country in the field of plastic surgery in terms of having qualified and well-trained doctors, modern medical facilities, and economical costs. Since Rhinoplasty is the most popular plastic surgery in Iran, this country bears the nickname of "the capital of nose job". Apart from rhinoplasty, other cosmetic surgeries such as breast augmentation, abdominoplasty, liposuction, and many others are also very popular in Iran.
Cosmetic & Plastic Surgery Price List in Iran 2022
Below we provided you with the cost of common cosmetic and plastic surgeries in Iran 2022. These costs include consultation with the surgeon, surgical clinic, translator, medication, and transportation.
Rhinoplasy
First time: $1490

Revision rhinoplasty: $1690

Face Lift (Thread lift)
$1200
Abdominoplasty (Tummy Tuck)
$2450
Brazilian Butt Lift (BBL)
Prosthesis: $3800

Fat transfer: $2700

Breast Augmentation
$2400-3500
Breast Lift
Prosthesis: $2490

Fat transfer: $1990

Breast Reduction
$2200
Liposuction
$2200 (needs further consultation)
Hair Transplant
$790
Hollywood Smile
Porcelain veneer: $140 per tooth

Composite veneer: $90 per tooth

Dental implant: $450 per tooth

Otoplasty
$1490
Cheek Prosthesis
Prosthesis: $1990

Fat transfer: $990

Chin prosthesis
Prosthesis: $1990

Fat transfer: $990

Blepharoplasty
Two eyelids: $850

Four eyelids: $1300

Arm lift
$1000
Eyebrow lift
$600
Laser skin rejuvenation
$300
Iran has attracted thousands of people from all over the world especially from the United States, the United Kingdom, Australia, and other Western countries for plastic surgeries. Thanks to the high number of modern clinics and expert surgeons, patients do not need to wait an unreasonable amount of time for being treated. We accept the payments in US dollars, Euros, and Pounds.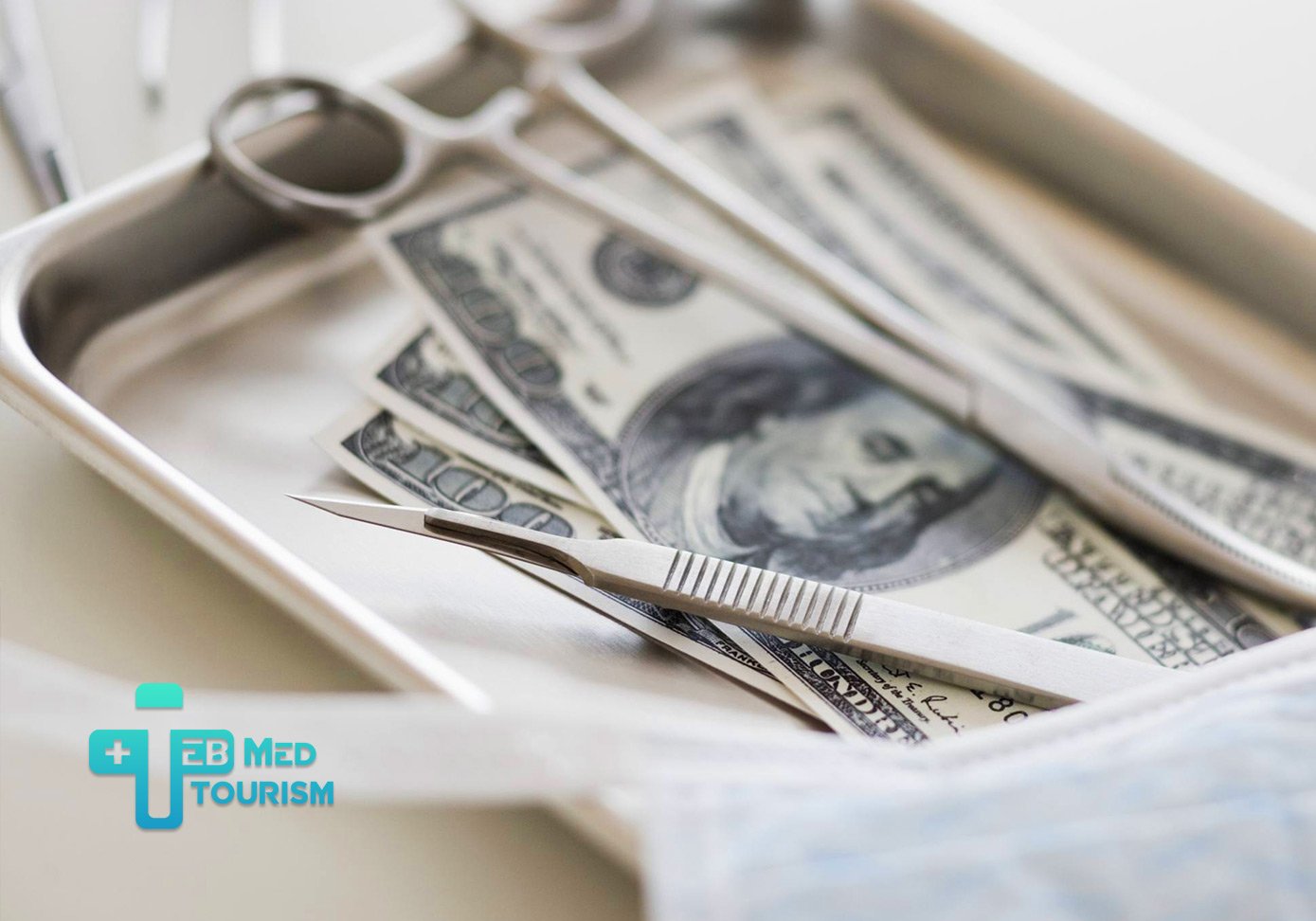 Why the Medical Costs in Iran are So Low?
The affordable costs in Iran is one of the important reasons why people travel to this country for having cosmetic surgery. You should know that the low cost does not mean the quality of services and their safety is also low. The low costs are the result of economic issues and the devaluation of Iran's currency. In addition to low medical costs, the cost of living in Iran including accommodation, food, and transfer is very affordable for a tourist.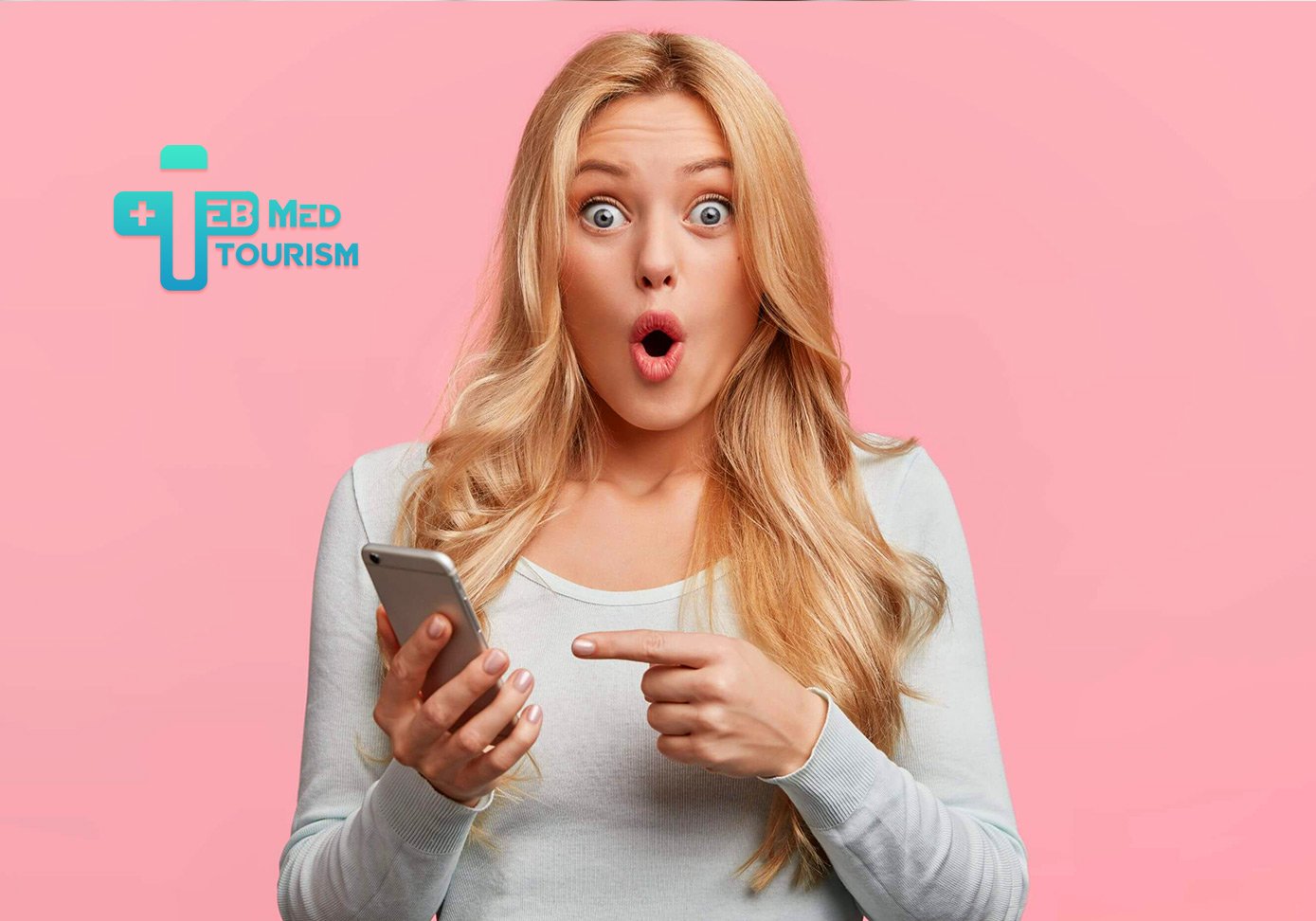 What is the Role of Healthcare Facilitators?
Healthcare facilitators have an important role to pave the way and facilitate the treatment in a foreign country. When clients, who are known as medical tourists, travel to another country for treatment, they often do not have enough information about the specialized medical centers and expert surgeons available in the destination country. They may also have problems communicating with people due to not knowing the common language of the country.
Healthcare facilitators have an important role in offering medical and non-medical services to foreign patients including setting appointments with specialized surgeons, accompanying patients to the medical centers for visiting and undergoing the required tests.
TebMedTourism facilitator respects the client's trust by introducing the top-notch surgeons and advanced medical centers available in Tehran. Furthermore, TebMedTourism provides all the non-medical services such as an interpreter, SIM Card, internet, intra-city transfer, and sightseeing to make your travel a memorable journey that heals and will be remembered.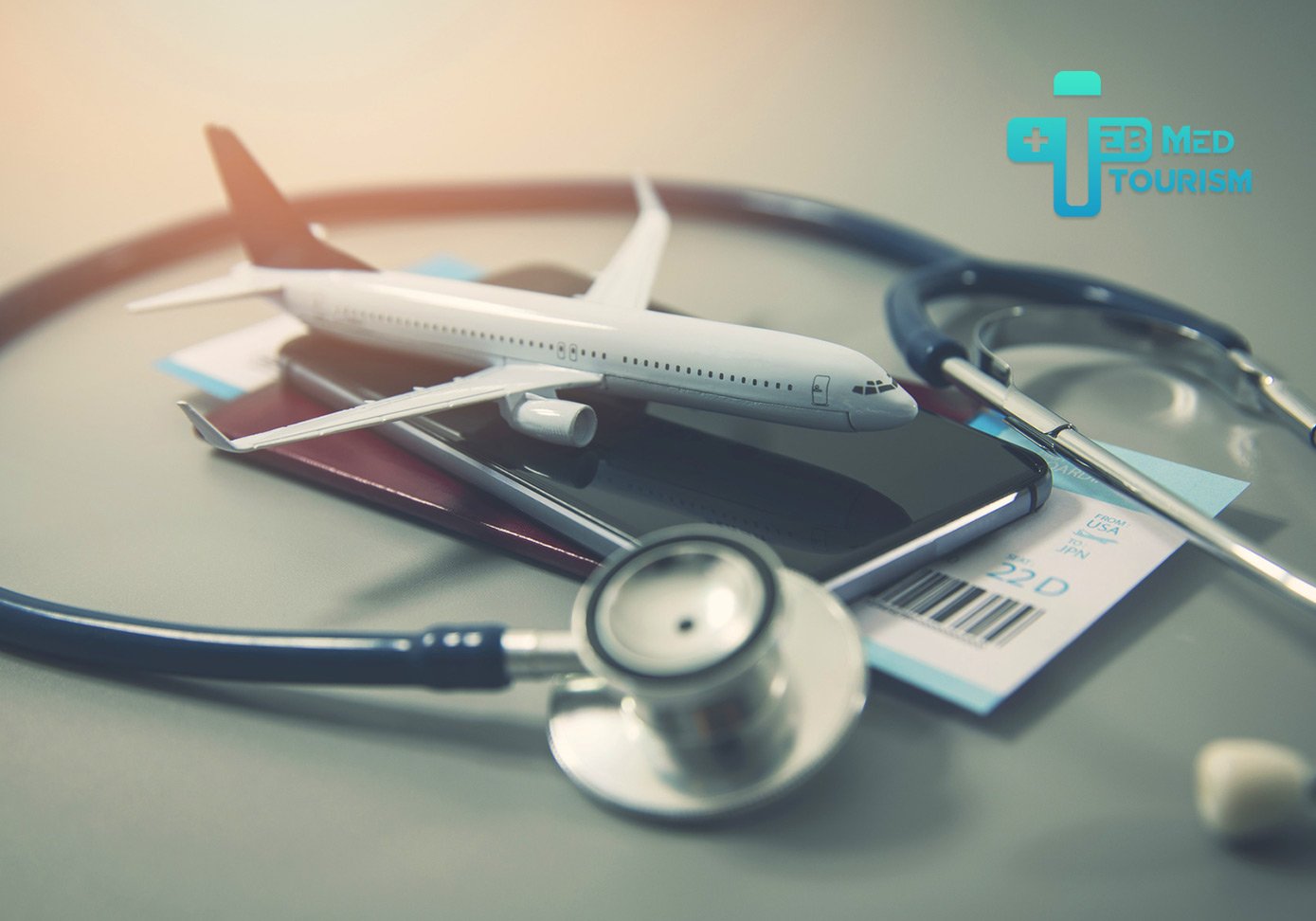 Cosmetic Plastic Surgery at Tebmedtourism Company (International healthcare facilitator):
TebMedTourism Company is an International healthcare facilitator based in Tehran, Iran.
We start our professional activity in medical tourism industry regarding the profound capability of Iran in both healthcare & touristic fields.
We are ready with open arms to provide desirable services to our dear patients & guests from all over the world to enjoy world-class treatment quality and highly skilled doctors in Iran.
TebMedTourism company is cooperating with more than 40 internationally certified hospitals, 140 selected local hospitals, 300 specialized medical centers, 430 doctors, 112 hotels, domestic and international airlines in Tehran, Shiraz, Mashhad, Tabriz, Qom and other cities in Iran.
TebMedTourism team facilitates comprehensive medical & cosmetic packages in all medical & wellness & touristic fields aimed to achieve your desires.
TebMedTourism experienced team will make this procedure seamless and enjoyable from A to Z, so you will just focus on your recovery.
Hemorrhoids in iran , Hemorrhoids clinics in iran , Hemorrhoids surgery cost in iran