Allergic Disease
Autoimmune Disease

Connective Tissue Disease
Immunobullous Disease
Vasculitic Disease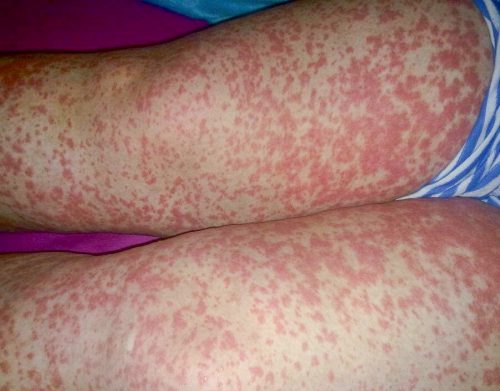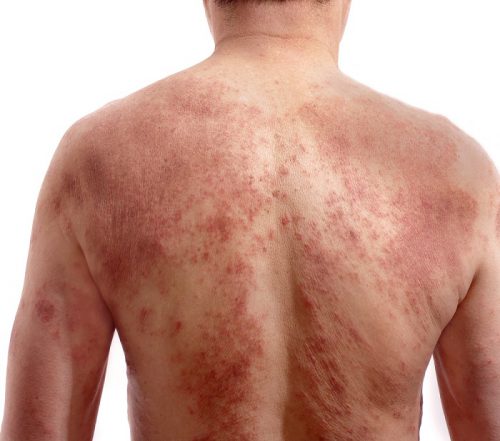 Cardiac Disease
Dermatologic Disease

Connective Tissue Disease
Immunobullous Disease
Drug Testing
Endocrine Disease

Adrenal Disease
Oncologic Disease
Pancreatic Disease
Pituitary Disease
Sexual Hormones
Thyroid and Parathyroid Disease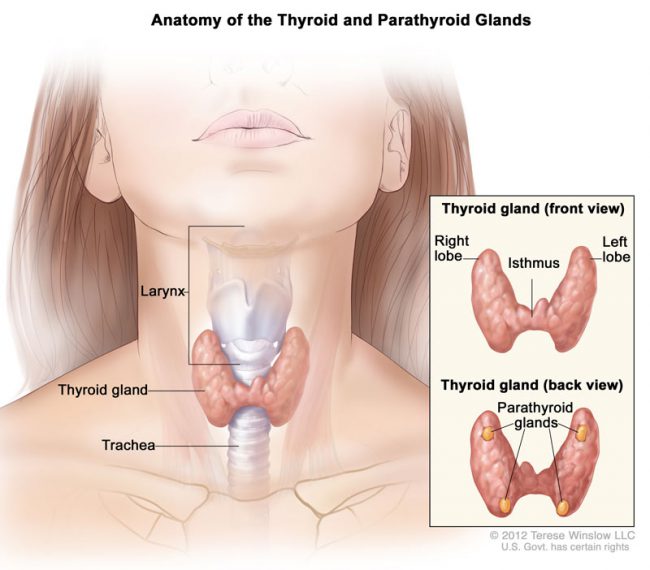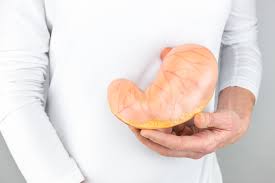 Gastrointestinal Disease

Colorectal Disease
Gastric Disease
Hepatic Disease
Nutritional Assessment
Pancreatic Disease

Neuroendocrine Tumors
Genetic Disease
Hematologic Disease

Coagulation Defects
Leukemia
Lymphoma

Immunodeficiency Disease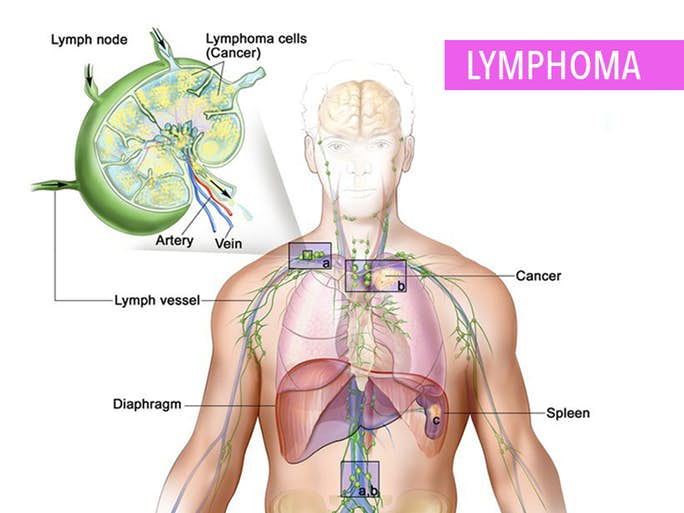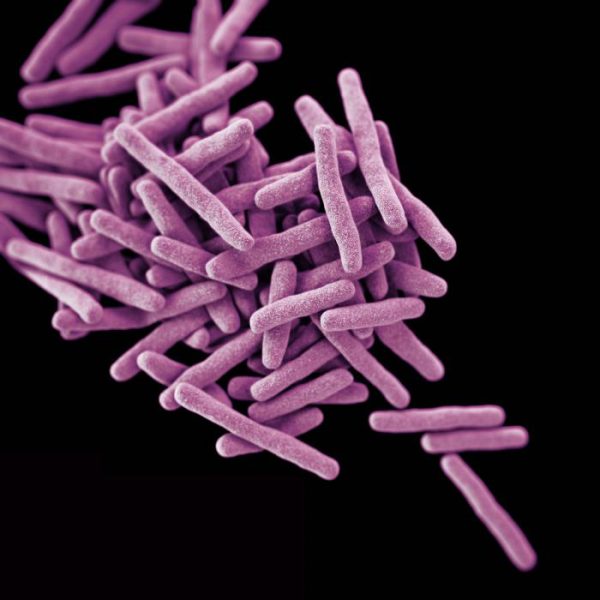 Infectious Disease

Bacteria

Streptococcal Disease
Systemic Infections
Tickborne Disease

Fungi
Mycobacteria
Opportunistic Organisms
Parasites
Recurrent Infections
Viruses
Neurologic Disease
Oncologic Disease

Gastrointestinal Tumors
Genitourinary Tumors
Gynecological Tumors
Head and Neck Tumors
Leukemia
Lung Tumors
Lymphomas
Neuroendocrine Tumors
Neurologic Tumors
Pancreatic Tumors
Sarcomas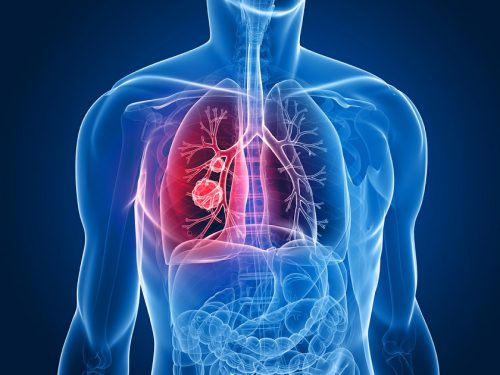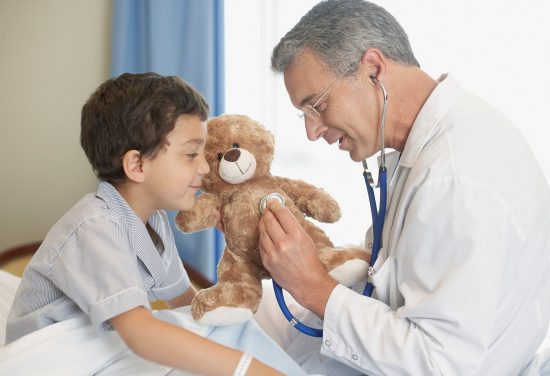 Pediatrics

Allergic Disease
Autoimmune Disease
Cardiac Disease
Dermatologic Disease

Connective Tissue Disease
Immunobullous Disease

Drug Testing
Endocrine Disease
Gastrointestinal Disease
Genetic Disease
Hematologic Disease
Immunization Status
Immunodeficiency Disease
Infectious Disease
Nutritional Assessment
Oncologic Disease
Renal Disease
Pharmacogenetics
Pulmonary Disease
Renal Disease
Rheumatologic Disease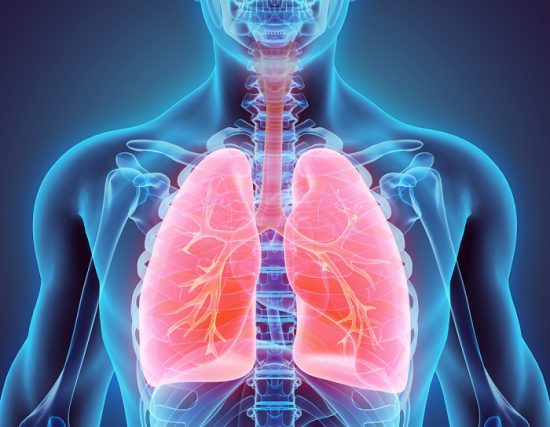 About TebMedTourism company
TebMedTourism Company is an International healthcare facilitator based in Tehran, Iran.
We start our professional activity in medical tourism industry regarding the profound capability of Iran in both healthcare & touristic fields.
We are ready with open arms to provide desirable services to our dear patients & guests from all over the world to enjoy world-class treatment quality and highly skilled doctors in Iran.
TebMedTourism company is cooperating with more than 40 internationally certified hospitals, 140 selected local hospitals, 300 specialized medical centers, 430 doctors, 112 hotels, domestic and international airlines in Tehran, Shiraz, Mashhad, Tabriz, Qom and other cities in Iran.
TebMedTourism team facilitates comprehensive medical & cosmetic packages in all medical & wellness & touristic fields aimed to achieve your desires.
TebMedTourism experienced team will make this procedure seamless and enjoyable from A to Z, so you will just focus on your recovery.
Communication ways:
call us: +98(21) 88 177 537 and +98(21) 88 51 44 76
Visit us: 1st. Floor / No. 270 /Between Bagh & Azadi  Alleyways / North Sohrevardi st. / Tehran / Iran
Mail us: [email protected]