Gastric endoscopy (gastroscopy) to eliminate gastric cancer
Endoscopy is widely applied in medicine to examine a variety of issues without making incisions or cuts. Gastroscopy is of great significance to diagnose gastric cancer and prevents a high rate of mortalities. It takes images of mucus to be studied effectively and small tissues as a part of the biopsy to be examined in the laboratory.
What is a gastric endoscopy?
Endoscopy is a nonsurgical procedure that aims to examine a patient's digestive tract applying a specialized instrument called an endoscope. An endoscope is a flexible tube with a light and camera attached to it. It sends the pictures of the patient's digestive tract to the monitor screen. Endoscopy enables the surgeon to see the problems inside the patient's body without making large cuts.
The endoscope is usually inserted in the body through a small incision or an opening such as mouth or throat. Surgical instruments such as forceps and scissors may also be used on the endoscope to remove tissue for biopsy.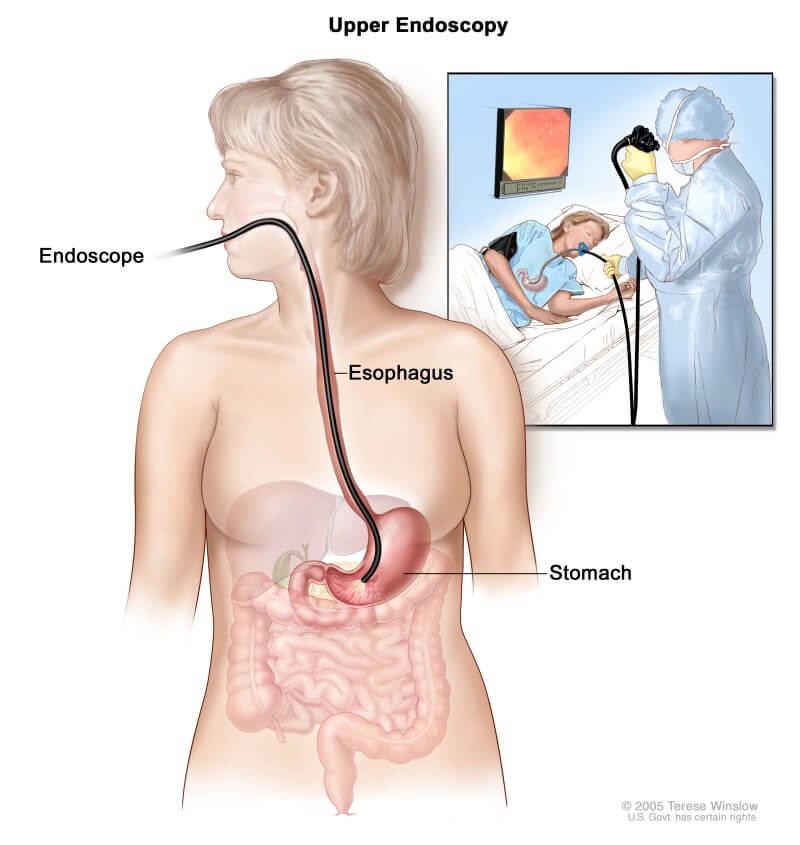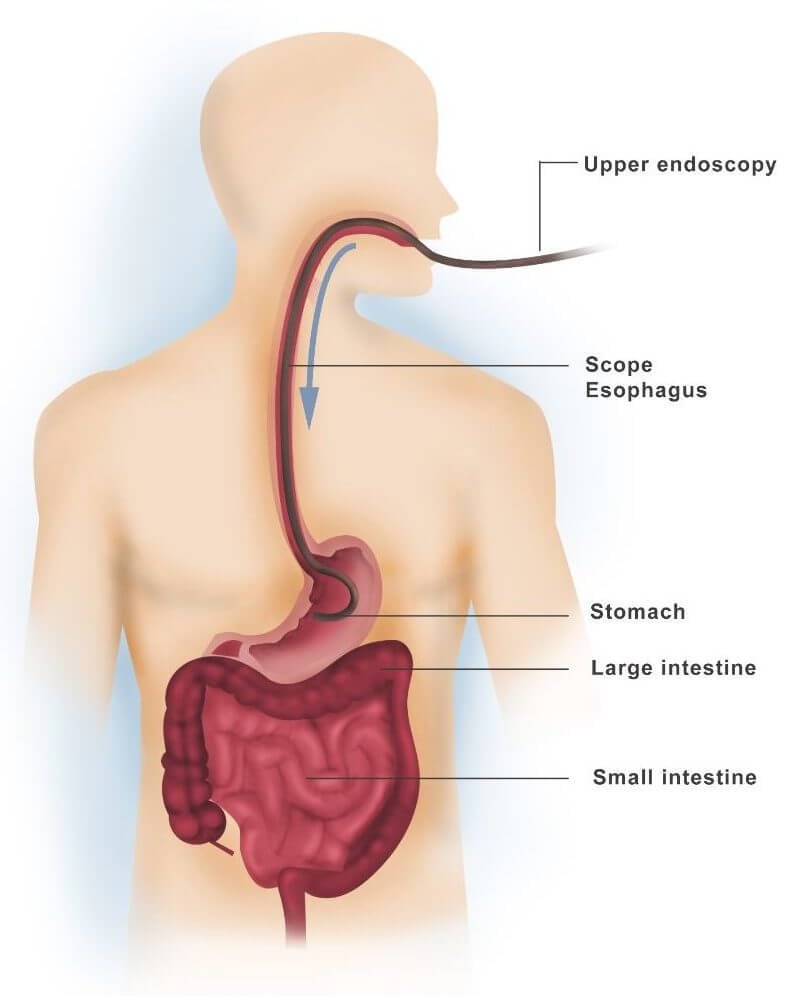 Why is endoscopy done?
Endoscopy enables the surgeon to exactly see the intended organ and examine it without having to make a large incision. It is typically used to:
Remove small tissues as a sample (biopsy) to be examined in the laboratory
See inside the body during a surgical procedure
Evaluate gastritis, gastric ulcers or difficulty in swallowing
Evaluate changes in bowel habits such as diarrhea or chronic constipation
Evaluate polyps or abnormal growth in digestive tract
Digestive tract issues such as hiatal hernia, gallstone, etc.
Gastric endoscopy is one of the effective methods in countries with a high prevalence of gastric cancer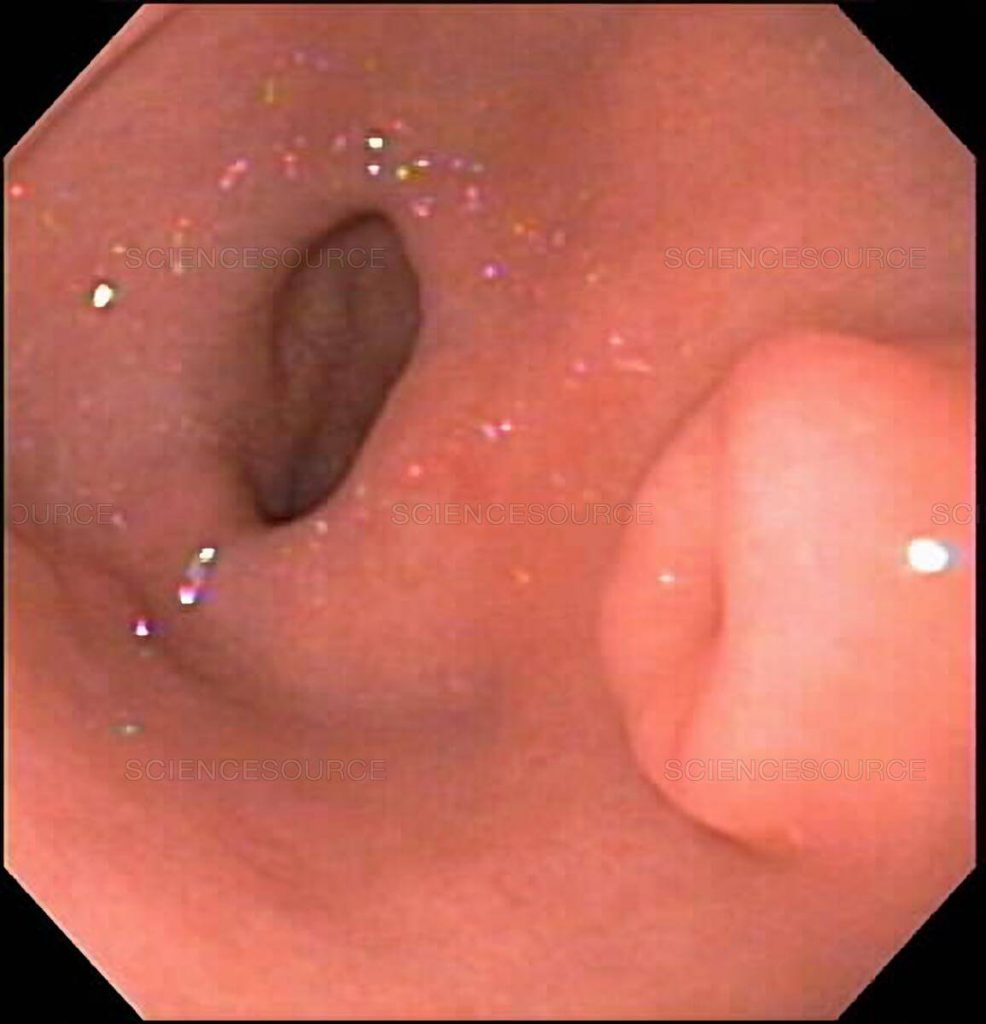 Gastroscopy
It has been demonstrated that gastric endoscopy reduces the gastric cancer mortalities in countries such as Japan, Korea, and some other countries in Asia. Though radiographic gastric screening is also done in these countries, endoscopic screening displayed higher specificity and sensitivity.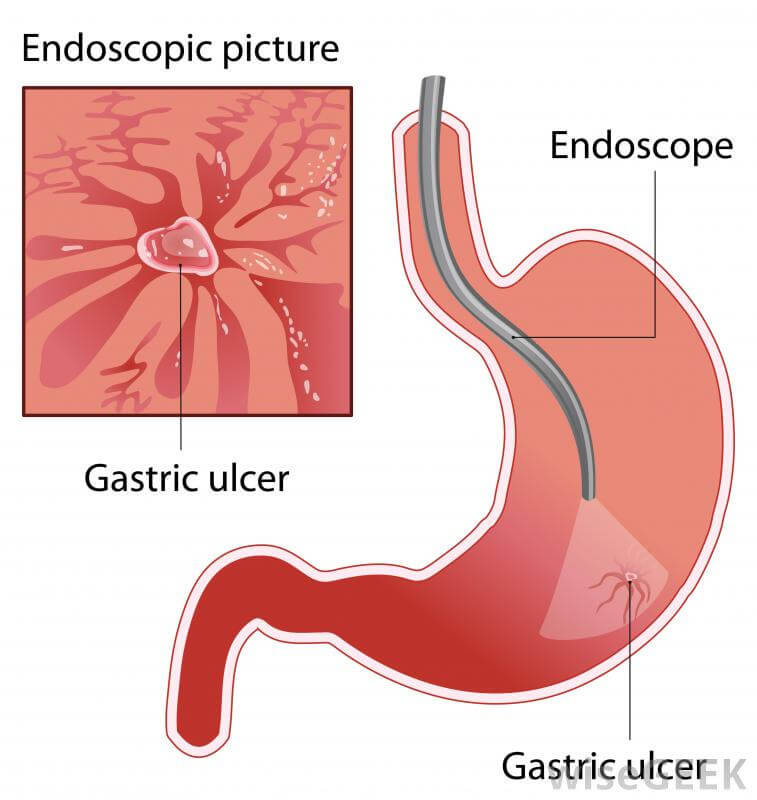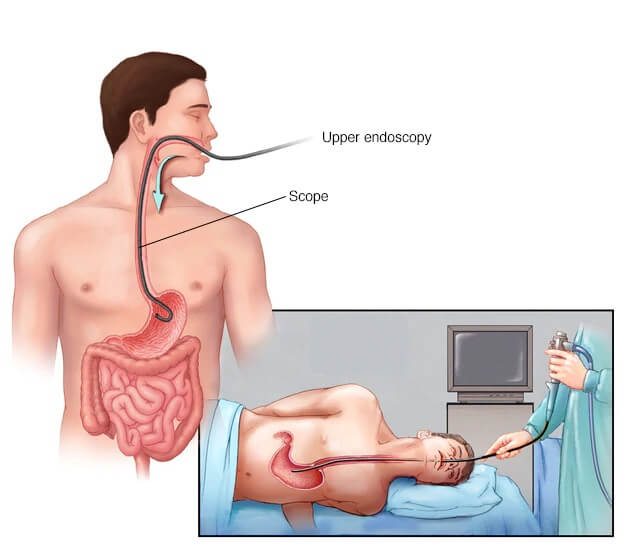 Gastric (stomach) endoscopy, also known as gastroscopy or Esophagogastroduodenoscopy, is done to test inside of:
Food pipe (oesophagus)
Gastric
Duodenum (part of the small bowel attached to the stomach)
Gastroscopy procedure
Gastroscopy can be done under general or local anesthesia. The procedure is performed to diagnose problems with gastric and intestines. You have to lie on the left side. At the initial level you are sprayed at the back because gastroscopy requires local anesthesia. The endoscope is passed through the mouth and the attached camera enables the doctor to examine the damages in the gastric or esophagus. You will be asked to follow the end of the instrument put in your mouth. Now, the endoscopist fills your stomach with air. The air enlarges the gastric and allows the doctor to see the areas clearly and carry out the examination meritoriously.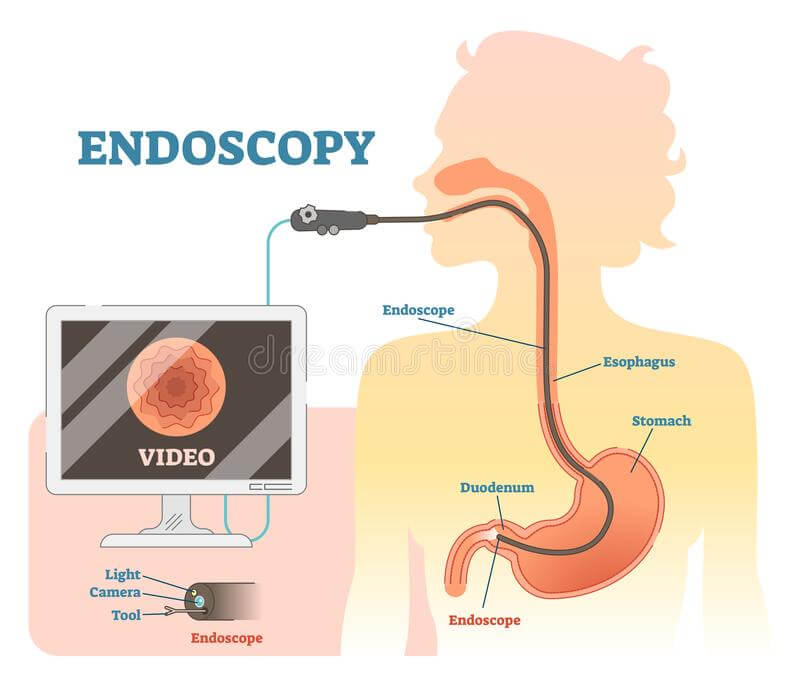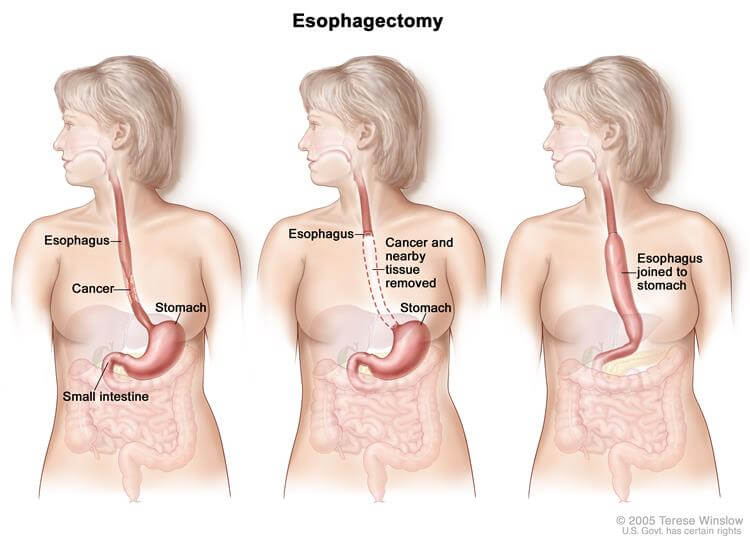 The procedure lasts for a period of ten minutes. What makes gastric endoscopy more influential is that it does not interfere with breathing.
Gastroscopy is certainly helpful to doctors in examining the mucous membrane of gastric from various angels and checking the prevalence of inflammation, wounds and tumors. It also helps doctors to take pictures of gastric mucus in order to study them effectively. In addition to this, the doctors can take small tissue as a part of a biopsy and examine it under a microscope. With this much abilities, the endoscopy of gastric is a powerful method of taking excellent medical care.
VIP Package
Treatment
Medical consultation
Post Treatment follow-up
Airport Pick up/Drop off
Visa
Hotel 5 * Top
VIP Transfer
Translator 7/24
Sightseeing Tours
Package A
Treatment
Medical consultation
Post Treatment follow-up
Airport Pick up/Drop off
Visa
Hotel 5 *
Transfer
Translator
Package B
Treatment
Medical consultation
Post Treatment follow-up
Airport Pick up/Drop off
Visa
Hotel 4 *
Package C
Treatment
Medical consultation
Post Treatment follow-up
Airport Pick up/Drop off
TebMedTourism Company is an International healthcare facilitator based in Tehran, Iran.
We start our professional activity in medical tourism industry regarding the profound capability of Iran in both healthcare & touristic fields.
We are ready with open arms to provide desirable services to our dear patients & guests from all over the world to enjoy world-class treatment quality and highly skilled doctors in Iran.
TebMedTourism company is cooperating with more than 40 internationally certified hospitals, 140 selected local hospitals, 300 specialized medical centers, 430 doctors, 112 hotels, domestic and international airlines in Tehran, Shiraz, Mashhad, Tabriz, Qom and other cities in Iran.
TebMedTourism team facilitate comprehensive medical & cosmetic packages in all medical & wellness & touristic fields aimed to achieve your desires.
TebMedTourism experienced team will make this procedure seamless and enjoyable from A to Z, so you will just focus on your recovery.
Communication ways:
call us: +98(21) 88 177 537 and +98(21) 88 51 44 76
Visit us: 1st. Floor / No. 270 /Between Bagh & Azadi  Alleyways / North Sohrevardi st. / Tehran / Iran
Mail us: [email protected]