Rhinoplasty or nose job

Rhinoplasty in Iran
Rhinoplasty , also called a rhinoplasty, is a plastic surgery procedure to change and correct the appearance of your nose. There are basically two forms of cosmetic plastic surgery: reconstructive plastic surgery, which restore the look and shape of the existing nose and aesthetic plastic surgery that alter the look of the existing nose. A rhinoplasty procedure can be used for improving the size of a nose, for reshaping the shape or for creating a new nose that looks better. The cost of rhinoplasty surgery can vary depending on the procedure that is being performed, the location in which the surgery is performed and the complexity of the problem that the patient has.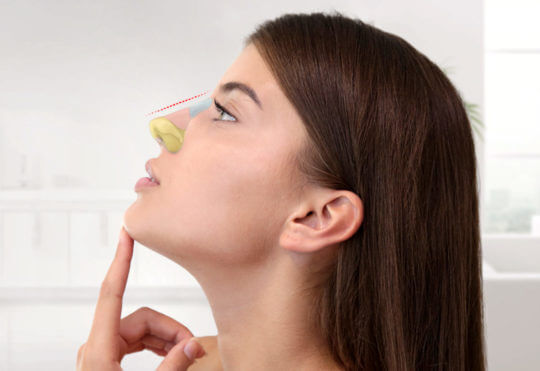 Nose jobs are often performed to correct problems with the way a nose looks. People with crooked noses are commonly satisfied with a nose job that reshapes their nose into a more proper and pleasing shape. In fact, many people with crooked noses choose to have a rhinoplasty performed in order to correct their crooked nose. A rhinoplasty also makes perfect sense for a person who has an overly wide and long nose, especially if the doctor determines that such a nose is medically dangerous or causes psychological problems in some way.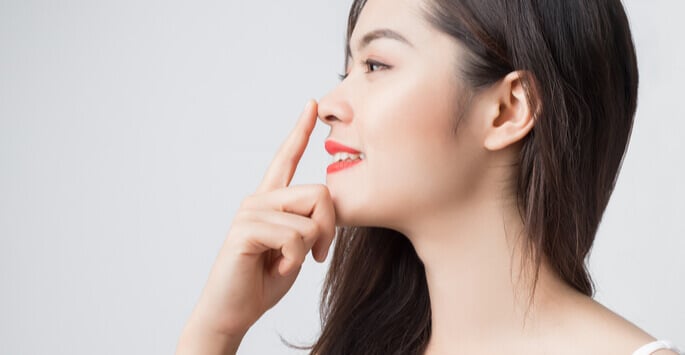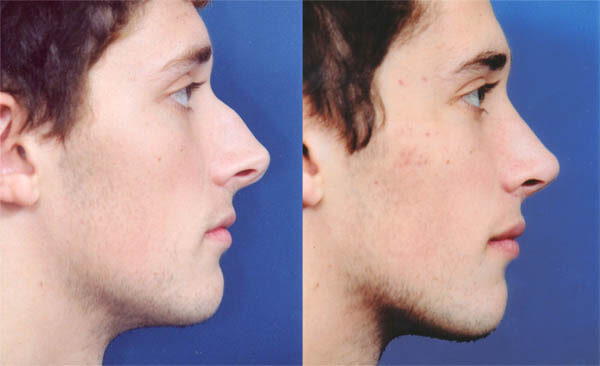 Before beginning a rhinoplasty procedure, you should discuss the pros and cons of the operation with your plastic surgeon and make sure that you are willing and able to make the necessary sacrifices. Your plastic surgeon will provide you with all the information that you need and will help you decide if rhinoplasty is the right procedure for you.
The main purpose of rhinoplasty is to improve the quality of the appearance of your nose by correcting the problems that are causing it to look crooked or too long, and the plastic surgeon performs this surgical procedure at a high level of skill and experience. The surgeon will be able to assess the size and shape of your nose to determine what changes are needed to fix the problem, as well as to establish what is aesthetically acceptable for you.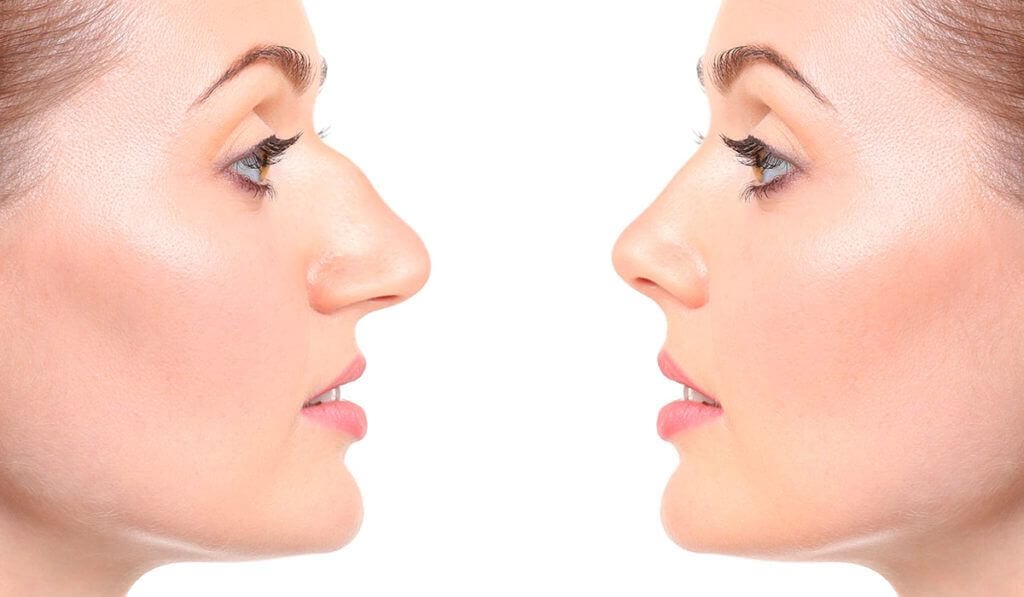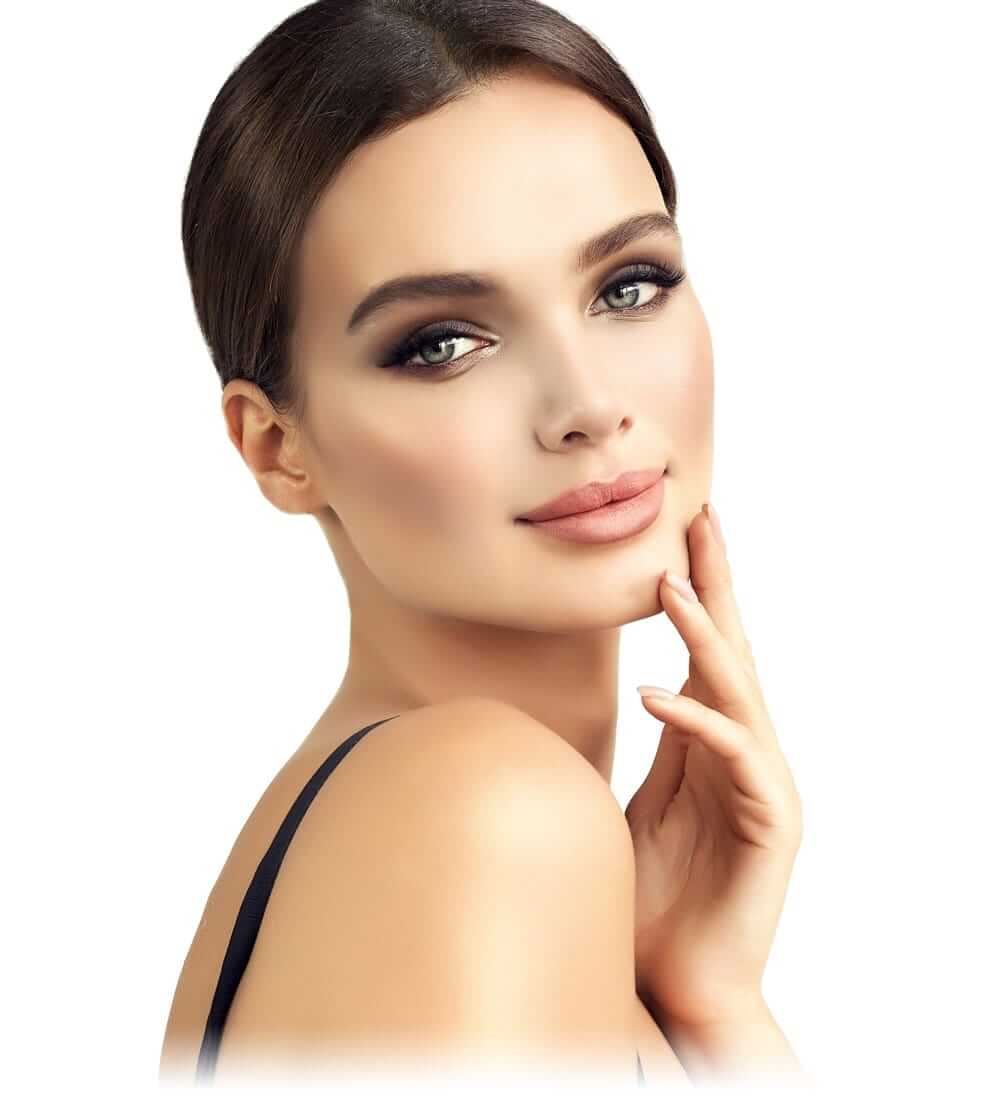 In order for the surgeon to reshape your nose, they may either use metal to make adjustments in the shape of your nasal bones or they will make adjustments in the structure of your skin on your nose by inserting plastic in it or use a cartilage graft of your body cartilage in your ear or ribs. Sometimes, the skin can be redone so that it blends in with your skin better than before. In many cases, the surgeon will also need to remove some of your existing skin to make room for the plastic surgery itself.
If your nose is too long or too wide for you, then it may take several years for you to be able to afford the costs involved with a rhinoplasty ( nose job ) procedure. This is because the additional tissue needed for a rhinoplasty procedure is very expensive and it usually needs to be covered by insurance coverage. Other expenses are additional costs that will be incurred by your insurance company and include the cost of anesthesia, the equipment required to perform the procedure and post-operative recovery time.
VIP Package
Treatment
Medical consultation
Post Treatment follow-up
Airport Pick up/Drop off
Visa
Hotel 5 * Top
VIP Transfer
Translator 7/24
Sightseeing Tours
Package A
Treatment
Medical consultation
Post Treatment follow-up
Airport Pick up/Drop off
Visa
Hotel 5 *
Transfer
Translator
Package B
Treatment
Medical consultation
Post Treatment follow-up
Airport Pick up/Drop off
Visa
Hotel 4 *
Package C
Treatment
Medical consultation
Post Treatment follow-up
Airport Pick up/Drop off
About TebMedTourism company
TebMedTourism Company is an International healthcare facilitator based in Tehran, Iran.
We start our professional activity in medical tourism industry regarding the profound capability of Iran in both healthcare & touristic fields.
We are ready with open arms to provide desirable services to our dear patients & guests from all over the world to enjoy world-class treatment quality and highly skilled doctors in Iran.
TebMedTourism company is cooperating with more than 40 internationally certified hospitals, 140 selected local hospitals, 300 specialized medical centers, 430 doctors, 112 hotels, domestic and international airlines in Tehran, Shiraz, Mashhad, Tabriz, Qom and other cities in Iran.
You may also like to do Rhinoplasty in Iran:
TebMedTourism team facilitates comprehensive medical & cosmetic packages in all medical & wellness & touristic fields aimed to achieve your desires.
TebMedTourism experienced team will make this procedure seamless and enjoyable from A to Z, so you will just focus on your recovery.
Communication ways:
Call us: +98 912 098 5010
Visit us: 1st. Floor / No. 270 /Between Bagh & Azadi  Alleyways / North Sohrevardi st. / Tehran / Iran