Overview
Perhaps nothing is more gratifying for cosmetic patients than having an immediate correction of rhytides or scars as a result of the injection of a dermal filler or Filler Injection .
Since its approval in 1981, bovine collagen had been the only US Food and Drug Administration (FDA)–approved dermal filler more than a decade. Quickly, this dermal filler gained popularity and was marketed under the name Zyderm I. [1] This dermal filler was found to be extremely effective for the correction of fine lines and shallow scars, with results often lasting 3 months.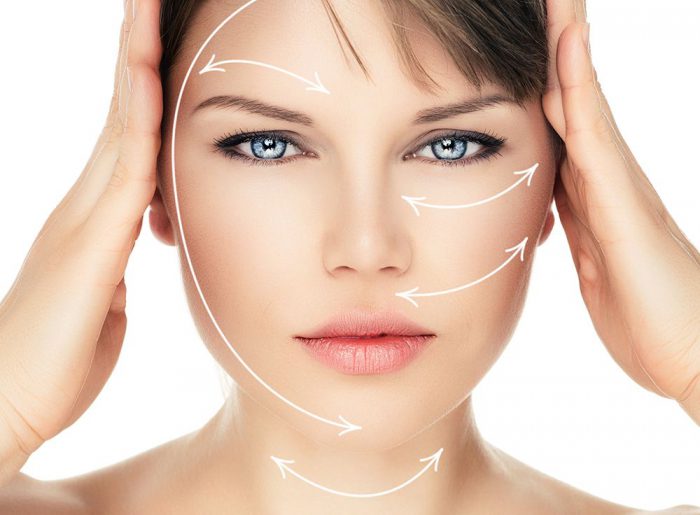 Moderate rhytides, deeper nasolabial folds, and marionette lines could be treated using Zyderm I with fair results, but results often did not last more than 2 months.
The perfect dermal filler would be inexpensive, safe, painless to inject, hypoallergenic, and long-lasting. In addition, it should have consistent and predictable results, feel natural under the skin, take little time to inject, be ready-to-use, exert no downtime on the patient, and have a low risk of complications. With the increasing desire for people to achieve a more youthful appearance, the aging baby boomer population, and the increased demand for "lunch-time procedures," the pharmaceutical market has responded by providing the cosmetic surgeon with an increasing number of options to meet the demands of the cosmetic patient. Thus, this segment of cosmetic surgery has been the fastest growing for the past decade.
By definition, a Filler Injection is a product that is injected or placed into the dermis. Patients are instructed to not manipulate the treated areas, because the product may shift. The best way to reduce inflammation is to immediately apply a cool pack to the areas that were treated.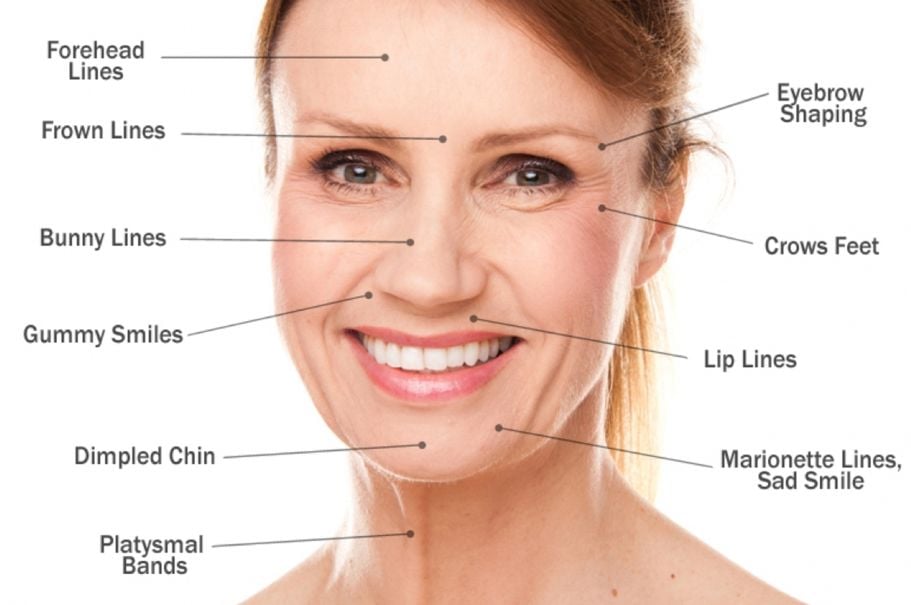 Dermal Fillers and their types
Before talking about dermal fillers and its types, one must know the difference between a dermal filler and other injectable products that are available in the market. Dermal filler is completely different and does more wonders than other injectable medicines such as Botox or Xeomin. These fillers just keep the facial muscles that are responsible for wrinkling dormant whereas, dermal fillers plump the cheeks and lips, makes scars and dark circles vanish and keeps the face young and fresh. Now, let us take a look at the types of dermal fillers that are available.
Juvéderm XC/ Juvédermvollure XC
This type of dermal filler is especially used to reduce the wrinkles around the areas of cheeks and lips. This makes the parentheses enclosing the lips disappear and adds volume to the lips. The effect of Juvédermlasting in your face ranges from twelve months to eighteen months. There are sub-types inJuvédermsuch as voluma XC and ultra XC. These non-surgical fillers concentrate mainly on softening the look of the lip lines. Prior consultations should be taken from doctors before getting it injected in the face.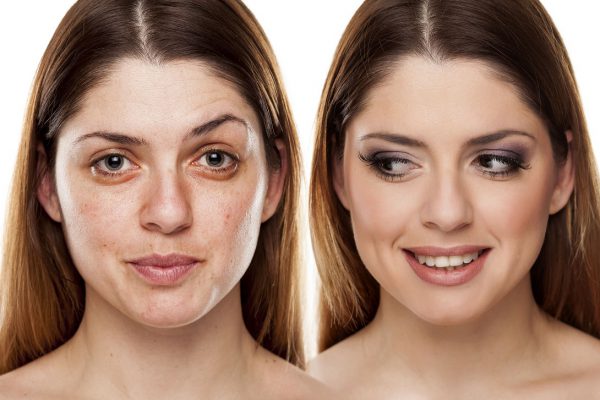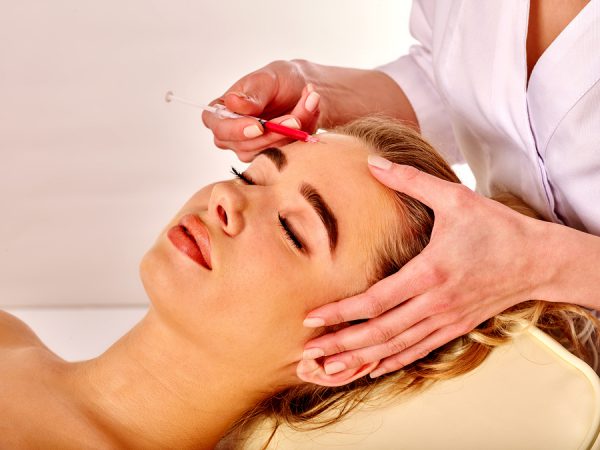 Restylane
The Restylane is the latest type of non-surgical filler that increases the volume of the lips and reduces the lines around it. It is often synthesized from the sugar particles that help to gel the water to cells. Temporary side effects such as swelling of lips, redness, and itchiness occur, last for a day or two and will get reduced with time. The Restylane family comprises fillers like Restylane silk, Restylane-L, Restylane Lyft Restylane Defyne etc. It is also the first type of filler to be approved by FDA. It has a greater effect than other fillers.
Perlane
Unlike most of the fillers, Perlane is not made out of animal tissues. It is completely prepared from hyaluronic acid that is naturally synthesized in the body. It concentrates predominantly at removing the wrinkles lines from the cheeks. This type of filler is available since a long time which makes it easy to trust. The effect of Perlane lasts in your face for a minimum of six months to a maximum of twelve months. Do not go for it if you are allergic to foreign substances in your face, uncommon bleeding or irritation. Always consult your doctor beforehand.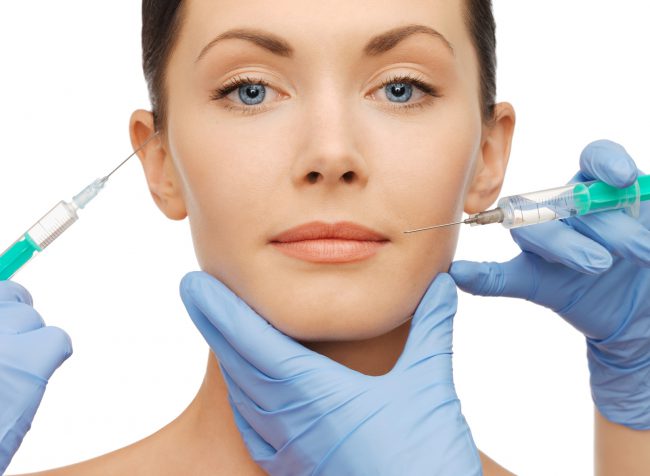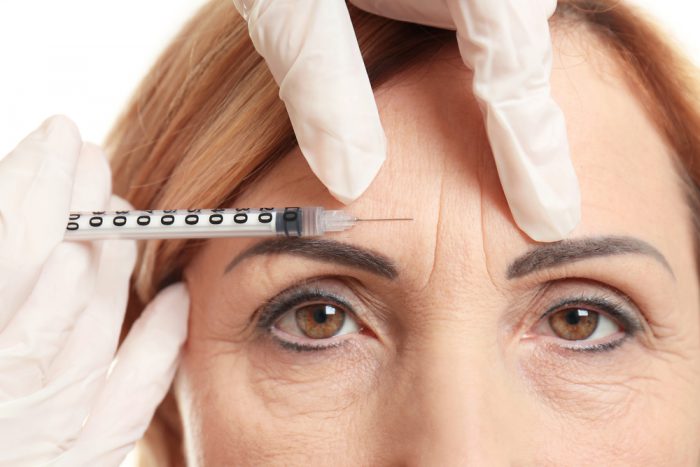 Radiesse
Radiesse is the costliest type of filler available. The main advantage of Radiesse is that it acts very quickly in your skin and stimulates the natural collagen in your body. It has a greater effect when compared to all other types of fillers and injectables. It also naturally decomposes after its time period and leaves only your natural collagen as its mark.
Apart from these important types, there are other fillers like Sculptra, collagen and much more. The cost of the syringe/vial depends on the area in which it is injected and the quantity of the filler used.
Areas that can be treated with Dermal Fillers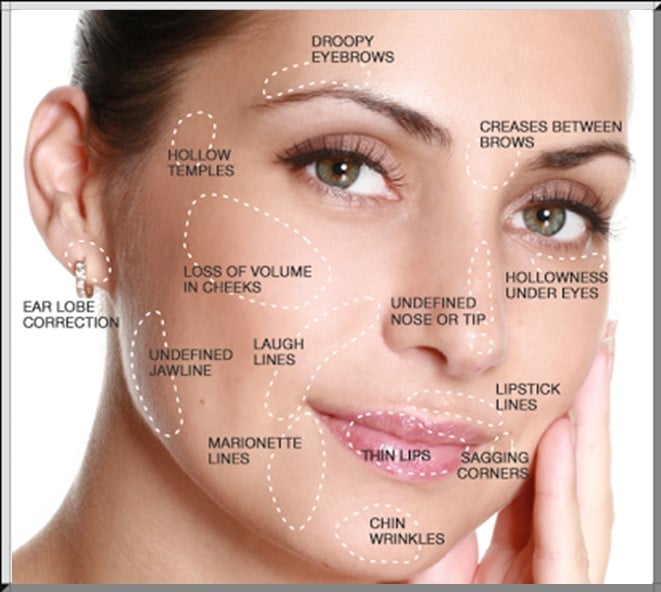 Filler Injection is chiefly used in the facial skin to remove wrinkles, crow's feet, under-eye lines, scars etc.
Tear troughs that decorate your eyes with tiredness, is one of the areas that can be treated with dermal fillers. This area, under the eyes, generally looks pale and black with aging, due to the tears that are usually collected here. With the help of dermal fillers, life can be brought back in tear troughs, as it increases the volume and reduces the fine lines.
Mouth corners, Lips, Marionette lines, smoker's lines are the areas in and around the lips where dermal fillers can be injected for better results.
The parentheses around your lips, facial folds, liplines can be plumped using these fillers and make them more attractive.
Chinis a part in the face that endures a lot of movements through the activities like talking, chewing and much more. Thus, the wrinkles that appear near the chin area can be effectively removed with the help of fillers.
Cheeks are another important part where fillers are often injected to add back the lost fat and elasticity.
The effects of Filler Injection is mind-blowing. It provides you a fuller-looking natural youthful appearance. It removes the wrinkles, scars, dark spots and adds volume to your face thereby, giving your youngness back to you. You will be mystified and fascinated to look at yourself in the mirror with a face that is younger than your actual age. You can even bid adieu to your cosmetics as you may no longer have to cling to it. The dermal fillers, not only bring back your freshness and magic but also bring them back in an effective way. The greatest advantage of dermal fillers is that it makes you look younger in a natural way. It wouldn't reflect any artificialness in your face like your cosmetics, which is why you don't have to stack your dressing table with cosmetics. These fillers are also natural in a way as they get decomposed with your naturally secreting hyaluronic acid in your body. It also stimulates the secretion and function of the acid and makes your face look younger than ever. Don't you want to look naturally younger?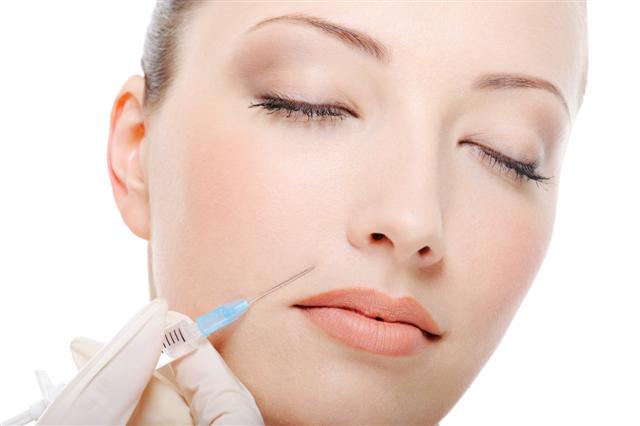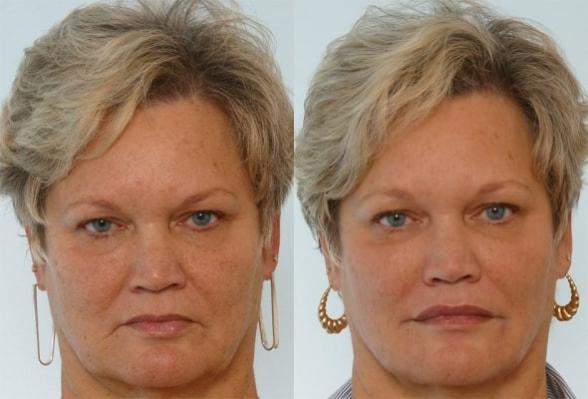 How long do Dermal Fillers usually last?
Once you have decided that you are planning to get Filler Injection , the next thing that bugs your mind is the result and outcome of the treatment. So how long do dermal fillers usually last? The result of the dermal fillers basically depends on the type of filler that is being injected.
All the Juvederm type fillers typically last for a maximum of twelve months except for Juvederm Voluma as it lasts for approximately two years.
Restylane-L filler generally lasts for a time period of four and a half months to nine months.
Restylane Define and Restylane Refine last for twelve months
Restylane Lyft lasts for twelve months or even longer
Restylane Silk stays in your skin for somewhere around six months.
Sculptra typically lasts for two years of time.
Radiesse produces results that are long-lasting. The outcome of Radiesse type dermal fillers stays for around 18 months to 24 months.
One of the best-known fillers, Belotero Balance, does not fade away in any time less than six months.
Thus, you are allowed to choose your filler based on their results.
Iran the paradise of Lip Fillers:
Iran is the place to have it! And that's not just us being boastful! With numerous professional skin care centers, clinics and dermatology wards at well-equipped hospitals, Iran is the ideal place to have a dermal filler procedure done. Also, it is worthwhile to note that since Iranian community is quite fond of everything skin-care-related, such treatments and lots of similar ones are widely prevalent and practiced; thus making for the abundance of professional practitioners of such treatments.
Filler Injection cost in Iran at TebMedTourism company

VIP Package
Treatment
Medical consultation
Post Treatment follow-up
Airport Pick up/Drop off
Visa
Hotel 5 * Top
VIP Transfer
Translator 7/24
Sightseeing Tours
Package A
Treatment
Medical consultation
Post Treatment follow-up
Airport Pick up/Drop off
Visa
Hotel 5 *
Transfer
Translator
Package B
Treatment
Medical consultation
Post Treatment follow-up
Airport Pick up/Drop off
Visa
Hotel 4 *
Package C
Treatment
Medical consultation
Post Treatment follow-up
Airport Pick up/Drop off
About TebMedTourism company
TebMedTourism Company is an International healthcare facilitator based in Tehran, Iran.
We start our professional activity in medical tourism industry regarding the profound capability of Iran in both healthcare & touristic fields.
We are ready with open arms to provide desirable services to our dear patients & guests from all over the world to enjoy world-class treatment quality and highly skilled doctors in Iran.
TebMedTourism company is cooperating with more than 40 internationally certified hospitals, 140 selected local hospitals, 300 specialized medical centers, 430 doctors, 112 hotels, domestic and international airlines in Tehran, Shiraz, Mashhad, Tabriz, Qom and other cities in Iran.
TebMedTourism team facilitates comprehensive medical & cosmetic packages in all medical & wellness & touristic fields aimed to achieve your desires.
TebMedTourism experienced team will make this procedure seamless and enjoyable from A to Z, so you will just focus on your recovery.
Communication ways:
call us: +98(21) 88 177 537 and +98(21) 88 51 44 76
Visit us: 1st. Floor / No. 270 /Between Bagh & Azadi  Alleyways / North Sohrevardi st. / Tehran / Iran
Mail us: [email protected]