Fresh donor egg vs Frozen donor egg
treatment with donor egg in Iran
Today, despite the advancement of science and technology, becoming a parent is no longer a dream. But sometimes it needs adventure to get this divine gift.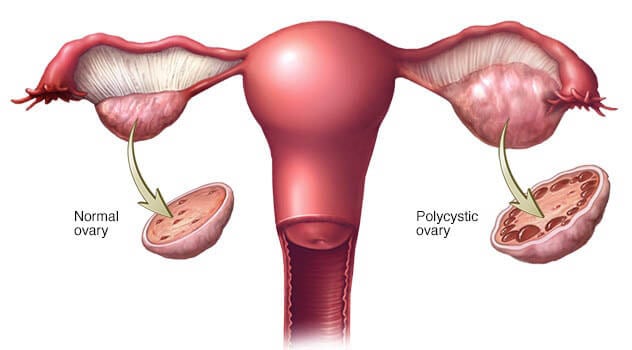 There are different methods of artificial insemination, but this method is
recommended for women who are trying to conceive and over the age of 40 and have little or no chance of getting pregnant through their own eggs. It is advised to make a medical diagnosis first, to know the location of your reproductive system in terms of being a hospitable environment for pregnancy. This can only be done through many medical examinations and tests.
Using donor eggs or your own embryos is an option in a number of different situations:
 Donor eggs are recommended if you have had multiple miscarriages
 Donor eggs are recommended if you have the potential to pass a genetic disorder or an existing immune system
 Egg donation is recommended for women over the age of forty
 Donor eggs are the best option if you suffer from female infertility
 If you cannot conceive with your own eggs, donor eggs are still an option
With the help of a gestational carrier, a single man can become a parent using a donor egg.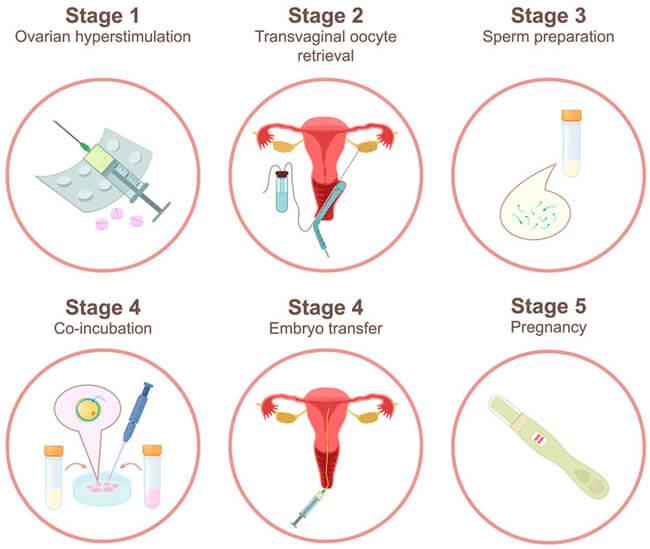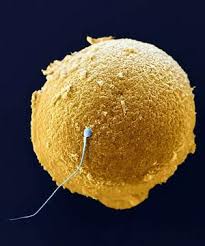 Who are the donors?
Donor eggs are one of the most common ways to conceive a child when they have been diagnosed as sterile. Finding and selecting donated eggs can play a critical role in a successful pregnancy with this method. The most important thing to consider is who you are going to get from your donated eggs.
Here are your options:
 A close and intimate friend
One of the relatives
Donor institutions and agencies
When choosing donor eggs, it is important to note the egg donation process and the risks that may play a role in choosing between fresh and frozen donor eggs, and here is a comparison:
Fresh eggs contain the following schedule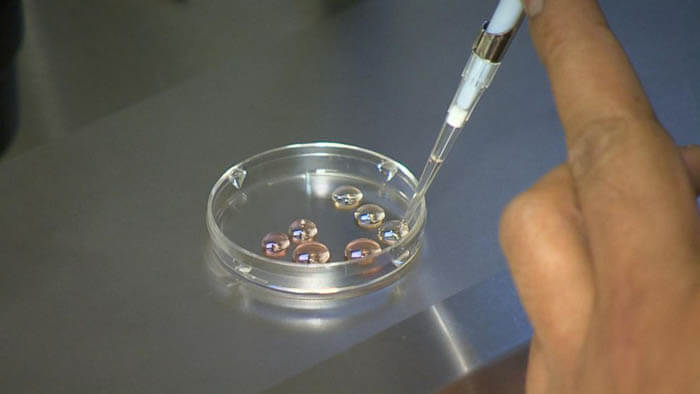 Simultaneous hormonal
When using fresh donor eggs, you need to be in the same hormonal cycle as the donor to ensure that your uterus can become a hospitable environment for the donor eggs. This requires you to take a medication known as a progesterone and a hormonal pill to increase the estrogen. During this time, your donor will need to take gonadotropin.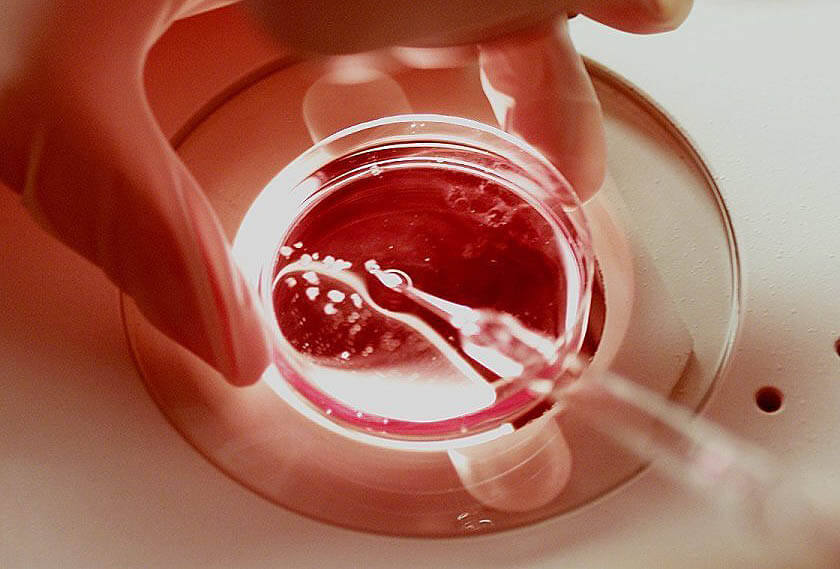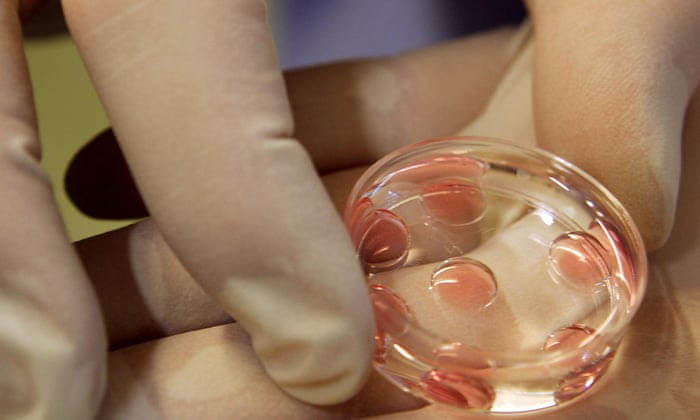 Ovulation
Ovulation is when the donor eggs are ready and mature for fertilization, they will have an anesthetic so that a needle can be inserted into the vaginal area, and this allows practitioners to extract eggs from the donated ovary.
Fertilize eggs
Finally, the remaining procedure works similarly to IVF. In this part of the procedure, fertility experts use your partners or the donor sperm to fertilize the donor eggs, and each fertilized egg becomes an embryo and is then inserted into the uterus, which has the potential to grow into the baby. Any additional embryos can be frozen for later use.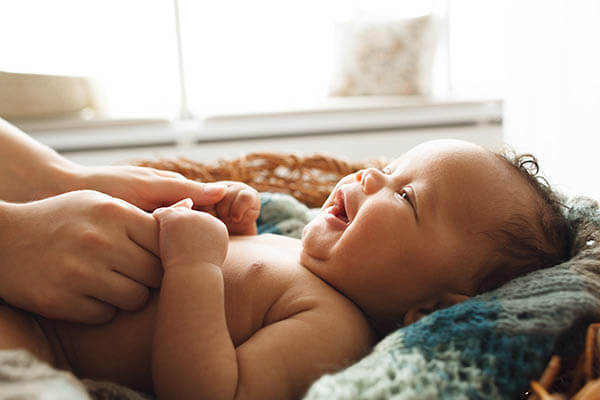 Frozen eggs have a similar schedule with little changes:
No synchronization required At this point, the donor does not have to synchronize their cycle with you.
Melting eggs For frozen eggs, once the medication is finished and the uterus is ready for eggs, fertility experts caution the eggs, and take great care not to damage the eggs. Then they fertilize and transfer the eggs to the uterus.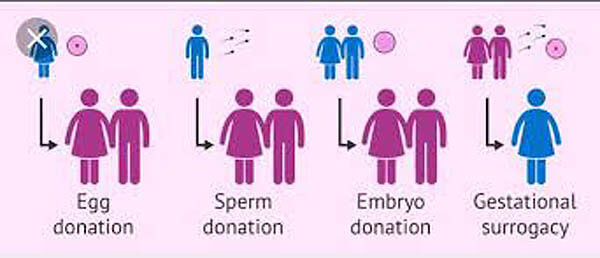 How long does fertility take with a donor egg?
The duration of fertility treatment is not guaranteed, this process can take between 4-6 weeks in the best of circumstances, but this depends on the age of both the donor and the recipient. Sometimes it can take several sessions of donor eggs and IVF.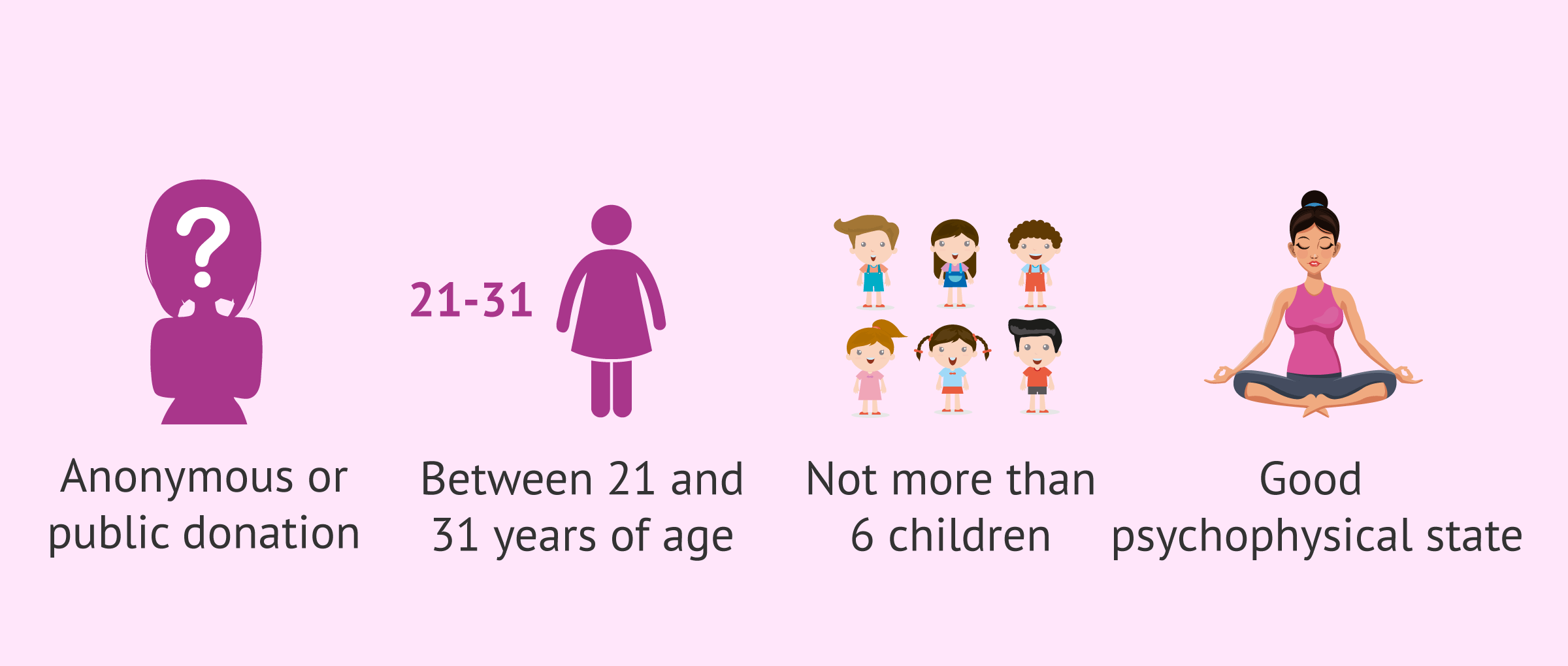 IVF price
Treatment
Medical consultation
Post Treatment follow-up
Airport Pick up/Drop off
IVF + Embryo Transfer
Treatment
Medical consultation
Post Treatment follow-up
Airport Pick up/Drop off
IVF + PGD (Sex Selection)
Treatment
Medical consultation
Post Treatment follow-up
Airport Pick up/Drop off
IVF + Egg Donation + PGD
Treatment
Medical consultation
Post Treatment follow-up
Airport Pick up/Drop off

Communication ways:
Call us: +98 912 098 5010
Visit us: 1st. Floor / No. 270 /Between Bagh & Azadi  Alleyways / North Sohrevardi st. / Tehran / Iran