Gastric sleeve surgery in Iran
Gastric Sleeve Recovery Tips:
Weight loss surgery is an important and vital decision that changes a person's life. If you are planning to have gastric sleeve surgery, you will probably be looking forward to the results. In order to enjoy the benefits of gastric sleeve surgery, you need to consider the recovery period as a major and important period ahead of you.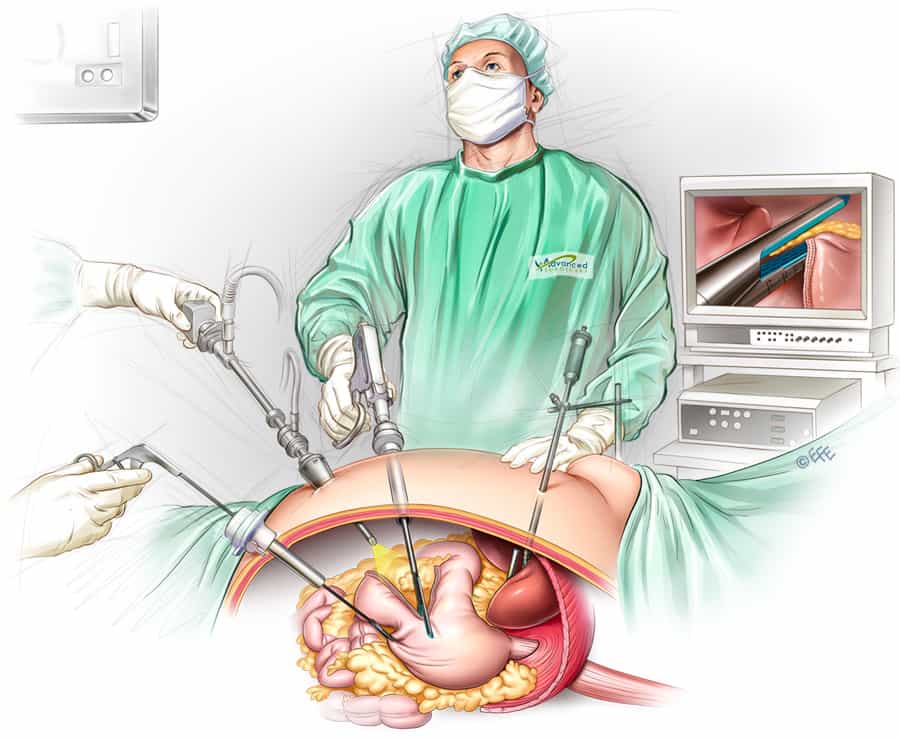 Expect some discomfort:
In Day 1-2 you have to follow the clear liquid diet, getting out of bed. The length of hospital stay will be between one and two nights, provided that no complication has have occurred. The first two days of the recovery might not be your favorite time, but are considered important. You need to follow and stick to the diet that your surgeon gave you during your recovery period. Keep this in your mind that the recommendations may vary depending on the type of gastric sleeve procedure as well as your individual situation.
Most surgeons and specialists prescribe the use of clear liquid during this period .These include:
water
broth
unsweetened juice
caffeine-free and sugar-free tea
ice cubes
fat-free milk
strained cream soup
sugar-free gelatin
In this step of surgery, the anesthesia will have completely worn off and you may start to feel more pain. If this happens, your doctor will prescribe painkillers for your comfort.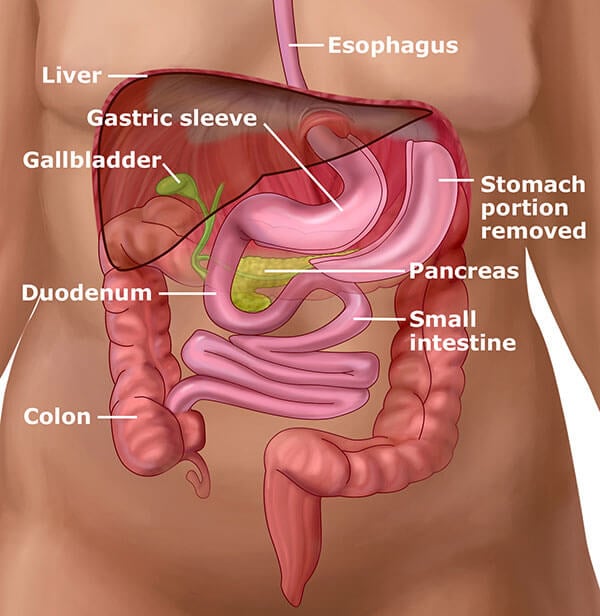 Feeling weak, nauseous, tired, insomnia, bloating, pain and diarrhea are perfectly normal during this time. In case of concern and problems, you can talk to your doctor or TebMedTourism Co. consultants and tell them about your condition.
One week after gastric sleeve
By now, you will be well-rested with little to no pain. Patients who undergo gastric sleeve surgery usually experience the most pain in the first week of surgery.
After that, the pain starts to subside and becomes bearable.
At this point you can still not drink alcohol or anything that needs to be chewed.
Make sure you drink plenty of water throughout the day as your body will no longer absorb water and moisture from solid foods.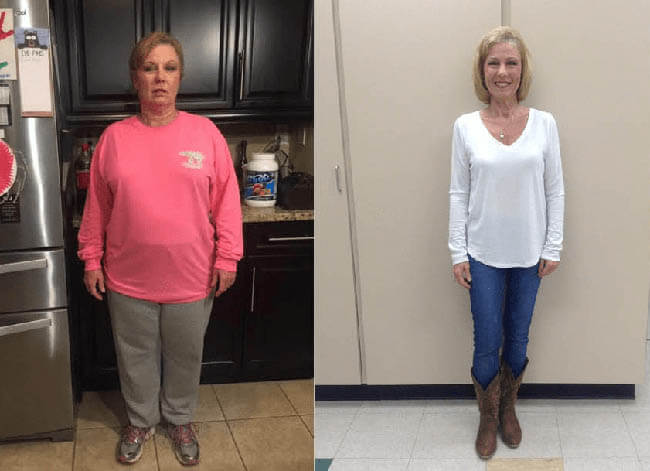 Many patients also feel tired during this time due to limited diet and low calories. During this period, the doctor recommends more bed rest so that patients can recover quickly.
Don't lift anything heavy or climb stairs at this time. But you can resume driving after 7 days of undergoing sleeve gastrostomy (if your doctor permits it).
Three weeks after gastric sleeve
If you are like most patients, you can return to your normal routine activities at this time. But make sure you do it slowly and gradually because your body is still recovering from surgery and getting used to a new diet.
There should be no significant or serious pain at this stage of recovery. Just a feeling of stretching or itching, which is perfectly normal and is due to scar healing.
Now, you will be allowed to eat soft pureed foods like blended steamed/boiled vegetables, ground beef/chicken, soft cheese, scrambled eggs, fish, beans, soup, and yogurt. Be sure to mix these foods with broth, juice, skim milk or water before eating. Without the mentioned food mixture, they cannot be consumed and tasted.
Please note that eating any type of solid foods at this time like seeds, nuts, or fibrous vegetables can cause leaks by rupturing your staple line. Therefore, adhere to the diet recommended by your doctor.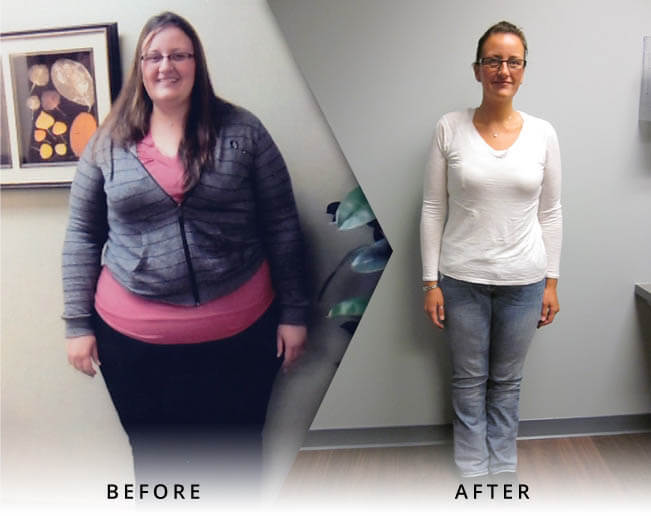 Your surgeon will also suggest some light exercise activities three weeks after gastric sleeve surgery.
It could be something as easy as to go on daily walks for 5-10 minutes at a time, 3-5 times a day.
It is not recommended to do any type of weight training, however, ask your doctor about it because it varies from person to person.
Gastric sleeve surgery cost in Iran
VIP Package
Treatment
Medical consultation
Post Treatment follow-up
Airport Pick up/Drop off
Visa
Hotel 5 * Top
VIP Transfer
Translator 7/24
Sightseeing Tours
Package A
Treatment
Medical consultation
Post Treatment follow-up
Airport Pick up/Drop off
Visa
Hotel 5 *
Transfer
Translator
Package B
Treatment
Medical consultation
Post Treatment follow-up
Airport Pick up/Drop off
Visa
Hotel 4 *
Package C
Treatment
Medical consultation
Post Treatment follow-up
Airport Pick up/Drop off

TebMedTourism Company is an International healthcare facilitator based in Tehran, Iran.
We start our professional activity in medical tourism industry regarding the profound capability of Iran in both healthcare & touristic fields.
We are ready with open arms to provide desirable services to our dear patients & guests from all over the world to enjoy world-class treatment quality and highly skilled doctors in Iran.
TebMedTourism company is cooperating with more than 40 internationally certified hospitals, 140 selected local hospitals, 300 specialized medical centers, 430 doctors, 112 hotels, domestic and international airlines in Tehran, Shiraz, Mashhad, Tabriz, Qom and other cities in Iran.
You may also like to do Sleeve weight loss surgery in Iran:
TebMedTourism team facilitates comprehensive medical & cosmetic packages in all medical & wellness & touristic fields aimed to achieve your desires.
TebMedTourism experienced team will make this procedure seamless and enjoyable from A to Z, so you will just focus on your recovery.
Communication ways:
Call us: +98 912 098 5010
Visit us: 1st. Floor / No. 270 /Between Bagh & Azadi  Alleyways / North Sohrevardi st. / Tehran / Iran