Hemorrhoids removal and anal fissures removal surgeries
Hemorrhoids and anal fissures are not the same. Though they may have similar symptoms the area and the treatments are different. These conditions have different types of self-made treatments. However, they will need surgery if they are chronic. The removal surgeries can be done in different methods. These surgeries will relieve the pain.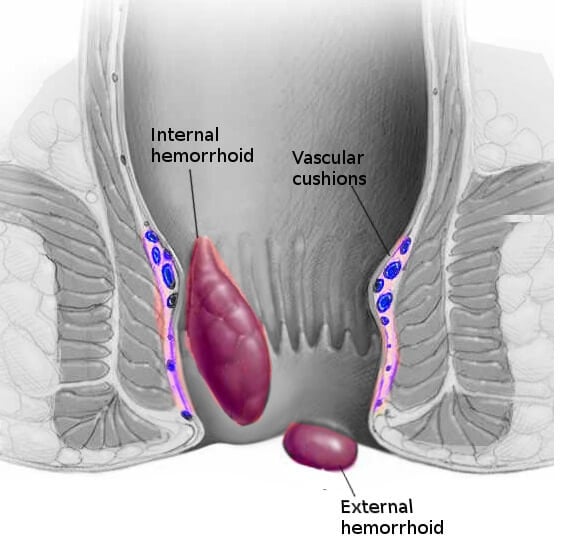 What are hemorrhoids?
Hemorrhoids (piles) and fissures are different conditions. Hemorrhoids are blood vessels that locate in the rectum and anus, at the connection where small arteries combine into veins. They contain sinusoids, soft connective tissue and smooth muscles.
Hemorrhoids occur when there is very high pressure on the venous and the patient's sinusoidal complex comes down. Hemorrhoids are classified into 2 types: external and internal.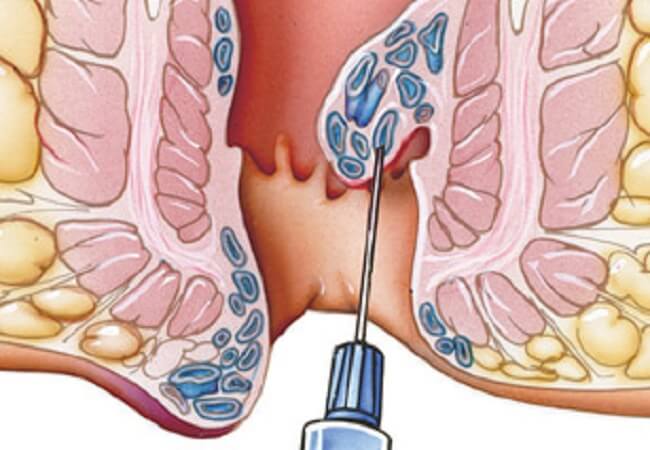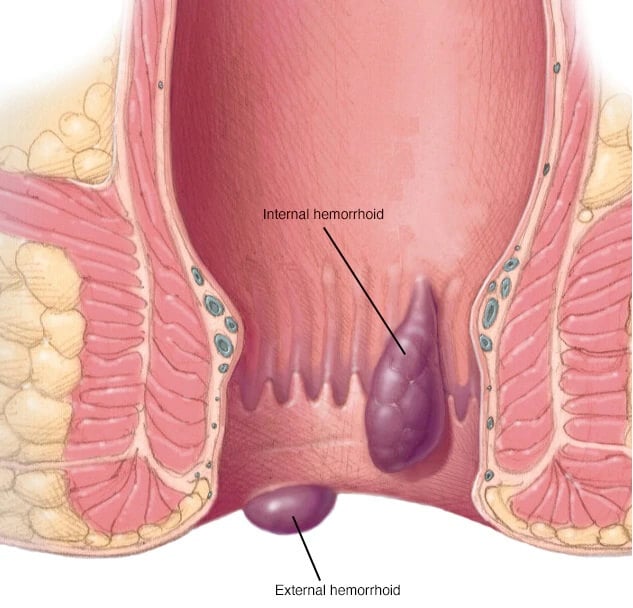 Internal piles or hemorrhoids occur when the upper piles plexus has excessive expansion (the sinusoid set is called hemorrhoid plexus).
External piles occur due to inferior hemorrhoidal plexus expansion.
Nobody knows the exact reason for piles or hemorrhoids, but some factors such as chronic constipation, pelvic floor abnormalities, sedentary lifestyle, chronic cough, pregnancy, low fiber diet, obesity, and defecating straining may lead to them. If the external piles have thrombosis, they will be very painful. Many individuals may present with both external and internal hemorrhoids.
What are anal fissures?
An anal fissure is a small tear or a cut in the anus lining. Anal fissure causes a crack in the skin and leads to severe pain. It also causes bright bleeding during and after a bowel movement. An anal fissure is not considered a serious condition. Due to constipation, an anal fissure can affect people of all ages. Anal fissure cause is mainly the passing large or hard stools.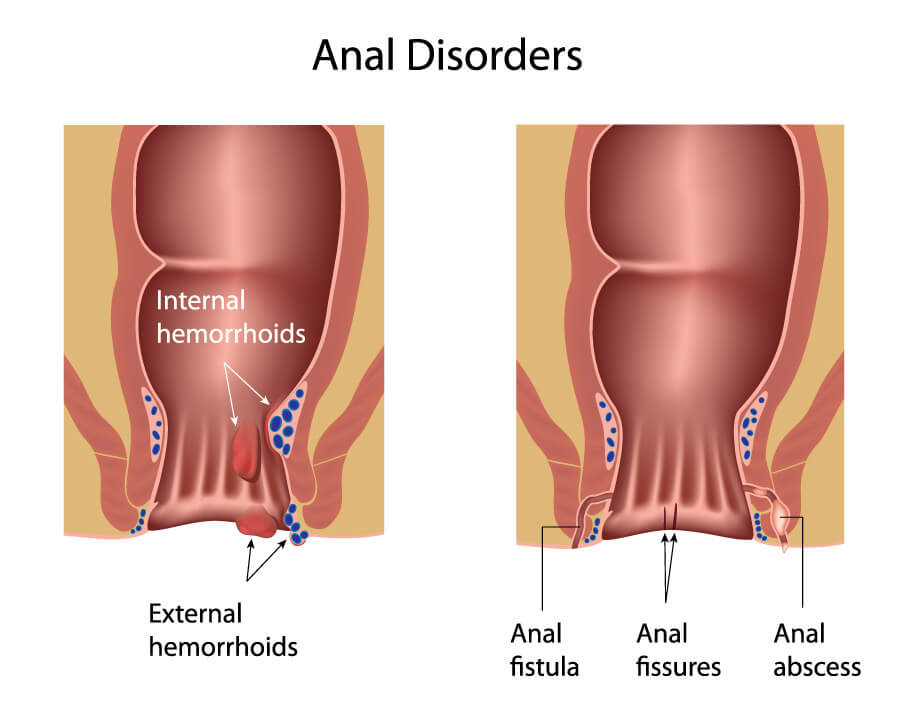 They heal on their own with a few self-help instructions including taking warm baths and increasing fiber and fluid intake to smooth stools. But if it persists it is considered chronic. In this case, anal fissure removal surgery is recommended.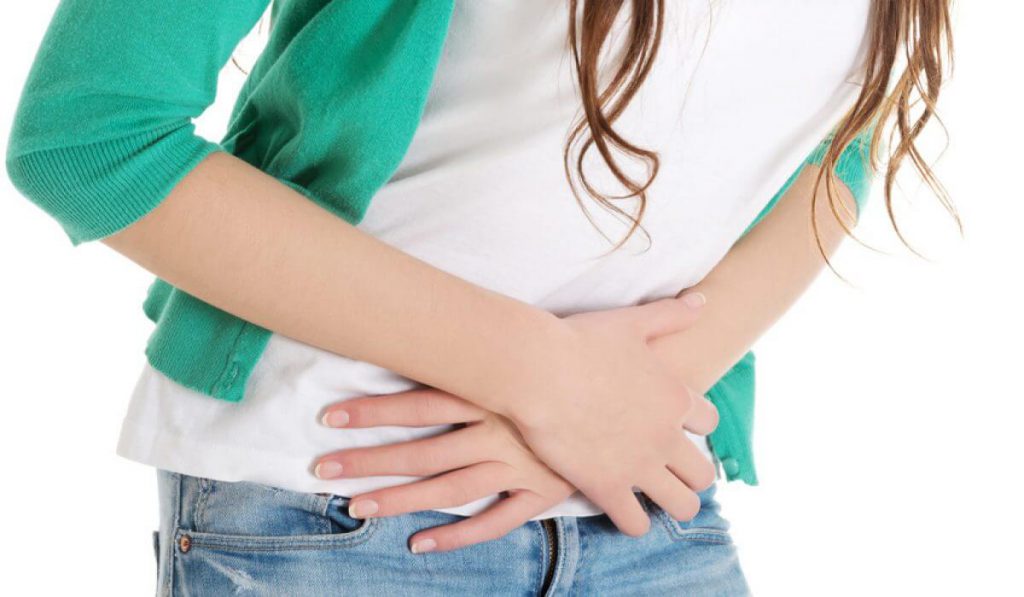 How is anal fissure removal surgery done?
There are two main types of anal fissure removal surgery: fissurectomy and sphincterotomy.
In Fissurectomy the surgeon cuts away the damaged skin from around the anal fissure along with sentinel skin tags. Sentinel skin tags are lumps of skin that associate with the fissure.
In sphincterotomy the surgeon cuts the sphincter around the anus. It is done to release the tension and heal the anal fissure.
Both of the procedures are done under general anesthesia.
Hemorrhoid removal
The most effective treatment for this condition is surgery. There are different types of hemorrhoid removal procedure including:
Rubber band ligation
This is done to treat bleeding or prolapsing hemorrhoids. The surgeon places a rubber band around the piles base to restrict its blood supply. It finally causes hemorrhoids to fall off.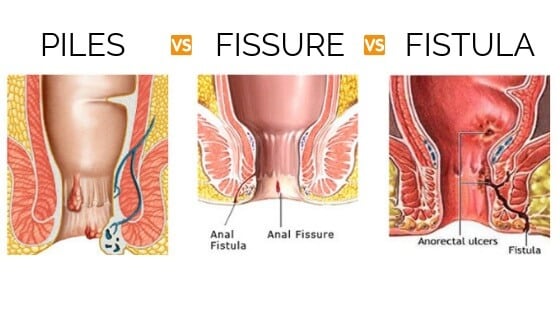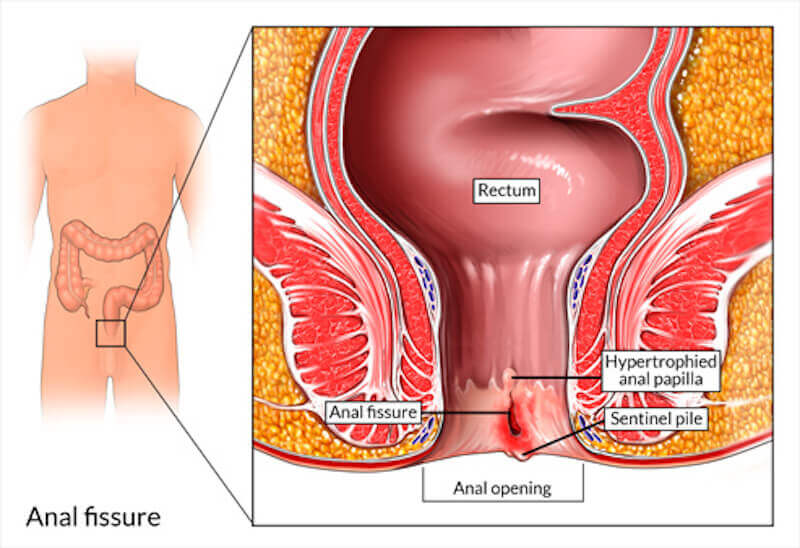 Coagulation
This treats internal hemorrhoids that are not protruding. The surgeon places infrared light or an electric current to create scar tissue on hemorrhoids. This tissue limits the blood supply to piles and causes it to fall off.
Sclerotherapy
The surgeon injects a chemical solution into internal piles. The solution makes nerve endings numb around the area. It relieves the pain and causes scar tissue to form and results in piles fall off.
Hemorrhoidectomy
This surgery is done under local or general anesthesia or spinal block.
In a typical hemorrhoidectomy, small incisions are made around the piles. The surgeon uses surgical instruments to remove the piles. He/she may leave the incisions open or close them.
This procedure is done in two different methods: PPH and HAL-RAR.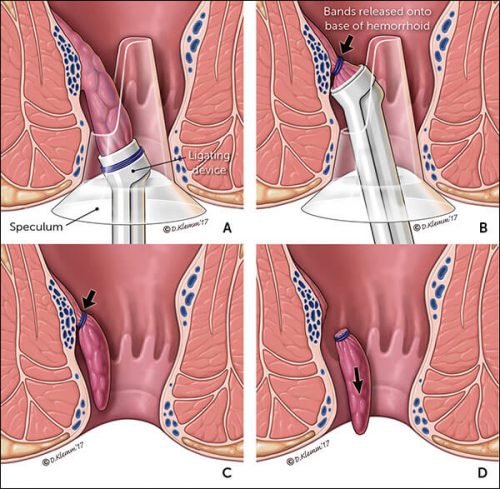 In PPH (stapler hemorrhoidectomy) the doctor uses a stapler-like device to cut off the piles blood supply and reposition them. Piles without blood will eventually die.
In HAL-RAR (Hemorrhoidal Artery Ligation and Recto Anal Repair) the surgeon inserts a miniature Doppler sensor in the anus to identify the arteries supplying blood to piles. The arteries that supply piles can be pinpointed and tied off. Then after determining the supplying arteries, the blood supply is cut. This procedure is effective and almost painless.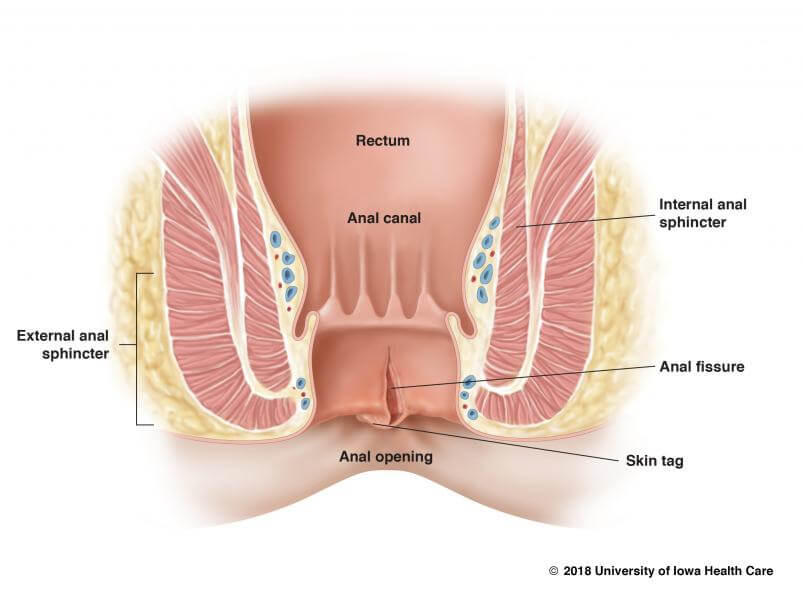 VIP Package
Treatment
Medical consultation
Post Treatment follow-up
Airport Pick up/Drop off
Visa
Hotel 5 * Top
VIP Transfer
Translator 7/24
Sightseeing Tours
Package A
Treatment
Medical consultation
Post Treatment follow-up
Airport Pick up/Drop off
Visa
Hotel 5 *
Transfer
Translator
Package B
Treatment
Medical consultation
Post Treatment follow-up
Airport Pick up/Drop off
Visa
Hotel 4 *
Package C
Treatment
Medical consultation
Post Treatment follow-up
Airport Pick up/Drop off
TebMedTourism Company is an International healthcare facilitator based in Tehran, Iran.
We start our professional activity in medical tourism industry regarding the profound capability of Iran in both healthcare & touristic fields.
We are ready with open arms to provide desirable services to our dear patients & guests from all over the world to enjoy world-class treatment quality and highly skilled doctors in Iran.
TebMedTourism company is cooperating with more than 40 internationally certified hospitals, 140 selected local hospitals, 300 specialized medical centers, 430 doctors, 112 hotels, domestic and international airlines in Tehran, Shiraz, Mashhad, Tabriz, Qom and other cities in Iran.
TebMedTourism team facilitate comprehensive medical & cosmetic packages in all medical & wellness & touristic fields aimed to achieve your desires.
TebMedTourism experienced team will make this procedure seamless and enjoyable from A to Z, so you will just focus on your recovery.
Communication ways:
call us: +98(21) 88 177 537 and +98(21) 88 51 44 76
Visit us: 1st. Floor / No. 270 /Between Bagh & Azadi  Alleyways / North Sohrevardi st. / Tehran / Iran
Mail us: [email protected]