Losing weight and shedding fat is not an easy work. It usually takes an extreme amount of focus on exercising and maintaining a food diet that can take weeks, months, or years before you see a noticeable change. One of the easy shortcuts for getting thinner is through fat burning injections or mesolipolysis, which can help you lose fat quickly.
However, this method is quite new and there are many questions about the procedure and the possible complications. Therefore, in this article, we will talk about mesolipolysis procedure and answer some common questions about it.
What is Mesolipolysis?
Mesolipolysis is a non-surgical treatment technique that tries to break down fat cells and destroy them in order to make the intended area thinner.  This process is a subtype of classic mesotherapy technique, which aims to destroy local fat deposits. Mesolipolysis can be an alternative to surgical liposuction but it is not invasive. In addition, this method is an outpatient technique and does not need anesthesia and a rehabilitation period.
Mesolipolysis works well with the parts of the body that have small fat deposits and cannot be treated by the MaxiCool Fat Freezing technique. This procedure works by injecting fat dissolving ingredients into the fat cell layer.
The treatment areas for Mesolipolysis
Anybody who wants to remove unwanted fatty deposits on the body can take the advantage of this technique. Mesolipolysis is used for different areas, commonly for face like double chin, cheek, and other body parts such as shoulders, arms, thighs, tummy, waistline, back, buttocks, and flanks. So, mesolipolysis can be used for necessary zones.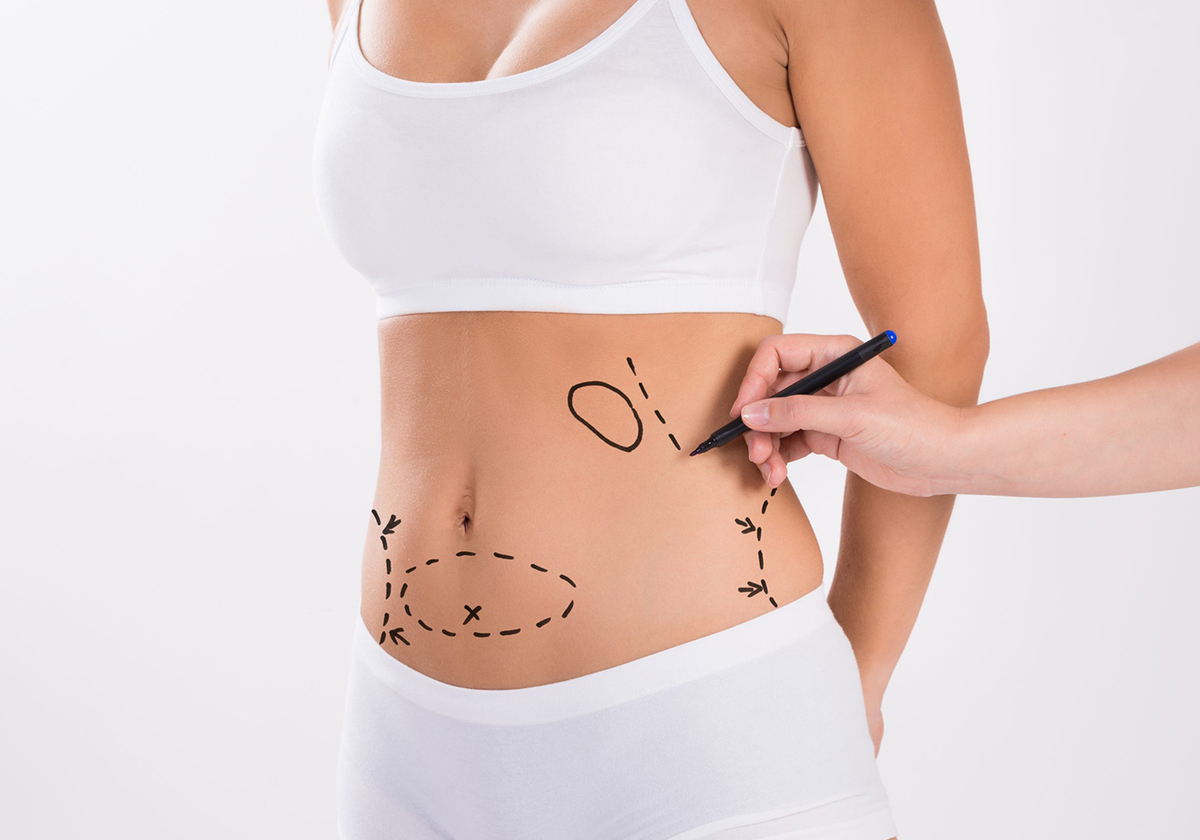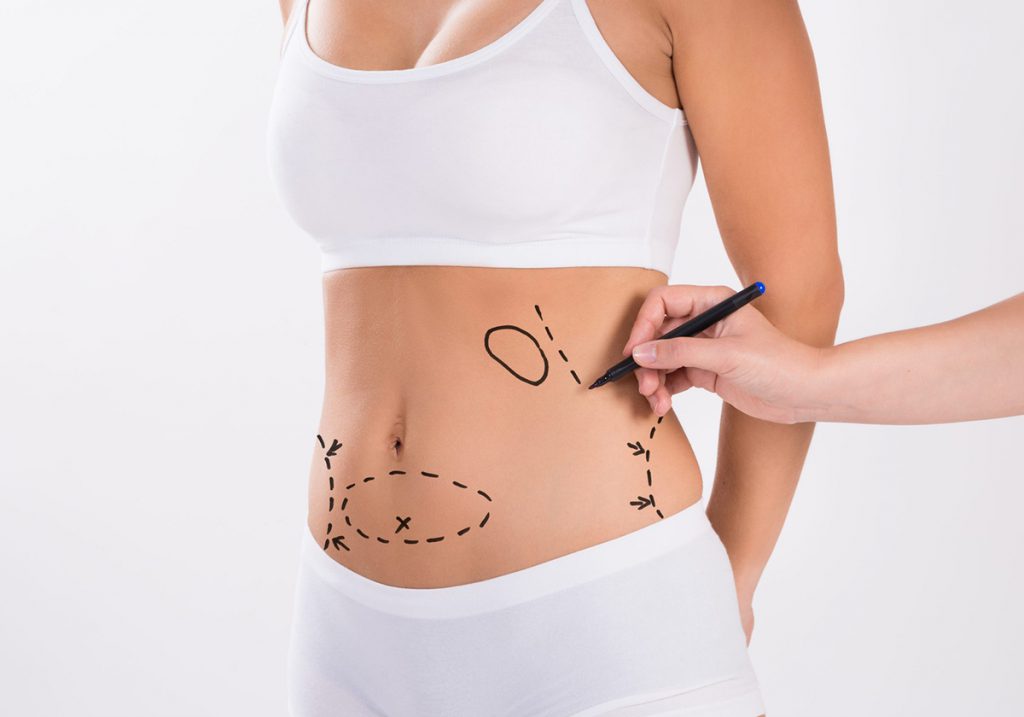 Benefits of Mesolipolysis
Mesolipolysis improves the skin appearance by removing the excess fat and tightening the skin. Other range of benefits can be achieved through this method, including:
Making the skin brighter
Reducing the cellulites
Reducing fine wrinkles
Removing the excess fat from any part of the body
Contouring the body
No need for operation and anesthesia
No rehabilitation period
The comfort of the procedure
Mesolipolysis Procedure
In mesolipolysis technique, a special fat-burning ingredient is injected into the middle layer of the intended area's skin. In this procedure, a fine needle is required for the injection. Then the fat deposit starts to dissolve and move through the bloodstream. In the end, the fat would be excreted through the kidney and the bowel. Mesolipolysis targets fat reduction, body sculpturing and also cellulite busting.
Mesolipolysis reduces local fat deposits and improves skin elasticity. The injections contain botanical extracts and biomimetic peptides in order to increase fat metabolism and melt them. This method can also improve cellulites by enhancing lymphatic circulation. Eventually, with the reduction of the extra fat, the skin will be tightened.
Nowadays, cosmetic plastic surgery in Iran has become very popular and attracts so many medical tourists from all around the world. TebMedTourism is providing the best quality treatment by taking advantage of the most professional physicians in order to get the desired result in equipped clinics located in Tehran.
Frequently Asked Questions
How many treatments are required?
For getting the best results, commonly 6 treatment sessions are required by a 2 or 3 weeks interval in between. If the intended area is larger, you can use more sessions to get the desired result. Some clients may want to come back for maintenance therapy every one or two months
What is the treatment duration?
Mesolipolysis typically takes about 10 to 15 minutes depending on the size of the area. Before the procedure, a numbing cream is applied to reduce pain and irritation.
How is the recovery time?
Mesolipolysis is an outpatient treatment, and since this procedure is non-invasive, no post-treatment recovery time is needed and clients can immediately go home after undergoing that.
How is the post-treatment care?
You may be advised to use a cold compress to reduce swelling and pain. After undergoing the procedure, you need to have plenty of water. It is better to avoid direct contact with the sun and keep the area cool for 24 hours.
How long does the effect last?
The result usually lasts especially if you combine this technique with routine exercise and food modification. However, it highly depends on your diet, exercise habit, and genetics. It is completely natural to regain weight if you keep your old lifestyle!
What are the risks and possible complications?
People who have experienced mesolipolysis say that the risks of this procedure are minimal if you undergo it using a trained practitioner. Common side effects of mesolipolysis are:
Bruising
Swelling
Redness
Itching
Rash
Pain at the injection site
The side effects of this technique are minimal and they usually disappear in a week.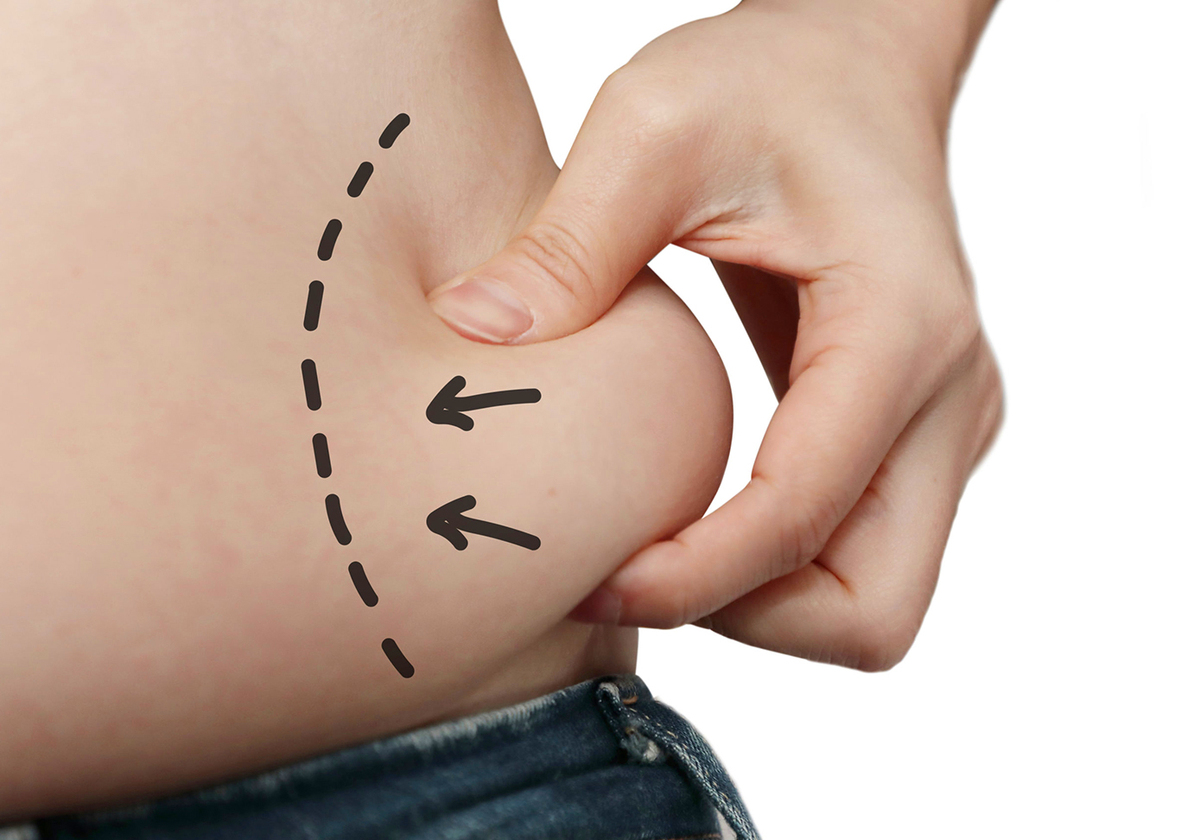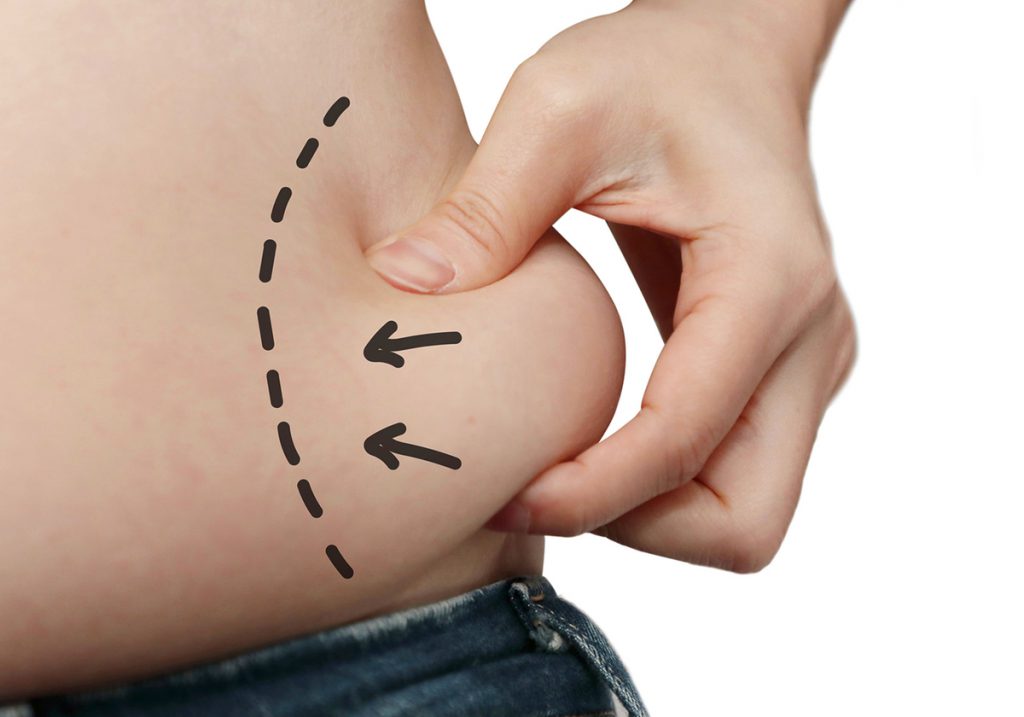 What are other treatment options?
Besides mesolipolysis, there are other weight loss procedures. Liposuction is another option for removing the extra fats and body contouring, especially for clients who are looking for a dramatic size change. In the liposuction method, multiple areas of the body can be treated in one session and the results can be seen immediately. However, it needs local or general anesthesia and it may cause some serious complications.
VIP Package
Treatment
Medical consultation
Post Treatment follow-up
Airport Pick up/Drop off
Visa
Hotel 5 * Top
VIP Transfer
Translator 7/24
Sightseeing Tours
Package A
Treatment
Medical consultation
Post Treatment follow-up
Airport Pick up/Drop off
Visa
Hotel 5 *
Transfer
Translator
Package B
Treatment
Medical consultation
Post Treatment follow-up
Airport Pick up/Drop off
Visa
Hotel 4 *
Package C
Treatment
Medical consultation
Post Treatment follow-up
Airport Pick up/Drop off

About TebMedTourism company
TebMedTourism Company is an International healthcare facilitator based in Tehran, Iran.
We start our professional activity in medical tourism industry regarding the profound capability of Iran in both healthcare & touristic fields.
We are ready with open arms to provide desirable services to our dear patients & guests from all over the world to enjoy world-class treatment quality and highly skilled doctors in Iran.
TebMedTourism company is cooperating with more than 40 internationally certified hospitals, 140 selected local hospitals, 300 specialized medical centers, 430 doctors, 112 hotels, domestic and international airlines in Tehran, Shiraz, Mashhad, Tabriz, Qom and other cities in Iran.
TebMedTourism team facilitates comprehensive medical & cosmetic packages in all medical & wellness & touristic fields aimed to achieve your desires.
TebMedTourism experienced team will make this procedure seamless and enjoyable from A to Z, so you will just focus on your recovery.