After receiving a kidney transplant, a successful pregnancy is common for both female and male recipients. But because of taking certain medications like anti-rejection drugs, this attempt can have some risks. Therefore, there is a serious need to have a medical counseling in order to review all the possible conflicts and risks for both parents and the fetus.
Quick Information

cost

from 13000$ to 14000$

Hospital Stay

7 to 10 days

Minimum Stay in Iran

3 to 4 weeks
Can a woman who had a kidney transplant become pregnant?
If you had a kidney transplant, you are likely to have regular cycles, besides you probably have a general health. Therefore, you can get pregnant after receiving a kidney transplant
Pregnancy can be exposed to limitation during the dialysis period. On dialysis most women experience loss of libido, high prolactin levels and anovulatory bleeding. So the chance of conception in these women is very low and happens no more than one case out of 200 patients. But fertility and sexual functions restore after a kidney transplant.
After renal transplant, you should not get pregnant at least for a year even if your kidney is functioning well, because some medicines that you take after a renal transplant can affect the development of the fetus. If there be a risk of losing the transplant kidney or any danger for the baby, then pregnancy is not recommended. But you need to talk with your healthcare provider to guide you through the pregnancy.
It is essential to use birth control till your physician agrees that it is safe for you to get pregnant. However, sometimes unplanned pregnancies happen. In this case due to high danger of miscarriage following the usage of potentially teratogenic medicines, you should have close monitoring and counseling of your physician.
Can a man become a father after a kidney transplant?
Men who had a kidney transplant or even those who are on dialysis can have children. If you have any problem in conception after a year of trying, you can talk with a fertility doctor. Although some medications which are used after a transplant might reduce the ability of having a child in men. You had better talk to your doctor about your medications.
Timing of Pregnancy After Kidney Transplantation 
Before making any attempts towards having a child, it is fair to wait at least one year after your transplant to make sure that your medication is established and your transplanted kidney is working well. In Europe, waiting for 2 years is recommended. Although pregnancy is possible sooner, the risks of pregnancy are higher. Consult with your healthcare provider to have a discussion about the best pregnancy timing.
VIP Package
Treatment
Medical consultation
Post Treatment follow-up
Airport Pick up/Drop off
Visa
Hotel 5 * Top
VIP Transfer
Translator 7/24
Sightseeing Tours
Package A
Treatment
Medical consultation
Post Treatment follow-up
Airport Pick up/Drop off
Visa
Hotel 5 *
Transfer
Translator
Package B
Treatment
Medical consultation
Post Treatment follow-up
Airport Pick up/Drop off
Visa
Hotel 4 *
Package C
Treatment
Medical consultation
Post Treatment follow-up
Airport Pick up/Drop off
How might transplant patients' medicines affect the baby?
Many of anti-rejection medicines which are used by transplant patients are safe for both mother and the fetus, but there are some types of them that can affect the pregnancy. These types of medications should be stopped at least six weeks before getting pregnant. Also you need the close monitoring of your doctor to inform you from the right time of a safe pregnancy or switch your medications. Furthermore, during the pregnancy, your immunosuppressive dose may be changed. In a few number of pregnant cases, the organ rejection has happened so they need to be monitored by high-risk obstetricians.
Recommended birth control for transplant patients
For preventing pregnancy among transplant patients, different types of birth control may be used. Those women who have a high blood pressure shouldn't use the oral contraceptive pills because they increase the blood pressure and the risks of having blood clots. Using IUD as a new way of birth control is recommended. Moreover, the diaphragm, sponge, and condom are other acceptable means of birth control that can be used by transplant patients.
Do babies born to transplant recipients experience problems?
women who had a transplant have three times more risks of having babies who are premature compared to other women. However, the occurrence of birth defects in their children is the same as the other women unless they take CellCept®, Myfortic® or their other forms.  If these drugs be taken, there is a high risk of miscarriage and birth defects.
Unfortunately, we have limited information about newer medications like sirolimus, everolimus and belatacept and their effects on pregnancy. Before pregnancy, you need to discuss with your healthcare provider about all the risks and if there is any necessity, change your medication under the monitor of your medical team.
Is Cesarean Section needed in kidney transplant patients?
Kidney transplant does not affect the normal vaginal delivery and having a C-section is not usually recommended. If C-section is needed, the related doctor should be informed in order to be more careful and not harm the ureter of the kidney which can be anterior to the womb artery.
Breastfeed in kidney transplant patients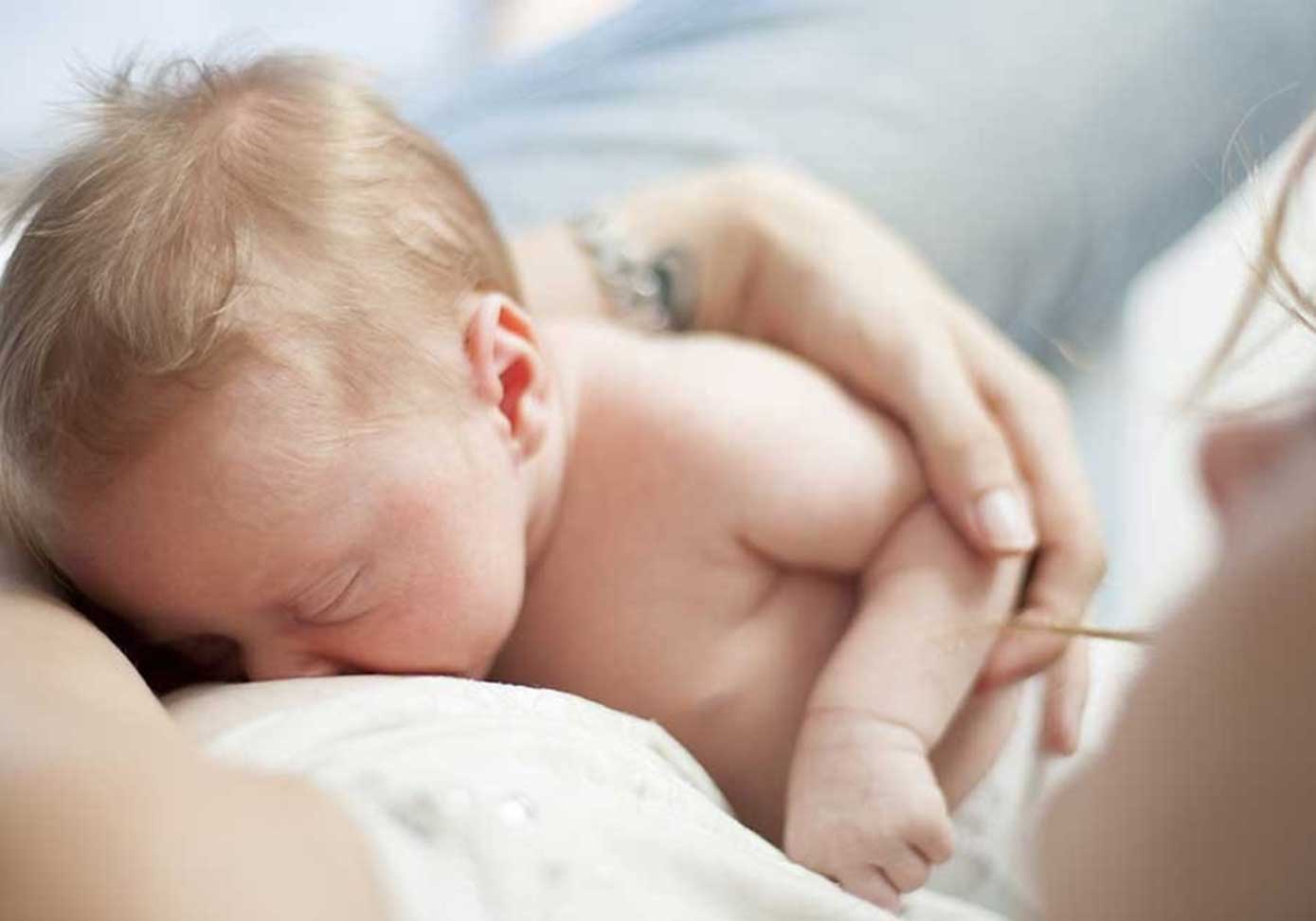 During the early 6 months of life, breast feeding is recommended and the American Society of Transplantation does not disagree this action. Several studies have shown that the benefits of breastfeeding outweigh its potential disadvantages. Despite the existence of low levels of drug metabolites in breast milk, the use of tacrolimus, azathioprine and prednisone is considered to be safe during the breast feeding.
Fertility Treatment and Kidney Transplant in Iran
Today, Iran is one the best countries in the world where both kidney transplant and fertility treatment are provided for all patients. By the use of "living unrelated renal donation" (LURD) method, renal transplant procedure has been so much easier and faster due to the use of living donors. By this method, you do not need to wait in line for a long time hoping to receive a kidney. You can get in touch with a living donor and get what you need by spending a reasonable time.
Iran is also one of the top countries for fertility treatment where the most modern reproductive technologies such as IVF, IVF+PGD, and surrogacy are provided for all the patients around the world. By the use of PGD technology, you can screen your embryos in order to prevent birth defects caused by different variables like your after-transplant medications. For getting more information, you can contact us now and have a consultation for free.
"TebMedTorism"; first, best, always…
If you need more information on this topic and want to consult, contact us NOW.
The consultant medical doctors of TebMedTourism Co. are at your service for free.


About TebMedTourism company
TebMedTourism Company is an International healthcare facilitator based in Tehran, Iran.
We start our professional activity in medical tourism industry regarding the profound capability of Iran in both healthcare & touristic fields.
We are ready with open arms to provide desirable services to our dear patients & guests from all over the world to enjoy world-class treatment quality and highly skilled doctors in Iran.
TebMedTourism company is cooperating with more than 40 internationally certified hospitals, 140 selected local hospitals, 300 specialized medical centers, 430 doctors, 112 hotels, domestic and international airlines in Tehran, Shiraz, Mashhad, Tabriz, Qom and other cities in Iran.
TebMedTourism team facilitates comprehensive medical & cosmetic packages in all medical & wellness & touristic fields aimed to achieve your desires.
TebMedTourism experienced team will make this procedure seamless and enjoyable from A to Z, so you will just focus on your recovery.