Two common eye diseases: retinopathy and retinal detachment (RD)
Retinopathy and retinal detachment are two main diseases that are connected to the eye's retina part. People who suffer from retinopathy or retinal detachment experience some difficulties in seeing such as partial vision loss, sudden flashes of light and double visions. If the patients do not proceed with the treatment, the problems may lead to blindness.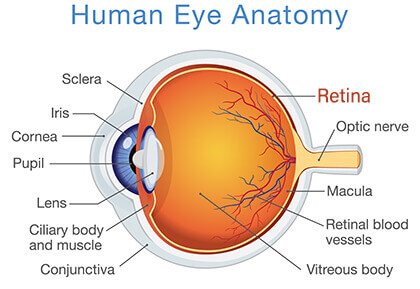 Retinal problems
The retina is a part that is located inside the eye and is in charge of light sensation. This layer of the eye is vulnerable to different diseases among which retinopathy and retinal detachment are the most common diseases.
1- Retinopathy
Retinopathy can occur due to different factors that abnormalities in retinal vessels are the major cause.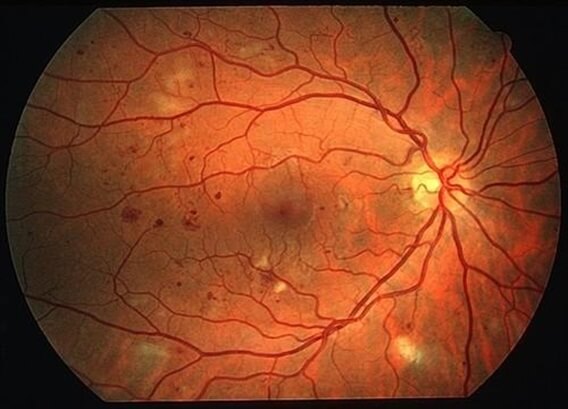 Different types of retinopathy
– Retinopathy of prematurity (ROP)
When an infant is born too early, the retinal blood vessels can grow incompletely due to time shortage.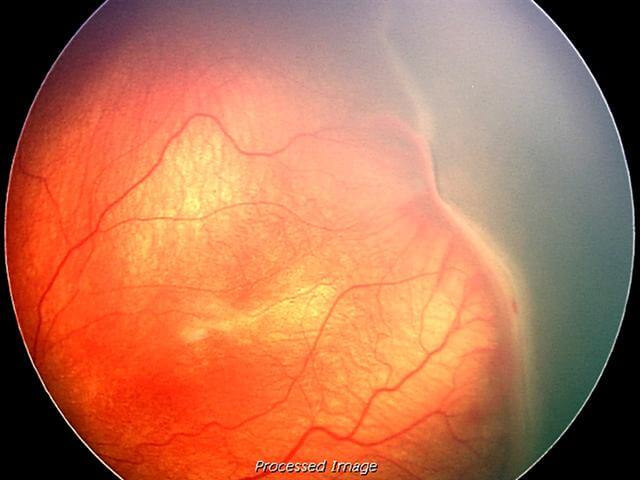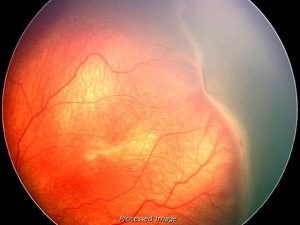 – Hypertensive retinopathy
This type occurs in those who suffer from high blood pressure as high blood pressure can lead to blood vessel disorders.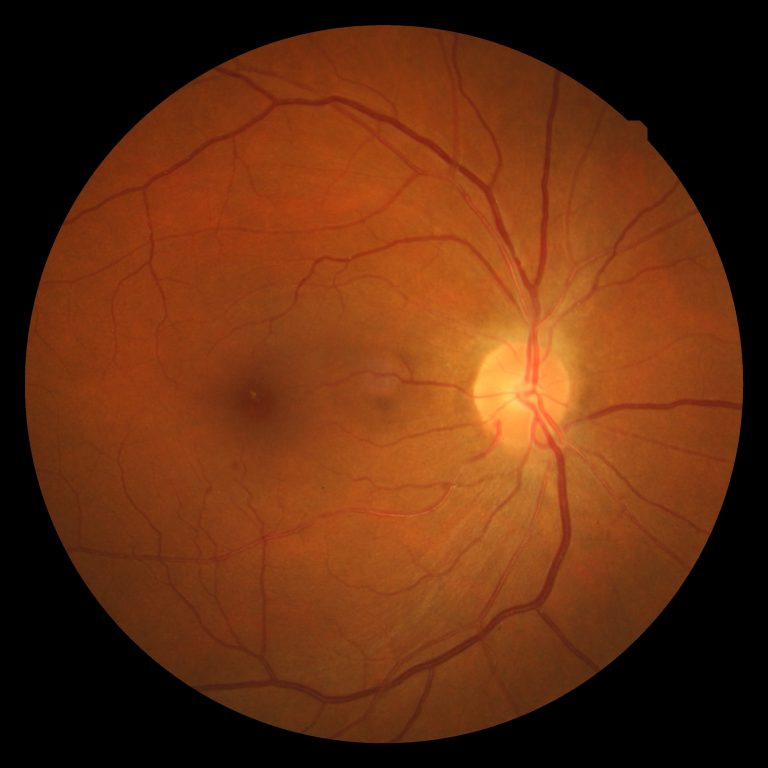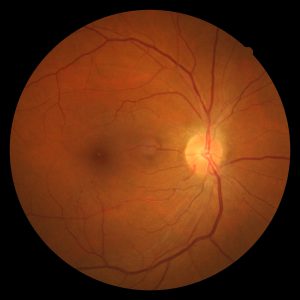 – Central serous retinopathy
In this type of retinopathy, fluid accumulates in the membrane that is behind the retina. It leads to retinal layers separation.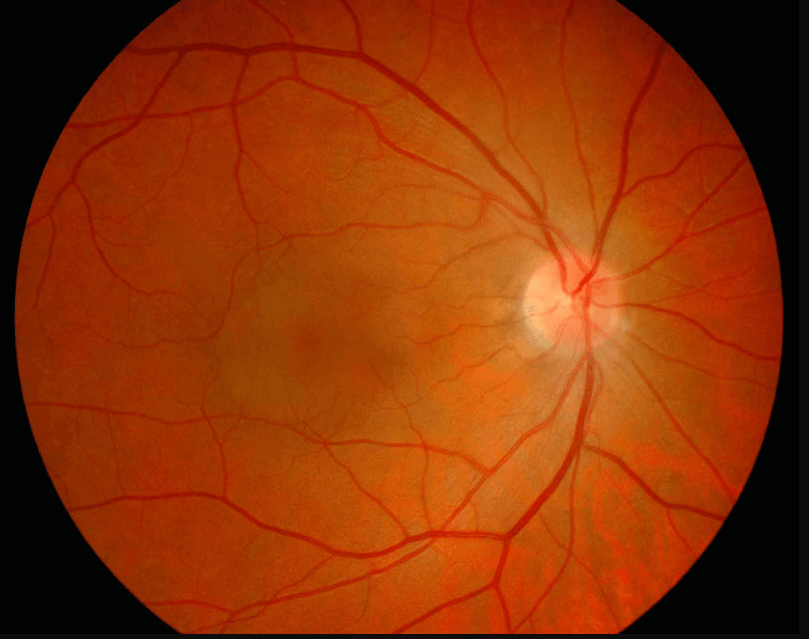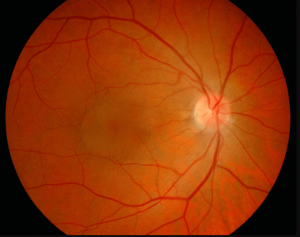 – Diabetic retinopathy
It is more common among patients with type 1 and type 2 diabetes. It has the potential to diminish vision.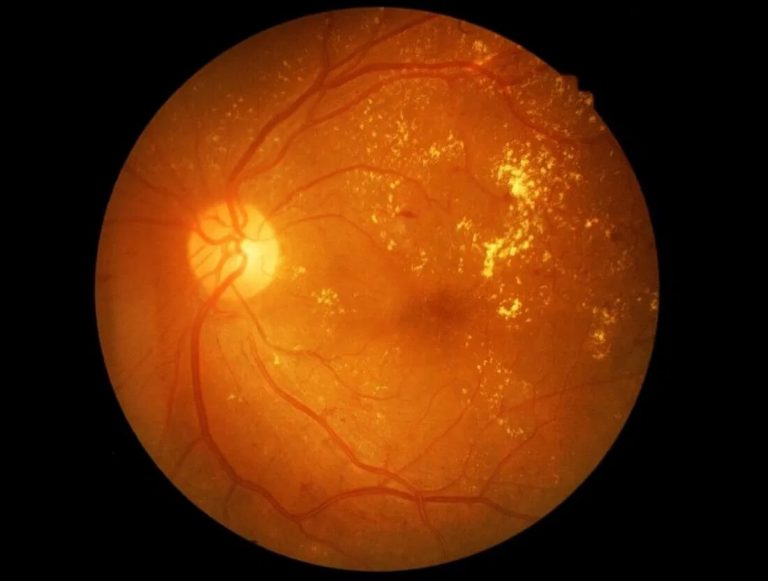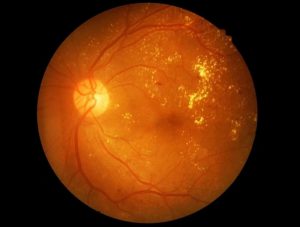 2- Retinal detachment
This condition means that the retina has separated from the back of the eyes and might be seriously deprived of oxygen. This condition causes partial or total loss of vision depending on the severity of retinal detachment.
If this condition is left untreated or you delay the treatment, there will be a risk of permanent vision loss.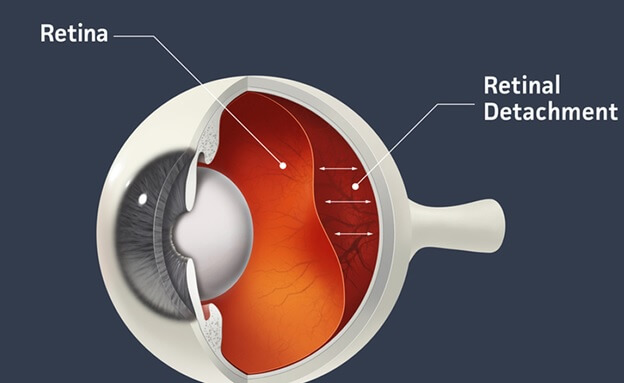 Different types of retinal detachment
– Rhegmatogenous RD
This condition is the most common RD type. It means that you have a hole or tear in your retina.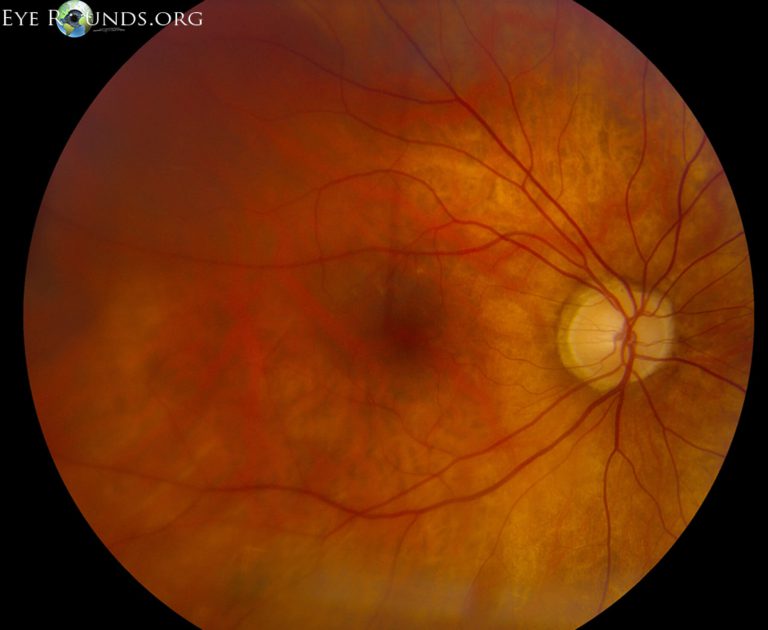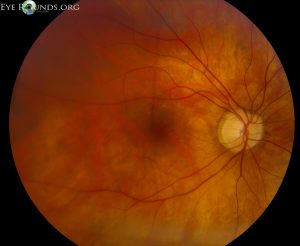 – Tractional RD
This condition occurs when the scar tissue on the surface of the retina contracts and causes the retina to recede from your eyes back.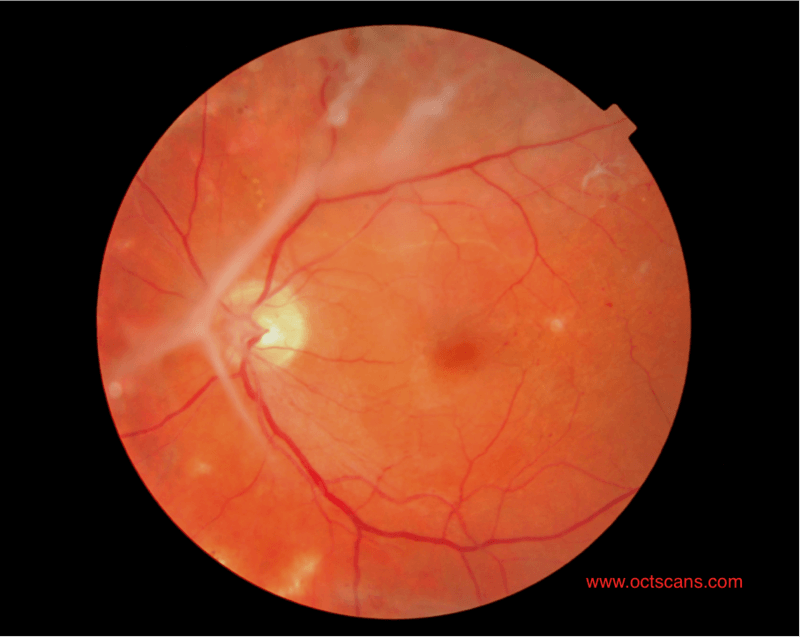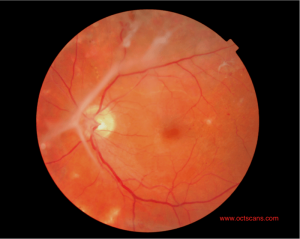 – Exudative RD
In this condition, fluid accumulates under the retina, but there are no tears or breaks in the retina.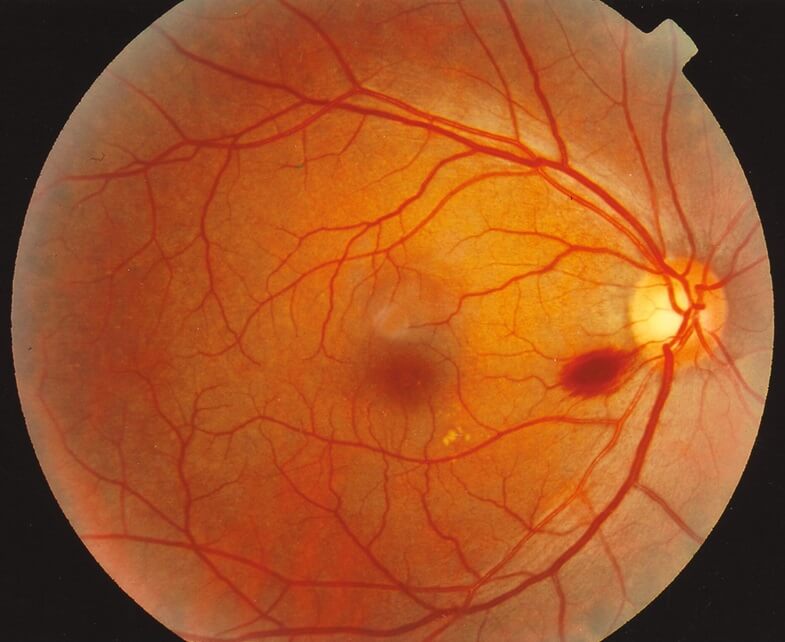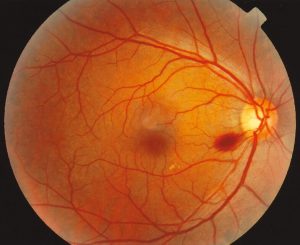 Retinopathy treatment
The treatment of retinopathy is different depending on types of retinopathy:
Treatments of prematurity retinopathy (ROP)
As initial treatment, vascular endothelial growth factors are injected into the eyes. Laser treatment can be another option. Also, the doctors can reattach the detached retina. When laser treatment is not enough cryotherapy is used.
Diabetic retinopathy treatment
Diabetic retinopathy treatments include depending on the nature and severity of the disease:
Laser therapy
VEGF injections
Vitrectomy (removing all or part of the vitreous)
Surgical reattachment
Injections of the corticosteroids into the eye
Hypertensive retinopathy treatment
Medications are used to lower blood pressure and prevent improvements of retina disease.
Central serous retinopathy treatment
It usually goes away on its own or by using corticosteroid therapy.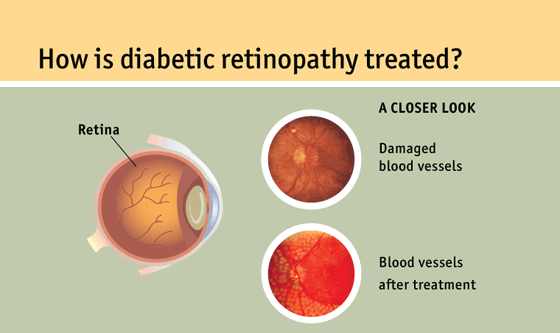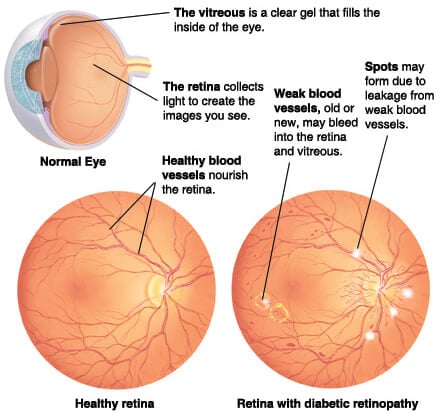 Retinal detachment treatment
Different types of treatment can proceed for RD, including:
In this method, the laser is used to burn around the rupture site. The resulting scarring attaches retina to the back of your eyes.
In this method, a freezing probe is applied outside of your eyes in the site over the retinal tear site. The resulting scarring helps hold your retina in place.
The doctor puts a gas bubble in your eyes to move the retina back into place up against the eye wall. When the retina is back a laser or freezing probe is used to seal the holes in retina.
For more severe retinal detachment, the doctor places a band around the outsides of the eyes to push the wall into the retina and get back into place.
It is used for larger tears and needs anesthesia. Small tools are used to remove abnormal vascular or scar tissue and also a gel like fluid from the eyes.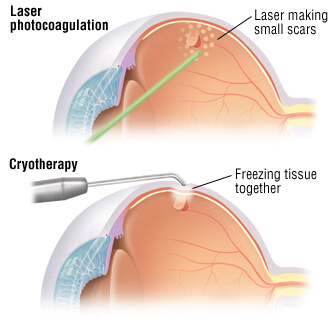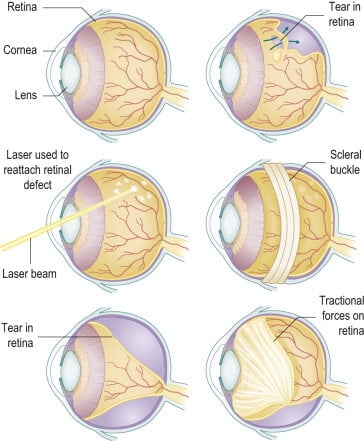 VIP Package
Treatment
Medical consultation
Post Treatment follow-up
Airport Pick up/Drop off
Visa
Hotel 5 * Top
VIP Transfer
Translator 7/24
Sightseeing Tours
Package A
Treatment
Medical consultation
Post Treatment follow-up
Airport Pick up/Drop off
Visa
Hotel 5 *
Transfer
Translator
Package B
Treatment
Medical consultation
Post Treatment follow-up
Airport Pick up/Drop off
Visa
Hotel 4 *
Package C
Treatment
Medical consultation
Post Treatment follow-up
Airport Pick up/Drop off
TebMedTourism Company is an International healthcare facilitator based in Tehran, Iran.
We start our professional activity in medical tourism industry regarding the profound capability of Iran in both healthcare & touristic fields.
We are ready with open arms to provide desirable services to our dear patients & guests from all over the world to enjoy world-class treatment quality and highly skilled doctors in Iran.
TebMedTourism company is cooperating with more than 40 internationally certified hospitals, 140 selected local hospitals, 300 specialized medical centers, 430 doctors, 112 hotels, domestic and international airlines in Tehran, Shiraz, Mashhad, Tabriz, Qom and other cities in Iran.
TebMedTourism team facilitate comprehensive medical & cosmetic packages in all medical & wellness & touristic fields aimed to achieve your desires.
TebMedTourism experienced team will make this procedure seamless and enjoyable from A to Z, so you will just focus on your recovery.
Communication ways:
call us: +98(21) 88 177 537 and +98(21) 88 51 44 76
Visit us: 1st. Floor / No. 270 /Between Bagh & Azadi  Alleyways / North Sohrevardi st. / Tehran / Iran
Mail us: [email protected]