One of the assisted reproductive methods, includes the steps of embryo freezing and embryo care, and is performed using IVF or microinjection (ICSI).
This process allows pregnancy in the future. The first process was done in the 1980s.
In this method, one or more embryos can be frozen and, if necessary, the frozen embryos can be taken out of the frozen state and used.
Of course, it should be noted that not all frozen embryos are healthy and will not grow.
Many fertility specialists and treatment providers indicate that frozen embryo transfers provide a higher pregnancy success rate than using fresh embryo during assisted reproductive technology.
But success rates aren't the only determining factor.The potential impact of currently used frozen embryos and the effect of the freezing and thawing processes on surviving embryos remain unclear.
One investigation suggested that the reproductive potential of surviving cryopreserved embryos may indeed be compromised.Other studies have shown no such detrimental effect on surviving embryos.
Success rate of frozen embryos and fresh embryos has been much discussed. More than discuss, it's been the subject of many medical studies.Many specialists believe that frozen embryos has a higher success rate due to the experiences and studies.Contrariwise, some studies show that success rate does not change statically in both methods.
Even in a study results show the number of live births was the same in both methods.
But success rate is not the only determining factor. Based on your situation and medical records, specialis
Why freezing embryo?
People decide to freeze embryo with different reasons. Some may intend to be parents in the future or some may do that because of decrease in the amount of AMH hormone.
One of the main reasons is cancer. Anti-cancer treatments reduce the likelihood of fertility.
Plus, women sometimes do this to donate their frozen embryo.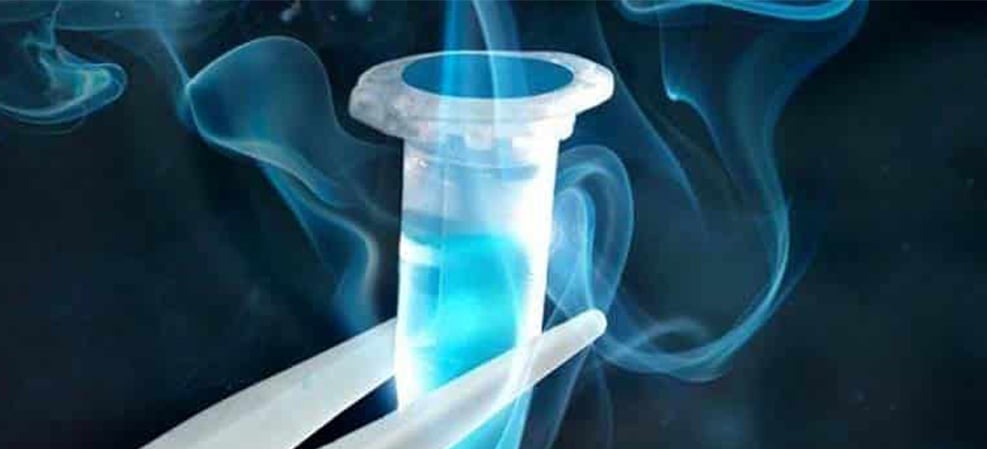 Transferring embryo
The embryo transfer is done for women under 40 years old, 1 to 2 embryos and for women over 40 years old, up to 3 or 4 embryos.
To transfer the embryo, the embryos must first be removed from the frozen state, for which the embryos are placed in a special liquid to remove the CPAS.
The defrosted embryos are then transferred to the mother's uterus using an instrument called a catheter (thin tube).
The embryonic stage is painless although you might experience mild cramping.
Usually there's no need to sedation. But You might be given a mild sedative.
After the transfer of the embryo, the woman can leave the treatment center and resume her daily activities after 36 hours.
Side effects of embryo transfer
At this level woman may come across with abdominal pain and bleeding.
Some typical side effects are:
Passing a small amount of clear or bloody fluid shortly after the procedure due to the swabbing of the cervix before the embryo transfer
Breast tenderness due to high estrogen levels
Mild bloating
Mild cramping
Constipation
These are normal, but if you develop severe pain after the embryo transfer, contact your doctor.
Important factors for successful IVF
Some of the factors that should be considered during the transfer process are your age or donors' age during embryo freezing, the quality of sperm and your general health.
Age is one of the most determining factors. Regardless of fresh or frozen embryo, your age is a monumental issue.
If you decide to do or take part in a fresh embryo transfer below the age of 35, your chances of higher quality embryos increase.
However, if you choose to freeze your embryos or take part in a fresh transfer above the age of 35, the chances of low-quality embryos increase.
Although it doesn't mean that if you are over 35, you cannot have a successful transfer but these facts help you to have a better, realistic choice.
Benefits of frozen embryos
Frozen embryos are lower at costs.
 IVF process can be expensive. Having a bunch of frozen embryos prevent from repeating all the process. If the first try does not lead to result, process can be repeated with other frozen embryos.
With frozen embryos you have more time to decide
Fresh embryos should be transferred immediately.
But with frozen embryos, you and your doctor can plan when you'd like to transfer, allowing you to become pregnant when you're ready.
Plus, it solves the age problem. With frozen embryos you don't need to worry about your age. It ensures that you have a healthy, high-quality set of embryos to transfer when you're completely ready.
·      Less mental and physical stress on the woman's body
As mentioned above, frozen embryos reduces your anxieties. With them, it's never too late to get pregnant and become a mother.
·      Frozen embryo transfers mimic a natural cycle.
A fresh embryo transfer happens three to five days after the egg retrieval, therefore, the mother may still have significantly elevated estrogen levels.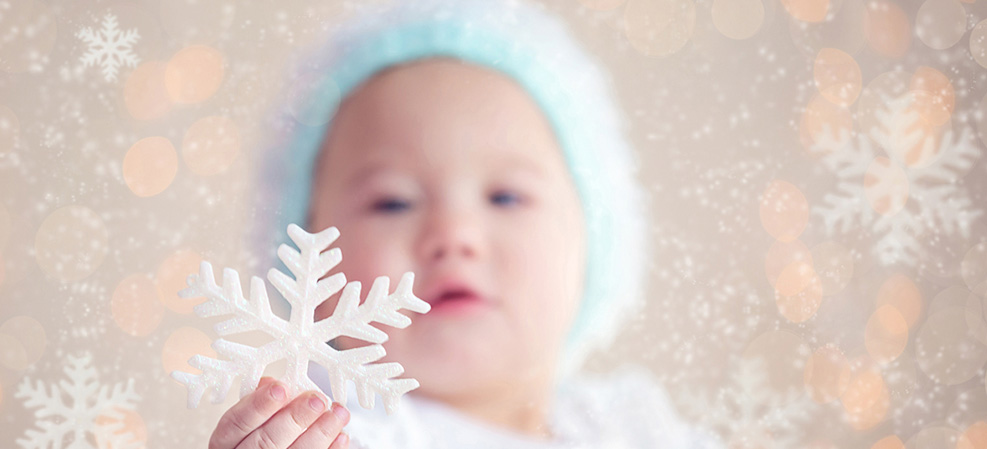 This can negatively affect implantation, increasing the risk of multiple embryo transfer procedures and putting additional stress on parents.
After all, deciding your process is a complicated process. You need to be examined precisely and talk to your doctor over and over.
Take your time, talk to specialists and have a thorough medical examination to see which method works best for you.
If you need more information on this topic and want to consult, contact us NOW.
The consultant medical doctors of TebMedTourism Co. are at your service for free.


TebMedTourism Company is an International healthcare facilitator based in Tehran, Iran.
We start our professional activity in medical tourism industry regarding the profound capability of Iran in both healthcare & touristic fields.
We are ready with open arms to provide desirable services to our dear patients & guests from all over the world to enjoy world-class treatment quality and highly skilled doctors in Iran.
TebMedTourism company is cooperating with more than 40 internationally certified hospitals, 140 selected local hospitals, 300 specialized medical centers, 430 doctors, 112 hotels, domestic and international airlines in Tehran, Shiraz, Mashhad, Tabriz, Qom and other cities in Iran.
TebMedTourism team facilitate comprehensive medical & cosmetic packages in all medical & wellness & touristic fields aimed to achieve your desires.
TebMedTourism experienced team will make this procedure seamless and enjoyable from A to Z, so you will just focus on your recovery.
Communication ways:
call us: +98 912 098 5010
Visit us: 1st. Floor / No. 270 /Between Bagh & Azadi  Alleyways / North Sohrevardi st. / Tehran / Iran
Mail us: [email protected]