A unilateral cleft lip is a congenital deformity that includes a deformity of the lip as well as alveolus and nose. Children born with this condition require multiple surgeries.
No worldwide surgical agreement has been obtained as to timing and technique of unilateral cleft lip surgery which indicates that there are several treatment options for this deformity's definitive repair.
Unilateral cleft lip:

In cleft lip, the baby's lip does not join properly and leaves an open space called cleft. This condition can happen on both sides of the face (bilateral) or on one side (unilateral). The exact cause of this congenital condition remain unknown, however, it is considered that genetic factors are responsible for a small number of cases.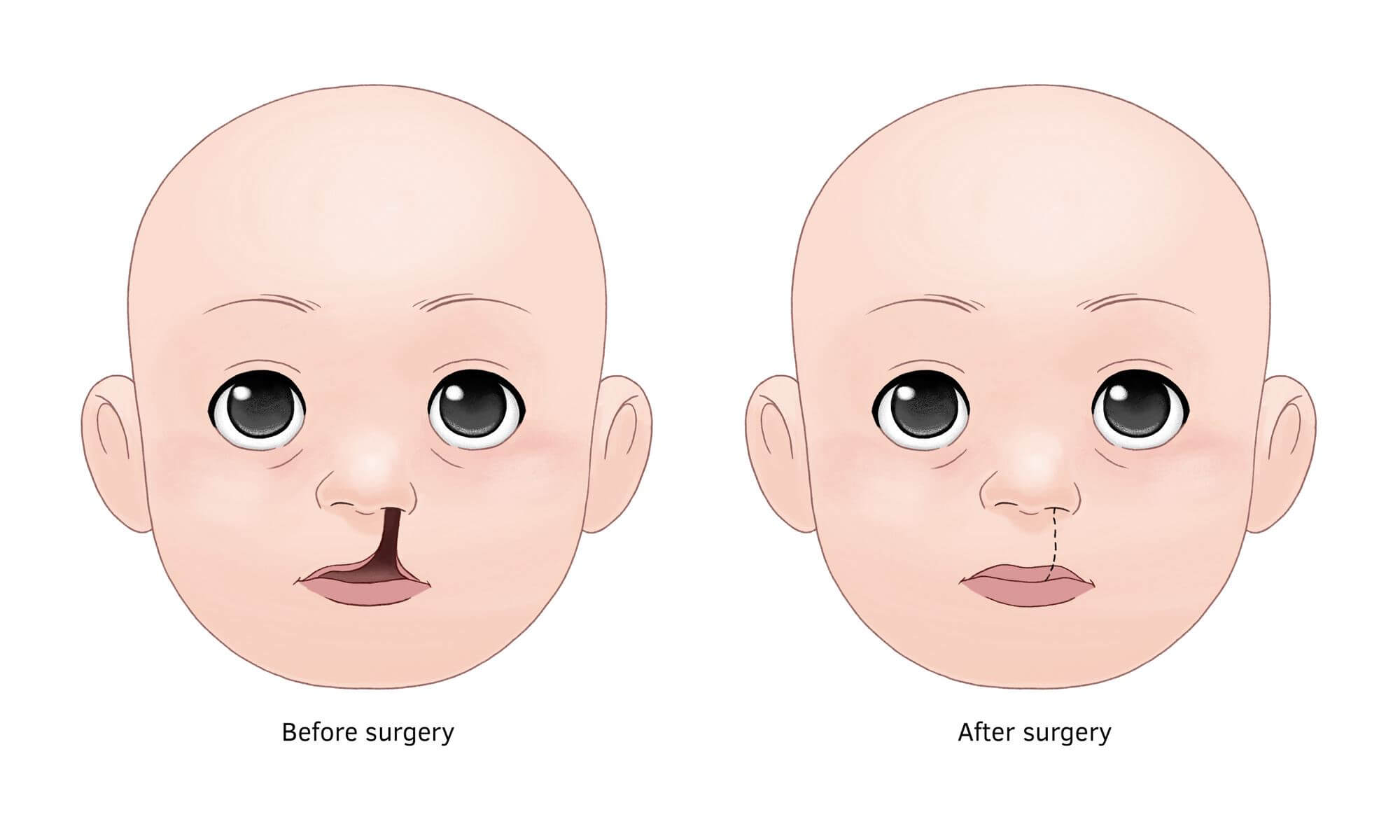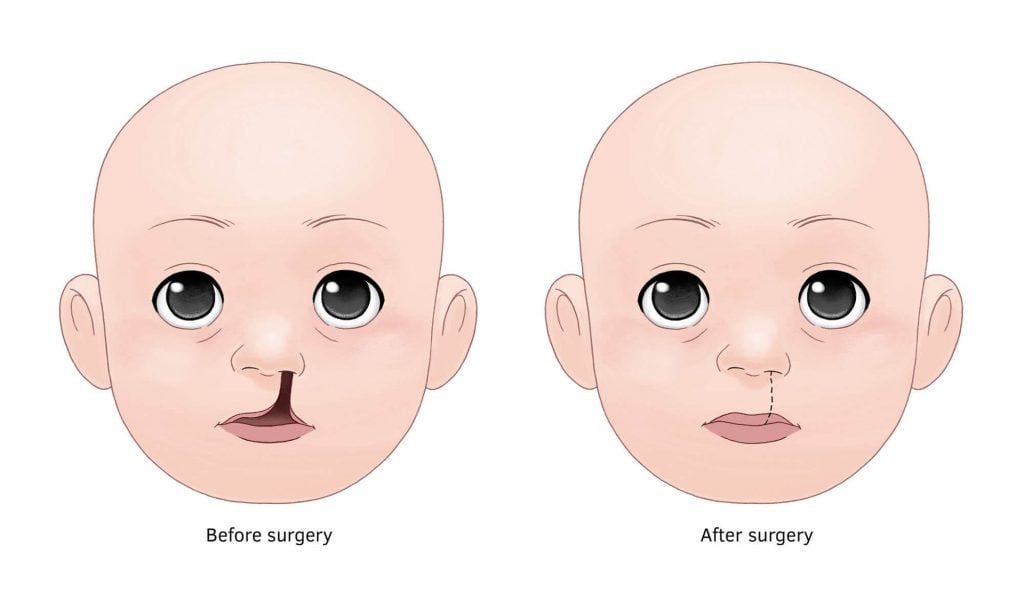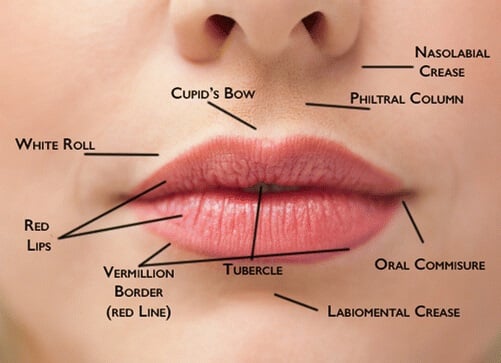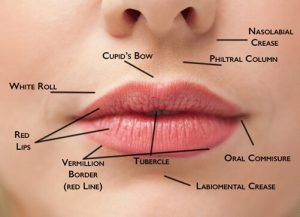 The baby's mouth develops in two halves late in the first month of pregnancy. Somewhere around the forth months of pregnancy, the two halves of the hard palate join together and figure the mouth roof.
Then, the fusing develops forward and backward to seal the lips and uvula. By the end of forth month, the mouth and nose are fully formed.
However, in children with a cleft lip or cleft palate (or both) the two halves of the lip or palate do not join normally. These conditions vary in severity and extent.
Different types of cleft lip
Unilateral cleft lip affects more commonly Asians and Americans. One out of 690 born children is affected by this facial defect. The various types include:
Microform
The discontinuity of the vermilion cutaneous junction is less than 3 mm. other characteristics may include:
variable muscular indent along the philtral line
Subtle nasal asymmetry
Variable deficiency of vermilion medial to cleft
Variable alveolar defect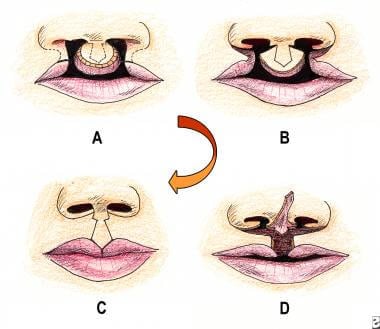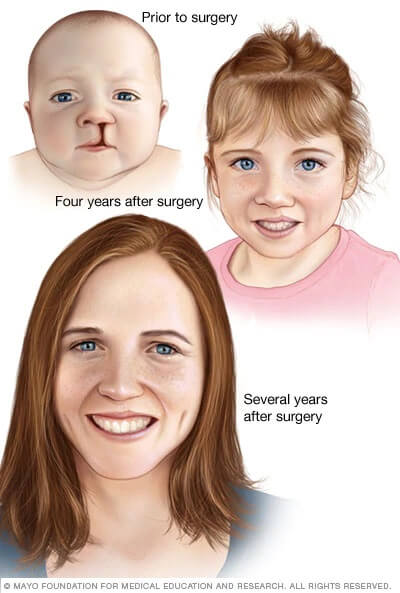 Minor form
The subnasal difference to Cupid's bow peak distance between sides is more than 3 mm. Other characteristics may include:
The orbicularis oris is interrupted
The philtral line depression is prominent
The nasal asymmetry is more
Posteroinferior is dislocated of the piriform aperture (in cleft lip side)
Alveolar cleft
Incomplete 
Full-thickness disjunction of the upper lip occurs. In this type of unilateral cleft lip the upper lip, nasal sill, and floor are continuous though depressed.
Complete
The full-thickness disjunction of the lip extends into the nasal cavity and the alveolus is discontinued.
Cleft lip repair surgery
Cleft repair operation involves fusing the tissues that are separated. There are several different techniques performed by the surgeon, therefore the surgical procedures may also vary. The most prevalent type of this surgery is a rotation advancement repair.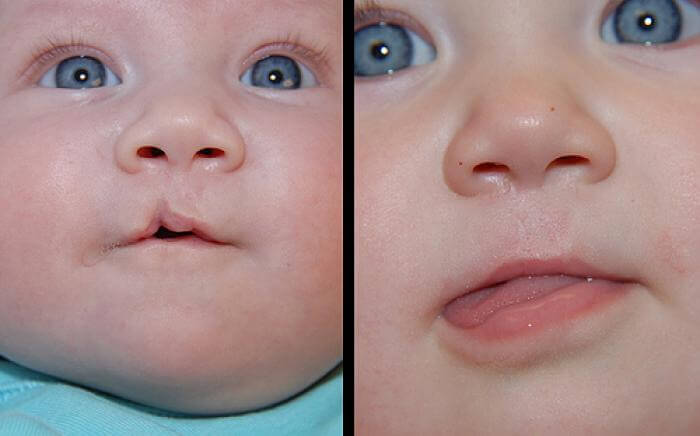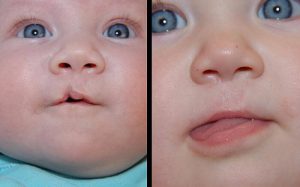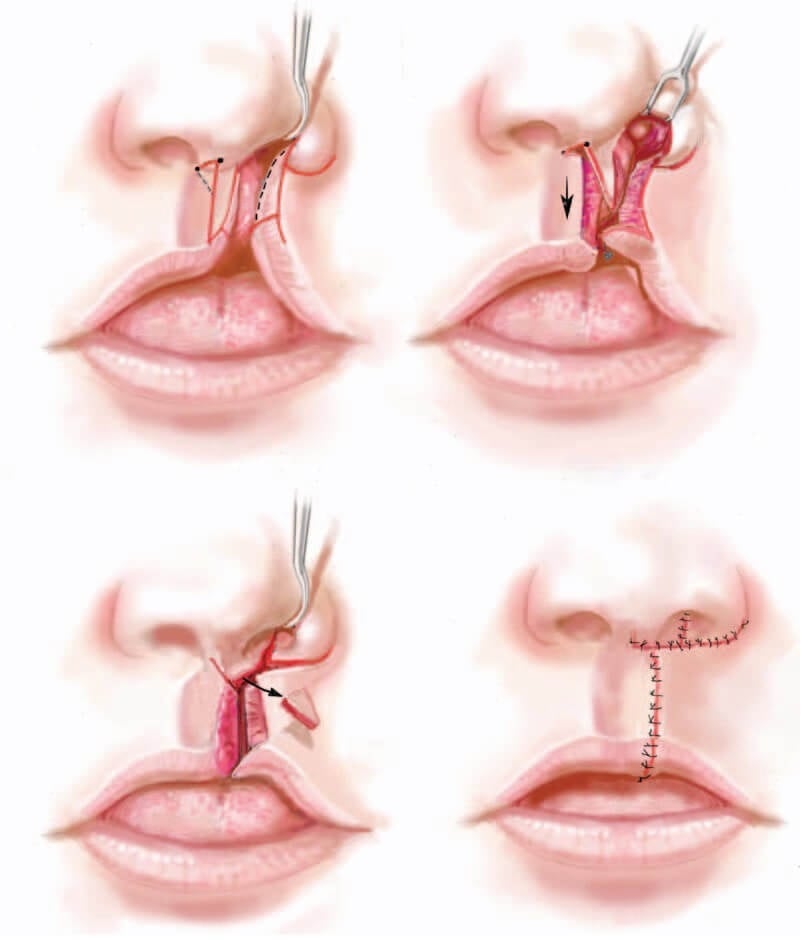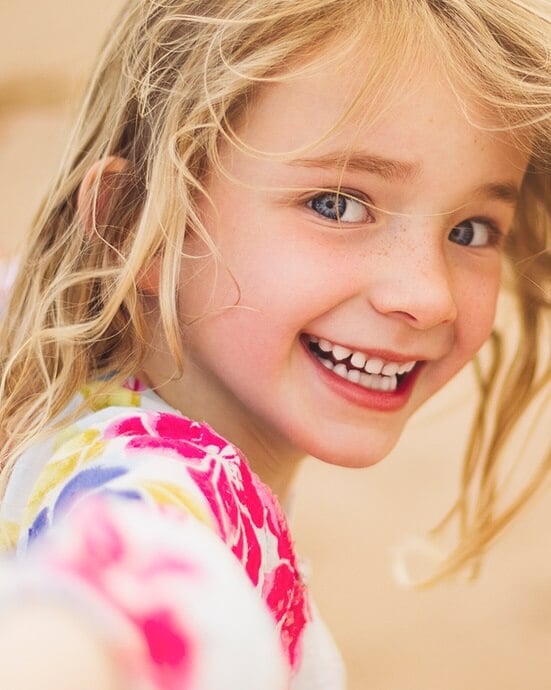 Unilateral cleft lip surgery is done by a plastic or ENT surgeon. He/she makes an incision on each side of the cleft that extends from the lip to the nostril. Then, the surgeon uses tissues from the area to reshape the lip and suture two sides of it together. Further, the muscles of the upper lip are realigned to accelerate suckling and provide normal lip function.
Prior to lip repair, a nasal repair is often performed. In nasal repair surgery the surgeon releases some nasal elements and changes them to a more normal form using stents and sutures.
After the operation, the surgeon often uses nasoalveolar molding to preserve the correction.
Cleft lip repair surgery is usually performed between 3 _6 months of age. Children born with this condition are monitored closely for enough nutrition and weight gain to assure that they have no problem associated with breathing while eating.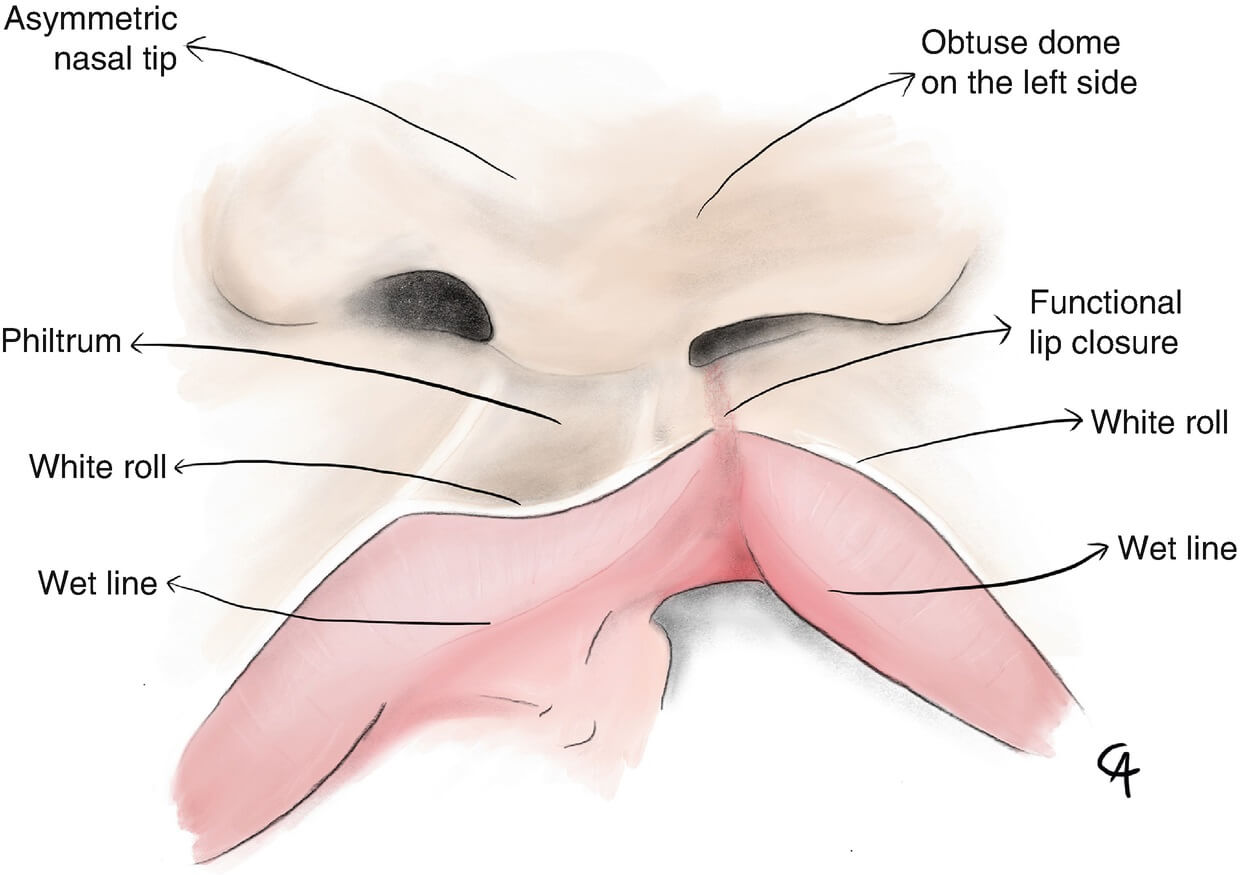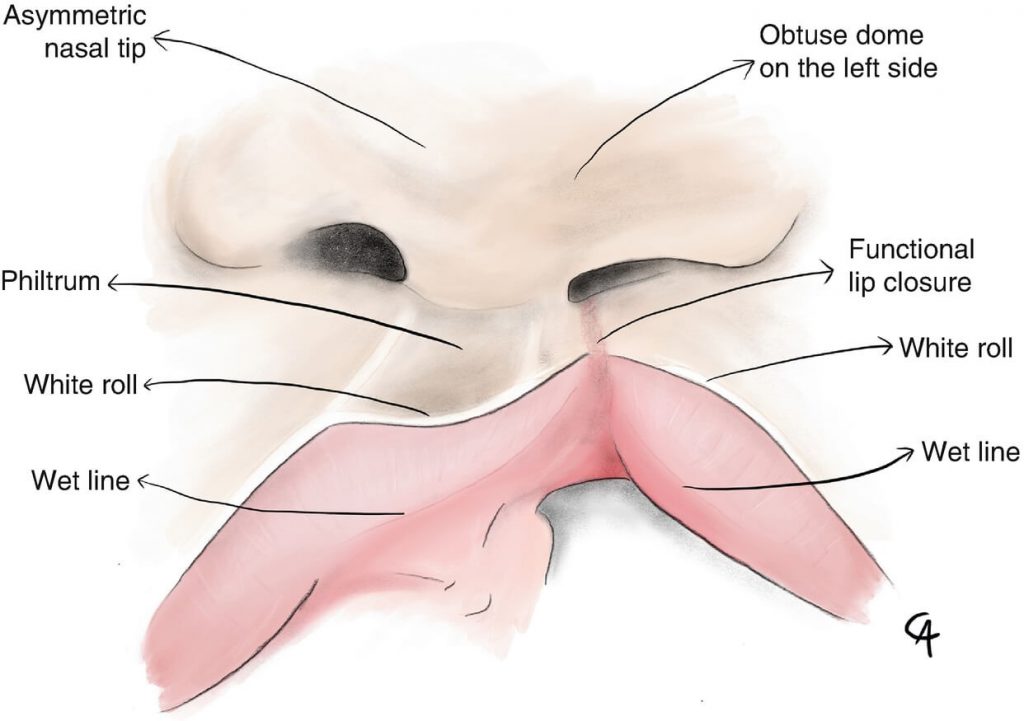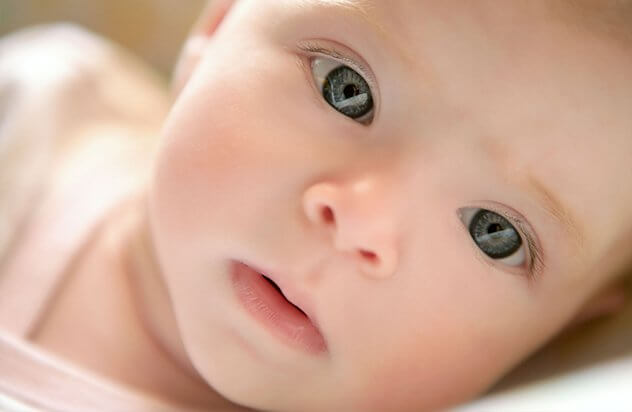 VIP Package
Treatment
Medical consultation
Post Treatment follow-up
Airport Pick up/Drop off
Visa
Hotel 5 * Top
VIP Transfer
Translator 7/24
Sightseeing Tours
Package A
Treatment
Medical consultation
Post Treatment follow-up
Airport Pick up/Drop off
Visa
Hotel 5 *
Transfer
Translator
Package B
Treatment
Medical consultation
Post Treatment follow-up
Airport Pick up/Drop off
Visa
Hotel 4 *
Package C
Treatment
Medical consultation
Post Treatment follow-up
Airport Pick up/Drop off
TebMedTourism Company is an International healthcare facilitator based in Tehran, Iran.
We start our professional activity in medical tourism industry regarding the profound capability of Iran in both healthcare & touristic fields.
We are ready with open arms to provide desirable services to our dear patients & guests from all over the world to enjoy world-class treatment quality and highly skilled doctors in Iran.
TebMedTourism company is cooperating with more than 40 internationally certified hospitals, 140 selected local hospitals, 300 specialized medical centers, 430 doctors, 112 hotels, domestic and international airlines in Tehran, Shiraz, Mashhad, Tabriz, Qom and other cities in Iran.
TebMedTourism team facilitate comprehensive medical & cosmetic packages in all medical & wellness & touristic fields aimed to achieve your desires.
TebMedTourism experienced team will make this procedure seamless and enjoyable from A to Z, so you will just focus on your recovery.
Communication ways:
call us: +98(21) 88 177 537 and +98(21) 88 51 44 76
Visit us: 1st. Floor / No. 270 /Between Bagh & Azadi  Alleyways / North Sohrevardi st. / Tehran / Iran
Mail us: [email protected]