Cancer screening tests check the presence of cancer in people without symptoms. It aims to find the probable problem in early-stage to make the treatment easier and more possible. Some of these screening tests have shown to lower death rate. Some other screening tests are for people at high risk of developing cancer. However, they may not work so effectively so screening tests are for primary screening.
What is a cancer screening test? 
A screening test aims to find cancer, if there is any, at the early formation of cancer cells to make the treatment easier and successful. Cancer screening tests are usually done on healthy people without any symptoms at all. Cancer screening tests also can diagnose early cancerous changes and prevent developing serious cancers as they get treated by doctors in early stage and stopped turning into advanced cancer. Cancer screening tests could save thousands of lives every year.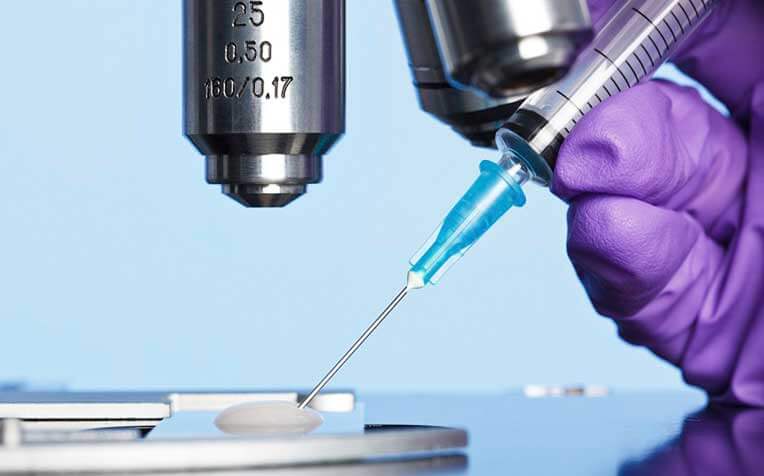 Different types of cancer screening tests
A cancer screening test can be done in the following ways:
Physical exam and history
This type of screening includes body examination to check general signs of health such as disease symptoms, lumps or any other abnormal signs. Also, the doctor takes a history of the patient's health condition and past illnesses and treatments.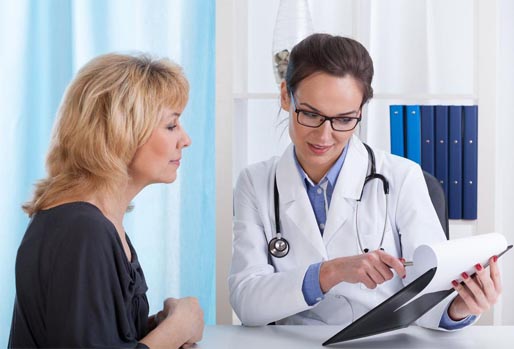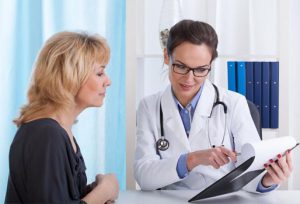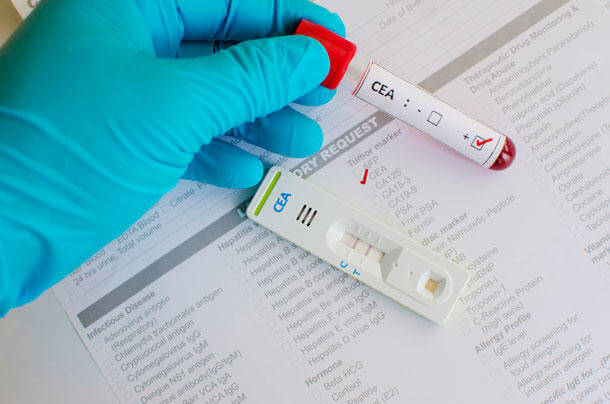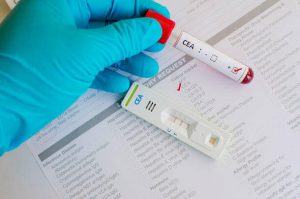 It includes medical procedures that test samples of blood, tissue, urine or other samples.
This is a type of screening that takes and evaluates images of different body organs.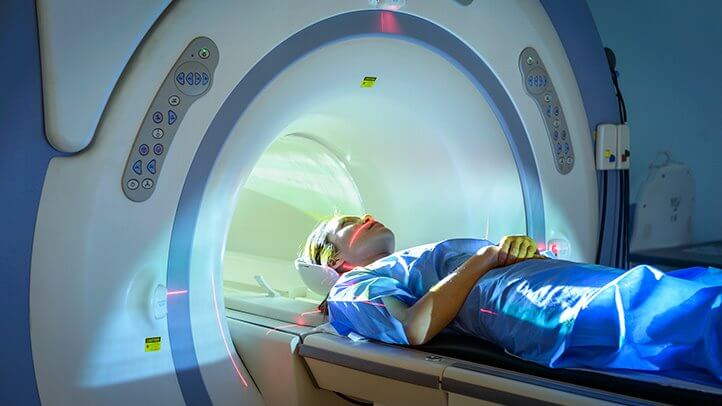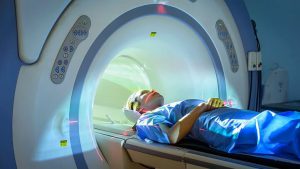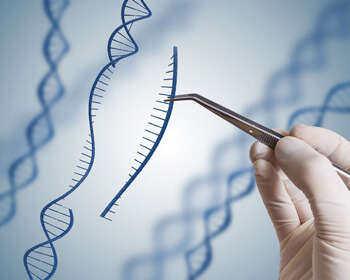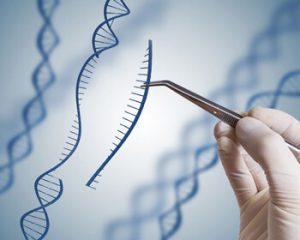 Genetic test is done in a laboratory to see if there is any change in the patient's genes or chromosomes. Changes indicate that the person is at a risk of genetic diseases.
Cancer screening tests that proved to save your lives
Some more common cancer screening tests have proved to reduce death in the world. They include:
Colonoscopy, high sensitivity fecal occult blood tests (FOBTs) and sigmoidoscopy.
They all have proven to cut down fatality from colorectal cancer. Experts recommend performing these cancer screening tests regular between ages 50 to 75 for individuals with average risk of colorectal cancers.
Low dose helical computed tomography
This test is done for lung cancer screening and has had a significant role in reducing death among smokers ages 55 -74.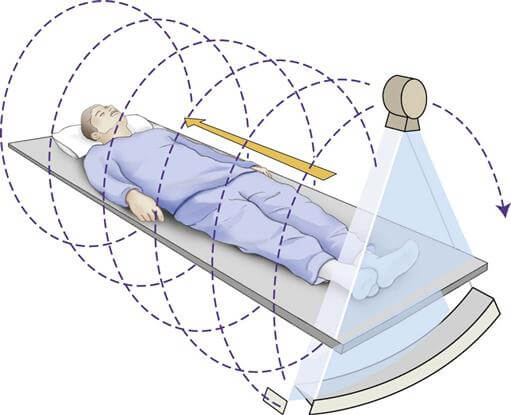 Mammography
This cancer screening is done for breast cancer prevention and cut down death among women elder than 40 years.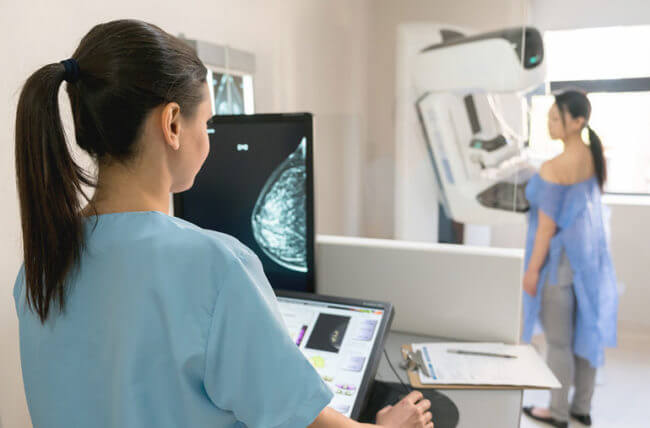 Pap test and human papillomavirus (HPV)
These cancer screening tests reduce the incidence of uterine cervical cancer as they identify abnormal cells and allow them to be treated before becoming cancer. Also, these tests reduce deaths due to uterine cervical cancer.
Experts recommend that women start to do this cancer screening test at age 21 years.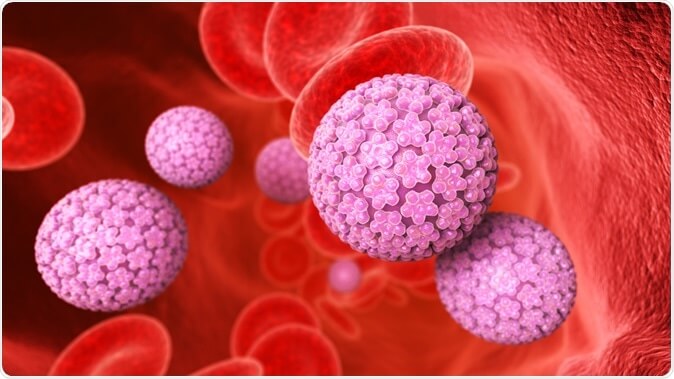 Other screening tests
Some other cancer screening tests though have not been so effective still are offered and done on patients vulnerable to risk. They include:
Alpha-fetoprotein blood test 
This test is done to detect liver cancer early in people at high risk. It is sometimes done along with an ultrasound of the liver.
Breast cancer blood and genetic tests
Women who carry a harmful mutation in the BRCA1 or BRCA2 gene are vulnerable to breast cancer as well as other ones.
This a blood test used to detect ovarian cancer. It is often done along with trans-vaginal ultrasound to evaluate ovaries. CA – 125 is usually done in women with high risk of ovarian cancer.
VIP Package
Treatment
Medical consultation
Post Treatment follow-up
Airport Pick up/Drop off
Visa
Hotel 5 * Top
VIP Transfer
Translator 7/24
Sightseeing Tours
Package A
Treatment
Medical consultation
Post Treatment follow-up
Airport Pick up/Drop off
Visa
Hotel 5 *
Transfer
Translator
Package B
Treatment
Medical consultation
Post Treatment follow-up
Airport Pick up/Drop off
Visa
Hotel 4 *
Package C
Treatment
Medical consultation
Post Treatment follow-up
Airport Pick up/Drop off
TebMedTourism Company is an International healthcare facilitator based in Tehran, Iran.
We start our professional activity in medical tourism industry regarding the profound capability of Iran in both healthcare & touristic fields.
We are ready with open arms to provide desirable services to our dear patients & guests from all over the world to enjoy world-class treatment quality and highly skilled doctors in Iran.
TebMedTourism company is cooperating with more than 40 internationally certified hospitals, 140 selected local hospitals, 300 specialized medical centers, 430 doctors, 112 hotels, domestic and international airlines in Tehran, Shiraz, Mashhad, Tabriz, Qom and other cities in Iran.
TebMedTourism team facilitate comprehensive medical & cosmetic packages in all medical & wellness & touristic fields aimed to achieve your desires.
TebMedTourism experienced team will make this procedure seamless and enjoyable from A to Z, so you will just focus on your recovery.
Communication ways:
call us: +98(21) 88 177 537 and +98(21) 88 51 44 76
Visit us: 1st. Floor / No. 270 /Between Bagh & Azadi  Alleyways / North Sohrevardi st. / Tehran / Iran
Mail us: [email protected]