According to medical textbooks, the causes of hair loss can be divided into four categories: skin and hair nutrition disorders (low quality and quantity of nutrients, basal metabolism disorder, circulation of nutrients and skin absorption), skin pore problems (dilation and obstruction), inflammation, and environmental damage. To differentiate the above causes, several symptoms such as hair strand diameters, greasy or dry hair, the scalp condition at the affected area and general symptoms such as weakness and exhaustion were considered.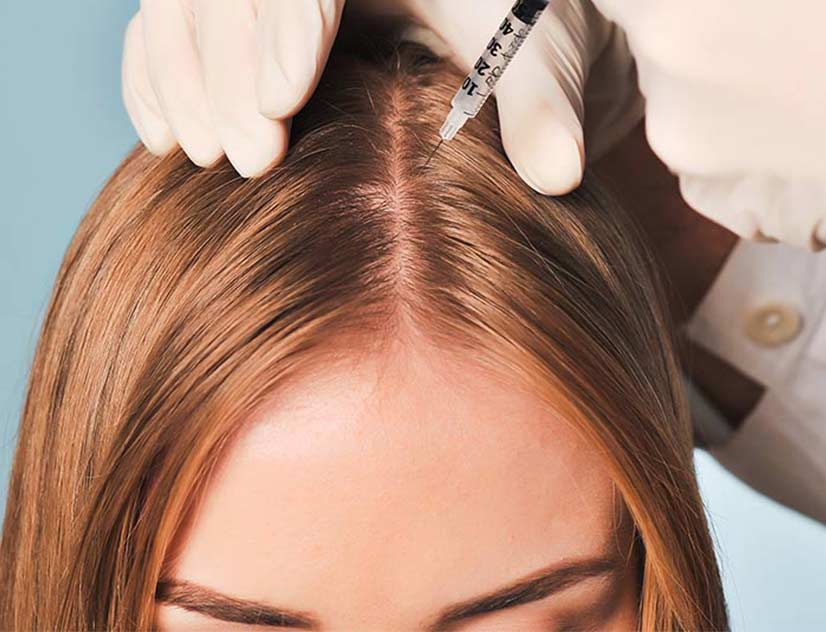 Hair mesotherapy can also be called "Mesoplasty" or "Mesohair". It represents a variety of minimally invasive techniques in which medications are directly injected into the scalp in order to improve alopecia and hair growth. Mesotherapy acts on the epidermis, dermal connective tissue, the circulation, the immune system, and the neurosensory system. This therapy is effective at some certain forms of alopecia. Acute diffuse alopecias such as telogen effluvium and stress alopecias androgenetic alopecias, alopecia areata are the forms that mesotherapy can be used with good results. It is not effective at hair shaft dystrophies or scarring alopecias. In the hair mesotherapy, there is lack of mixture and application scheme whose effectiveness has been proved scientifically. Content of cocktails changes due to the physician's practice and experience. The effects of treatments are to restore and increase local micro-circulation, provide nutritional input, slow down the programmed process of follicular involution, stimulate the hair's environment through needling and complement other treatments. The chemicals that are claimed to stimulate hair growth and new hair production are buflomedil, minoxidil, finasteride, dutasteride, biotin, vitamins and organic silicium.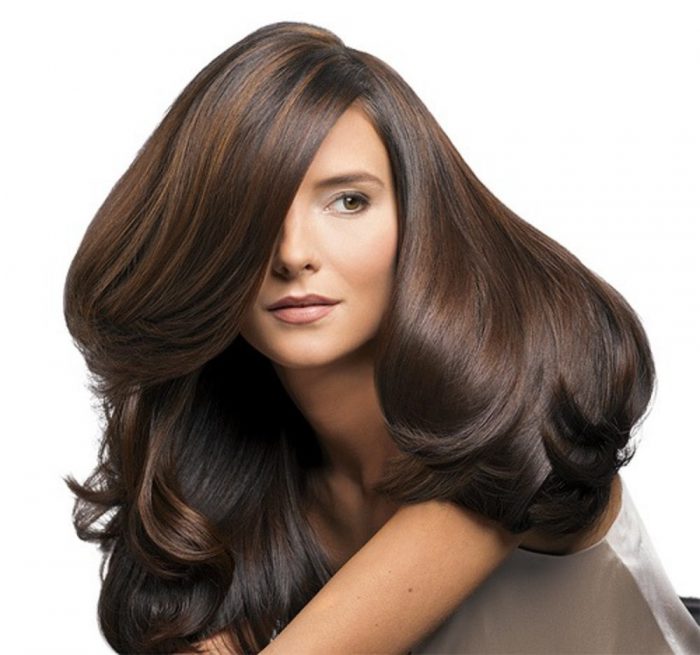 If you suffer from damaged, thinning or dull-looking hair, this treatment is the best choice for you.
Mesotherapy for hair fall is perfect for a range of hair-related problems, including pattern baldness, androgenetic alopecia, and hair loss – and it's also a treatment for anyone who wants to add revitalizing volume and shine to their hair.
Mesotherapy focuses on your scalp, introducing valuable nutrients and vitamins into the skin cells.
This treatment has a positive impact on the hair itself and encourages healthy growth and reparation, leaving hair looking beautifully glossy and rejuvenated.
Mesotherapy will also help reduce the rate of hair loss and leave your locks with enhanced volume, texture and shine.
Our hair care specialists at Tehran in aesthetic clinics will provide tailored recommendations to you of products and upkeep to ensure that your newly revitalized hair stays looking healthy, shiny and gorgeous.
The specialist aestheticians have years of experience in skincare treatments, and with thousands of happy customers, we're certain that we can help you attain your beauty goals with our innovative treatments and specialist facilities.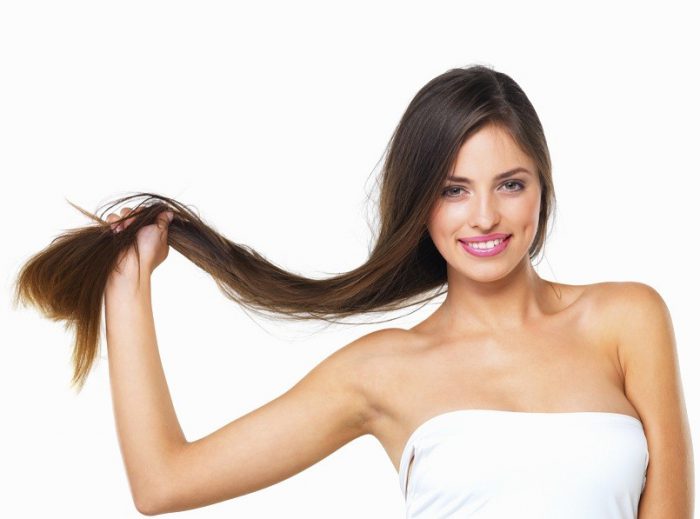 VIP Package
Treatment
Medical consultation
Post Treatment follow-up
Airport Pick up/Drop off
Visa
Hotel 5 * Top
VIP Transfer
Translator 7/24
Sightseeing Tours
Package A
Treatment
Medical consultation
Post Treatment follow-up
Airport Pick up/Drop off
Visa
Hotel 5 *
Transfer
Translator
Package B
Treatment
Medical consultation
Post Treatment follow-up
Airport Pick up/Drop off
Visa
Hotel 4 *
Package C
Treatment
Medical consultation
Post Treatment follow-up
Airport Pick up/Drop off

About TebMedTourism company
TebMedTourism Company is an International healthcare facilitator based in Tehran, Iran.
We start our professional activity in medical tourism industry regarding the profound capability of Iran in both healthcare & touristic fields.
We are ready with open arms to provide desirable services to our dear patients & guests from all over the world to enjoy world-class treatment quality and highly skilled doctors in Iran.
TebMedTourism company is cooperating with more than 40 internationally certified hospitals, 140 selected local hospitals, 300 specialized medical centers, 430 doctors, 112 hotels, domestic and international airlines in Tehran, Shiraz, Mashhad, Tabriz, Qom and other cities in Iran.
TebMedTourism team facilitates comprehensive medical & cosmetic packages in all medical & wellness & touristic fields aimed to achieve your desires.
TebMedTourism experienced team will make this procedure seamless and enjoyable from A to Z, so you will just focus on your recovery.
Communication ways:
call us: +98(912) 098 5010
Visit us: 1st. Floor / No. 270 /Between Bagh & Azadi  Alleyways / North Sohrevardi st. / Tehran / Iran
Mail us: [email protected]