The importance of cosmetic surgeries grows every day. Rhinoplasty, which is also called a nose job, is the most requested cosmetic surgery in the world. One of the questions that people have before a nose job is how long it takes to heal after the surgery. In this paper, we explain the duration of recovery after rhinoplasty and if there are some ways to accelerate the healing process.
What is Rhinoplasty?
Rhinoplasty which is also referred to as a nose job is a type of cosmetic surgery aiming to improve the aesthetic features of nose, enhance the breathing difficulties, or both. The upper part of a nose structure is bone and cartilage is the lower part. Through rhinoplasty surgery, the bone, cartilage, and the skin of the nose can be modified. Your surgeon will examine your nose condition before the surgery to decide about the best procedure.
Why do People Have a Nose Job?
Rhinoplasty can change the size, shape, and proportions of your nose and fix deformities. People have different motivations for having a nose job. They undergo rhinoplasty for aesthetic goals, constructive goals, or both of them. Some people would like to change the appearance of their nose and make it smaller, while other patients may turn to rhinoplasty to improve their breathing quality.
Rhinoplasty can change nose bone, skin, and cartilage. Before planning for rhinoplasty, your surgeon considers your facial features and evaluates the changes that should be made to improve your appearance. When your surgeon evaluates you, they will develop a customized treatment for you.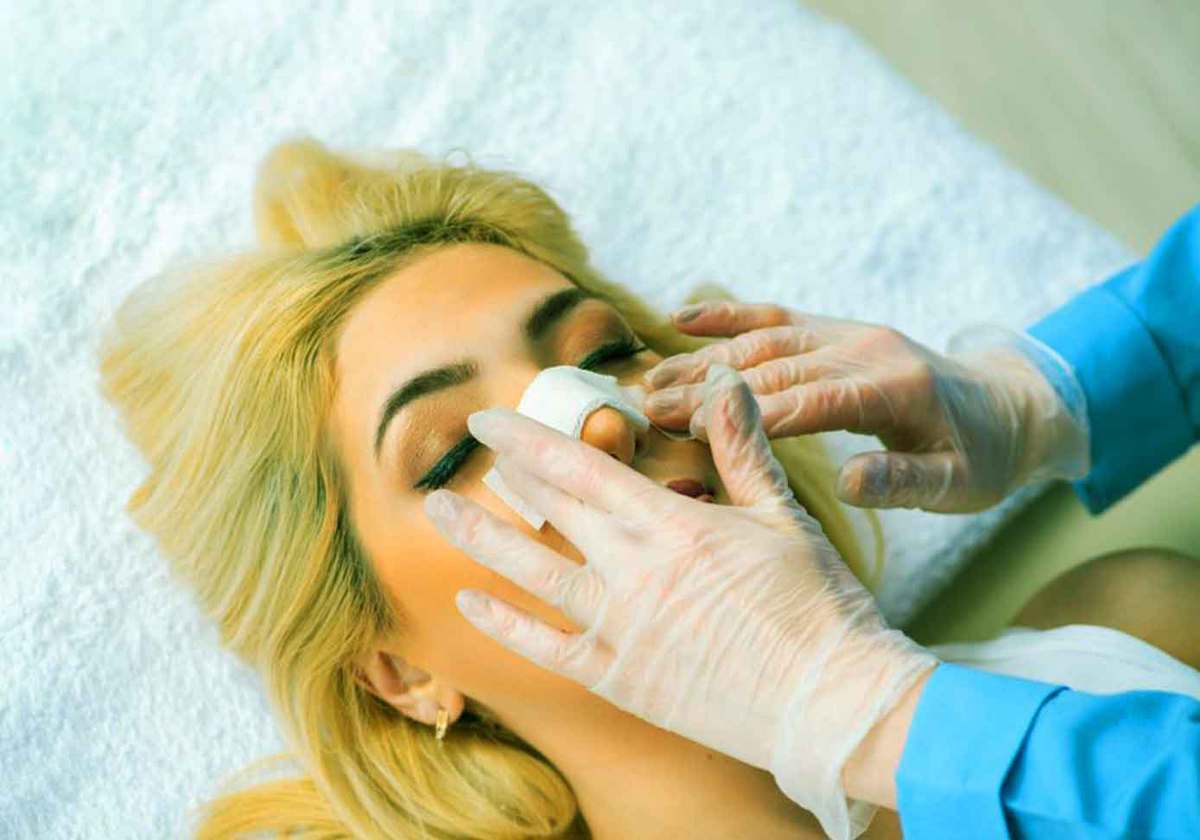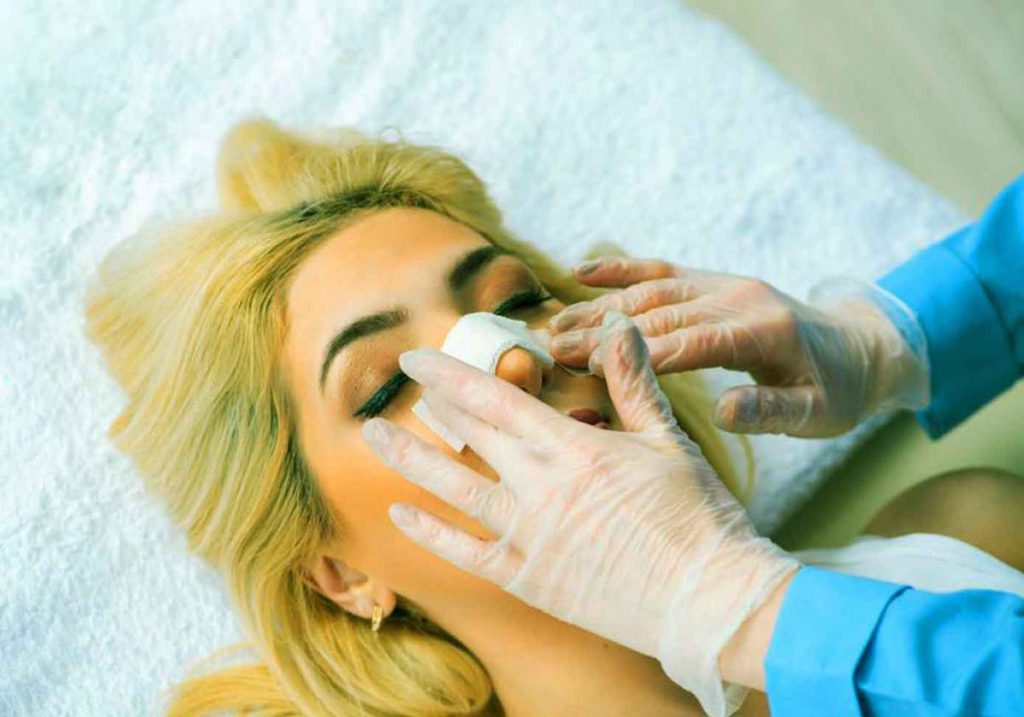 Rhinoplasty Recovery Timeline
The day of surgery: a rhinoplasty surgery can take about 2 to 3 hours depending on the complexity of the surgery. Patients often leave the hospital on the same day with a nose cast and splint or tampons inside the nose.
Week 1: your surgeon typically removes the cast and splint after a week and you can breathe more comfortably. Your doctor will show you how to tape your nose in order to control swelling. You may be asked to wash your nose on a daily basis using a sodium chloride solution and use an ointment for removing the scar of stitches. It is safe to resume your daily living activities.
Week 2: the majority of facial swelling should have disappeared until the second week and patients feel more comfortable engaging in social events.
Weeks 3 to 4: you can return to cardiovascular activities such as jogging, swimming, and cycling.
Week 6: the nose bone has healed during this time and you can resume vigorous exercises.
After 3 to 6 months: many patients experience loss of sensation in the nasal skin after rhinoplasty. After about 6 months, any numbness should be resolved.
One year: you should expect to be recovered from the whole process at this point. Swelling and bruising must be gone and your nose shape must be more stable. However, the nose can continue changing for many years after rhinoplasty surgery.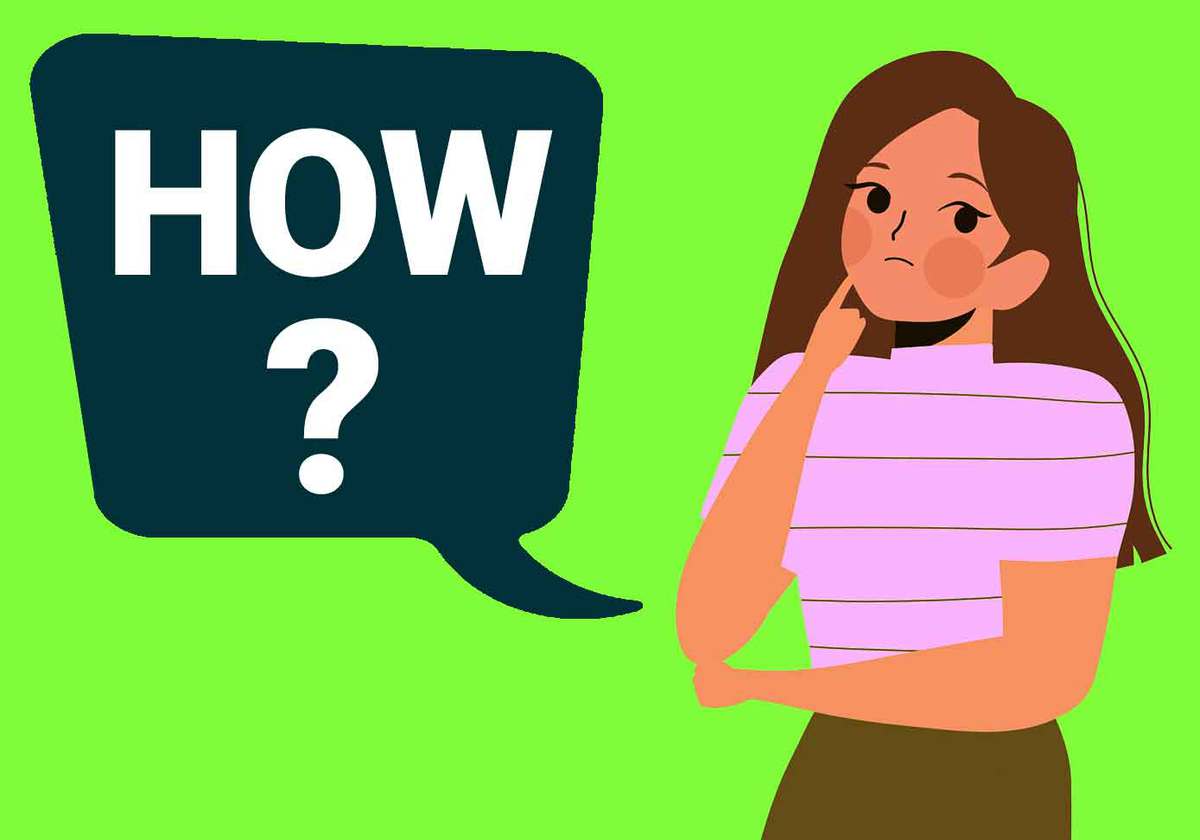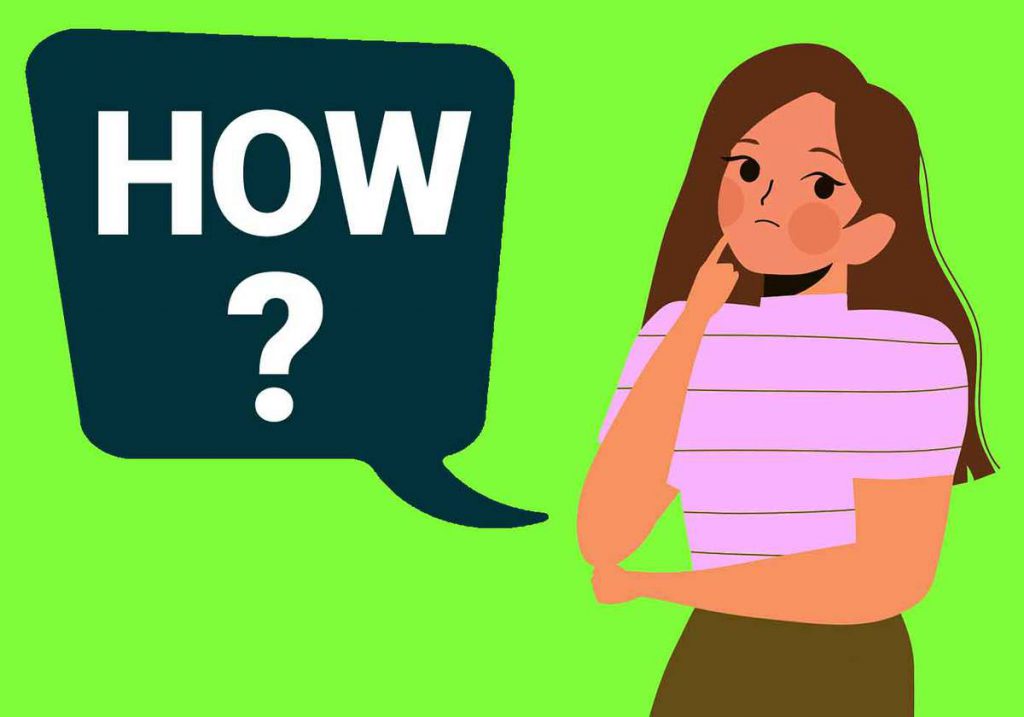 How to Speed up the Recovery?
Follow your surgeon's instructions: for being completely recovered from the surgery, it is essential to listen to your doctor's recommendations. TebMedTourism surgeons will provide comprehensive guidance about how you should take care of your nose.
Keep your head up: during the first days of surgery, it is recommended to sleep in an elevated position, since it will help reduce bruising and swelling. Sleeping on your belly will also be uncomfortable, as the nasal passages will be swollen.
Use cold compresses: in the first 72 hours, using a cold compress can help reduce swelling. You should be careful while using the cold compress so that you do not accidently shift a bone or cartilage. You can apply it to your cheeks.
Have enough rest: sleeping could be more difficult during the first days of rhinoplasty; however, the body needs enough rest to recover itself after the rhinoplasty. Having 7-8 hours of sleep per night can give your body a chance to restore its energy.
Keep a healthy diet: during the recovery period, the body needs a balanced diet. Protein-rich food will help the body repair the damaged tissue and vitamin-enriched food can fight infection and control inflammation.
Do not blow your nose: after the surgery, you will experience some difficulties breathing because of the swollen nasal tissues. You should resist the urge to blow your nose and use a saline nasal spray to moisturize the nasal passage until the swelling disappears. Six weeks after the surgery, it is safe to blow your nose again.
Sneeze with an open mouth: you can't avoid sneezing during the recovery process; however, you can try to sneeze through your mouth in order to not damage your fragile nasal passage and not make the healing process longer.
Avoid hot showers: try to keep your nose cool. Hot showers and relaxing saunas can increase swelling.
Avoid vigorous exercise: having intense activities or exercise in the first 6 weeks can increase edema.
Do not smoke: nicotine restricts blood flow and makes the process of healing more challenging. It can also cause tissue necrosis in rare conditions.
Avoid sun exposure: wearing sun cream is always advised in order to protect the skin from harmful UV rays. After the surgery, it is important to avoid sun exposure because it can affect the healing skin.
Do not wear glasses: any type of glasses including sunglasses or prescription glasses can put pressure on your nose and cause additional bruising, swelling, or even indentations that require you to have a revision surgery. You can discuss the right timing for wearing glasses with your surgeon. If you can't live your normal life without glasses, try the lightest frames.
Be patient: above all the points that should better be followed, you need to be patient while you are healing. The outcome of your surgery will be appeared often in one year. By following the above recommendations, you can speed up the recovery and make you have a more comfortable post-surgery experience.

Cosmetic Plastic Surgery at Tebmedtourism Company (International healthcare facilitator):
TebMedTourism Company is an International healthcare facilitator based in Tehran, Iran.
We start our professional activity in medical tourism industry regarding the profound capability of Iran in both healthcare & touristic fields.
We are ready with open arms to provide desirable services to our dear patients & guests from all over the world to enjoy world-class treatment quality and highly skilled doctors in Iran.
TebMedTourism company is cooperating with more than 40 internationally certified hospitals, 140 selected local hospitals, 300 specialized medical centers, 430 doctors, 112 hotels, domestic and international airlines in Tehran, Shiraz, Mashhad, Tabriz, Qom and other cities in Iran.
TebMedTourism team facilitates comprehensive medical & cosmetic packages in all medical & wellness & touristic fields aimed to achieve your desires.
TebMedTourism experienced team will make this procedure seamless and enjoyable from A to Z, so you will just focus on your recovery.