Hollywood smile or cosmetic dentistry can offer you the beautiful smile that you have always wanted. This procedure can improve your appearance, make you feel better about yourself, and have higher self-confidence. However, many people may wonder how long Hollywood smile lasts.
You have to know that there are several treatment options used in cosmetic dentistry that each of them lasts for a different duration. The result of some of the treatments last longer than the others and the same goes for the duration of treatment for different patients. In this paper, we will look at some of the common cosmetic treatments and study how long they usually last
Oral Hygiene
The patient's caring behavior can influence the durability of the treatments to a large extent. To make sure your teeth and gums are healthy and have good oral hygiene, having aftercare treatment is needed. To ensure your teeth, gums and mouth remain healthy, it is necessary to do the following attempts:
Floss your teeth daily
Brush twice a day
Have regular visits with your dentist
Do not smoke
Limit the consumption of sugary and acidic food
Hollywood smile procedure is usually done for cosmetic goals; however, in addition to improving the appearance, they have so many health benefits such as strengthening a decayed tooth or filling a gap in a person's mouth. No matter what kind of treatment has been done, oral hygiene is always vital for a successful treatment.
Teeth Whitening
One type of cosmetic dentistry is teeth whitening or bleaching which improves the color of teeth. The results of teeth whitening usually last from 6 months to 3 years. However, most of the patients need to visit their dentist within the first year. Yet, the lasting effects of teeth whitening highly depends on the client's oral hygiene.
Individuals' lifestyles can also influence how long the treatment will last. For instance, those who smoke or drink heavy tea or coffee probably will not see the long-lasting effects of teeth whitening procedures. The use of colorful chemicals found in food and medications are among the other major causes of teeth discoloration.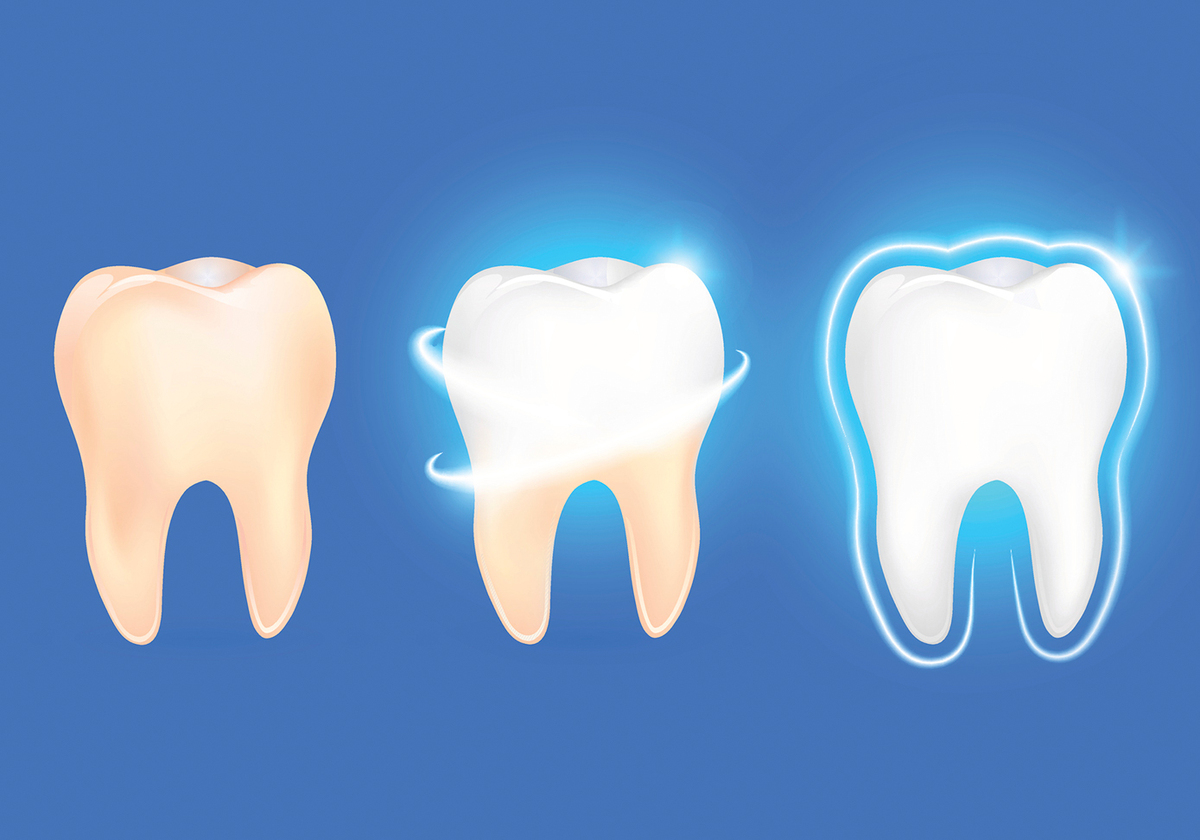 Composite
Composite bonding is a popular dental treatment that covers a wide range of cosmetic and medical problems. With the high durability of dental filling composite, which is between 8 to 15 years, it is one of the most favorable dental treatments for repairing damaged, decayed or discolored teeth. It can also be used for closing the gaps between teeth or improving their shape.
Veneers
Veneers are usually used to reshape, resize or change the color of the teeth. Veneers, which are made from strong ceramic glass, have high durability and last up to 15 years. Unlike the natural teeth that are porous, veneers are not like them and will not be stained by food the way that natural teeth do. However, they always need cleaning in order to prevent decay and gum disease.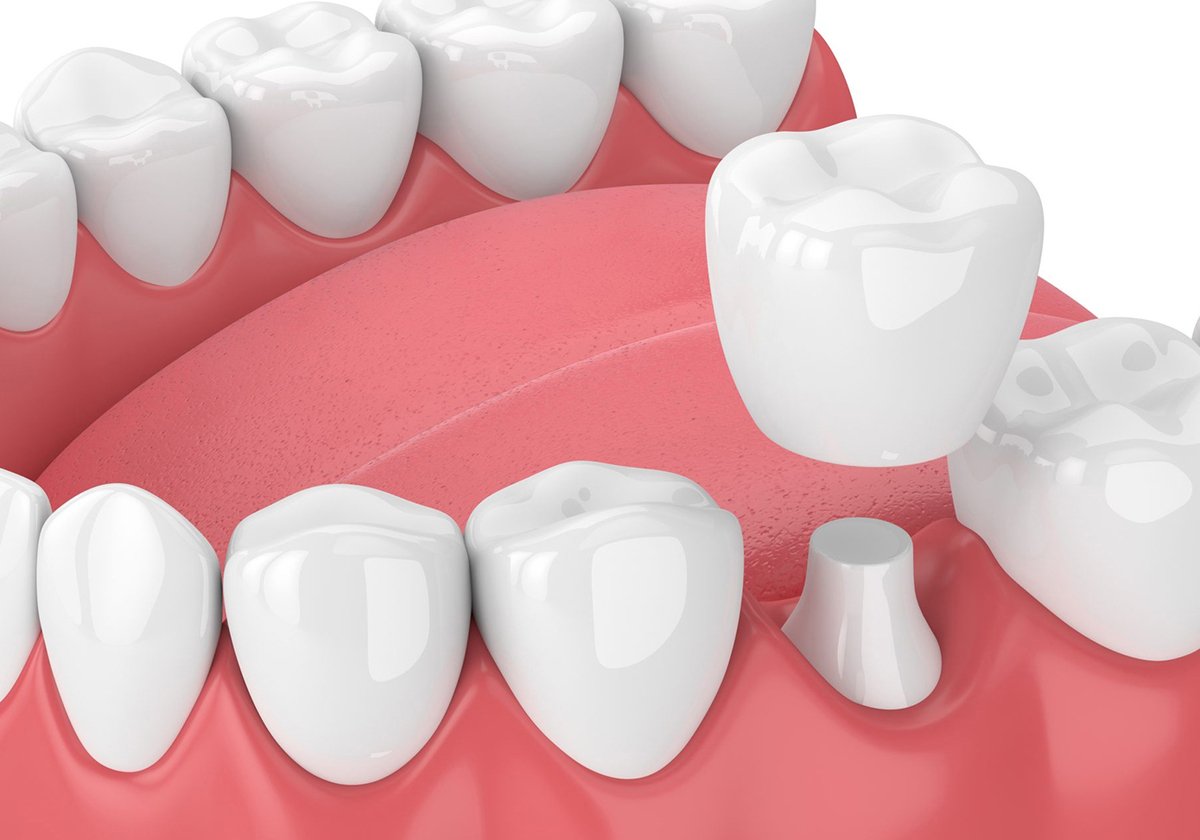 Crowns
Dental crowns are highly durable just like veneers and if the aftercare were done correctly, they can last up to 15 years before replacement is needed. When a tooth is so highly damaged which traditional tooth filling or veneer cannot work, a crown is used on top of the tooth to strengthen it.
For aftercare attempts, a daily routine of brushing and flossing is required. In addition, you need to avoid plaque build-up and more decay by carefully taking care of your tooth.
 Short-term Orthodontics
Short-term orthodontics (STO) is a type of dental treatment, which is used to realign, straighten or move teeth. The effects of this treatment will last for a long time if good care would be applied. Short-term orthodontics only focuses on reforming the patient's teeth for cosmetic purposes, while traditional orthodontics reforms both appearance and biting problems of teeth.
Short-term orthodontics treatment typically takes 6 months to complete and the result should last for a lifetime if properly maintained. To ensure your teeth keep their new position, aftercare is critical. After the brace has been removed, patients need to wear a retainer for a short time to make sure they do not move out of their position.
Dental Implants
Dental implants are considered the most effective and long-lasting treatment that replaces teeth. Dental implants have a natural look and if the proper care were done, they can last up to 30 years. Implants are inserted into the patient's jawbone and are designed to fully perform like a natural tooth.
The bottom line
Depending on the type of treatment that you receive, a Hollywood smile can last for a different period of time. Cosmetic dentistry can improve the medical and aesthetic condition of your teeth that with the proper care it can last for many years.
If you would like to know further about the Hollywood smile procedure and want to consult about your options, you can contact our experts at TebMedTourism and discover how we can plan a unique smile makeover treatment at the most affordable price.
Porcelain veneers VIP Package
Treatment
Medical consultation
Post Treatment follow-up
Airport Pick up/Drop off
Visa
Hotel 5 * Top
VIP Transfer
Translator 7/24
Sightseeing Tours
Dental Implant
Treatment
Medical consultation
Post Treatment follow-up
Airport Pick up/Drop off
Porcelain veneers
Treatment
Medical consultation
Post Treatment follow-up
Airport Pick up/Drop off
Composite veneers
Treatment
Medical consultation
Post Treatment follow-up
Airport Pick up/Drop off

About TebMedTourism company
TebMedTourism Company is an International healthcare facilitator based in Tehran, Iran.
We start our professional activity in medical tourism industry regarding the profound capability of Iran in both healthcare & touristic fields.
We are ready with open arms to provide desirable services to our dear patients & guests from all over the world to enjoy world-class treatment quality and highly skilled doctors in Iran.
TebMedTourism company is cooperating with more than 40 internationally certified hospitals, 140 selected local hospitals, 300 specialized medical centers, 430 doctors, 112 hotels, domestic and international airlines in Tehran, Shiraz, Mashhad, Tabriz, Qom and other cities in Iran.
TebMedTourism team facilitates comprehensive medical & cosmetic packages in all medical & wellness & touristic fields aimed to achieve your desires.
TebMedTourism experienced team will make this procedure seamless and enjoyable from A to Z, so you will just focus on your recovery.