Being overweight has many side effects, from little problems like backache to more serious complications such as developing type 2 diabetes, heart disease, blood pressure, etc. You may want to lose weight for personal reasons like having a better feeling about your appearance, having a better image to others, and eventually having higher self-esteem. There are there major ways one can utilize in order to lose weight:
Losing weight in a natural way (exercise, food diet, etc.)
Losing weight without surgery
Losing weight with surgery
Some people get slimmer by doing exercise and following a food diet. However, some others may not get the desired results through natural ways of losing weight; therefore, they need to turn to other methods. Liposuction is a less-invasive surgery that can be applied through a fairly simple process. Just like most medical procedures, you can have some consequences including accumulation of fluid and swelling after liposuction; but how can these complications be handled well? Keep reading to learn more.
How does Liposuction Work?
Liposuction is a weight loss procedure removing fat that you could not get rid of through exercise and diet. This procedure will shape the body parts like the abdomen, hips, thighs, buttocks, arms, back, flanks, inner knees, and chin by suctioning fat out of the intended areas.
You should know that liposuction does not help remove cellulite, dimples, or stretch marks. It is a suitable procedure for those who want to get slimmer and enhance their body contour. Liposuction removes fat cells; however, if the patients do not follow healthy lifestyles after the operation, the fat cells may grow again.
Before this procedure, patients may receive a general anesthetic or local anesthetic for smaller areas. The doctor marks the areas needing to be treated. Then a few incisions are made in the desired area for the cannula to get into the skin and after that, the liposuction cannula is replaced to suction the fats out of the body.
Some different techniques may be applied in the liposuction procedure. However, they all use a thin tube called a cannula, which is connected to a vacuum and suctions unwanted fats from the body.
Tumescent liposuction: this method is the most common technique of liposuction, in which the doctor injects a saline solution containing a local anesthetic (lidocaine) and a vessel-constrictor (epinephrine) below the skin to suction the fat with less blood loss and pain.
Dry liposuction: in this technique, no fluid is injected before the fat removal. This method is now less common due to the increased risk of bleeding and bruising.
Ultrasound-assisted liposuction (UAL): in this technique, sound waves will be used to break the fat cells and make them liquefied. This type is suitable for fibrous areas and the areas that have undergone liposuction before.
Laser-assisted liposuction (LAL) or SmartLipo: this technique, which is also known as laser-guided lipo, uses a laser to produce energy to liquefy the fat. Furthermore, it requires the use of tumescent fluid to make it less invasive and decrease the risk of bleeding.
Power-assisted liposuction (PAS): also known as powered liposuction, which uses a specific cannula with a mechanized system that moves back and forth rapidly making fat removal easier.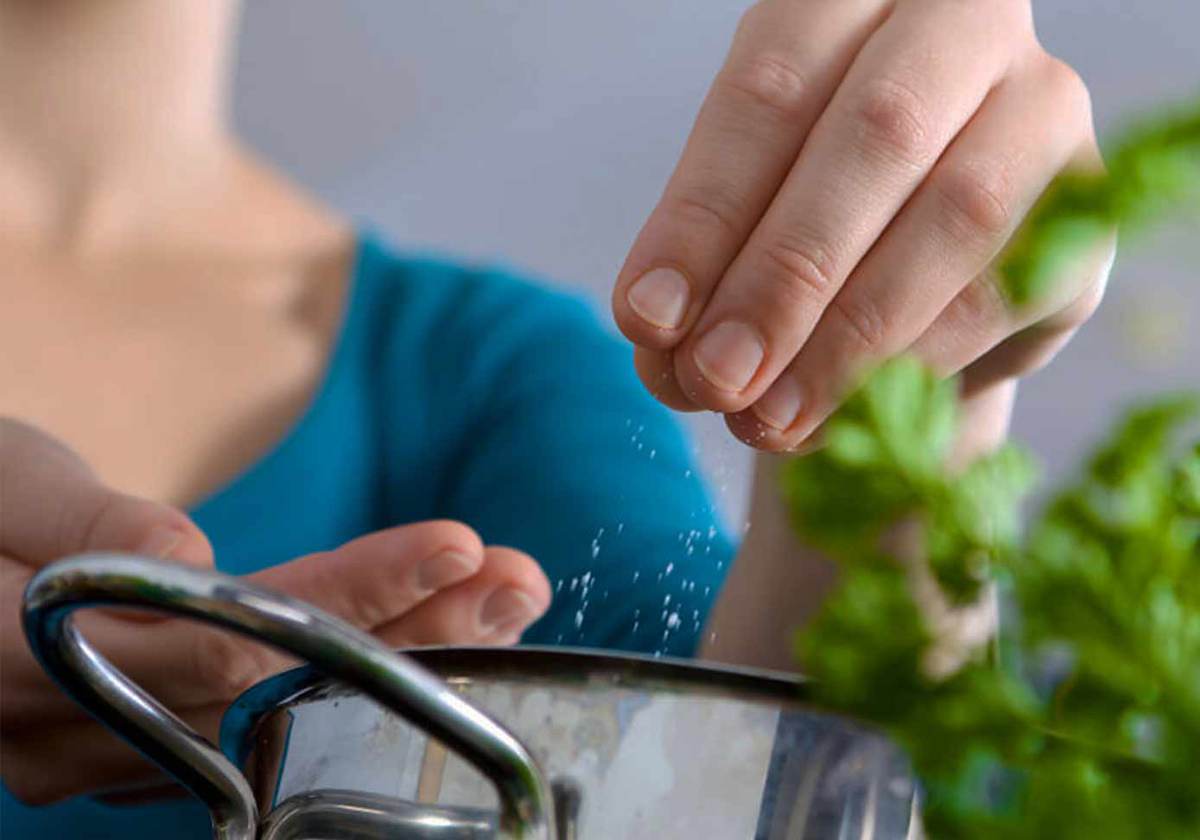 How to Control Fluid and Swelling?
After undergoing the liposuction procedure, you may gain weight because of developing fluid around your surgical site. That is a natural consequence of the liposuction surgery. You may experience mild discomfort, bruising, redness, and swelling after the liposuction procedure. You can use prescribed medications to ease the discomfort.
The body normally produces fluids during the recovery process that can be accumulated and trapped and cause swelling and discomfort. Many patients experience postoperative swelling that can last for weeks. To help the condition, you will be instructed to wear a compression garment to reduce swelling and increase your comfort while you are healing. By utilizing a compression garment, even pressure would be applied to the treatment area in order to prevent excessive fluid accumulation and help the body absorb the produced fluid.
Bruising can occur due to blood vessels trauma. When blood vessels are injured, blood penetrates the surrounding tissues making the skin discolored and look bruised. Wearing compression garments can stop bleeding and minimize bruising. So ensure to use them as it is recommended. Furthermore, you should limit salt usage after liposuction because salt encourages the body to hold water, which leads to the increased level of edema and swelling.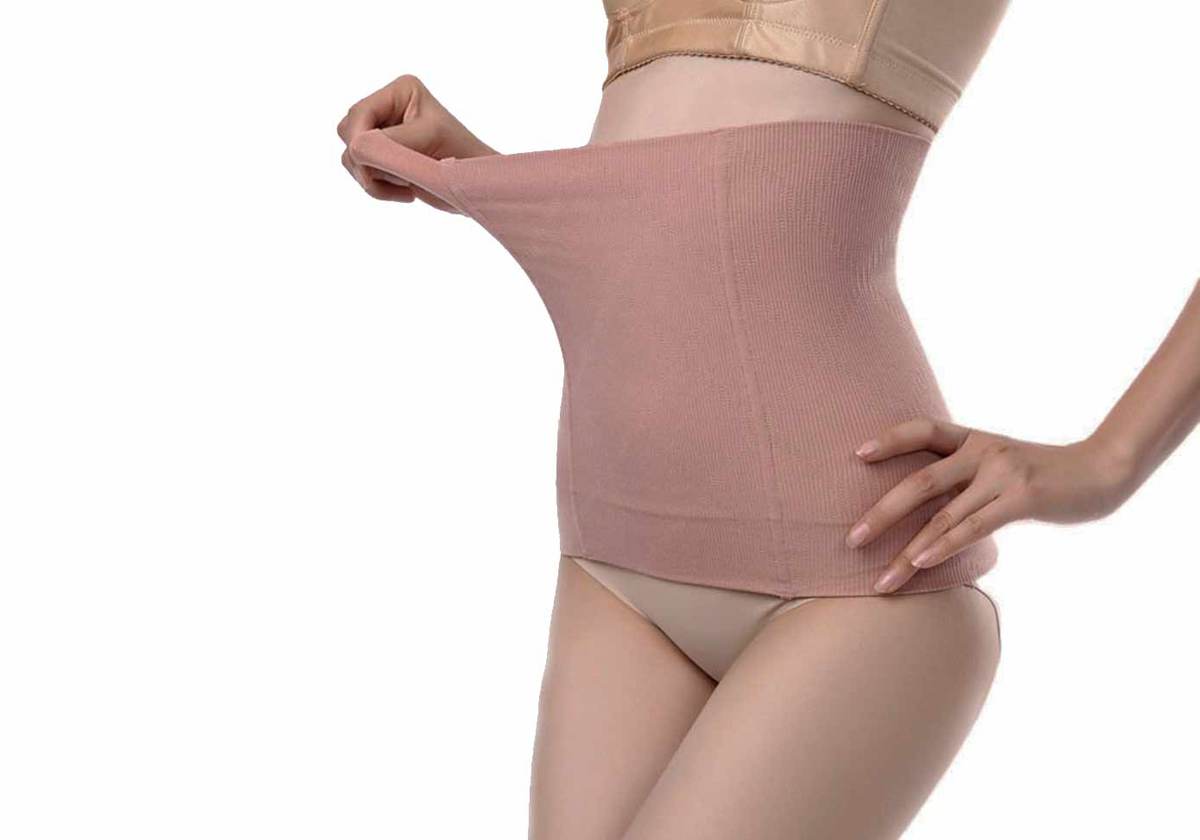 How long should I wear Compression Garment?
Doctors recommend wearing a compression garment 24/7 for three weeks in a row, except the time for a shower. For the next three weeks, you need to wear the garment at least during the daytime. However, if you can tolerate it, it is better to wear the compression garment 24/7 for 6 weeks.
 How long does it take to see the Liposuction Results?
After doing liposuction, you will probably not see the results right away. When extra fats are removed by liposuction, fluids will temporarily replace them. This fluid makes you gain weight and look bloated. Therefore, you may wonder how long it takes to lose the fluid and get your final body shape. Doctors believe that the fluid and swelling begin to go down after at least 10-14 days have passed from the surgery. The result of liposuction will appear as the swelling goes down, and you can expect to see the final look in between 1 to 3 months.
In the treated areas, you may notice skin loose to some extent. Loose skin can be tightened up on its own over time. However, depending on your age and the amount of weight you have lost, surgical interventions may be necessary to firm up the skin. The decision about having a surgical intervention should be made by the doctor depending on each patient's condition.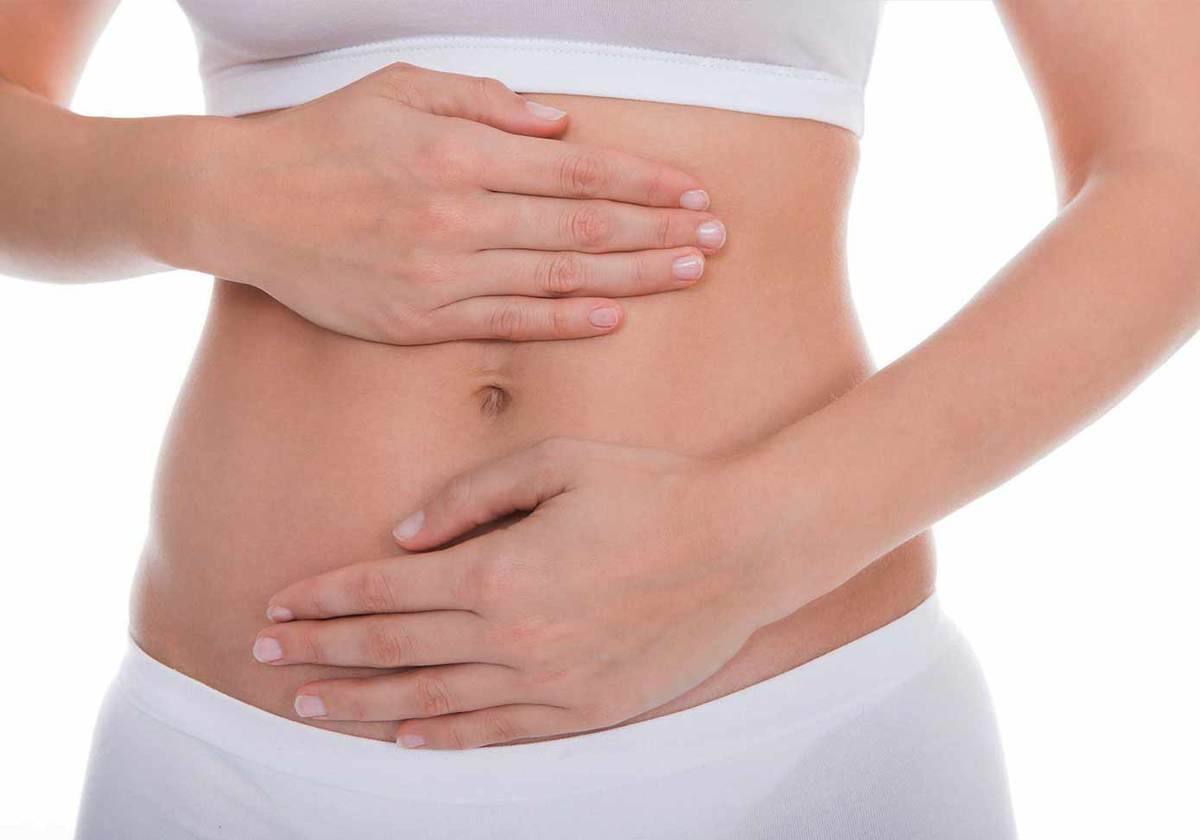 Liposuction Recovery Recommendations
Wear Your Compression Garment: compression garments decrease swelling and help your skin adjust to your new body contour. A compression garment will be placed right after the liposuction procedure and will be kept on for 24 a day in two or three first weeks.
Keep the treated Area Cool: post-operation complications can be increased when the area is exposed to heat. Remember not to sit in the sun or in a steam room. In addition, do not take hot showers or a hot tub. Try to use an ice pack or cold compress over the swollen areas to reduce the discomfort and swelling.
Watch What You Eat: limit using salty food because sodium makes the body retain water, which leads to additional swelling. In order to increase your wound healing speed, it is better to have a diet rich in iron to lower the inflammation and speed up the recovery time.

Cosmetic Plastic Surgery at Tebmedtourism Company (International healthcare facilitator):
TebMedTourism Company is an International healthcare facilitator based in Tehran, Iran.
We start our professional activity in medical tourism industry regarding the profound capability of Iran in both healthcare & touristic fields.
We are ready with open arms to provide desirable services to our dear patients & guests from all over the world to enjoy world-class treatment quality and highly skilled doctors in Iran.
TebMedTourism company is cooperating with more than 40 internationally certified hospitals, 140 selected local hospitals, 300 specialized medical centers, 430 doctors, 112 hotels, domestic and international airlines in Tehran, Shiraz, Mashhad, Tabriz, Qom and other cities in Iran.
TebMedTourism team facilitates comprehensive medical & cosmetic packages in all medical & wellness & touristic fields aimed to achieve your desires.
TebMedTourism experienced team will make this procedure seamless and enjoyable from A to Z, so you will just focus on your recovery.
Hemorrhoids in iran , Hemorrhoids clinics in iran , Hemorrhoids surgery cost in iran