IVF in Iran
Infertility treatment with IVF
IVF is one of the fertility methods that many people are afraid that if this procedure may be painful for them or not?
We will discuss with you about whether this method is painful or not so that you can stay with us. If you also intend to do this method, follow us to the end of the text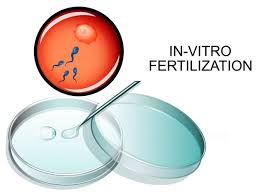 A common question that women who want to use the IVF treatment for fertility ask is whether this method is painful or not?
To answer this question, I have to say that yes, this experience can be somehow painful. Of course, when you follow a medical procedure, you are likely to experience pain or discomfort at different stages of the process in different degrees. This is also true about the IVF method. Since this method makes you fertile, enduring pain during IVF can be very valuable to the result.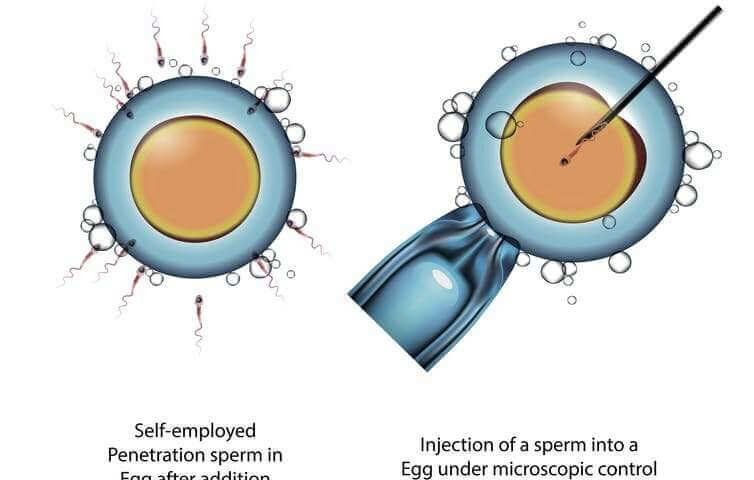 Are IVF injections and embryo painful in the uterus?
The first part is the injection phase, which may be painful for some women.  At this stage, women begin hormone injections to grow eggs.  Note that these injections are done with the help of very thin needles and do not cause much pain.  But most women think that this stage is painful because of their phobia and fear of needle.  But note that at the end of this stage, most women say that they did not feel any pain, or felt a little pain. In the next stage of the IVF method, the growth of eggs in the ovaries may cause abdominal pain and bloat, but note that in this stage, your doctor can also prescribe different drugs in the IVF method to relieve your pain to a great extent.
You can easily and without any problems do your daily activities at this stage.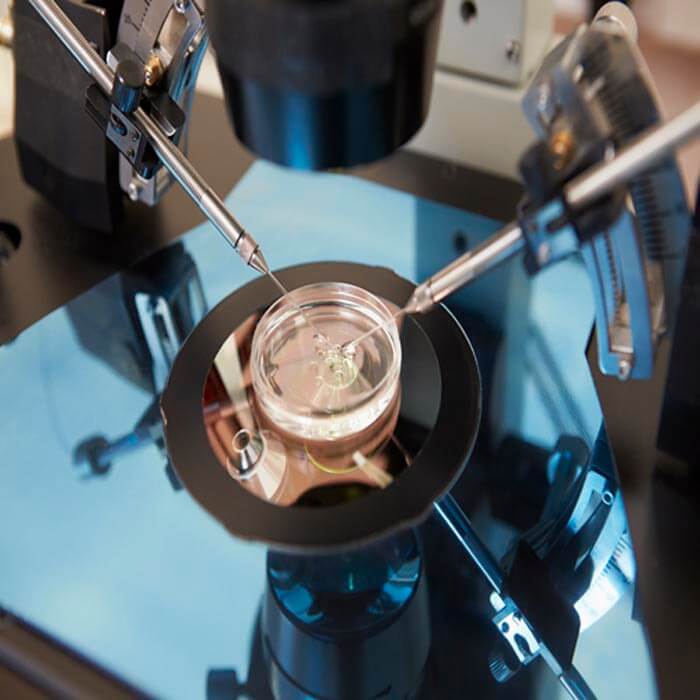 Are the process of egg retrieval and embryo transfer painful?
The next step in IVF is the egg retrieval step, in which the doctor removes the ovum or eggs from the ovaries with a long, thin needle attached to a suction device. Note that at this stage you will not feel any pain because this procedure is performed under general anesthesia.  The next stage, which is the transfer of the fetus to the mother's uterus, is completely painless.  But only when your doctor inserts a vaginal speculum into your body, you may feel a little uncomfortable, but you will not feel any pain during IVF.  After the fetus is transferred to your uterus, you will continue hormone therapy in the form of suppositories, gels, or injections, which may be the case for any pregnant woman.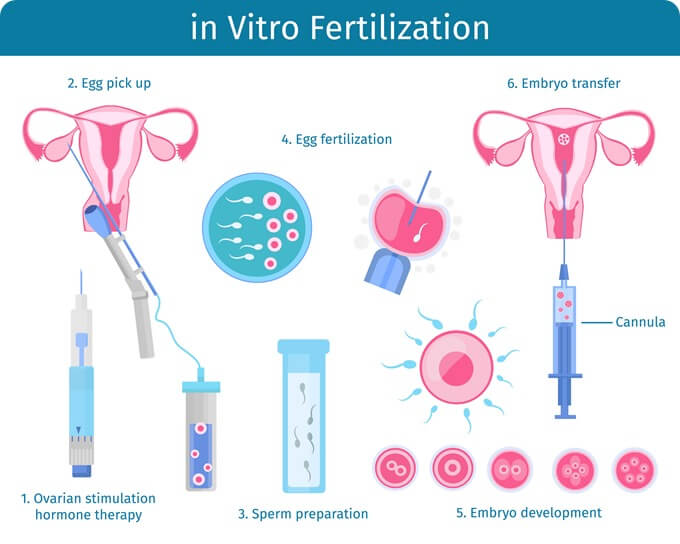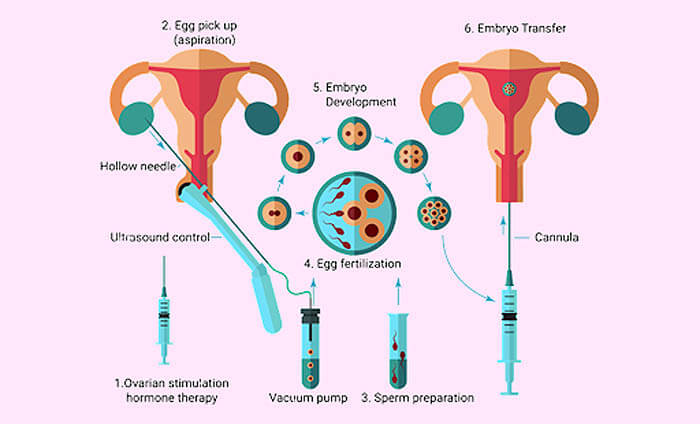 Last words
So as a result of what we have said, you realize that the IVF process is not as painful for you as you may think and you may experience a little uncomfortable with the treatment process. The opinion that this process is very painful is not true at all.  This is not true and most of the steps of this procedure are performed under general anesthesia which leaves nothing to worry about.
IVF is a very effective method in the treatment of infertility so tolerating some pain and discomfort in this method in the face of the amazing results that this method will have for you is quite insignificant.  You can achieve amazing results with just a little patience. Doctors also try to make the situation more comfortable for you by performing the steps of this method under general or local anesthesia and do their best to make you feel no pain.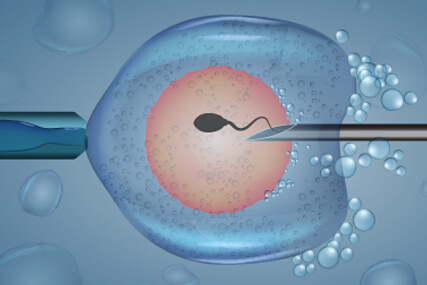 IVF
Treatment
Medical consultation
Post Treatment follow-up
Airport Pick up/Drop off
IVF + Embryo Transfer
Treatment
Medical consultation
Post Treatment follow-up
Airport Pick up/Drop off
IVF + PGD (Sex Selection)
Treatment
Medical consultation
Post Treatment follow-up
Airport Pick up/Drop off
IVF + Egg Donation + PGD
Treatment
Medical consultation
Post Treatment follow-up
Airport Pick up/Drop off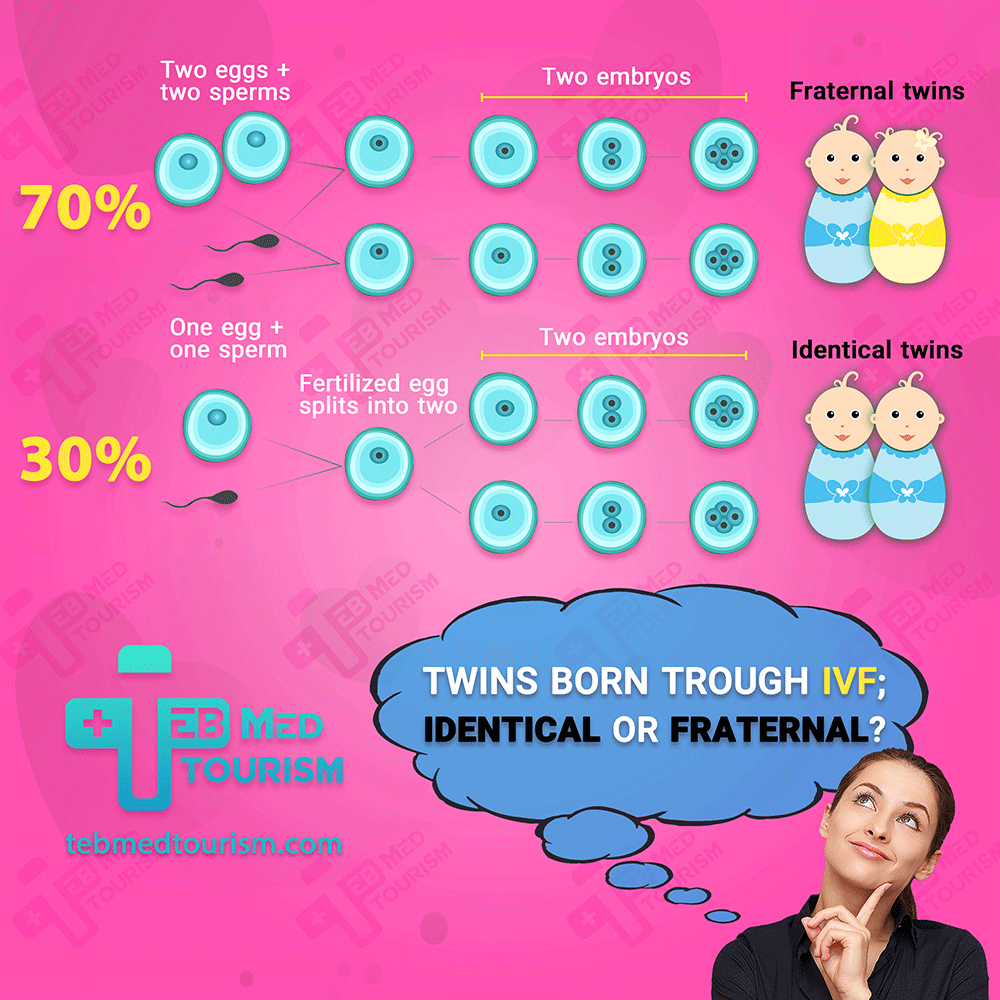 TebMedTourism Company is an International healthcare facilitator based in Tehran, Iran.
We start our professional activity in medical tourism industry regarding the profound capability of Iran in both healthcare & touristic fields.
We are ready with open arms to provide desirable services to our dear patients & guests from all over the world to enjoy world-class treatment quality and highly skilled doctors in Iran.
TebMedTourism company is cooperating with more than 40 internationally certified hospitals, 140 selected local hospitals, 300 specialized medical centers, 430 doctors, 112 hotels, domestic and international airlines in Tehran, Shiraz, Mashhad, Tabriz, Qom and other cities in Iran.
You may also like to do IVF in Iran:
TebMedTourism team facilitate comprehensive medical & cosmetic packages in all medical & wellness & touristic fields aimed to achieve your desires.
TebMedTourism experienced team will make this procedure seamless and enjoyable from A to Z, so you will just focus on your recovery.
Communication ways:
call us: +98 912 098 5010
Visit us: 1st. Floor / No. 270 /Between Bagh & Azadi  Alleyways / North Sohrevardi st. / Tehran / Iran
Mail us: Tebmedtourism@gmail.com