So many people are suffering from kidney failure all around the world. To deal with their kidney problem, they usually have two options: kidney transplant or dialysis. Many patients believe that a successful kidney transplant is a much better option than undergoing dialysis. Regardless of the kidney transplant type – living or deceased donor kidney- you always need to undergo some special tests.
The tests are done to ensure that having a kidney transplant is the best choice for you and the donated kidney is compatible with your body. The evaluation should be very comprehensive and it may take several months. Meanwhile, you will be in touch with your transplant team including your transplant surgeon, nurse coordinator, and financial coordinator. In this article, we go through kidney transplant testing in Iran and how the process goes.
Quick Information

cost

from 13000$ to 14000$

Hospital Stay

7 to 10 days

Minimum Stay in Iran

3 to 4 weeks
Medical History
Before a kidney transplant, the transplant team carefully reviews your medical and surgical history. You should expect to be asked about your previous illnesses, surgeries, and medications. The transplant team may also ask you about your family's medical history.
Physical Evaluation
Your transplant team needs to make sure you are healthy enough to handle the surgery, and you will not face a risk. They have to know that a kidney transplant procedure is the best choice for you, so they examine you physically and check your major organs.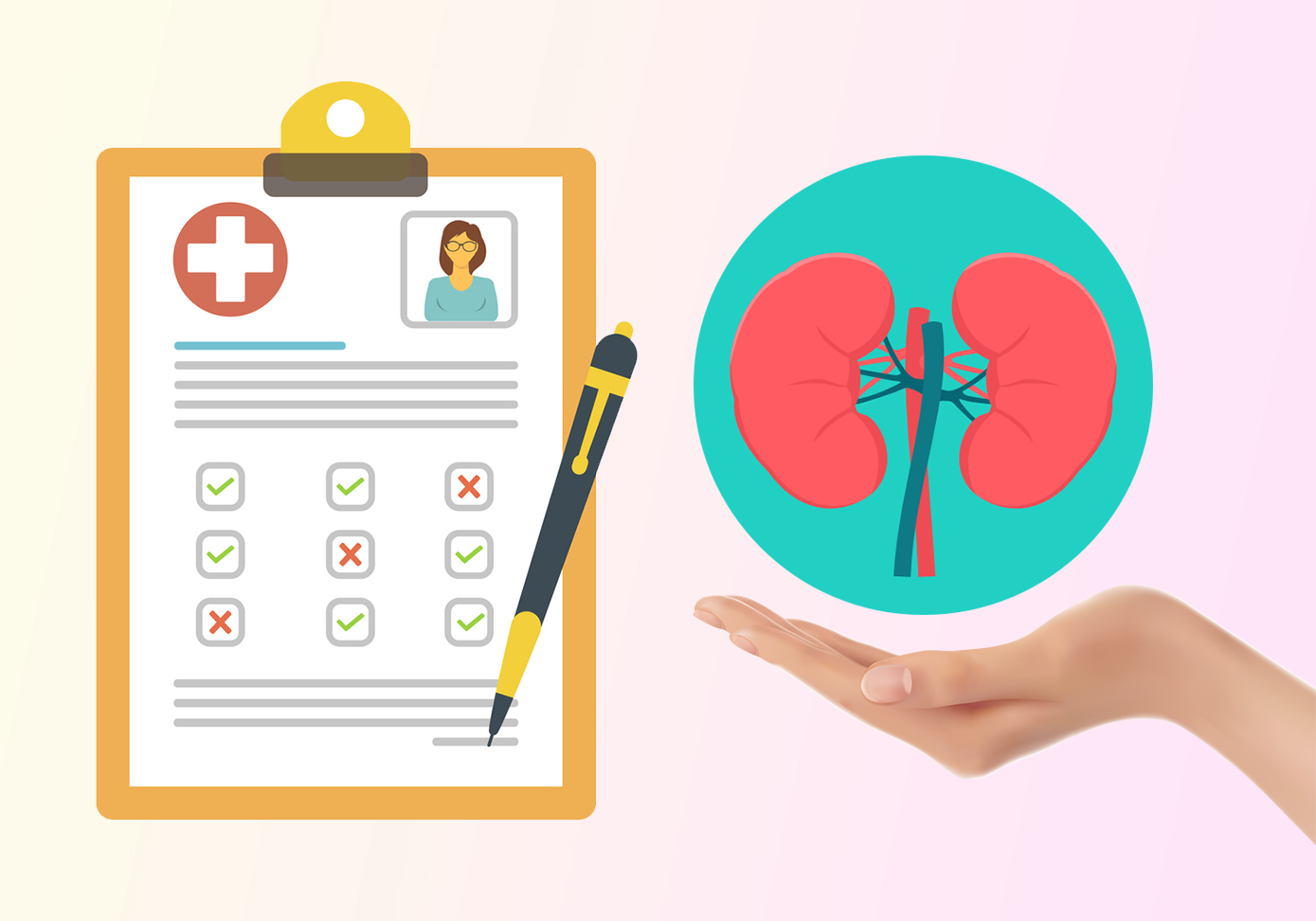 Receiving a new kidney has many benefits; however, it needs responsible behavior of the recipient at the same time. The purpose of a psychological exam is to know you are emotionally prepared for post-transplant care. The psychological exam tries to evaluate if you are ready to cope with the physical and emotional aspects of the transplant or not, because you may experience unexpected feelings during the procedure.
Blood Type Testing
Among different races, there are four main blood types: A, B, AB, and O. Each person fits into one of these categories. It is ideal to receive a kidney from your compatible blood type; however, an organ transplant with an incompatible blood type is also possible. This type of transplant is known as ABO-incompatible transplant, which needs additional pre-transplant and post-transplant medical treatment to reduce the risk of rejection.
Testing Human Leukocyte Antigen (HLA)
On the surface of most cells, a molecule plays an important part in the immune response of the body toward foreign substances. They make the person's tissue type that can be different from the others. A human leukocyte antigen test is done before an organ transplant or using a donor stem cell in order to see if the tissue types of the recipient and donor match.
VIP Package
Treatment
Medical consultation
Post Treatment follow-up
Airport Pick up/Drop off
Visa
Hotel 5 * Top
VIP Transfer
Translator 7/24
Sightseeing Tours
Package A
Treatment
Medical consultation
Post Treatment follow-up
Airport Pick up/Drop off
Visa
Hotel 5 *
Transfer
Translator
Package B
Treatment
Medical consultation
Post Treatment follow-up
Airport Pick up/Drop off
Visa
Hotel 4 *
Package C
Treatment
Medical consultation
Post Treatment follow-up
Airport Pick up/Drop off
Crossmatching Test
There is a substance in our body that protects us against anything foreign by attacking them. That is how we survive viruses and germs. The Crossmatching test shows how the recipient's antibodies react to the donor's antibodies. If you have antibodies toward the donor kidney, your body tries to destroy or harm the donor organ. Crossmatching test can help understand how your body reacts to foreign organs. If the result of crossmatching is positive, it means that the recipient and the donor are not compatible.
Serology
A blood test should be done to check your heart, kidney, liver, immune system, thyroid, and blood sugar. In addition, special tests are done for certain viruses like hepatitis cytomegalovirus and HIV.
Other Medical Tests
Depending on the specific medical condition of the patient, other tests may be conducted including:
Chest X-ray
Echocardiogram
Electrocardiogram
Cardiac stress test
Cancer screening
Colonoscopy
Gynecological examination
Prostate exam
Dental evaluation
What happens after the evaluation is complete?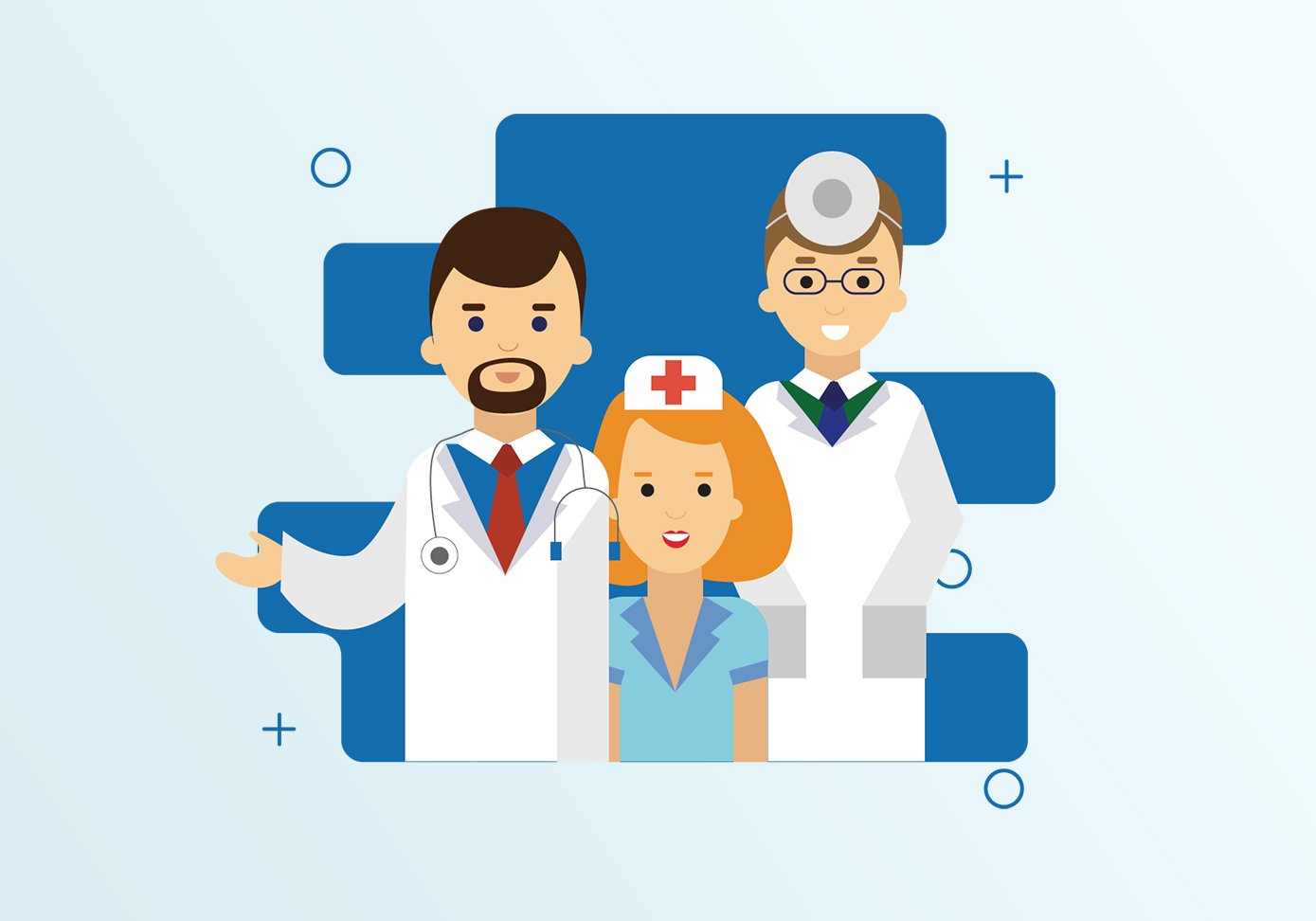 After all the evaluations are done, the transplant team will have a meeting and discuss your condition. They review your test results and discuss any concerns to decide whether you are a good candidate for a kidney transplant. After the meeting, the transplant coordinator informs you about the results and talks about your next steps. If you are not a qualified candidate, your healthcare team will help you follow other kinds of treatment.
Kidney Transplant in Iran
Iran is one of the leading countries for kidney or renal transplants nowadays. Iran legalized the kidney's living non-related donation (LNRD) in 1988. Kidney donation from living donors is legal and patients do not need to wait for a long period to have the transplant surgery. Furthermore, the affordable cost of kidney transplants in Iran made this country one of the top destinations of this medical procedure for all the patients from around the world (Why Iran is the best destination for kidney transplant?).  If you need further consultation on this topic, feel free to contact our experts in TebMedTourism Co. 24/7.
Author: Leila Nazari
Publisher and SEO specialist: beheshteh hadizadeh
If you need more information on this topic and want to consult, contact us NOW.
The consultant medical doctors of TebMedTourism Co. are at your service for free.


About TebMedTourism company
TebMedTourism Company is an International healthcare facilitator based in Tehran, Iran.
We start our professional activity in medical tourism industry regarding the profound capability of Iran in both healthcare & touristic fields.
We are ready with open arms to provide desirable services to our dear patients & guests from all over the world to enjoy world-class treatment quality and highly skilled doctors in Iran.
TebMedTourism company is cooperating with more than 40 internationally certified hospitals, 140 selected local hospitals, 300 specialized medical centers, 430 doctors, 112 hotels, domestic and international airlines in Tehran, Shiraz, Mashhad, Tabriz, Qom and other cities in Iran.
TebMedTourism team facilitates comprehensive medical & cosmetic packages in all medical & wellness & touristic fields aimed to achieve your desires.
TebMedTourism experienced team will make this procedure seamless and enjoyable from A to Z, so you will just focus on your recovery.