Surrogacy is an infertility treatment process in which a woman uses her womb to carry a baby for another couple who are not capable to have their own child because of some medical problems. Unfortunately, this process is only available in few countries in all over the world. So many intended parents travel to foreign countries in order to do the surrogacy process. There is no unit law about this subject in all over the world. Thus, in TebMedTourism we feel it is our duty to clarify more about different countries' laws and how they deal with this technique.
 In this article, we classified countries into three categories: legal countries, restricted countries and illegal countries for surrogacy. Keep this in mind that these laws can always go through some changes as the time passes. Consult with an experienced surrogacy lawyer first when you want to choose a country for undergoing surrogacy process.
Countries with legal surrogacy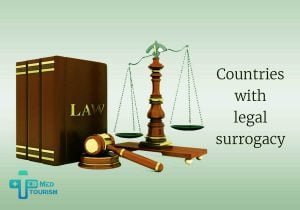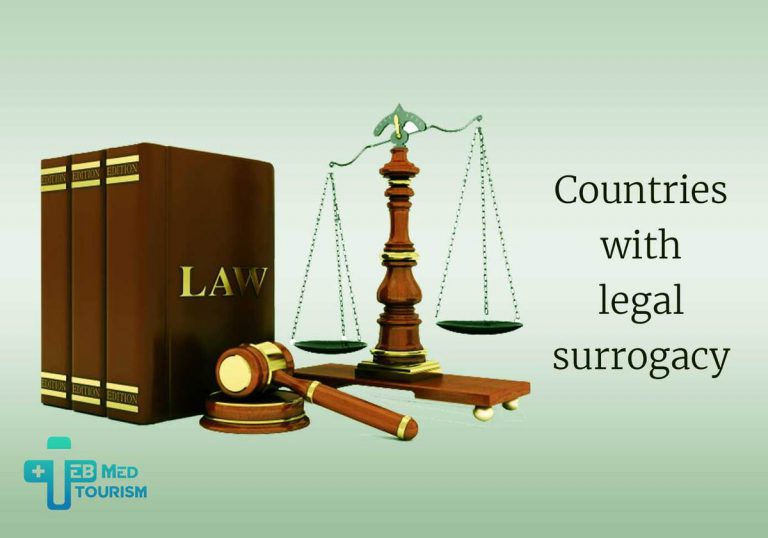 Surrogacy is allowed in the countries where an explicit law supports this kind of fertility treatment. The favorable law should clearly establish the requirements and conditions for performing the process like the types of families who can use it, intended parents and surrogate's rights and obligations, parentage establishment, etc.
The countries where surrogacy process is allowed are: The USA, Russia, Ukraine, Greece, Georgia, Canada, The Netherlands, Iran and Kazakhstan. In most of them, surrogacy is allowed to foreign citizens as well. But there may be some details about them which you should be informed. For example, in the US, the surrogacy law can vary from state to state. It is recommended to check the updated information before deciding to start the procedure.
Surrogacy is a challenging and complicated process. It is very important to rely on a trustworthy and professional surrogacy agency to make sure all the works are in control and well-managed. Also, there are various costs for surrogacy in all over the world which should be considered according to your budget before starting.
Countries where surrogacy is legal 2022
The legal countries for surrogacy include the USA (some states), the UK, Russia, Ukraine, Greece, Georgia, Canada, the Netherlands, Iran, and Kazakhstan. In India, surrogacy is legal for the residents. Australia is among the countries where surrogacy is legal but in an altruistic way. Brazilian law bans commercial Surrogacy, but altruistic surrogacy is allowed.
Surrogacy in Iran

Legacy

Legal

Cost

16000$ (needs more consultation)

Anesthesia

No

Hospital Stay

Zero day

Minimum Stay in Iran

3 to 4 weeks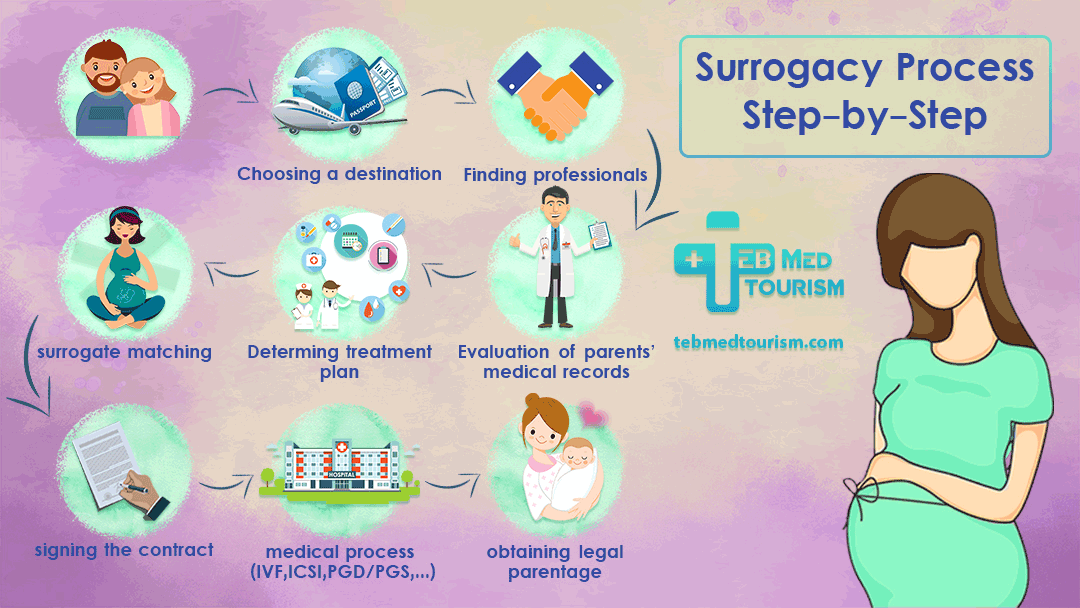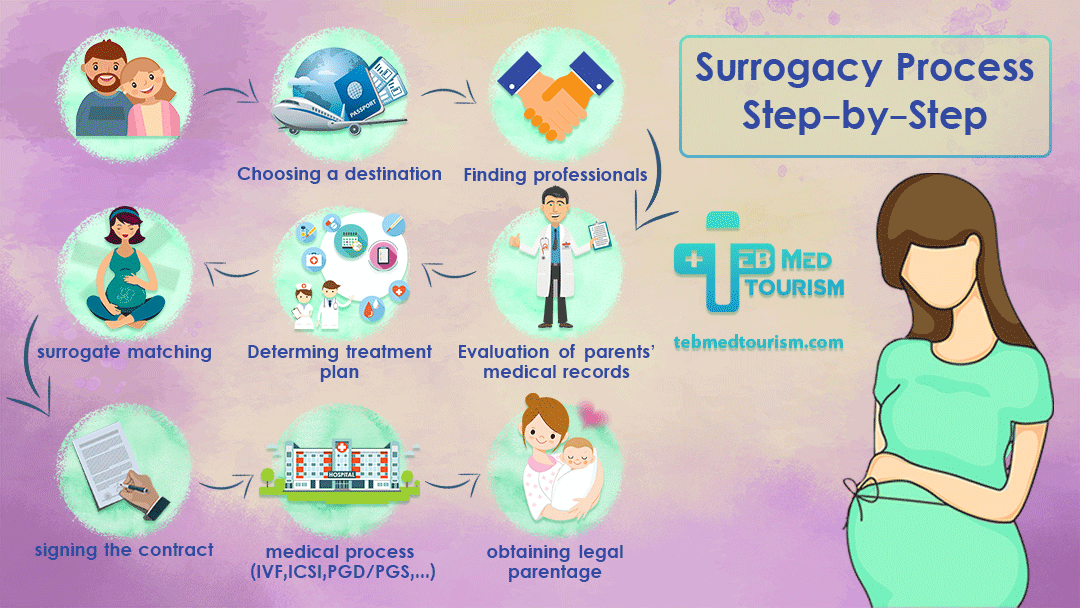 Restricted countries for surrogacy
Some countries may allow surrogacy but under certain conditions. In some countries, surrogacy is allowed if the intended couples do the process in another country so it is accepted legally but not allowed to do in their own country.
In some of them, surrogacy is prohibited for foreign applicants and it is only available for local residents under special circumstances which make international surrogacy impossible. One of the examples is India where only Indian people can perform the process. In the other countries like Australia or European Union countries, compensated surrogacy is not allowed and people can only try altruistic surrogacy which means the intended parents and the surrogate should avoid any economic relations for the surrogacy process.
If you are considering international surrogacy, you seriously should be aware of all the probable restrictions in the destination country. You have to make sure your condition fits all the necessary requirements in order not to waste your time and money. However certain surrogacy restrictions may make the process even safer. You have to consult with an experienced lawyer and then decide which destination is the best for you.
Illegal countries for surrogacy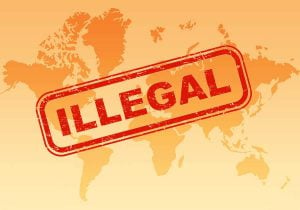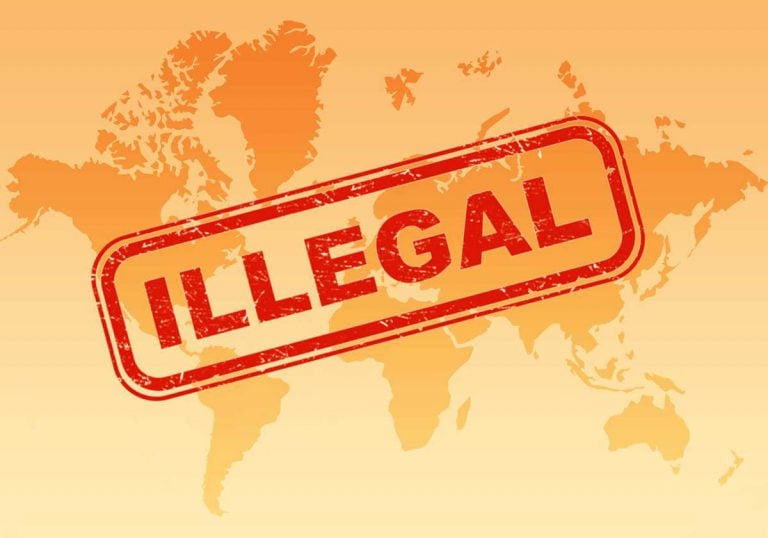 Finally, there are some countries in which surrogacy is completely forbidden because of religious, moral or legal reasons. Although surrogacy may have been legal in these countries in the past, inability to regulate them may have ended to outlaw it completely instead of trying to make a legal and practical structure for it.
In most parts of Europe, surrogacy is an illegal process. These are the countries where you cannot address them as the surrogacy bases in the world: Bulgaria, Nepal, Portugal, Spain, Italy, Ireland, Germany, France, Switzerland, Austria, Cambodia, Denmark, Norway, Sweden, Iceland, Estonia, Moldavia, Turkey, Saudi Arabia, Pakistan, China, and Japan.
This prohibition even exists in some USA states in spite of its popularity as one of the best countries for surrogacy arrangements. New York, Arizona, Michigan, Indiana, and North Dakota are some of the states where surrogacy and those who participate in it are punishable by law. They may be imprisoned or subject to pay a fine
This restriction also exists in Mexico except two states of Tabasco and Sinaloa that allow surrogacy for the local people. In the past, foreign candidates had the permission to undergo surrogacy in Mexico but after 2015 the access for international surrogacy has been banned.
Therefore, these are not countries to be considered as a surrogacy destination. Regardless of where your selected country is, ensure that you know the whole surrogacy law in that country in order not to face a problem during the process. As mentioned before, while this article offers a general view toward surrogacy destination, you should speak to an experienced well-informed lawyer before taking any actions.
If you want to experience high-quality medical services, equipped facilities and affordable prices, doing surrogacy in Iran is one of the best choices that you can ever have.
Countries where surrogacy is illegal 2022
In most parts of Europe such as Germany, Sweden, Belgium, Austria, Switzerland, Italy, Spain, Estonia, Iceland, Thailand, and Moldavia surrogacy is prohibited. Surrogacy is also banned in many Asian countries such as Pakistan, Japan, China, Turkey, and Saudi Arabia.
It is important to understand the laws of the country from the beginning because the illegality of surrogacy stops you to use a surrogate from that country.
International surrogacy can be significantly cheaper than surrogacy in your home country. If you decide to have surrogacy in a country like Iran, your medical expenses, IVF treatments, and surrogate fees all can be lower even in cases that you can use insurance in your own country.
Frequently asked questions about the Legal & illegal countries for surrogacy
Is surrogacy legal around the world?
Surrogacy law differs in various countries. Some countries such as France, Germany, Italy, Spain, Portugal, and Bulgaria ban both forms of surrogacy (altruistic and compensated). In some countries like the UK, Ireland, Denmark and Belgium only altruistic surrogacy is allowed, and paying a fee to a surrogate is prohibited. In some other countries such as Iran, Russia, and Ukraine, commercial surrogacy is legal.
In which European countries is surrogacy legal?
Surrogacy is banned in most European countries, and violation of law has serious punishment in some of these countries such as Austria, Germany, France, Norway, Sweden, and Estonia. Altruistic surrogacy is allowed in the UK, Netherlands, Denmark, Portugal, and the Czech Republic. Surrogacy is legal in Ukraine, Russia, and Belarus. It is interesting to know that in Greece, Belgium, Spain, and Finland, surrogacy is not regulated by law but it is not banned either.
Author: Leila Nazari
If you need more information on this topic and want to consult, contact us NOW.
The consultant medical doctors of TebMedTourism Co. are at your service for free.

Communication ways:
call us: +98 912 098 5010
Visit us: No.2, First 8 meter alley, Nobovvat sq., Tehran, Iran
Mail us: [email protected]