About 100 thousand people are on the waiting list hoping to be their turn to receive a donated kidney. Unfortunately, there is a high demand for donated kidneys, but the number of available donor kidneys is low. However, people can save someone's life by donating a kidney.
You may be considering donating your kidney because of some reason. The reason could be economical or related to a humanitarian purpose. Regardless of the reason behind your decision, there are always some concerns about living with one kidney after donation. In this article, we are going to discuss some common concerns related to life after kidney donation. So stay with us until the end of this paper.
Recovery period
The kidney transplant hospitalization for donors vary depending on the individual's rate of recovery and the procedure itself, but it usually takes about 4 to 6 days. After leaving the hospital, you may feel itching and some pain while your incision is healing. For about 6 weeks after the surgery, lifting heavy objects -including your child- is not recommended. If your job is physically demanding, it is better not to work for a month and a half.
Furthermore, it is better to avoid contact sports such as soccer, boxing, and wrestling to reduce the chance of putting your remained kidney in danger. You should consult with your doctor to find the best ways to go back to normal as soon as possible. You should know that the incision scar might be left on your skin.
Quick Information

cost

from 13000$ to 14000$

Hospital Stay

7 to 10 days

Minimum Stay in Iran

3 to 4 weeks
How does living donation affect the donor's life?
People can live normally with one kidney if their health is completely evaluated before donation. When one kidney is donated, the other one enlarges to compensate for the work of the other one.
Having regular exercise is beneficial for your health; however, it is recommended to avoid harsh sports in order to keep your kidney safe. Kidney donors should have medical check-ups every year including a urine test, a blood pressure check, and a blood test for evaluating kidney function (GFR).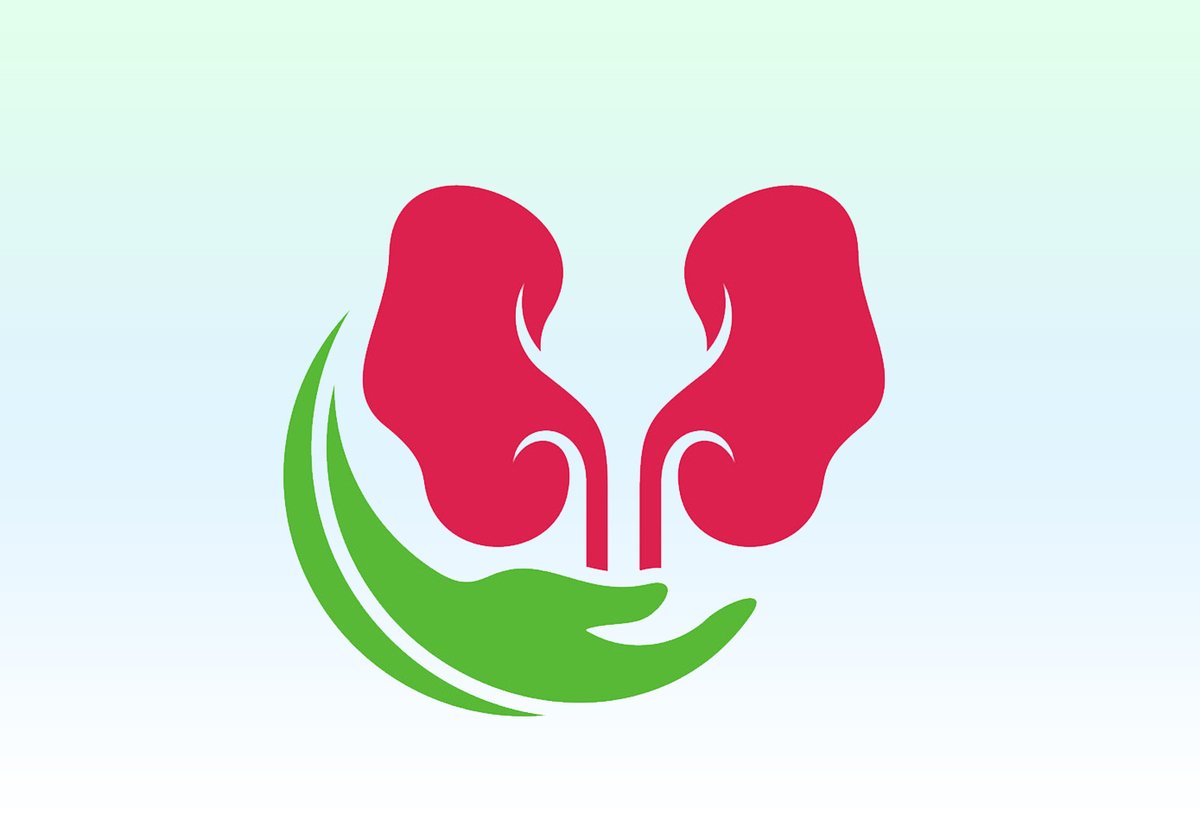 Life expectancy would not be affected by kidney donation. Also, the donation does not seem to increase the risk of kidney failure. Most people who have a single healthy kidney usually will not face a serious problem. Some studies reported that there might be a higher chance of developing blood pressure, proteinuria, and reduced kidney function among donors. Therefore, you should consult with your healthcare team about the possible health risks in the future.
VIP Package
Treatment
Medical consultation
Post Treatment follow-up
Airport Pick up/Drop off
Visa
Hotel 5 * Top
VIP Transfer
Translator 7/24
Sightseeing Tours
Package A
Treatment
Medical consultation
Post Treatment follow-up
Airport Pick up/Drop off
Visa
Hotel 5 *
Transfer
Translator
Package B
Treatment
Medical consultation
Post Treatment follow-up
Airport Pick up/Drop off
Visa
Hotel 4 *
Package C
Treatment
Medical consultation
Post Treatment follow-up
Airport Pick up/Drop off
Emotional condition after donating a kidney
After donating a kidney, you may experience various emotions like anxiety and depression. Generally, Living donors describe their experience as a positive decision, although they may still have some worries about the transplant results as well as their own recovery. Even when both the recipient and the donor are doing well, it is not unusual to experience some levels of depression.
For overcoming anxiety and depression, talk with your family and your transplant team about your feelings. If it is necessary, take the advantage of a therapist's recommendations. Moreover, you can use the support of another donor who has gone through the same feelings and got back to their normal life.
Dietary restrictions after kidney donation
If you are in good health condition, you may not need to follow a special diet restriction. However, since your transplant team knows your personal health condition better, you need to ask for their opinion about your diet after kidney transplant.
Pregnancy after donation
Does kidney transplant affect the pregnancy? It is possible to get pregnant after kidney donation, but it is not often recommended for at least 6 months. Before getting pregnant, you should talk with your transplant team to make sure you are in a good physical condition to carry a child. Even though generally living donors do well with pregnancy, there might be a small increased risk for gestational diabetes, pregnancy hypertension, having protein in the urine, and pre-eclampsia. Living donors who are pregnant should be monitored for these potential complications.
Some recommendations for kidney donors
Be in touch with your medical team: After donation, your transplant team will arrange a follow-up plan for you that usually starts a few weeks after the operation. These appointments are important so be careful not to skip or delay the sessions.
In addition, you should have annual check-ups to test your urine and blood to see whether your kidney is working well. If you notice blood in your urine or any unusual swelling, inform your doctor since it may be a sign that your kidney is not working well.
Have a healthy lifestyle: you should try your best to maintain a healthy lifestyle by having a healthy diet and quit smoking and over-drinking. In addition, try to stay hydrated, because water keeps your kidney working right.
If you do sports, be cautious about contact sports, because they may cause potential damage to your kidney. If you are into this type of sport, you can consult with your doctor about that. They may suggest you wear a padded protective vest.
In general, donating a kidney is a priceless gift to another human, letting them survive and go back to a healthy life which they were deprived of for a long time. Therefore, a donation could be so satisfying for the donors as well.
If you need more information on this topic and want to consult, contact us NOW.
The consultant medical doctors of TebMedTourism Co. are at your service for free.


About TebMedTourism company
TebMedTourism Company is an International healthcare facilitator based in Tehran, Iran.
We start our professional activity in medical tourism industry regarding the profound capability of Iran in both healthcare & touristic fields.
We are ready with open arms to provide desirable services to our dear patients & guests from all over the world to enjoy world-class treatment quality and highly skilled doctors in Iran.
TebMedTourism company is cooperating with more than 40 internationally certified hospitals, 140 selected local hospitals, 300 specialized medical centers, 430 doctors, 112 hotels, domestic and international airlines in Tehran, Shiraz, Mashhad, Tabriz, Qom and other cities in Iran.
TebMedTourism team facilitates comprehensive medical & cosmetic packages in all medical & wellness & touristic fields aimed to achieve your desires.
TebMedTourism experienced team will make this procedure seamless and enjoyable from A to Z, so you will just focus on your recovery.