Having a fit body shape is not always easy. It requires regular exercise and a healthy diet, which might be difficult to follow. Aging and genetics can also be effective in our body style and the fat distribution in our body. One of the easy shortcuts for omitting the unwanted localized fat and contouring the body is through the use of mesolipolysis.
Mesolipolysis is a non-surgical procedure, which aims to destroy the localized fat and make the area thinner in a non-aggressive method. Mesolipolysis is administered in a safe outpatient setting without the need for anesthesia. This treatment has the best result on the small deposits of fat. The treatment procedure works with injecting fat dissolving ingredients into the skin to destroy the local fat. The use of mesolipolysis for body sculpturing is now a popular way to have your desired body form.
Mesolipolysis procedure
For mesolipolysis procedure, first the intended area is marked in small sections. For instance, the abdomen should not be marked as a whole section but as different small parts according to the desired shape. Before proceeding, a numbing cream will be applied to the injection area to reduce pain or discomfort. Then the skin is cleaned by the use of alcohol.  Injections should be done in the middle of the fat deposit at the depth of 1.5 cm, and in the case of using this treatment for cellulite, they should be injected more superficially.
The mesolipolysis ingredients cause unwanted fat to dissolve and eliminate from the body and make the skin tighten. Commonly, 5 or 6 sessions of treatment by 2 or 3 weeks intervals in between are needed. If the size of the treated area is larger, more sessions may be required.
Since mesolipolysis is a non-invasive procedure without sedating, there is no need to have post-treatment recovery so that clients can go home right after they have undergone the treatment.
Areas treated
Mesolipolysis is usually used for these body areas:
Double chin
Tummy
Saddle begs
Arms
Thighs, mostly cellulite
Back
Waistline
Buttocks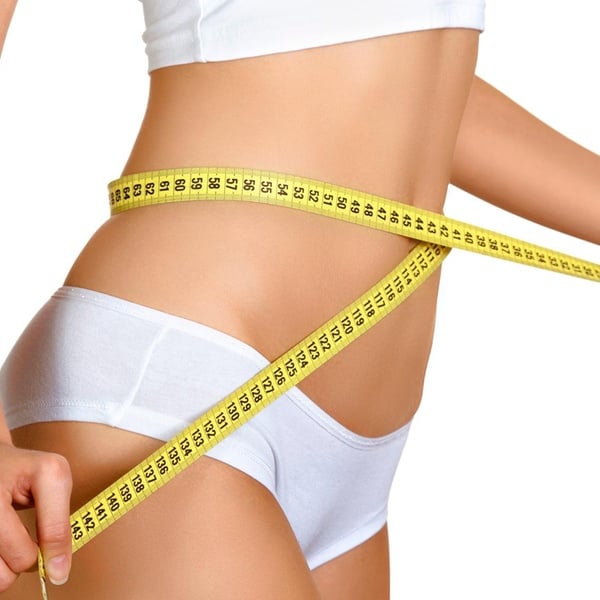 Effectiveness
This treatment is most effective for soft localized fat. Firm fat usually does not respond to this procedure well. Injections would be more superficially for patients who have cellulite or skin laxity. Before the treatment, the intended areas should be palpated and marked carefully to be treated more precisely. For example, in the case of treating the abdomen, some patients have a contiguous large fat pad over the belly button, while some people may have fat areas below or both over and below the abdomen. Before re-injection, you should wait for 6 to 8 weeks to take advantage of the full effect of the first injection.
Side effects
No irregularity or serious side effects have been observed among the patients. They reported small to medium degree of pain, swelling, and irritation as the side effects of this method, which commonly lasts for 2 days and it is completely bearable. Redness, itching, rash are other possible complications of mesolipolysis that are minimal. Using a cold compress can reduce swelling and pain. Also avoiding direct contact with the sun for 24 hours is recommended.
Ways for patient satisfaction
Before the procedure begins, the possible outcome should be estimated and discussed frankly. Patients should not have over expectations toward losing weight by mesolipolysis, because it is most effective on small to medium local fats or in combination with surgery to improve the final results.  In addition, patients need to be informed of rare complications such as pain or change of skin pigmentation. They should know that several sessions might be needed until the desired result is achieved. So the informed consent of the patients should be offered to the clinic before starting the treatment.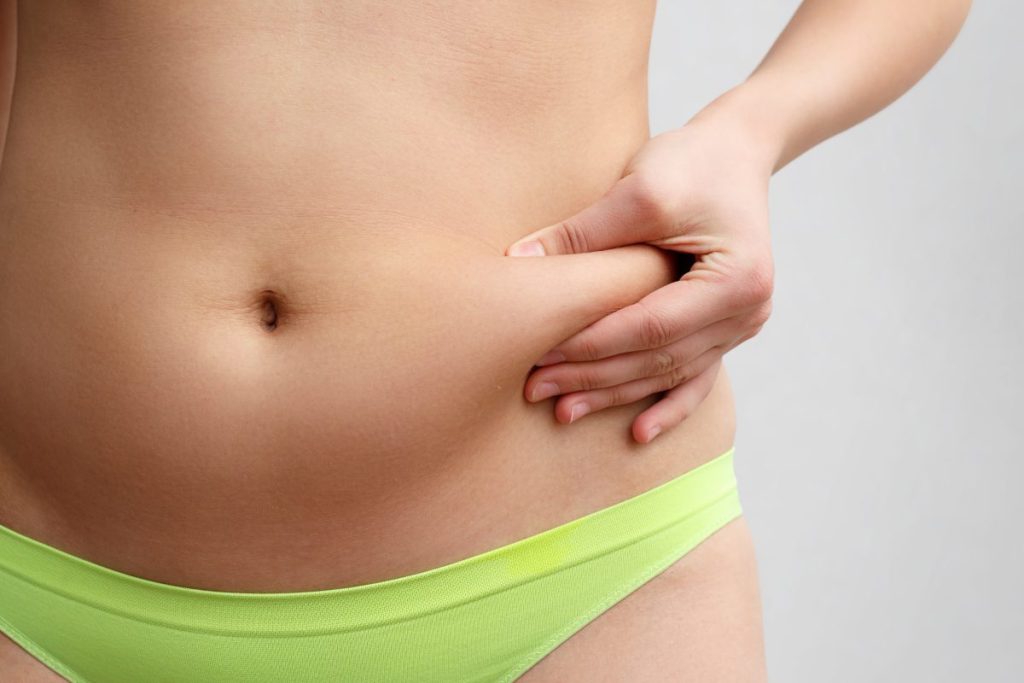 Bottom line
The efficacy and safety of mesolipolysis for reducing the local fat deposits is proven now. This treatment can be used for those clients who do not want to undergo surgery or cannot do that. To make sure you receive the best cosmetic results, it is essential to select the best technique, dose and sessions of treatment. This method should not be considered for dramatic size changes. However, it is a useful technique in removing small or medium-sized fat deposits, or as a complementary treatment along with surgery for body sculpturing.
VIP Package
Treatment
Medical consultation
Post Treatment follow-up
Airport Pick up/Drop off
Visa
Hotel 5 * Top
VIP Transfer
Translator 7/24
Sightseeing Tours
Package A
Treatment
Medical consultation
Post Treatment follow-up
Airport Pick up/Drop off
Visa
Hotel 5 *
Transfer
Translator
Package B
Treatment
Medical consultation
Post Treatment follow-up
Airport Pick up/Drop off
Visa
Hotel 4 *
Package C
Treatment
Medical consultation
Post Treatment follow-up
Airport Pick up/Drop off

About TebMedTourism company
TebMedTourism Company is an International healthcare facilitator based in Tehran, Iran.
We start our professional activity in medical tourism industry regarding the profound capability of Iran in both healthcare & touristic fields.
We are ready with open arms to provide desirable services to our dear patients & guests from all over the world to enjoy world-class treatment quality and highly skilled doctors in Iran.
TebMedTourism company is cooperating with more than 40 internationally certified hospitals, 140 selected local hospitals, 300 specialized medical centers, 430 doctors, 112 hotels, domestic and international airlines in Tehran, Shiraz, Mashhad, Tabriz, Qom and other cities in Iran.
TebMedTourism team facilitates comprehensive medical & cosmetic packages in all medical & wellness & touristic fields aimed to achieve your desires.
TebMedTourism experienced team will make this procedure seamless and enjoyable from A to Z, so you will just focus on your recovery.