Kidneys play important role in our bodies. They filter our blood from toxic materials and turn them into urine to get out of our bodies. If you have diabetes or high blood pressure, you have a greater risk of kidney disease. When kidney disease happens, it means your kidney cannot function as it should. Advanced chronic kidney disease can cause toxic and waste materials to build up in your body so that without the help of dialysis or kidney transplant, you cannot survive.
Comparing the two treatments, kidney transplant seems to be a better option than dialysis. Besides the benefits, kidney transplant procedure may have some risks as well. Rejection is the main risk that may threaten your kidney. However, knowing the signs of kidney transplant rejection can prevent serious damage to the kidney and can help treat it. But first, let us talk about the signs of rejection and know them better.
What is a kidney transplant rejection?
The immune system defends our body by attacking the intruders. When you have a kidney transplant, your immune system detects your transplanted organ as foreign tissue and attacks it to protect your body! The immune system reaction causes kidney failure or at least damage to the transplanted kidney. Fortunately, by detecting the rejection in the early stages, your kidney can be treated. It is so essential to take your medications on time before long-lasting damage happens
Quick Information

cost

from 13000$ to 14000$

Hospital Stay

7 to 10 days

Minimum Stay in Iran

3 to 4 weeks
Signs of rejection
Mostly, rejections happen during the first 6 months after the transplant surgery. As time passes, the risk of kidney transplant rejection decreases but it is still possible. A lot of rejection episodes can only be detected by a blood test. However, it is vital to know the most common signs and symptoms related to kidney rejection. If you notice any of the following symptoms, call your transplant team at once:
Fever higher than 100 degrees Fahrenheit
Tenderness and pain on the kidney-transplant site
Flu-like symptoms like chills, nausea, vomiting, diarrhea, body aches, and headache
Swelling
Sudden weight gain of more than 2-4 pounds within 24-hour
Serum creatinine increase
Noticeable decrease in urine output
Very high blood pressure
Fatigue
There are other signs of rejection that can be detected through blood work; therefore, having a frequent blood test is essential especially during hospitalization days.
Identifying a kidney transplant rejection
Your transplant team can identify whether kidney rejection is occurring through three protocols:
Repeated blood work
Kidney ultrasound in order to check the blood flow to the kidney
Kidney biopsy
For several weeks after the transplant, you need to give a blood test twice a week. As the renal function is stabilized, the number of blood work is reduced. After the transplant, a kidney biopsy is done in between 3-6 months and once again after one year to see if you are experiencing any signs of rejection.
VIP Package
Treatment
Medical consultation
Post Treatment follow-up
Airport Pick up/Drop off
Visa
Hotel 5 * Top
VIP Transfer
Translator 7/24
Sightseeing Tours
Package A
Treatment
Medical consultation
Post Treatment follow-up
Airport Pick up/Drop off
Visa
Hotel 5 *
Transfer
Translator
Package B
Treatment
Medical consultation
Post Treatment follow-up
Airport Pick up/Drop off
Visa
Hotel 4 *
Package C
Treatment
Medical consultation
Post Treatment follow-up
Airport Pick up/Drop off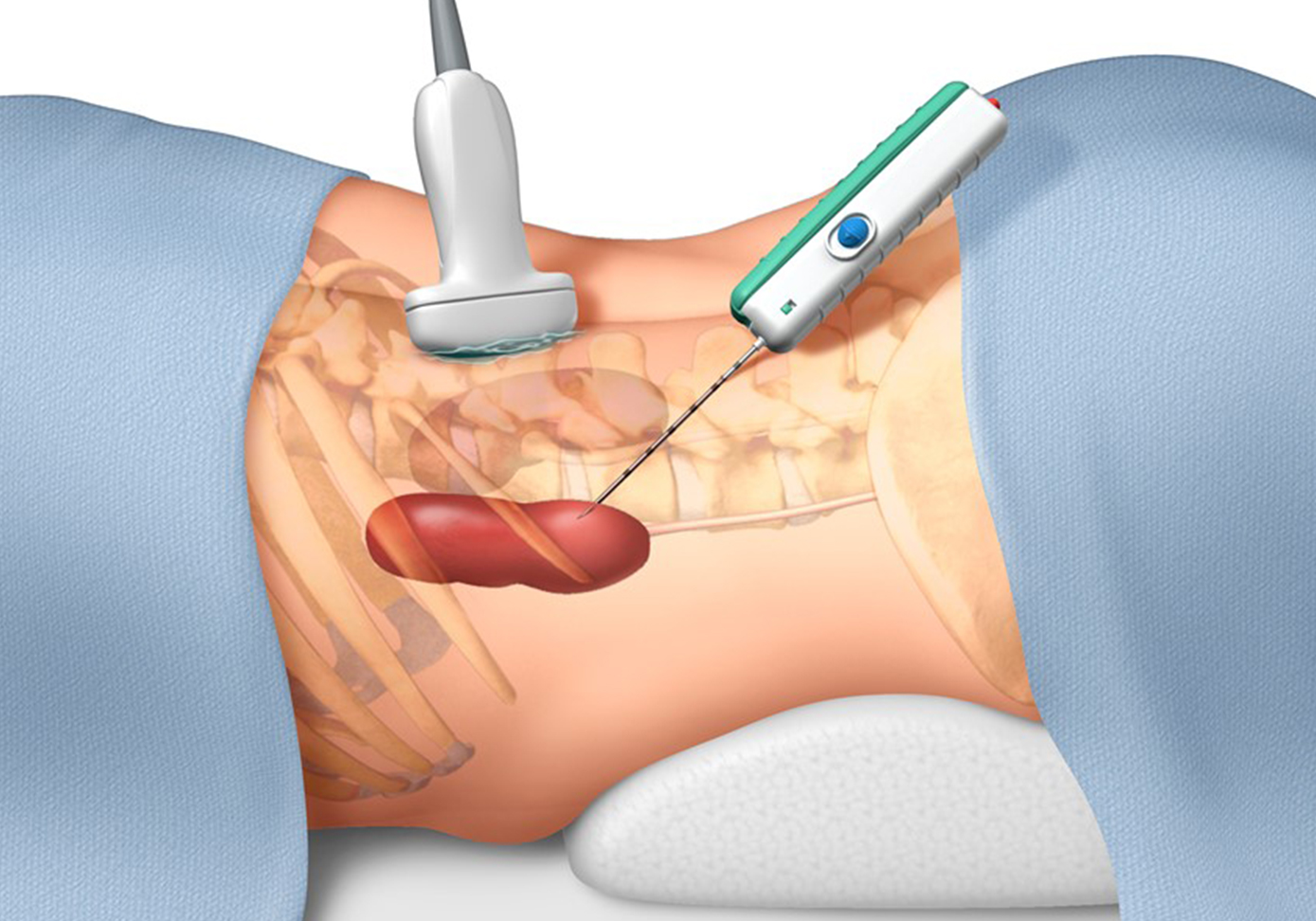 A kidney biopsy means taking a small sample of kidney tissue in order to test it and find out if the rejection is happening. Doing the biopsy test is an outpatient procedure that can be performed by one of the transplant team physicians or an interventional radiologist.
The biopsy procedure often takes between 20 and 30 minutes. For taking the biopsy test, your kidney spot is numbed and a small nick is made on the skin so that it lets a small needle reach your kidney. A small tissue sample of the kidney is collected. Then the sample is examined under the microscope to see if it is exposed to rejection danger. After the procedure, you need to lie for two hours in order to prevent bleeding.
Rejection treatment
Most rejections are mild and can be easily treated by changing the dosage of immunosuppressant medications. If the rejection is diagnosed, your doctor prescribes medications to prevent it from proceeding and treat the rejection. You may need to be hospitalized for 3-5 days or be treated in an outpatient way.
Depending on the severity of rejection, your doctor determines the kind of treatment for you. They often increase the dose of anti-rejection medications for this aim. Never try to change or modify your medications. Discuss with your transplant team about your medications and how you should use them, because they may change especially during the first year.
Author: Leila Nazari
Publisher and SEO specialist: beheshteh hadizadeh
If you need more information on this topic and want to consult, contact us NOW.
The consultant medical doctors of TebMedTourism Co. are at your service for free.


About TebMedTourism company
TebMedTourism Company is an International healthcare facilitator based in Tehran, Iran.
We start our professional activity in medical tourism industry regarding the profound capability of Iran in both healthcare & touristic fields.
We are ready with open arms to provide desirable services to our dear patients & guests from all over the world to enjoy world-class treatment quality and highly skilled doctors in Iran.
TebMedTourism company is cooperating with more than 40 internationally certified hospitals, 140 selected local hospitals, 300 specialized medical centers, 430 doctors, 112 hotels, domestic and international airlines in Tehran, Shiraz, Mashhad, Tabriz, Qom and other cities in Iran.
TebMedTourism team facilitates comprehensive medical & cosmetic packages in all medical & wellness & touristic fields aimed to achieve your desires.
TebMedTourism experienced team will make this procedure seamless and enjoyable from A to Z, so you will just focus on your recovery.