One wrinkle on forehead, two smile wrinkles…. Oh no! look at those fine line around my eyes. I turned 30 last week and these newfound lines are somewhat nerve-wracking. Do you think, I should start Botox or get filler right now?
Botox is one of the most popular cosmetic treatments in the world and its popularity, incredibly, has spiked since the start of pandemic. The reason behind favor of this go-to treatment can be related to the amount of time that people spending on social medias or attending more video calls and conferences. Injecting dermal filler is another option to smooth lines. Fillers, also, help candidates to restore lost volume or enhance facial contours.
However, some people are not sure about the right time to start such aesthetic procedures. We are going to dive in these techniques and telling you about the best age to get such cosmetic treatments. Tebmed Tourism is here to give you a better insight about these aesthetic procedures.
What is Botox?
Have you ever heard about botulism? A toxin that cause a life-threatening type of food poisoning. Botox is made from the same toxin which produced by bacterium Clostridium botulinum. There are variety of uses for this drug, from aesthetic purposes which have used to smooth facial wrinkles to medical treatments, such as chronic migraine, overactive bladder or even sever underarm sweating.
However, the majority of ordinary people know this injectable drug as a fast but temporary cosmetic treatment to reduce the appearance of facial wrinkles.
This technique works by weakening or paralyzing certain muscles or by blocking certain nerves. Therefore, you look younger and less stressed. You can expect a typical Botox injection last for 3 to 4 months. Younger candidates who use it for wrinkle prevention, can do this treatment twice or even once a year.
Typically, there are two types of facial wrinkles: dynamic and static. When you are laughing or frowning, muscles are moving over and over which can lead to wrinkles. In the other word, such repeated actions are the reasons behind permanent lines on the skin. We call such lines, dynamic wrinkles which included, frown lines on the forehead, smile lines, and crow's feet around eyes. By injecting Botox and relaxing muscles, you can reduce the appearance of dynamic wrinkles.
On the other hand, aging is the main reason of static wrinkles. By getting older, your skin become thinner and drier by losing collagen which give you a more worn and hollowed out appearance. Smoking and too much sun bathing or just spending many hours in the sun can speed up this process. Such wrinkles need dermal fillers rather than Botox to refresh your appearance.
Who is a good candidate for Botox?
Botox is FDA approved procedure for 18 and older people who want to smooth wrinkles or prevent the fine lines turn into larger folds. Most of candidates are in their 30s, however, some patients prefer to have preventive Botox in their mid-20s. It can be said that cosmetic use of Botox is a personal choice but if you do this injection earlier, it will be better to handle on your fine lines that can deepen over time. So, in all stages of your life, cosmetic Botox treatment can be done, For instance:
In your 20s: It is more preventative action and help to decrease the lines that have begun to form in forehead and around your mouth.
In your 30s: In this stage, Botox help to reduce the appearance of early signs of lines around your eyes which are caused by laughing or forehead wrinkles.
In your 40s: in this stage, dynamic wrinkles are on your face, even if your face has no expression.
Over 40s: even older people can enjoy the effects of Botox on making them look younger.
It seems that mid-20s to 30s are most favored times among candidates. However, it is worthy to mention that Botox should be done alongside a healthy lifestyle to be able to reduce and prevent wrinkles. In effect, you need to protect your skin by applying sunscreen, drinking water to keep hydrated, getting plenty of rest and doing regular exercises.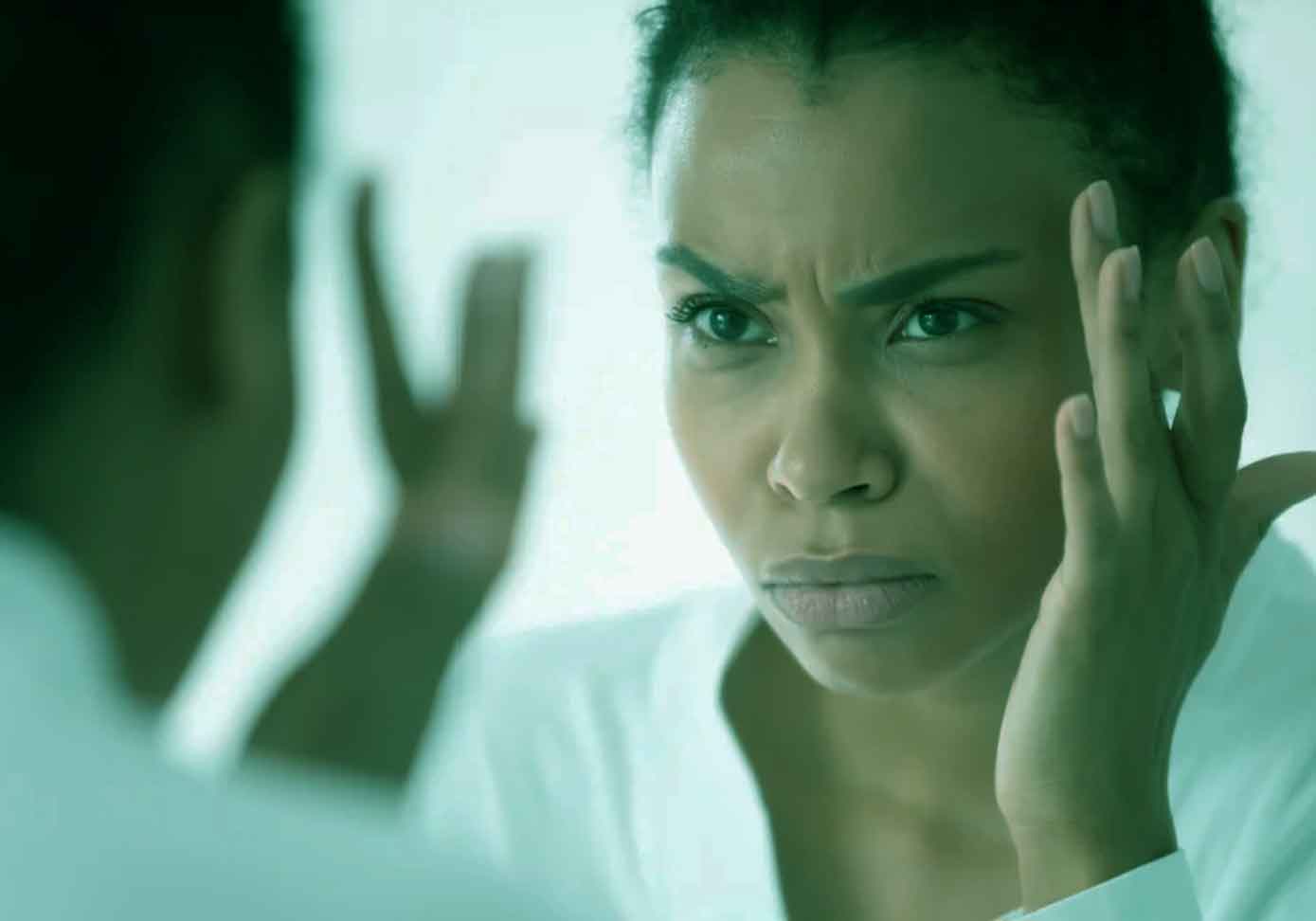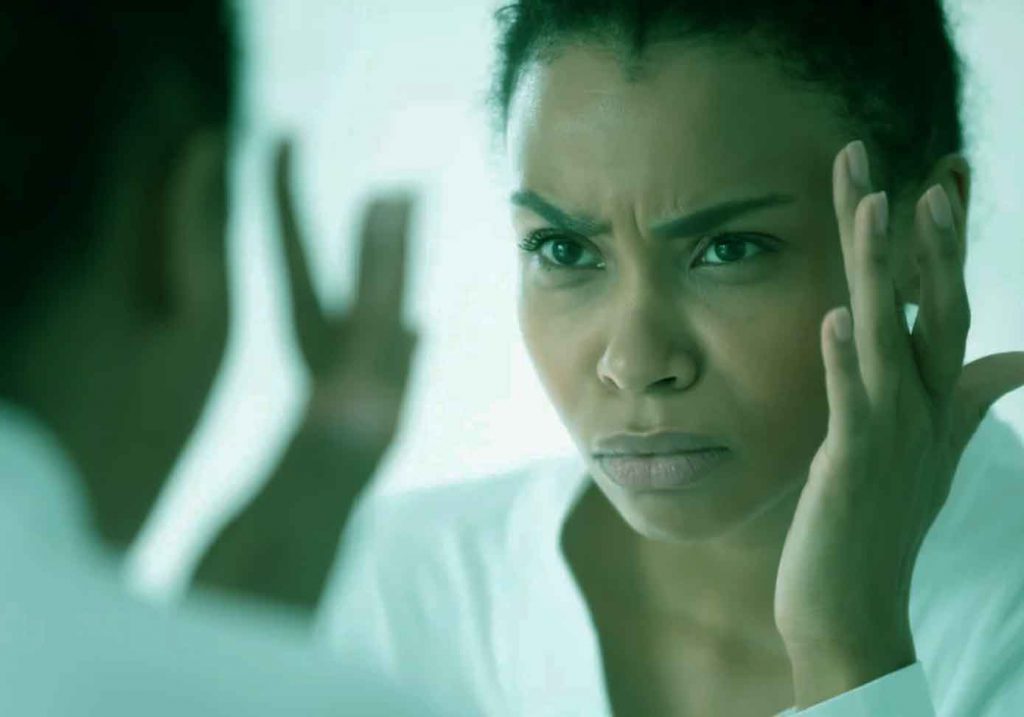 What Should you do before Botox?
The first and the most important factor in Botox is finding a qualified and experienced dermatologist who is working in an equipped medical center. You need to avoid persons who have no certification or training license. Moreover, you should visit the doctor to talk about your medical history, your reason to choose Botox procedure, and your desire and fears about this technique. It is your right to know the name of product will be used. You should know the possible side effects and what you need to do after the procedure.
Who should not get Botox?
An experienced doctor will not recommend Botox if you are suffering skin infection near injection site, you feel unwell or in a poor general heath, you are taking specific medications, you are pregnant or breastfeeding your baby, or having an existing muscle weakness in injection site.
Does Botox have side effects?
As we mentioned earlier, Botox is FDA-approved method to smooth your wrinkles and if it has done by a qualified dermatologist, it is relatively safe. However, it may cause some possible side effects, such as swelling, bruising at the injection site, headache, flu like symptoms, temporary dropping of eyebrows or eyelids. Although it is very rare, some serious problems like blurred or double vision may happen, if Botox being injected around eyes.
Know more about Botox in Iran by watching these videos!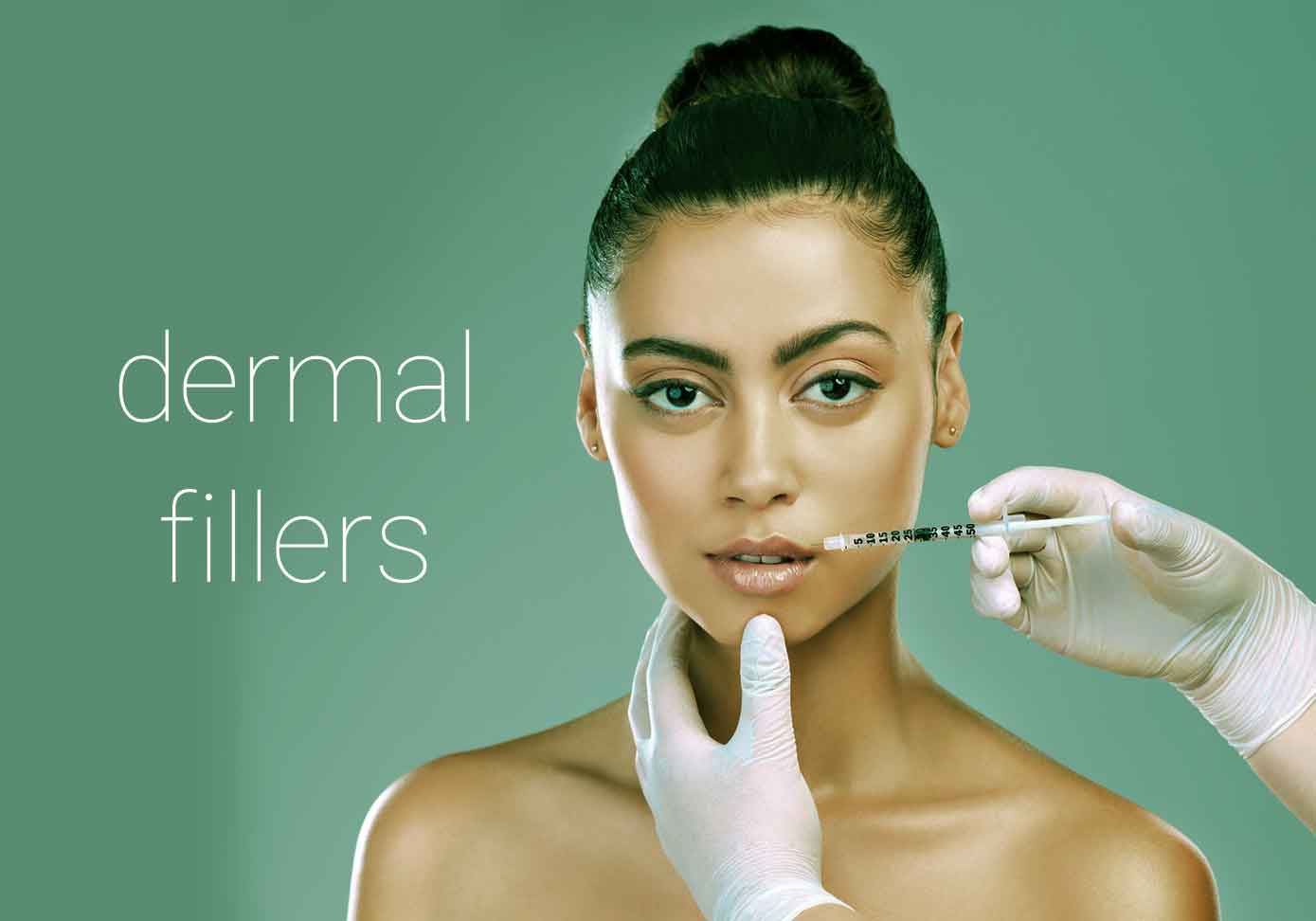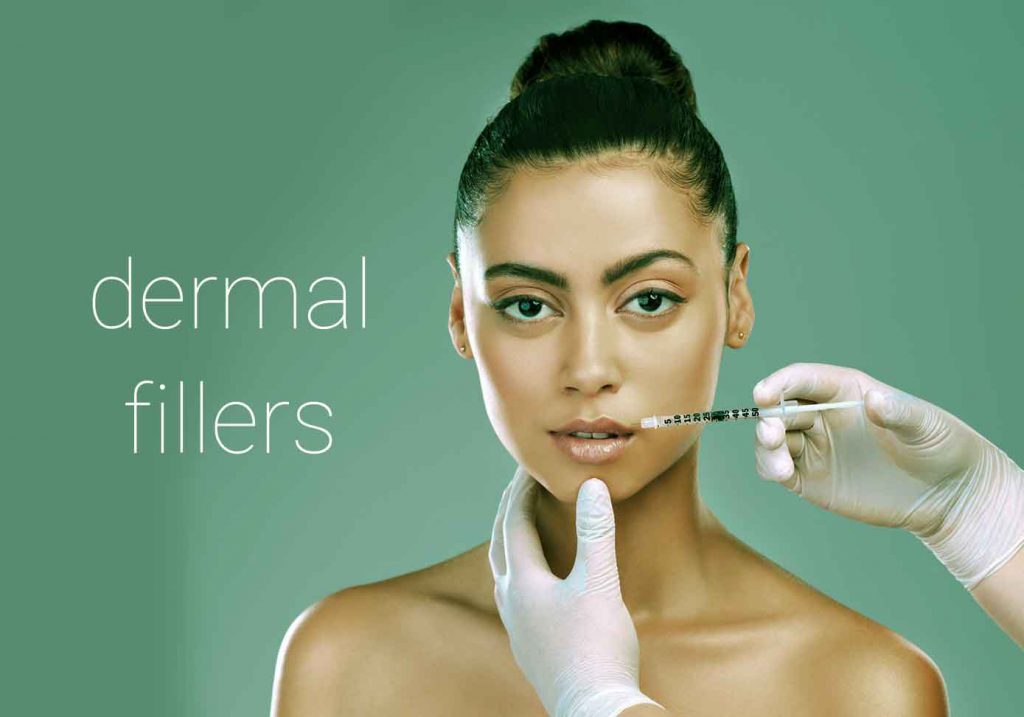 What are dermal fillers?
There are different types of fillers which add volume and fullness to areas that have been affected by aging. Fillers can be made of sugar molecules, or contain hyaluronic acids, collagens, your own transplanted fat or biosynthetic polymers. These injectable substances will be injected under the surface of your skin to treat different signs of aging or other aesthetic issues.
Your doctor will select the filler based on your needs to treat the signs of aging. You can take advantage of fillers to plump up your lips, enhance your cheeks, fill in the look of recessed scars, fill in the static wrinkles which are caused by loss of collagen and elasticity of skin which can be seen on lower face.
Who is a good candidate for dermal fillers?
More and more people, nowadays, select dermal fillers at younger ages (Such as in their 20s) to prevent the signs of aging on their face. However, it seems that the main reason of younger candidates is adding more volume to some parts of face such as lips and cheeks.
As you get older, your skin will have lost more volume due to less collagen production. Most of dermal fillers candidates are in their 40s and 50s who are seeking a minimally invasive rejuvenation treatment. To be more precise, there is no limitation to inject dermal filler as long as you are above 18.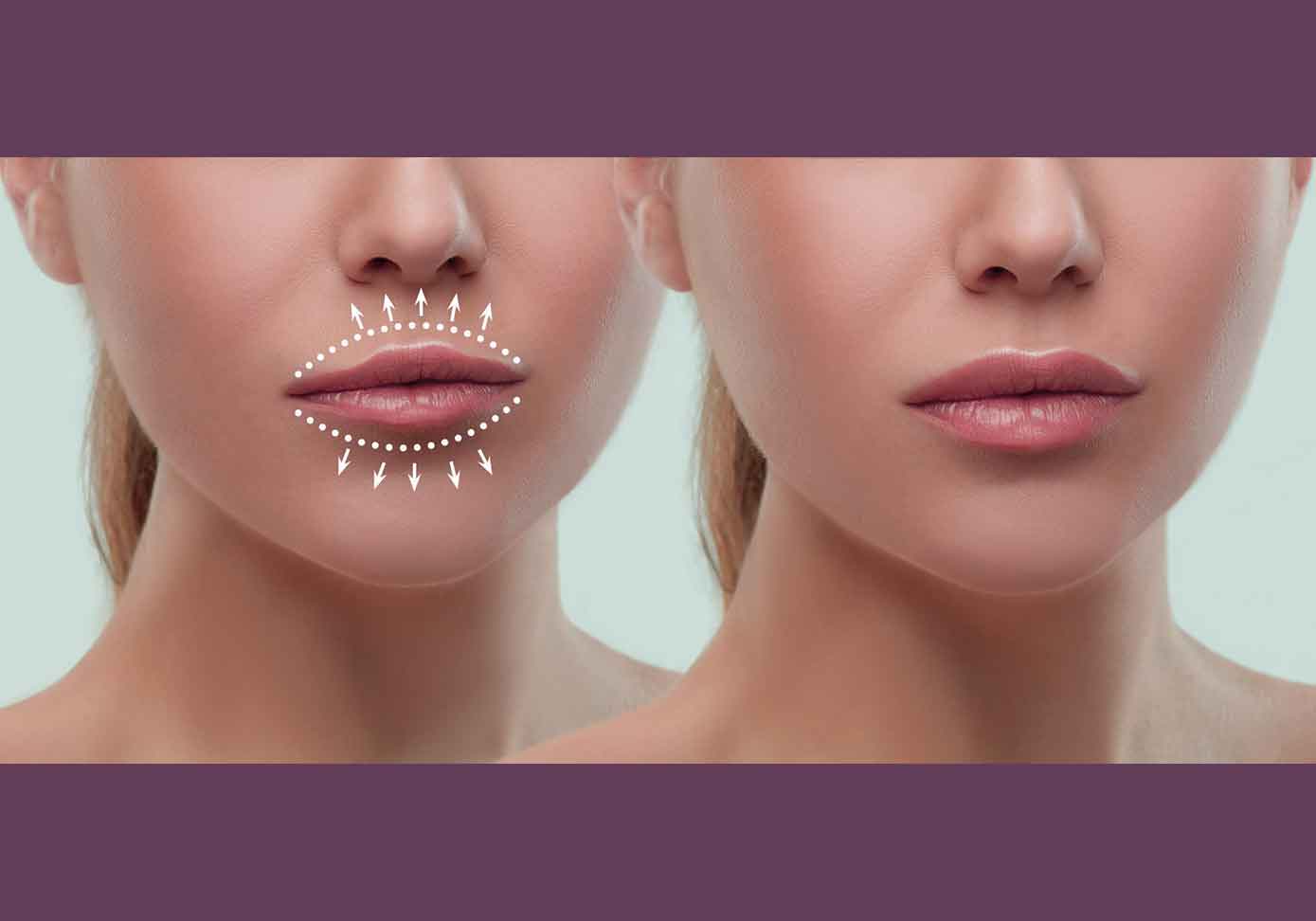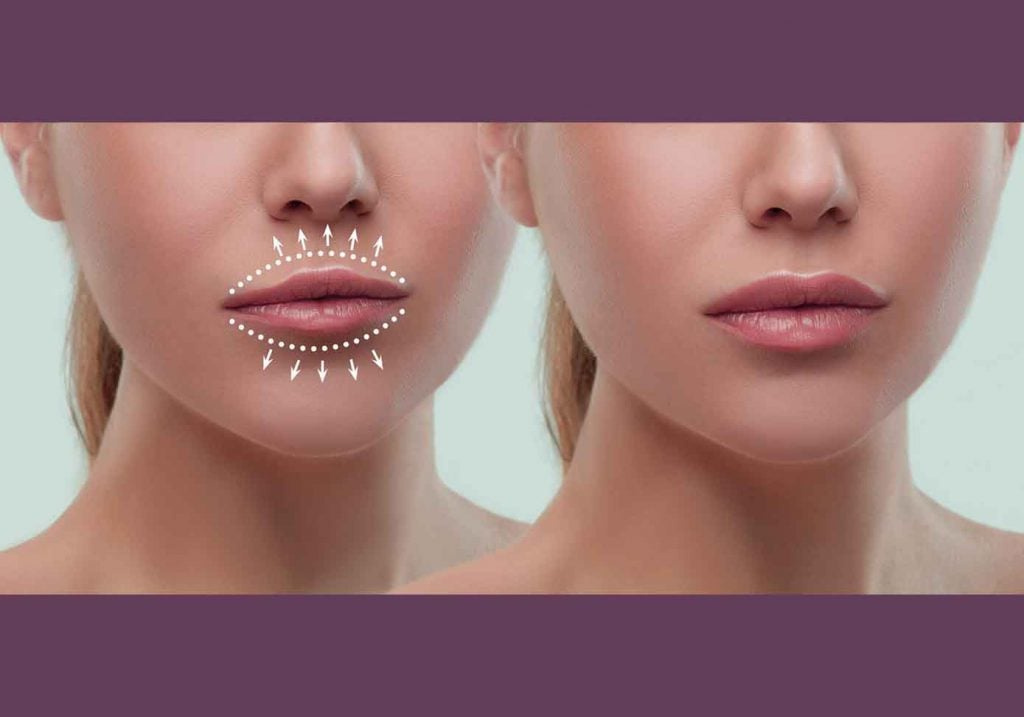 What should you do before injecting filler?
Just like Botox injection or any other cosmetic treatment, you need to consult with a qualified and experienced cosmetic surgeon or dermatologist to have a better insight.
Your doctor needs to know about your medical history and your concerns and desires. There are variety of dermal fillers and the only way to know that which one is best for you is consulting. You should ask about the product which will be used and the possible side effects. Moreover, your doctor can predict, to some degree, that how long the effects of fillers will last. Absolutely, the effects of dermal filler depend on the product, the area of injection, and ….
Who should avoid filler?
Dermal fillers, typically, are either made from a naturally-driven or synthetic material. You should read the label of intended filler to make sure that you are not allergic to any of the filler ingredients. It is crystal clear that dermal fillers are forbidden for pregnant and breast feeding women or people under 18. Also, if there is sign of infection near the site of injection, your doctor will not proceed the injection.
What are dermal fillers' side effects?
Injecting dermal filler can be a noninvasive and safe treatment to reduce the sign of aging if it has been done by a qualified and experienced dermatologist or cosmetic surgeon. However, just like any other aesthetic procedure, there are some possible side effects that you should be totally aware of them. Most of the side effects reported shortly after injection and go away within a few weeks. But some others may emerge weeks, months or years later.
Some common risks are including: redness, bruising, swelling, pain, itching, rash and tenderness. The most serious side effect that can lead to a permanent complication is accidental injection into a blood vessel which can block blood vessel in the face and cause death of tissues, stroke or blindness.
Read this article to have better understanding of dermal filler injection in Iran.
The bottom line
Botox and dermal fillers are among noninvasive and popular aesthetic procedures which help to reduce the trace of aging on your face or even, prevent from forming deep lines.
There are some uncertainties about the right age to start these cosmetic procedures. While most of Botox candidates are in their 30s, some younger cases start injecting Botox in mid 20s to prevent dynamic wrinkles. On the other hand, dermal fillers are better option to smooth the static wrinkles which are more common in 40s and 50s.
In fact, you can be a good candidate as long as you are above 18, not pregnant or breastfeeding, not allergic to Botox or specific filler, or not having an existing muscle weakness in injection site.

Cosmetic Surgery at Tebmedtourism Company (International healthcare facilitator):
TebMedTourism Company is an International healthcare facilitator based in Tehran, Iran.
We start our professional activity in medical tourism industry regarding the profound capability of Iran in both healthcare & touristic fields.
We are ready with open arms to provide desirable services to our dear patients & guests from all over the world to enjoy world-class treatment quality and highly skilled doctors in Iran.
TebMedTourism company is cooperating with more than 40 internationally certified hospitals, 140 selected local hospitals, 300 specialized medical centers, 430 doctors, 112 hotels, domestic and international airlines in Tehran, Shiraz, Mashhad, Tabriz, Qom and other cities in Iran.
TebMedTourism team facilitates comprehensive medical & cosmetic packages in all medical & wellness & touristic fields aimed to achieve your desires.
TebMedTourism experienced team will make this procedure seamless and enjoyable from A to Z, so you will just focus on your recovery.