Hollywood smile is a cosmetic dentistry procedure that gives you perfect and shiny teeth by performing several dental treatments. One of the dental treatments is a root canal that may be required to be done before using veneers or laminates. A root canal helps a severely damaged and infected tooth be saved. This procedure aims to repair the pulp of the tooth when it gets infected.
A root canal is not always necessary for a Hollywood smile. However, if you have an infected tooth, you should treat it quickly before it gets to the point that needs to be removed.
What is a root canal treatment?
A root canal is a dental treatment procedure that saves the tooth from inner infections. Dentists treat the infected tooth by pulp removal and cleaning the root of the tooth. Before starting the procedure, your dentist uses a local anesthetic to numb the area. When the pulp is thoroughly evacuated and cleaned, it is time to fill up the core with a special filling material and seal the tooth to prevent future infections. In the end, a crown is often needed to cover the tooth. This way, not much pressure would be on the natural tooth and the risk of breaking is decreased.
Reasons for a root canal
There are blood vessels and nerves within a tooth. After a tooth completes growing, a tooth's nerves do not have a specific purpose except transmitting the sense of cold or heat. When the tooth is infected, the removal of its nerves becomes a wise and safe procedure.
An infected tooth can cause pain and discomfort for the person. It can make chewing difficult and cause tooth' sensibility towards cold and hot temperatures. A successful root canal can eliminate pain. The pain is usually due to the following factors:
Tooth damage: when the outer layer of the tooth is damaged, it can lead to decay and pain.
Tooth decay: cracks or chips can lead to tooth decay and make it painful.
Other risk factors for pulp infection and inflammations are:
Repeated dental procedure on the tooth
Large fillings
Tooth trauma
If you have tooth pain caused by an infection in pulp or severe decay, your dentist will recommend you undergo a root canal procedure. This way you can save the tooth before losing it. After a root canal treatment, the pulp needs to be built up and a crown may be required to seal and protect the weak tooth.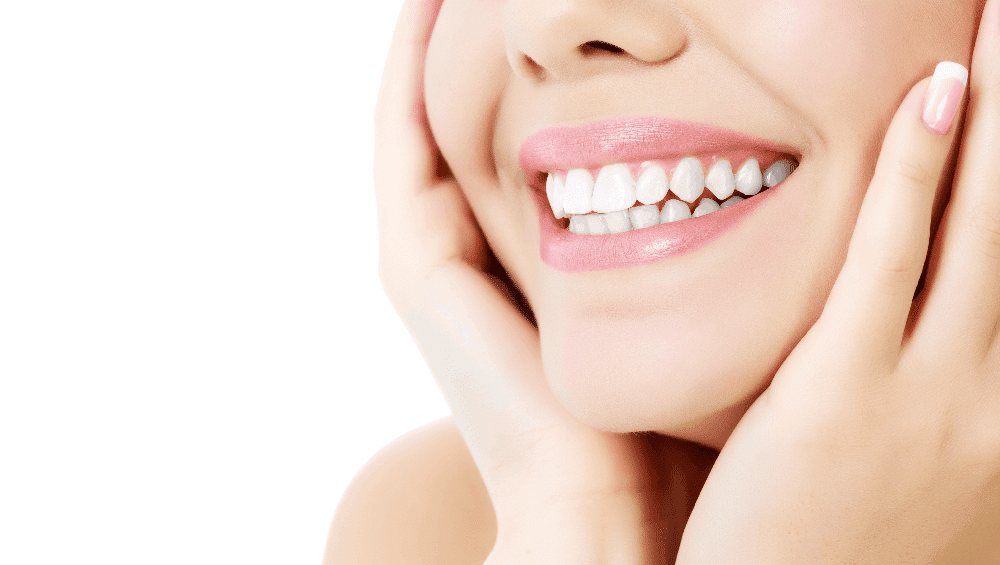 What happens if you do not get a root canal?
You should not avoid a canal root if it is needed. Sometimes toothache relieves suddenly and you may think your tooth is healed. However, this may happen because the infection destroyed the tooth's nerves and you cannot feel the pain. The infection weakens your tooth more until you need a tooth extract. The infection can even spread to the gum or other teeth.
The only alternative to a root canal is tooth extraction, which may not be a wise decision in most cases, because you will need a dental implant to replace the missing tooth. You do not need to suffer from toothache for a long time. You had better have routine visits with your dentist to find your teeth problems quickly and treat them before it is too late.
Do I need a tooth root canal?
There are some symptoms that show you may need a root canal. The first symbol is severe tooth pain, especially when you are eating. Sensitivity towards hot and cold food or drinks is the other sign. In addition, you may experience the below symptoms:
Cyst or pimple on the gum
Swollen or tender gums
Darkening of gums
Chipped or cracked teeth
Tooth discoloration
Pain while you eat or touch the tooth
Tooth mobility
Dental abscesses
What to Expect After the Procedure
When your Hollywood smile dentist finishes your root canal, you may still feel sensibility in the treated tooth. The reason is the probability of inflammation in the surrounding tissues. This can be normal especially if you had experienced pain and infection before the treatment. Inflammation should not last more than a few days. If you feel discomfort and pain after the root canal, your dentist may prescribe painkillers like ibuprofen or naproxen.
How to prevent root canal?
The best way of preventing a root canal is to avoid bad habits, eat healthy food, and keep oral hygiene. You should consider:
Brushing your teeth twice a day
Daily floss
Avoid chewing hard foods like candies, ice, etc.
Wear a nightgaurd if you grind your teeth
Avoid drinking acidic drinks like sodas
Have routine dental checkups
TebMedTourism healthcare facilitator helps your infected teeth get treated and plan dental treatments for you so that you achieve a Hollywood smile at the end of the procedures. With the use of the most professional experts in the field of dentistry and advanced technologies, you can have a bright and beautiful smile. To consult with our experts, feel free to contact us through our provided numbers.
Porcelain veneers VIP Package
Treatment
Medical consultation
Post Treatment follow-up
Airport Pick up/Drop off
Visa
Hotel 5 * Top
VIP Transfer
Translator 7/24
Sightseeing Tours
Dental Implant
Treatment
Medical consultation
Post Treatment follow-up
Airport Pick up/Drop off
Porcelain veneers
Treatment
Medical consultation
Post Treatment follow-up
Airport Pick up/Drop off
Composite veneers
Treatment
Medical consultation
Post Treatment follow-up
Airport Pick up/Drop off

About TebMedTourism company
TebMedTourism Company is an International healthcare facilitator based in Tehran, Iran.
We start our professional activity in medical tourism industry regarding the profound capability of Iran in both healthcare & touristic fields.
We are ready with open arms to provide desirable services to our dear patients & guests from all over the world to enjoy world-class treatment quality and highly skilled doctors in Iran.
TebMedTourism company is cooperating with more than 40 internationally certified hospitals, 140 selected local hospitals, 300 specialized medical centers, 430 doctors, 112 hotels, domestic and international airlines in Tehran, Shiraz, Mashhad, Tabriz, Qom and other cities in Iran.
TebMedTourism team facilitates comprehensive medical & cosmetic packages in all medical & wellness & touristic fields aimed to achieve your desires.
TebMedTourism experienced team will make this procedure seamless and enjoyable from A to Z, so you will just focus on your recovery.