Egg donation process 
treatment with egg donation in Iran
In this article, we are going to talk to you about the possible dangers when donating an egg. If you are one of the people who want to use this method to be fertile, we suggest you stay with us until the end of the article.  We will talk more about egg donation risks for you and we have good information about this issue for you.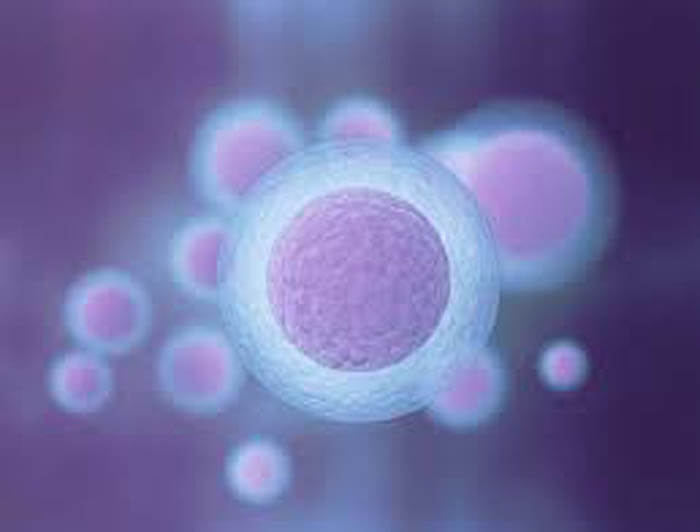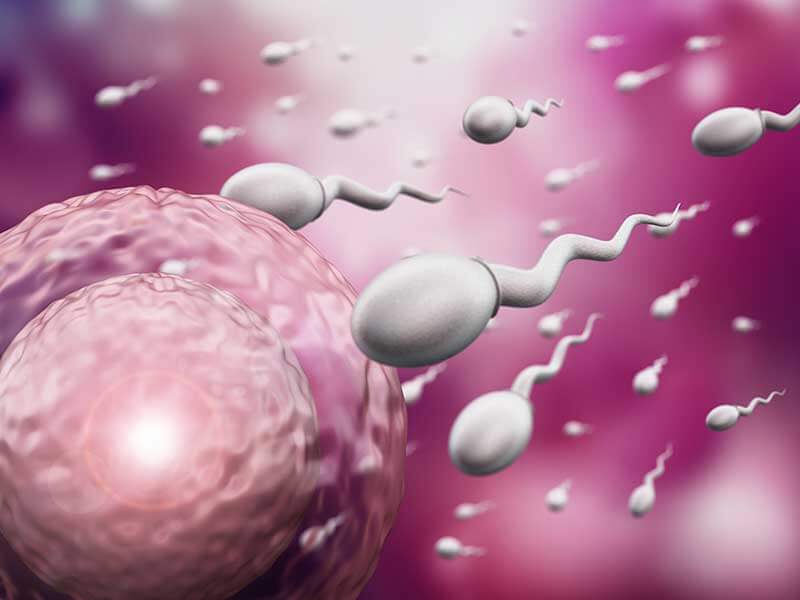 It is better to stay with us until the end of the article before deciding to donate an egg or even accept an egg.  In general, before doing this procedure, there are some important points that you must pay attention to. Things like physical, mental, and emotional health. Although most egg donors have some medical risks, be aware that these risks can affect both the donor egg and the recipient. In general, egg donation can cause a lot of physiological and emotional damage. However, in the field of egg donation, the issue involves a new life, and this issue can completely eliminate all the risks of donating egg.
Physical effects of egg donation
Donator
Be aware that an egg donor may have several side effects.
From the very beginning, an egg is created by injecting fertility medications and may cause various reactions in the donor's body.
The donor may experience headaches, allergic reactions, stomach ache, weight gain, and mood swings. Excessive stimulation of the ovaries before egg donation is one of these side effects.  While in most cases this is mild, in a small number of cases it can cause a lot of side effects.  In general, excessive stimulation of the egg causes a blood clot formation in the body, in which the patient may have to be hospitalized, which can be very annoying.  There is also the possibility of rupture of the ovary due to overstimulation, but this is one of the very rare complications.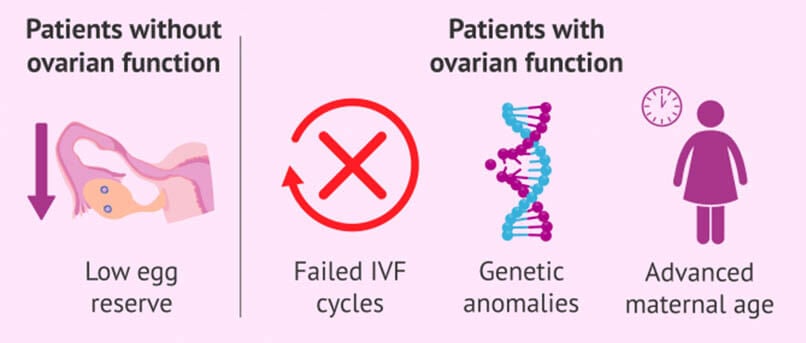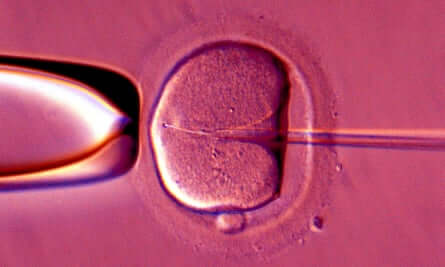 Receiver
Note that the physical risks to the recipient depend more on the donor body. While the recipient is not at very direct physical risk, she can become ill due to illness in the donor. For example, the HIV virus is one of these risks.  It is true that the donor is tested for the HIV virus before donating the egg, but it is possible that the person has the virus after receiving the test result, and the disease can be transmitted to the recipient during embryo transfer.  But as we said before, this is only a possibility with minimal occurrence. Note that in addition to the points explained above, only embryo transfer to the mother can be dangerous in egg donation, which is very rare.  If the mother has never had a baby, there may be a very small problem in the transfer of the fetus through the cervix, in which case doctors can use different tools to insert the fetus into your uterus without any problems.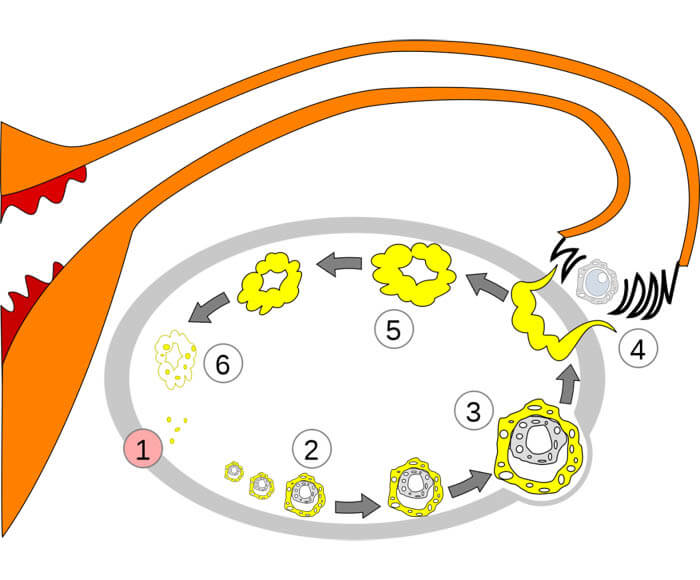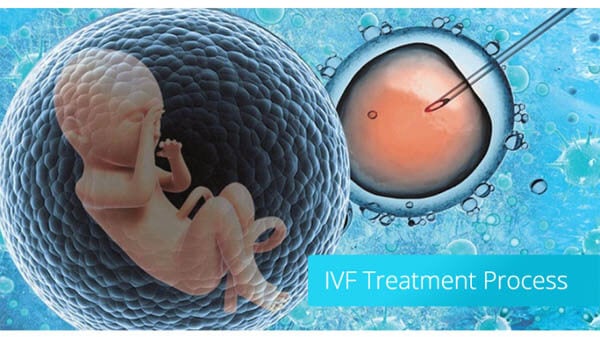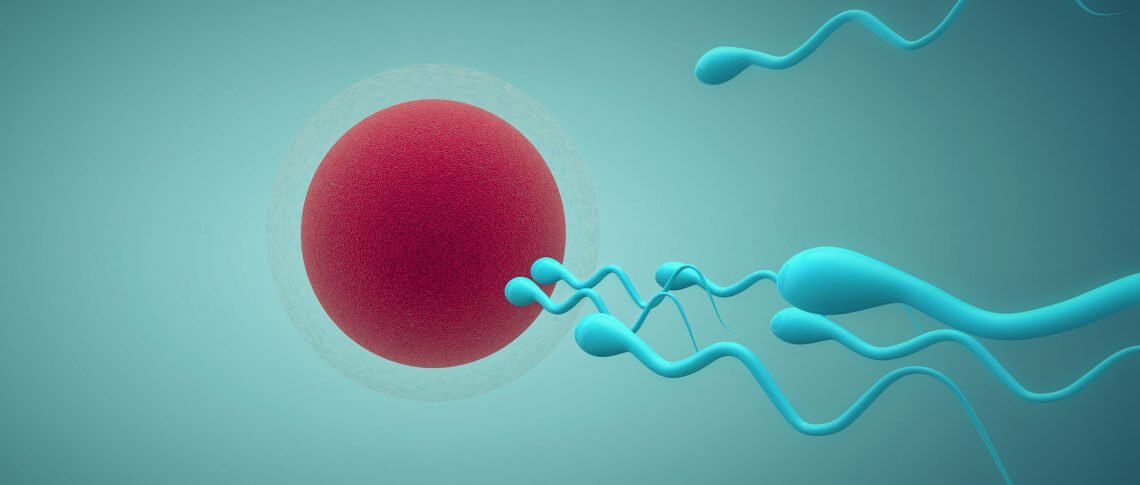 Conclusion
So far we have tried to talk about the potential dangers of egg donation.
In general, the highest percentage of potential risks is for egg donors, and recipients are not so affected by the potential risks, but usually egg donors still receive a cost for these risks, which can make it more equitable. Note that if you are one of those people who want to have a child through the method of egg donation, this method will not be so dangerous for you, but if you are one of those people who want to donate an egg, we suggest you  be sure to do a lot of research before making a decision on this issue to be aware of the possible side effects and dangers so that you can make a wise decision for yourself and your life without any problems, so you may regret the issues later.
For example, emotional attachment is one of the things that can be painful for you. Suppose you donate your own egg and several years later you see your own child born from your own egg. The emotional attachment that develops between you and that child may later cause you a lot of psychological damage, so if you want to use this method to earn money, try to do some research.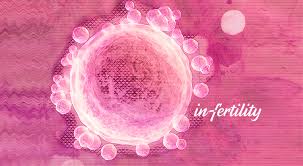 IVF price
Treatment
Medical consultation
Post Treatment follow-up
Airport Pick up/Drop off
IVF + Embryo Transfer
Treatment
Medical consultation
Post Treatment follow-up
Airport Pick up/Drop off
IVF + PGD (Sex Selection)
Treatment
Medical consultation
Post Treatment follow-up
Airport Pick up/Drop off
IVF + Egg Donation + PGD
Treatment
Medical consultation
Post Treatment follow-up
Airport Pick up/Drop off

Communication ways:
Call us: +98 912 098 5010
Visit us: 1st. Floor / No. 270 /Between Bagh & Azadi  Alleyways / North Sohrevardi st. / Tehran / Iran
Mail us: TebMedTourism@gmail.com