Kidneys are a pair of organs located on each side of the spine that filter blood from toxins in our body. Then they convey toxin and waste materials to the bladder in the form of urination to be evacuated from the body.
The final stage of chronic kidney disease is kidney failure or end-stage renal disease (ESRD) that refers to the state when your kidneys fail to function well. So in order to survive you need to go through dialysis or kidney transplant.
Reasons for kidney failure
Kidney failure can happen due to different reasons. The most common causes of end-stage renal disease include:
Diabetes
High blood pressure
Autoimmune disease (like lupus and IgA nephropathy)
Genetic diseases (like polycystic kidney disease)
Nephrotic syndrome
Urinary tract problems
Sometimes kidney may fail suddenly in a short period of time (for example in two days). This type of kidney failure is called acute renal failure which is not permanent and can be treated by using medications.
Quick Information

cost

from 13000$ to 14000$

Hospital Stay

7 to 10 days

Minimum Stay in Iran

3 to 4 weeks
What is a kidney transplant?
A kidney transplant is a surgery in which a healthy kidney is transferred to the body of a person who has a malfunctioning kidney. A renal transplant can be done by the use of a living donor's or a deceased donor's kidney.
In comparison to lifetime dialysis, kidney transplant is mostly the chosen treatment that can offer longer life and better feeling. Kidney transplant is often associated with better life quality, lower risk of death, lower treatment cost and fewer restrictions for your diet.
Due to the experience and skill of the TebMedTourism physicians team, you can be sure about the success of your kidney transplant and at the same time, you would not get stressed about the cost of the procedure. Because of the mentioned reasons and many other factors, Iran has become the best destination for kidney transplant.
ABO blood type compatibility
There are 4 blood types among people: A, B, AB, and O. Each person is always compatible with their own blood type and probably by the other types.
AB patients are the universal recipients who can receive a kidney from any other blood type.
A patients can receive a kidney from people with O or A blood type.
B patients can receive a kidney from those who have O or B blood type.
O patients can only receive a kidney from people with their own blood group.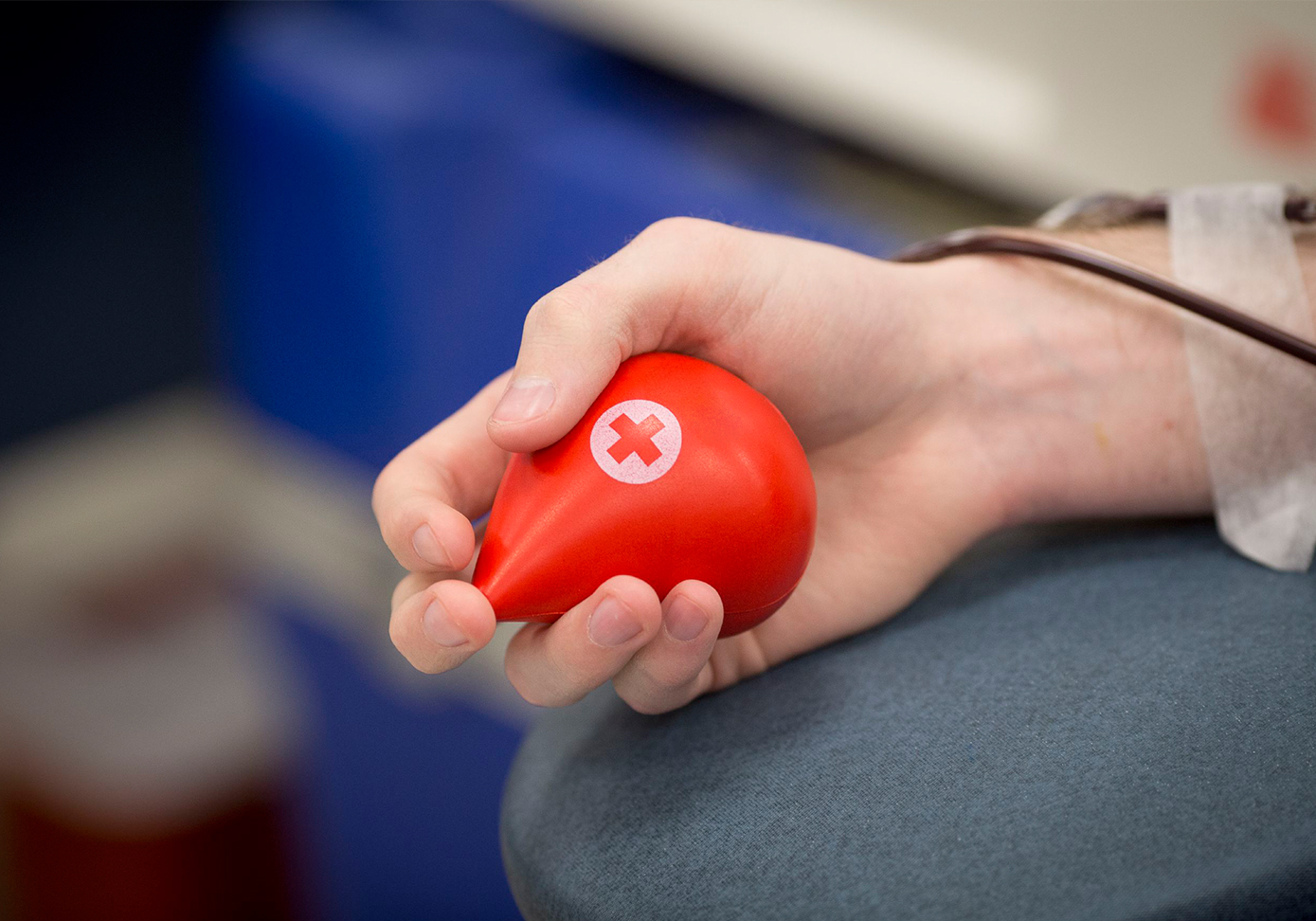 ABO incompatible transplantation
When you have ABO incompatible kidney transplant, it means that your blood type differs from your donor's blood type and they are not compatible. This procedure can lessen the waiting time for those patients who need an urgent transplant.
In the past years, when a transplant happened with an incompatible blood type, the antibodies of the recipient's blood would react immediately to the donor's organ and it would cause kidney rejection. Previously physicians could prevent rejection only by matching the compatible blood pairs.
Over the years, by medication advancements the ABO incompatible transplantation became possible. Finding a donor with a different blood type reduces the waiting time and helps the dialysis patients receive a kidney as soon as possible.
VIP Package
Treatment
Medical consultation
Post Treatment follow-up
Airport Pick up/Drop off
Visa
Hotel 5 * Top
VIP Transfer
Translator 7/24
Sightseeing Tours
Package A
Treatment
Medical consultation
Post Treatment follow-up
Airport Pick up/Drop off
Visa
Hotel 5 *
Transfer
Translator
Package B
Treatment
Medical consultation
Post Treatment follow-up
Airport Pick up/Drop off
Visa
Hotel 4 *
Package C
Treatment
Medical consultation
Post Treatment follow-up
Airport Pick up/Drop off
How can ABO incompatible transplants be successful?
For ABO incompatible blood types, you need to receive special medications before and after the kidney transplant in order to lower blood antibodies, so that the rejection risk would be at the minimum level. The treatment includes:
Plasmapheresis or removing antibodies from your blood. The process sounds similar to dialysis and patients may need several sessions of treatment depending on the amount of antibody inside the patient's body.
Intravenous immunoglobulin (IVIG) or antibody injection to your body to protect you from infections
Taking medications before the transplant helps protect your transplanted kidney and reduces rejection risks when the recipient's antibodies react against cells and tissues of the donated kidney (positive cross-match kidney transplant). This process can take between two or three weeks until your blood antibodies are at the acceptable level and the transplant does not face a problem.
After the transplant, the antibody levels would be monitored and in about two weeks after the surgery, the medication would be the same as transplant patients with compatible blood groups.
Kidney transplant in Iran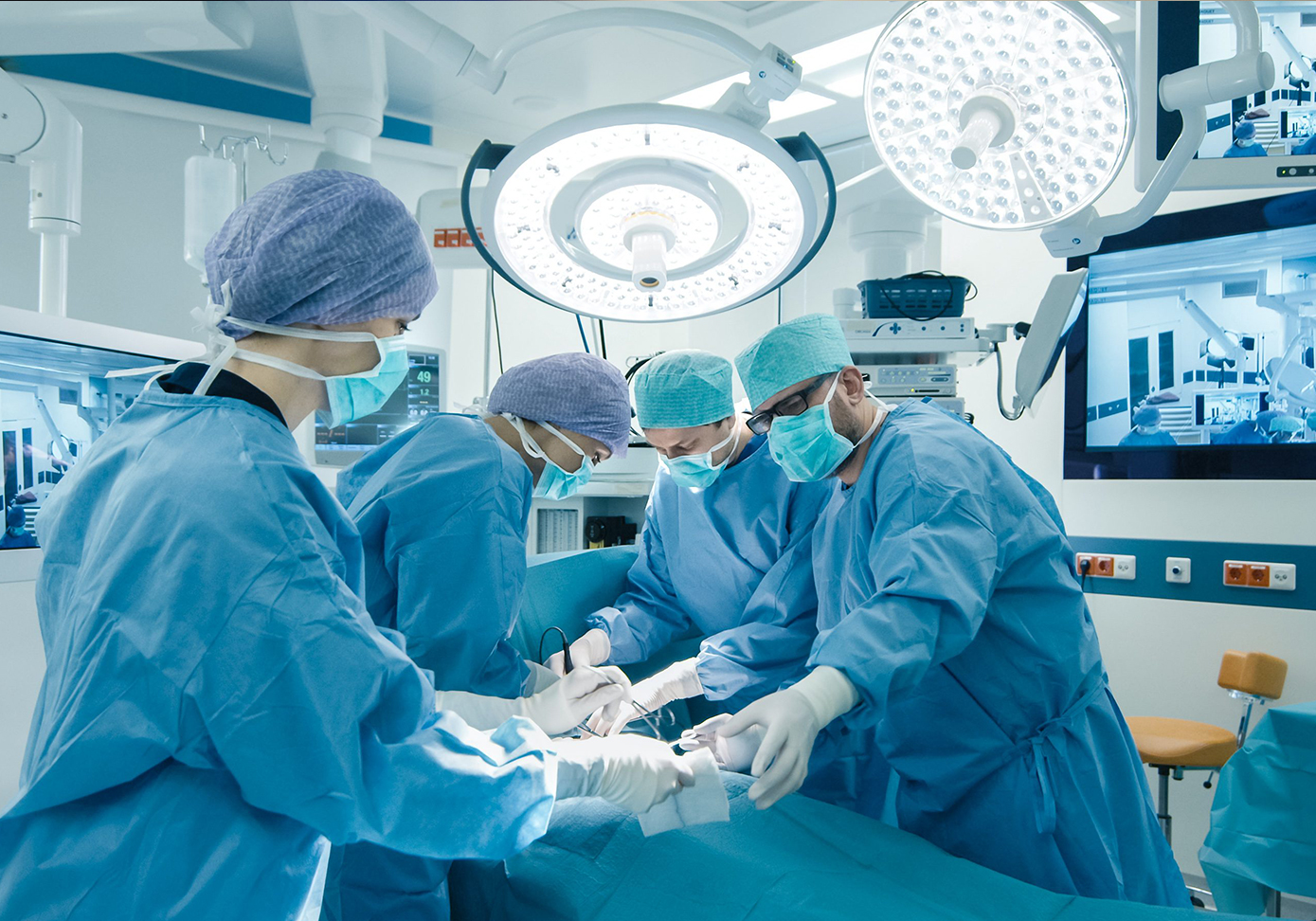 In Iran, a regulated living-unrelated donor renal transplant program was performed in 1988. The kidney transplant waiting lists were omitted successfully in 1999 due to the increased number of renal transplantations.
This approach was named the Iranian model renal transplant program which has accelerated the kidney transplant process so that you do not have to wait in line for a long period of time. For getting more information about kidney transplant procedure in Iran, you can consult our experts via provided numbers or through our online forms available on the website.
Author: Leila Nazari
Publisher and SEO specialist: beheshteh hadizadeh
If you need more information on this topic and want to consult, contact us NOW.
The consultant medical doctors of TebMedTourism Co. are at your service for free.


About TebMedTourism company
TebMedTourism Company is an International healthcare facilitator based in Tehran, Iran.
We start our professional activity in medical tourism industry regarding the profound capability of Iran in both healthcare & touristic fields.
We are ready with open arms to provide desirable services to our dear patients & guests from all over the world to enjoy world-class treatment quality and highly skilled doctors in Iran.
TebMedTourism company is cooperating with more than 40 internationally certified hospitals, 140 selected local hospitals, 300 specialized medical centers, 430 doctors, 112 hotels, domestic and international airlines in Tehran, Shiraz, Mashhad, Tabriz, Qom and other cities in Iran.
TebMedTourism team facilitates comprehensive medical & cosmetic packages in all medical & wellness & touristic fields aimed to achieve your desires.
TebMedTourism experienced team will make this procedure seamless and enjoyable from A to Z, so you will just focus on your recovery.