successful ivf pregnancy : Given the high cost of IVF, you're probably wondering if IVF will work for you. The good news is that IVF is generally successful, especially for women under age 35 and those using donor eggs. For women of all ages, the odds of live birth are between 34 and 42 percent over three cycles.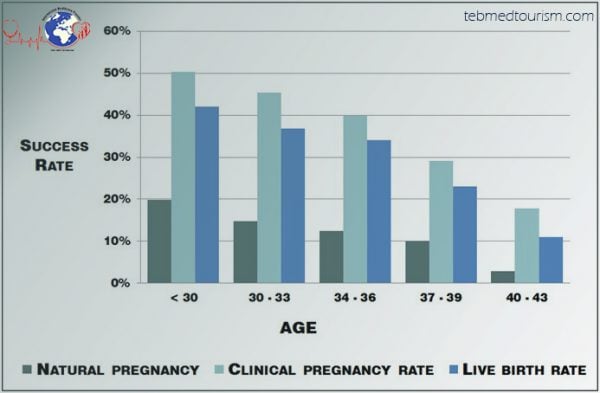 IVF cost in Iran at TebMedTourism company

IVF
Treatment
Medical consultation
Post Treatment follow-up
Airport Pick up/Drop off
IVF + Embryo Transfer
Treatment
Medical consultation
Post Treatment follow-up
Airport Pick up/Drop off
IVF + PGD (Sex Selection)
Treatment
Medical consultation
Post Treatment follow-up
Airport Pick up/Drop off
IVF + Egg Donation + PGD
Treatment
Medical consultation
Post Treatment follow-up
Airport Pick up/Drop off
IVF Success Factors
Considering in vitro fertilization (IVF)? Then it's important to learn about IVF success factors that can help or hinder you're getting pregnant.
IVF Success Factor 1 – Age
Your age and using your own eggs are important success factors to consider. While younger women have higher chances of success, factors that reduce the chances of success include being an older woman with fewer eggs and the lower quality of an older woman's eggs.
In fact, the live birth success rate for women under 35 who start an IVF cycle is 40 percent. However, women over the age of 42 have a 4 percent success rate.
IVF Success Factor 2 – Previous pregnancy
More IVF success factors to think about include whether or not you were pregnant previously and if it was with the same partner.
If you were pregnant previously with the same partner that's currently undergoing IVF treatment, there is a greater probability of IVF success. Factors such as a history of recurrent miscarriage or a different partner may reduce the chances of IVF success.
IVF Success Factor 3 – Type of fertility problems
While some male infertility problems(more…) do impact success rate, factors like uterine abnormalities, exposure to DES or fibroid tumors also decrease the likelihood of success with thee treatment.
Very important to know: IVF success factors are dependent on ovulation. Ovarian dysfunction, like high FSH levels which indicate a low ovarian reserve, may reduce the chances of success.  Factors that may lower pregnancy rates and reduce success rate include needing large amounts of ovulation stimulation drugs.
When both partners are infertile with lower chances for success, factors such as the length of time you have been infertile is important to consider. The chances of success decrease with the amount of time a couple has been infertile.
IVF Success Factor 4 – Use of donor eggs
Donor eggs are a significant consideration, especially if you are over 35-40, as there may be a higher rate of IVF success. Factors such as egg quality and age of donor are important. Using donor eggs from younger women may increase the chances of pregnancy for women over 40. 2011 findings show a 55 percent live birth success rate with a fresh donor egg/embryo transfer.successful pregnancy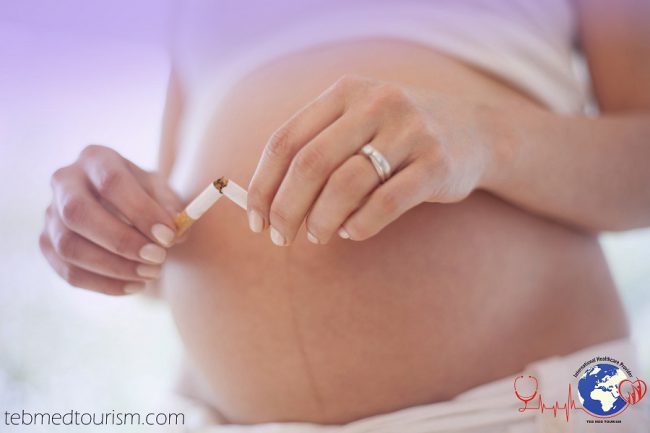 IVF Success Factor 5 – Lifestyle habits
Stop smoking if you want to improve your chance of having a baby. In fact, many times the woman is required to stop smoking at least 3 months before starting treatment.
Smokers require higher dosages of fertility drugs to stimulate their ovaries
Smokers have lower implantation rates than nonsmokers
Women who smoke require almost twice as many attempts
Women who smoke experience more failed fertilization cycles
successful pregnancy
More success factors to mull over include losing weight if you are overweight or obese. Women who are overweight have an increased risk of infertility as well as miscarriage. Overweight women also have less success with fertility treatments than women of normal weight. Underweight women are also at greater risk of having success with IVF. Bottom line: aim to stay within a healthy weight range.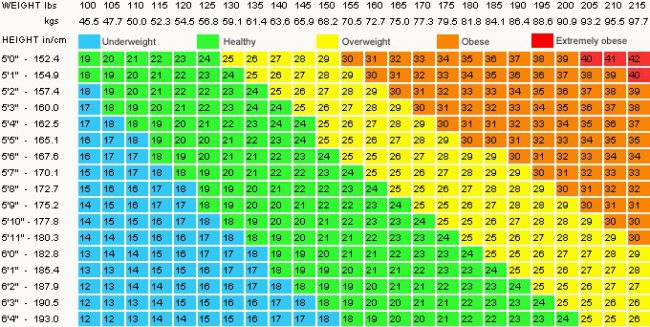 IVF Success Factor 6 – the Fertility clinic
The center you choose to perform the treatment can greatly affect your success rate. Factors to think about when reviewing the success rate of fertility centers include:
The training and experience of the clinic and staff
The live birth rate per IVF cycles started
The rate of patients pregnant with multiples (twins, triplets or more)
The laboratory used by the clinic and the qualifications of their staff
The types of patients accepted at the clinic, more specifically their age and fertility problem
Keep in mind that some clinics are more willing to accept patients with a lower chance of success or they may specialize in particular treatments.
successful pregnancy
Know  your IVF success factors as you plan to get pregnant
Remember, just as with any chronic illness, knowledge is power with infertility. The more you learn about specific success factors, the more control you will feel about high-tech treatments that help you get pregnant and start a family.successful pregnancy
IVF Success rate at Individual Clinics
You can look up IVF success rates on individual clinics—and you should—but it's important to take some of this information with a grain of salt.
For example, a clinic with excellent rates may be turning away couples who have a lower chance of success. Or, they may be transferring a higher number of embryos per treatment cycle, which is risky. It's also possible that a very small client base can show abnormally high success rates.
Also, make sure you're comparing their live birth rates and not just their pregnancy rates. Pregnancy success is going to be higher than the live birth rate since it does not account for miscarriage and stillbirth.successful pregnancy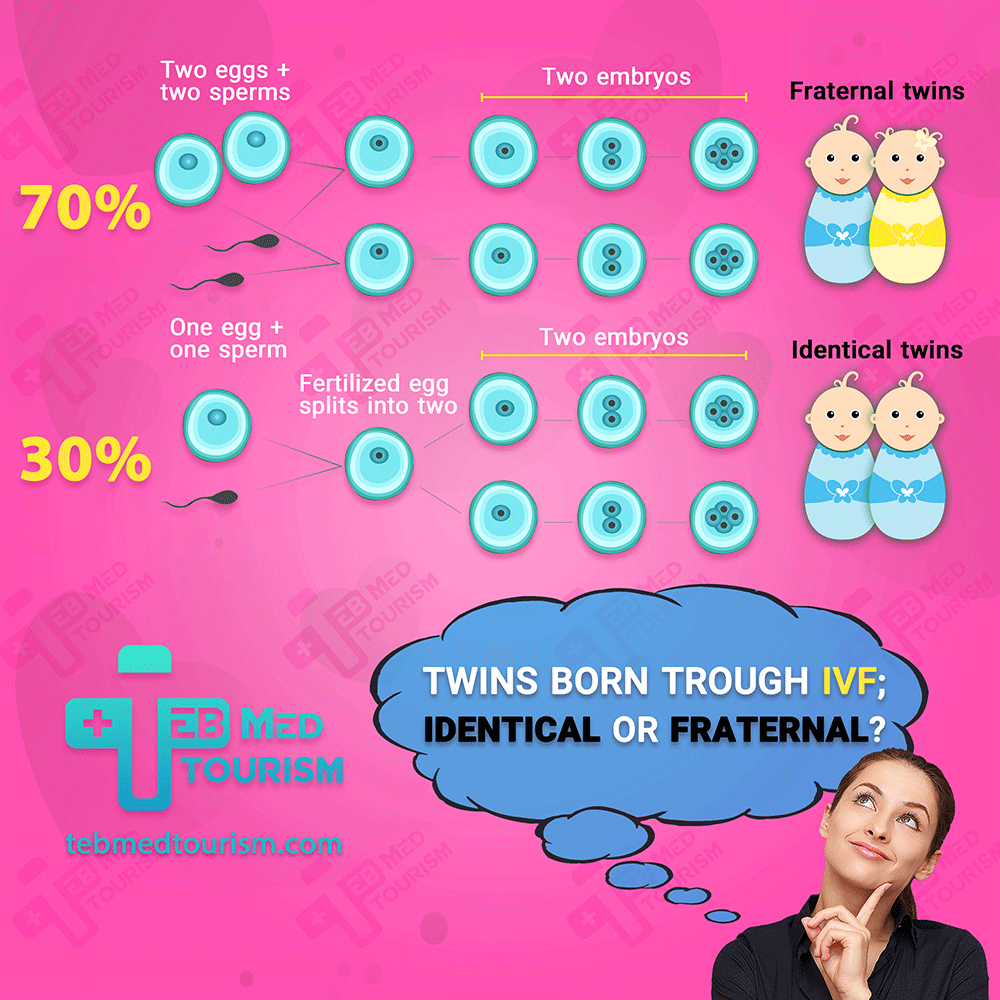 TebMedTourism Company is an International healthcare facilitator based in Tehran, Iran.
We start our professional activity in medical tourism industry regarding the profound capability of Iran in both healthcare & touristic fields.
We are ready with open arms to provide desirable services to our dear patients & guests from all over the world to enjoy world-class treatment quality and highly skilled doctors in Iran.
TebMedTourism company is cooperating with more than 40 internationally certified hospitals, 140 selected local hospitals, 300 specialized medical centers, 430 doctors, 112 hotels, domestic and international airlines in Tehran, Shiraz, Mashhad, Tabriz, Qom and other cities in Iran.
TebMedTourism team facilitates comprehensive medical & cosmetic packages in all medical & wellness & touristic fields aimed to achieve your desires.
TebMedTourism experienced team will make this procedure seamless and enjoyable from A to Z, so you will just focus on your recovery.
Brain tumor surgery in Iran, Brain tumor surgery clinics in Iran
Communication ways:
call us: +98(21) 88 177 537 and +98(21) 88 51 44 76
Visit us: 1st. Floor / No. 270 /Between Bagh & Azadi  Alleyways / North Sohrevardi st. / Tehran / Iran
Mail us: TebMedTourism@gmail.com