Egg donation process for recipients
Treatment with egg donation in Iran
Egg donation is one of the most widely used fertility methods today. We are going to talk to the parents about the percentage of successful child born through egg donation. If you want to know more about this, we suggest that you stay with us until the end of the article.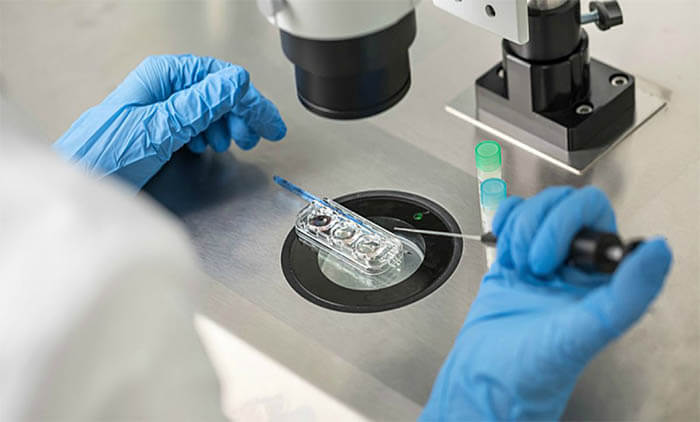 One of the most difficult aspects of egg donation for some parents is whether or not the egg donor's genetics will match my genetics.
While in most cases the source of sperm is from the intended father, in general, if a couple uses a donor egg, the mother's eggs are usually replaced with donated egg. While this is true, we are here today to talk to you about your egg donation and your baby's resemblance.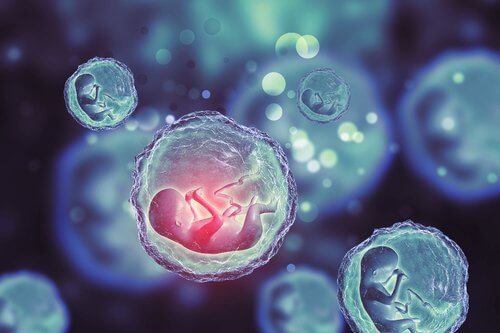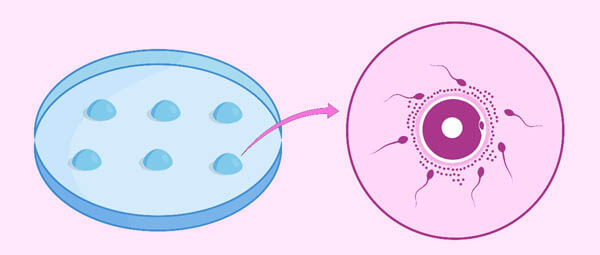 In general, every parent wants the child to be like his or her partner. This section is one of the most enjoyable stages of having a baby that can make you feel good. Let's take a look at how an egg is donated, what genes are used to make it, and why, in the end, it doesn't matter what your baby looks like.
Let's learn more about the principles of egg donation
To fully understand egg donation procedure, let's start with the basics.
In general, in order to fertilize an egg and making an embryo, both sperm and egg must be present. For a couple experiencing infertility, there are many different reasons why they decide to eventually choose to use egg donation.  For example, a woman may be very old or have a disease that does not produce the eggs needed to be fertilized. In this case, the husband's sperm is used to fertilize the donated egg, then, the fetus enters the mother's womb. The mother implants the child in her womb and holds the baby until it is born.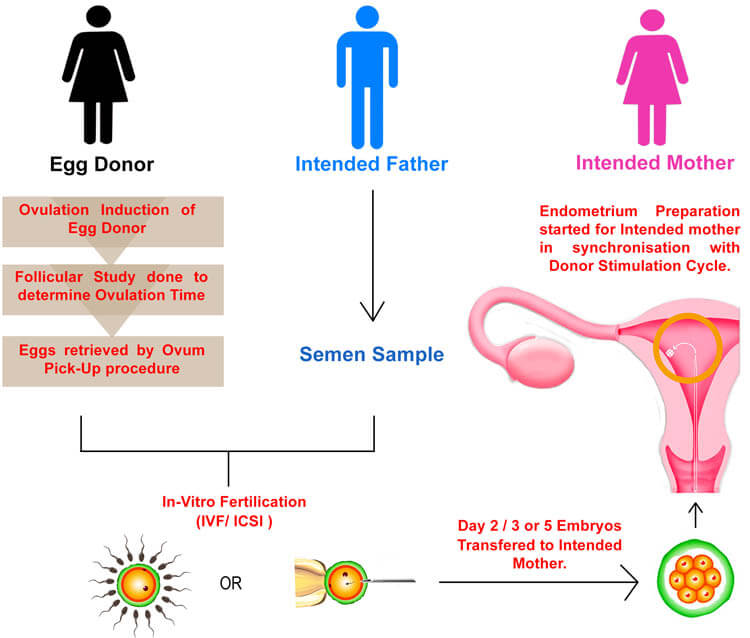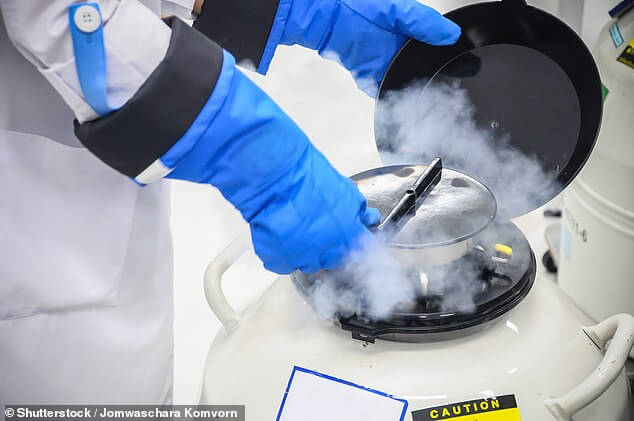 Similar physical traits in egg donation
If a mother is unable to use her own eggs in a sensitive situation, the couple may use a donor whose child's physical features are very similar to those of a donor mother, so a man can hope that his child will be more like him. If you want your child to be like you, you can find a donor similar to you, to greatly increase your child's chances of being like you.
Conclusion
In general, when you plan to use the egg donation method for fertilization, note that nothing is more important than your motherhood, and your baby's appearance characteristics will be one of your low priorities.  But if you are still worried about how your child will look like you, as we said, you can find an egg donor similar to you so that you can pass on a very high percentage of your similarities to your child. To do this, you can ask your family members. Ask them to donate eggs to you. For example, your sister can be a great option for you because the most similar person to you on earth is your sister who can give you an egg so that you can be fertile.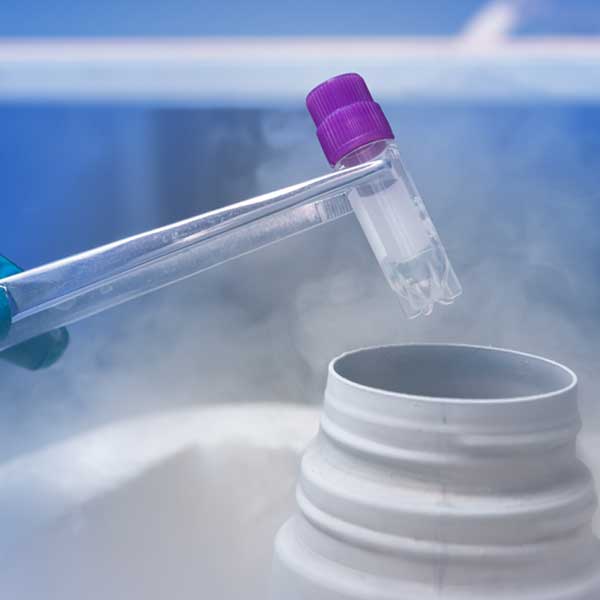 So in general, you realize that donating an egg, just like the benefits it brings to you, can have its downsides, and these downsides include not looking like your child, but you can do some things to fix that, and Make your child look like you, so in general, you can even make your baby look very much like yourself, even by using the egg donation method, and do not have any worries and hearts about this issue and enjoy having a healthy and beautiful children.
IVF price
Treatment
Medical consultation
Post Treatment follow-up
Airport Pick up/Drop off
IVF + Embryo Transfer
Treatment
Medical consultation
Post Treatment follow-up
Airport Pick up/Drop off
IVF + PGD (Sex Selection)
Treatment
Medical consultation
Post Treatment follow-up
Airport Pick up/Drop off
IVF + Egg Donation + PGD
Treatment
Medical consultation
Post Treatment follow-up
Airport Pick up/Drop off

Communication ways:
Call us: +98 912 098 5010
Visit us: 1st. Floor / No. 270 /Between Bagh & Azadi  Alleyways / North Sohrevardi st. / Tehran / Iran