Natural sex selection methods have been applied for several decades, but their use and effectiveness are still a matter of debate.Years and years parents tried several ways to do gender selection by diet. Things such as medicinal plants and special diets to select the sex of the offspring.
Medical sciences usually deny this impact but in recent years some researches has focused on this issue.Although in modern era concerns about the sex of the baby seem out of date but still some families desire a special gender in order to make a balance. They already have a girl/boy and want a child with opposite sex.
In this article we will see how much the impact of maternal diet on gender pre-selection is evidence-based and how much is just rumors.Diet at the time of conception can have an effect while diet during pregnancy has nothing to do with the sex of the baby.
Proven evidence 
 A study was initiated in 2001 to test the effect of a maternal diet, low in sodium and potassium and high in calcium and magnesium, will increase the probability of conceiving a girl.In the period from 2001 to 2006, a total of 172 couples with a preference for a daughter were prospectively recruited.
They were starting a natural pre-conception treatment with the Dutch consultancy bureau Gender Consult.Participants followed a special, accurately designed diet in order to see how it affects the baby's gender.As there is no evidence that a paternal diet might influence the sex of offspring, the diet was prescribed only for the mother.
Some fathers followed the diet in support of their partner. The diet was designed with almost no salt and a defined consuming daily amount of at least 500g dairy products.The results of the first 28 participants that completed the treatment (reference group) were used to derive a prediction rule.The results of the subsequent participants (validation group) were used to validate this rule.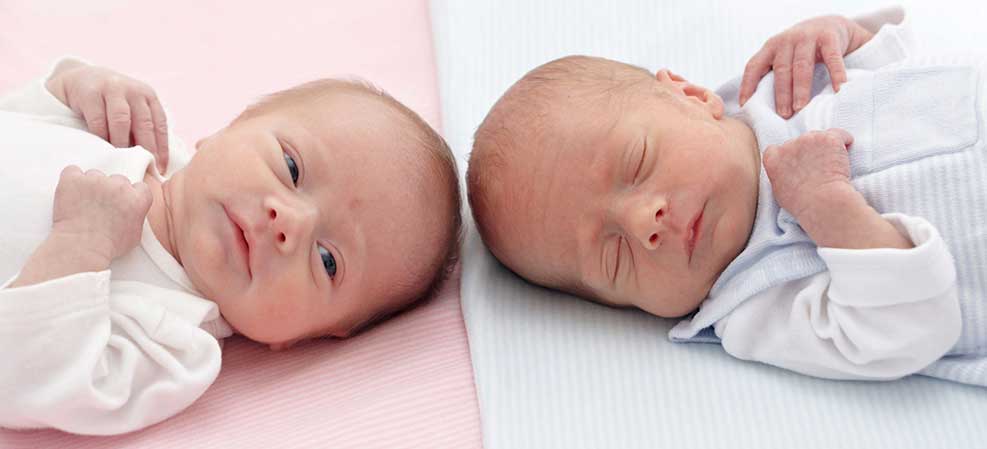 The intake of potatoes was limited because of its high potassium content. The effect of diet was enhanced with consuming daily food supplements such as magnesium, calcium and vitamin D.The diet was maintained during a period starting at least 9 weeks before planned conception.
After a blood test check of approving pregnancy, participants could stop the diet.The results of 47% of the participants in the study were successful. From 78 participants who followed precisely and accompanied until the end of the research, results were 37 girls, 41 boys
The Dutch are known for their liberal points of view but expressing a preference for a boy or a girl is still one of the remaining taboos.Clinical sex selection for non-medical reasons has been forbidden in Dutch by law since 1998.
Most participants chose not to talk about their treatment with friends, family or even with their family doctor.Nevertheless, couples with an unbalanced family or with a strong preference for a specific gender appear to have a positive attitude towards sex selection.Due to complexity and taboos around this subject the University of Maastricht Research Ethics Committee approved the study protocol.
What is the right diet to conceive a girl?
It is said that some foods may increase your chance to have a girl. Things like:
seafood, especially sardines and canned salmon
beans
almonds
dark, leafy greens
broccoli
dairy products like milk, cheese and yogurt
rhubarb
figs
edamame and tofu
berries
okra
citrus fruits
oats and oat bran
eggs
apples
seeds, like pumpkin, flax, and chia
peanut butter
spinach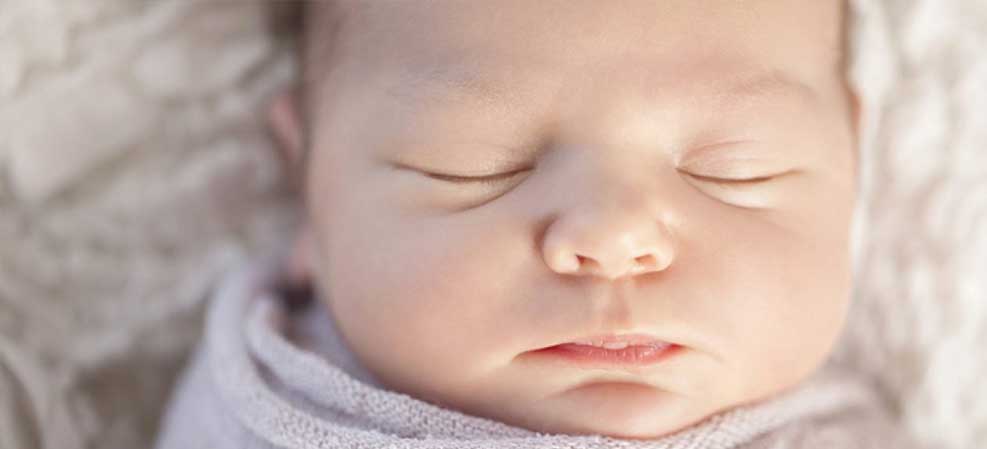 What is the truth behind these edibles?
A 2008 study of 740 women concluded there was a higher probability of having a male baby when the mother increased her calorie intake and ate breakfast cereals.Researchers hypothesized that this might be due to higher blood glucose levels favor having a boy.
But sometimes these recommendations go against each other as another study shows breakfast cereals increase the chance of having a girl.Maybe cereals have such magic effect but one should know increasing sugar intake can endanger pregnancy. These are tips to be considered.Although there's no clinical proof that changing your diet can help you conceive a boy, there are many supporters of traditional and natural remedies that feel it can.
One of the most popular suggestions supported by anecdotal information is to make your body more alkaline.
This unproven remedy suggests that people with a more alkaline (high pH) environment are more likely to conceive a boy. This method recommends:
increasing the intake of fresh fruits and vegetables
increasing the intake of foods that contain potassium, such as bananas, salmon, avocados
increasing foods with high alkalinity, such as citrus fruits, root vegetables, nuts
avoiding dairy products
Chromosomes determine the biological sex of a person. Females have two X chromosomes and males have one X and one Y chromosome. During conception, sperm will contribute either an X or a Y chromosome.
Many of the studies on this topic were performed on other mammals such as cows or rats so far. Correspondingly there are few referable facts and even these facts don't work in all cases.
Before we can certainly say and determine what kinds of food result in girls and what kinds in boys, more human research is needed.A study from 2008 analyzed the diet of 740 women and found that mothers who consumed higher calories tended to have boys.
Does paternal diet have an impact?
Till now, no fact shows that paternal diet can have an impact on offspring's sex. If a correlation between diet and sex of the child exists, it is more likely to be maternal diet impact.
But a definite fact is that healthy sperm helps increase the likelihood of conception and diet can help to boost healthy sperm count.
Other methods
There are other purported methods than diet to increase the chance of having a gender-selected baby.
There's no conclusive evidence that changing your diet or timing of intercourse will ensure you have a baby from your desired gender. But still there are some ways for increasing your chance. Aside from diet, most of them rely on the timing of sex to increase your chances of having a boy or girl. Plus, timing of the ovulation is another way.
As Shettles method says, having intercourse about 2 to 4 days before ovulation leads to a girl.
What is the Shettles method?
Shettles method which is a way for gender pre-selection, says timing of sex as close to or even after ovulation is the key to have a boy.This method was expressed for the first since 1960 and predictably became popular.  It was developed by Landrum B. Shettles, a physician living in the United States.
Shettles studied sperm, the timing of intercourse, and other factors, like sexual position to determine the factors that might have an effect on which sperm reach the egg first.After all, the sperm that fertilizes the egg ultimately determines the sex of the baby. Shettles developed a method that takes all these factors into account.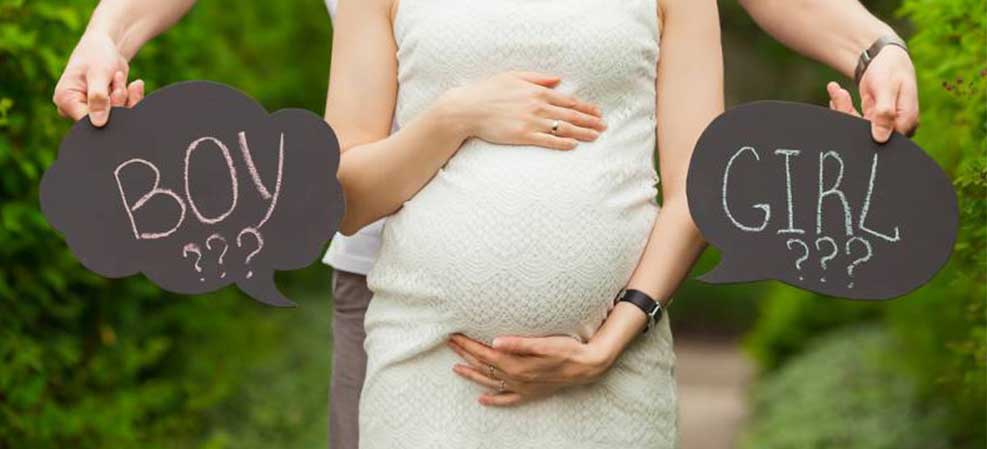 He explains that couples trying for a boy should avoid sex in the time between menstrual period and days before ovulation.Instead, they should have sex on the day of ovulation and up to 2 to 3 days after.
Although the researches are not enough, it causes you no harm to design a maternal diet based on increasing intake of calcium and magnesium-rich foods if you want to conceive a girl.And increase your intake of calories if you want a boy.
Beware about your weight!The only certain way for gender selection is IVF + PGD.Other ways will not necessarily lead to the result that you desire.If you need more information or you want to consult with experts on this subject, just contact us.
Medical doctors of TebMedTourism Co. are always ready to answer your probable questions or concerns for free and 24/7.


TebMedTourism Company is an International healthcare facilitator based in Tehran, Iran.
We start our professional activity in medical tourism industry regarding the profound capability of Iran in both healthcare & touristic fields.
We are ready with open arms to provide desirable services to our dear patients & guests from all over the world to enjoy world-class treatment quality and highly skilled doctors in Iran.
TebMedTourism company is cooperating with more than 40 internationally certified hospitals, 140 selected local hospitals, 300 specialized medical centers, 430 doctors, 112 hotels, domestic and international airlines in Tehran, Shiraz, Mashhad, Tabriz, Qom and other cities in Iran.
TebMedTourism team facilitate comprehensive medical & cosmetic packages in all medical & wellness & touristic fields aimed to achieve your desires.
TebMedTourism experienced team will make this procedure seamless and enjoyable from A to Z, so you will just focus on your recovery.
Communication ways:
call us: +98 912 098 5010
Visit us: 1st. Floor / No. 270 /Between Bagh & Azadi  Alleyways / North Sohrevardi st. / Tehran / Iran
Mail us: [email protected]