Multiplicity of agencies can be confusing. Each agency knows itself as the best. But you are intended parents that going to trust one and just one agency.Surrogacy isn't something to risk on. Factors can be determining for your selection are a long list. there are some tips to be heard.
At first, read the websites and talk to them if possible to understand general condition. It's probable that you know nothing about the process and costs. Collect information with patience and carefully.
Which is the best surrogate agency in the world?
Surrogacy is an infertility treatment by involving someone else. Making parenthood possible for infertile couples.
In surrogacy intended parents make a deal with surrogate mother to carry their or her embryo for nine months and bear the fetus. After the process child belongs to intended parents.
This agreement can be dealt by financial or altruistic motives.
Surrogacy is a complicated process from A to Z. Finding the surrogate, taking care of her during pregnancy, making the deal and strict legal terms are not very pleased by a couple.
Therefore, often parents do not start by themselves. They prefer it to be done by a surrogacy agency. There are several agencies in the world that do the job perfectly. Better for everyone to do their own job.
Which are important factors?
1- Consider laws and your country's situation.
Laws relating surrogacy play a big role in your agency selection. In a country like UK, with the lack of surrogates and legally restricted laws that forbid advertising for surrogates, the best possible option for intended parents is destinations abroad.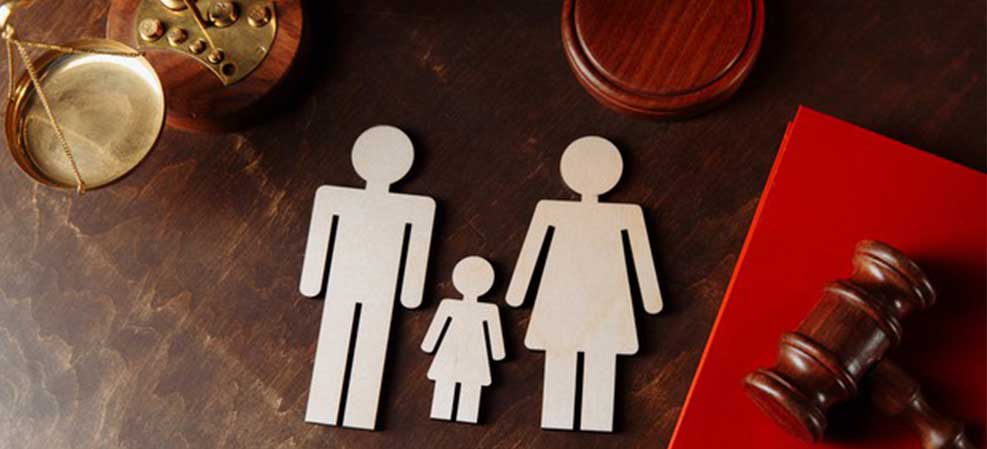 Agencies are different in styles and approaches. Some offer more business style with solid approach while some are more friendly and down-to-earth. Maybe it can affect your choice.
If you prefer a nice company with broad smiles on faces, then a transactional agency is not the best for you.
Either type you like, don't forget something. Agency should not make you hasty. You should have enough time to decide comfortably.
The key to find a good surrogacy agency is being sure about agency's experiences, repute and success rate.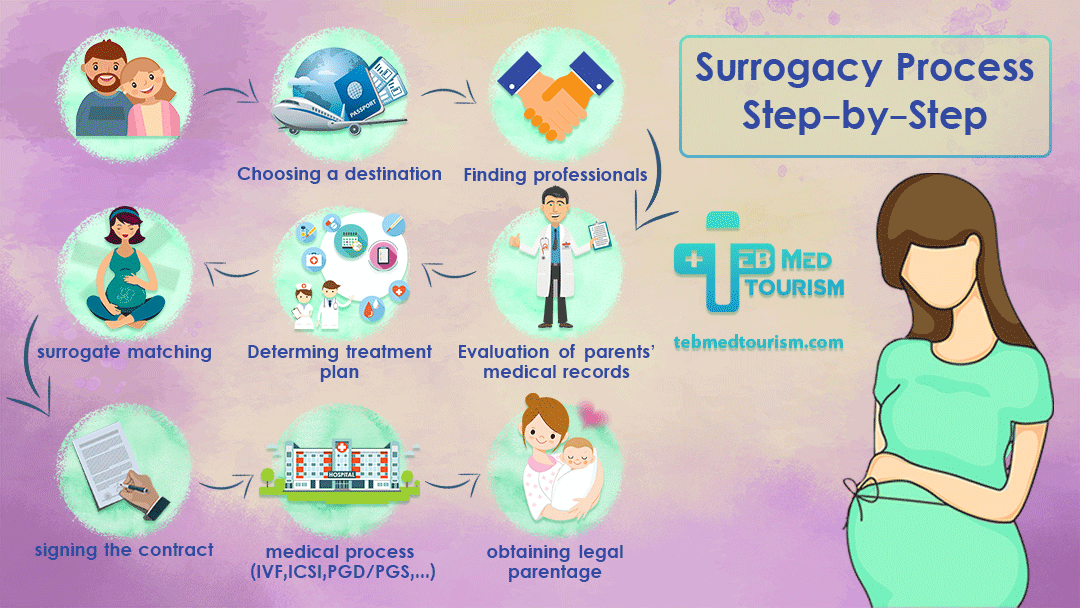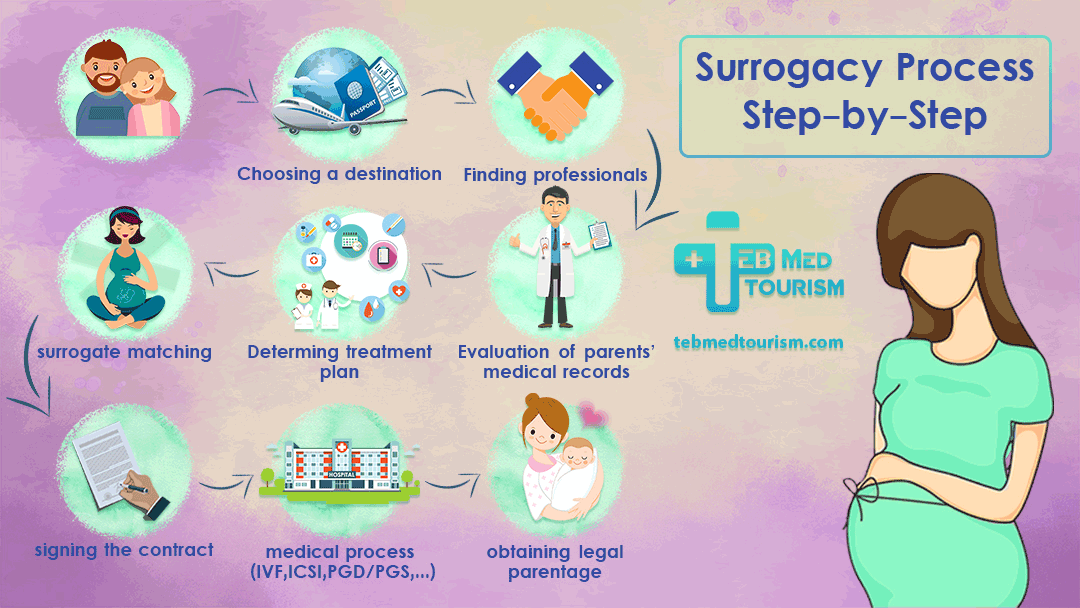 Success rate is the number of successful cases showed by percent.
Success varies with many factors but as you pay for the service you receive; you can rely on the numbers of successful surrogacies the agency has.
3- Prices and transparency about costs
Do not underestimate the importance of prices in surrogacy. The point is that expensive price nor agencies with an unexpected low cost do not guarantee you to have your child. But high prices of surrogacy and infertility treatment in general require attention at selecting agency.
Prices are not that low that you can risk on unless you're a king without a hire and worry about your kingdom!
The surrogacy cost depends on several factors depending upon the place and the type of surrogacy expected parents' needs.
The country where surrogacy is carried out, health care prices in that country. Sometimes intended parents have to advertise for finding the proper surrogate.
If they work through an agency this cost automatically disappears or waived but if not, it also should take into consideration.
One thing into consideration is the geographical position of intended parents and surrogate. While might the agency placed in a town, the recruited surrogate is miles away.
So don't rely on the position of agency.
Where do you like your child to be born and have her/his first experiences of life? Think about that!
Recommended to choose an agency that fulfills all your needs in surrogacy process altogether. You definitely need medical support and medical experts, legal consultation or a lawyer who knows related rules well, other social services or psychologist.
Surrogacy itself is a complicated process. Seeking experts by yourself at the same time makes it harder.
Which agency, after all?
There is not a best choice that works for all.Surrogacy success rate statically tells a lot and is a reliable factor.But what if you cannot afford the agency with highest rate? You're going to forget your wish or seek another one? A great agency might be placed in a country you can't reach.
The best way to find the most suitable agency is accurate search, counseling and using other people's experiences. Simply because no one knows your situation, needs and preferences better than you.


TebMedTourism Company is an International healthcare facilitator based in Tehran, Iran.
We start our professional activity in medical tourism industry regarding the profound capability of Iran in both healthcare & touristic fields.
We are ready with open arms to provide desirable services to our dear patients & guests from all over the world to enjoy world-class treatment quality and highly skilled doctors in Iran.
TebMedTourism company is cooperating with more than 40 internationally certified hospitals, 140 selected local hospitals, 300 specialized medical centers, 430 doctors, 112 hotels, domestic and international airlines in Tehran, Shiraz, Mashhad, Tabriz, Qom and other cities in Iran.
TebMedTourism team facilitate comprehensive medical & cosmetic packages in all medical & wellness & touristic fields aimed to achieve your desires.
TebMedTourism experienced team will make this procedure seamless and enjoyable from A to Z, so you will just focus on your recovery.
Communication ways:
call us: +98 912 098 5010
Visit us: 1st. Floor / No. 270 /Between Bagh & Azadi  Alleyways / North Sohrevardi st. / Tehran / Iran
Mail us: Tebmedtourism@gmail.com