Kidneys are among the vital organs that are keeping us alive. They filter our blood from poisons and waste materials and turn them into the urine. Without a functioning kidney, one may need dialysis or a kidney transplant. However, even if you had a kidney transplant, you still need to take care of your new kidney to make the kidney last.
Keeping a donated kidney healthy depends on many things that need to be carefully considered. In this paper, we are going to talk about essential follow-up visits after a kidney transplant. So stay with us until the end of this article.
Quick Information

cost

from 13000$ to 14000$

Hospital Stay

7 to 10 days

Minimum Stay in Iran

3 to 4 weeks
Recovery after Transplant Surgery
After a kidney transplant, the patients usually stay at the hospital for 5 to 10 days to make sure there is no complication. The duration of stay depends on the medical conditions and needs of the patient. During this time, you may be hospitalized in a specialized transplant care area. Your care should continue after the transplant. Before leaving, your doctor should give you the medication instructions, order lab tests and other follow-up cares.
After you are discharged from the hospital, your transplant team continues monitoring your condition and answering all the questions that may come to your mind. During the first months after your operation, you should visit your transplant team routinely until your medical condition is stable. After your status is stabilized, you can visit your personal nephrologist. You should know that your transplant team is always available to help you if you faced a problem or had any questions.
Anti-rejection Medications
Anti-rejection or immunosuppressant medications weaken the natural body's immune system towards foreign substances and tissues. These medications suppress the immune system in order to prevent your body to reject the transplanted organ. After your transplant, you should never stop taking your anti-rejection medications because when rejection starts, it is often irreversible. Kidney rejection is difficult to diagnose in the early stages, therefore you should not stop using them no matter how good you feel.
Ask for written instructions on all the medicines you need to take. You can set digital alarms to remind you about the time you need to take your medicines. If another doctor prescribes medicines for you, you should inform your transplant team because certain drugs can interfere with your anti-rejection medications.
Immunosuppressant medicines have some possible side effects that are often manageable. If side effects occur, your doctor can change the type and dosage of the drugs. High blood pressure, weight gain, and higher chances of getting an infection are among the most common side effects of anti-rejection medicines.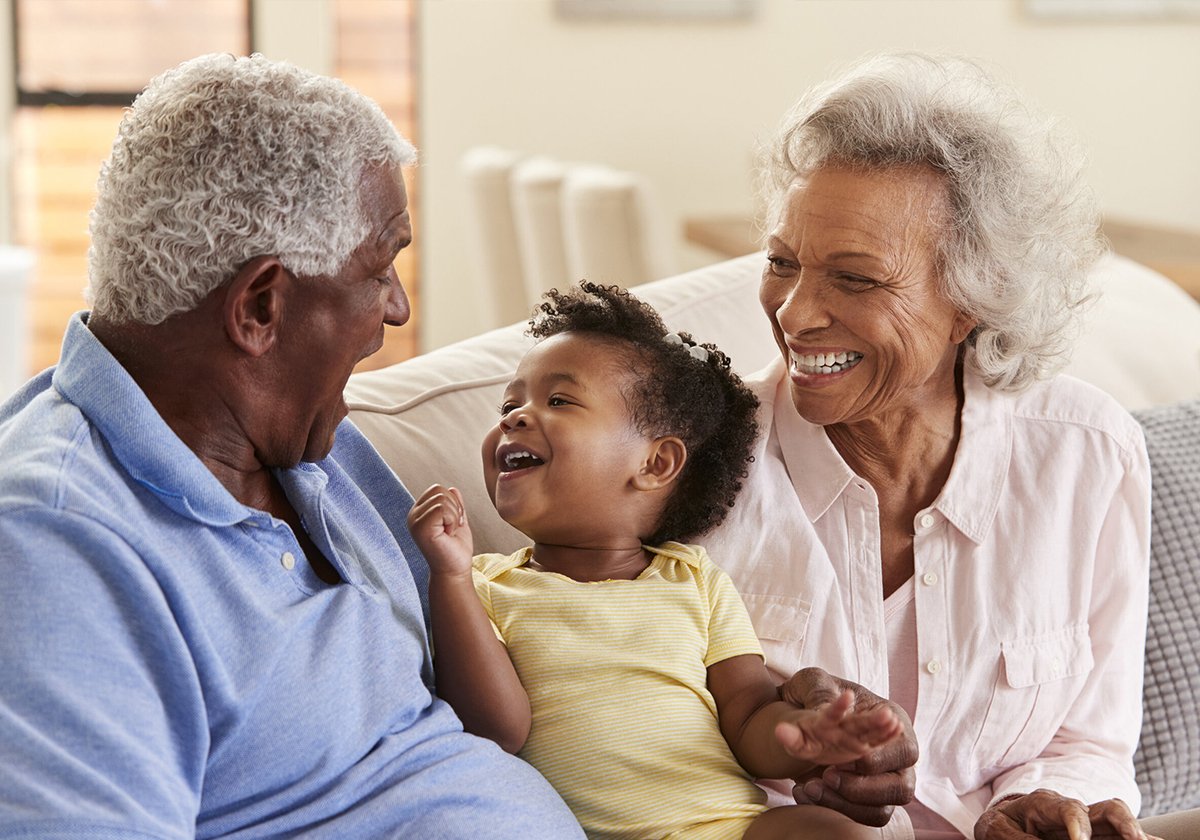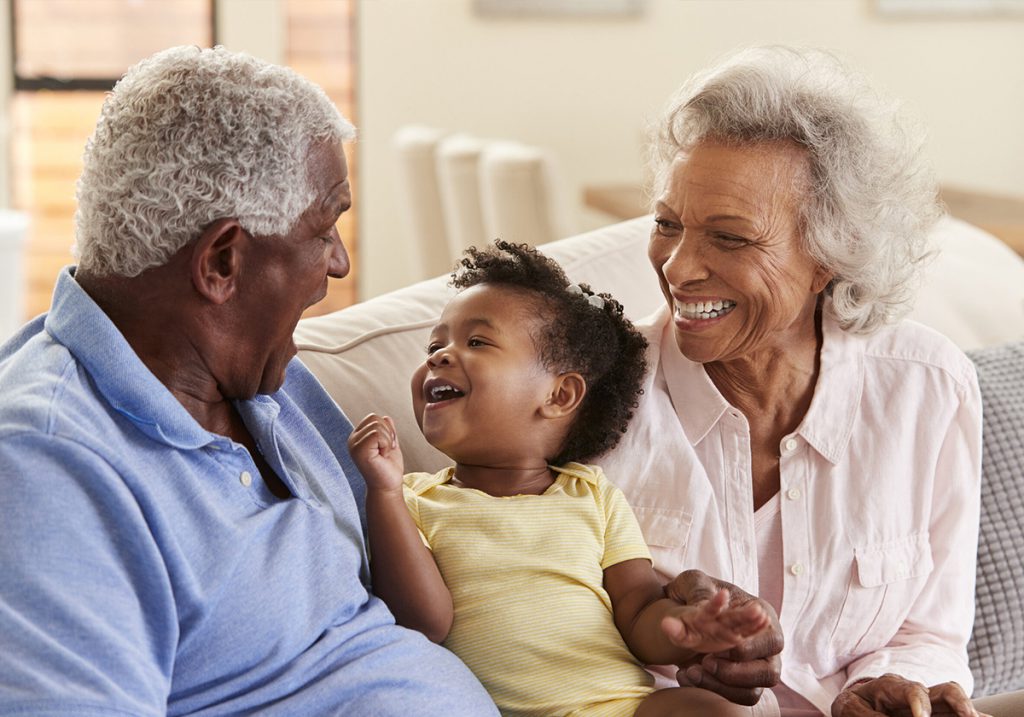 Blood tests assess how your organs are functioning. A white blood test (WBC) shows if your white blood cells have increased or decreased. Hematocrit test (HCT) measures the percentage of blood cells that exist in your blood. When your HCT level is low, you feel tired and have little energy. PLTS is another test, which measures the level of platelets in your blood. A low level of platelet may cause bleeding for a longer period and can make you bruise easily.
VIP Package
Treatment
Medical consultation
Post Treatment follow-up
Airport Pick up/Drop off
Visa
Hotel 5 * Top
VIP Transfer
Translator 7/24
Sightseeing Tours
Package A
Treatment
Medical consultation
Post Treatment follow-up
Airport Pick up/Drop off
Visa
Hotel 5 *
Transfer
Translator
Package B
Treatment
Medical consultation
Post Treatment follow-up
Airport Pick up/Drop off
Visa
Hotel 4 *
Package C
Treatment
Medical consultation
Post Treatment follow-up
Airport Pick up/Drop off
Kidney Biopsy
Biopsies are tests to examine the signs of disease by testing some cells or tissues of the body. Kidney biopsies are performed to check the rejection chance or drug toxicity effects. For doing the test, a local anesthetic will be used to numb the area. The doctor inserts a fine biopsy needle into the area and a small piece of kidney tissue is taken out for laboratory evaluations.
You may need to call your transplant team if you experience any of these symptoms after biopsy:
Bloody urine
Swelling or pain near your kidney
Fever
Vertigo
Low blood pressure
Ultrasound
Ultrasound is a diagnostic test, which uses non-invasive waves to image the internal organs and see how they are functioning. Ultrasound can be used to check for obstructions, abnormal fluid build-up, and also to localize the biopsy spot. For doing this test, a gel is applied over your abdomen area, and with the use of a transducer, the kidney images appear on a monitor.
X-rays 
X-ray tests can be used for checking the early signs of infection.
Health Concerns after Leaving the Hospital
After being discharged from the hospital, you need to monitor your blood pressure, temperature, and weight and keep the laboratory results.
Temperature
It is necessary to take your temperature every morning. When you take immunosuppressant medications, you often do not get high fevers. An increase in your normal body temperature can be a sign of infection or kidney rejection. Time is an extremely important factor in treating rejection or infection, therefore, the sooner you find the problem, the easier they are to treat.
Blood Pressure
High blood pressure can be a sign of retaining fluids. After your transplant, you need to take your blood pressure twice a day, once in the morning and once in the evening. You need to take the results records. After some time, your doctor may discharge you from taking blood pressure tablets. You can control your blood pressure by having a low-salt diet. Your nutrition team can guide you to have a healthy diet.
Weight
You should weigh yourself every morning on a standard scale. If you gain more than 2 pounds a day, you might retain fluid and should report this to your transplant team.
Limit Your Exposure to Germs
After your transplant, you should be careful about keeping your hands and your environment's hygiene. Remember to wash your hands before and after eating food, using the toilet, and touching solid surfaces.
Be more cautious in your relations with pets. Before handling pet wastes, wear a facemask and a pair of gloves.
Do not be in crowded places during the first two months. Keep away from the people who have a cold or infections.
Avoid eating prepared food, especially salad bars because they may not be washed thoroughly.
Besides limiting your exposure to germs, you need to limit your activities and rest more until your body adjusts to your anti-rejection medications. Remember to attend all your scheduled appointments and never hesitate to ask your questions. TebMedTourism kidney transplant team is beside you all the way through your operation and your follow-up visit after the kidney transplant.
If you need more information on this topic and want to consult, contact us NOW.
The consultant medical doctors of TebMedTourism Co. are at your service for free.


About TebMedTourism company
TebMedTourism Company is an International healthcare facilitator based in Tehran, Iran.
We start our professional activity in medical tourism industry regarding the profound capability of Iran in both healthcare & touristic fields.
We are ready with open arms to provide desirable services to our dear patients & guests from all over the world to enjoy world-class treatment quality and highly skilled doctors in Iran.
TebMedTourism company is cooperating with more than 40 internationally certified hospitals, 140 selected local hospitals, 300 specialized medical centers, 430 doctors, 112 hotels, domestic and international airlines in Tehran, Shiraz, Mashhad, Tabriz, Qom and other cities in Iran.
TebMedTourism team facilitates comprehensive medical & cosmetic packages in all medical & wellness & touristic fields aimed to achieve your desires.
TebMedTourism experienced team will make this procedure seamless and enjoyable from A to Z, so you will just focus on your recovery.