Kidneys are doing vital functions in our body. They filter our blood from the toxic materials and turn them into the urine. Then the urine is evacuated from the body through the bladder. If the kidneys do not function well, the harmful materials would accumulate in the body, which can raise the blood pressure and poison us. When the kidney loses about 90% of its normal ability, we can say that end-stage renal disease happened.
For surviving, people who face kidney problems need to remove waste from their blood via dialysis or a kidney transplant. However, patients may wonder if there is a kidney transplant age limit. In this paper, we are going to discuss kidney transplants and how age can affect the process. So stay with us.
Quick Information

cost

from 13000$ to 14000$

Hospital Stay

7 to 10 days

Minimum Stay in Iran

3 to 4 weeks
What is a kidney transplant?
A kidney transplant is a surgery in which a diseased kidney is replaced by a healthy donated one from a living or a deceased donor. A kidney transplant often happens when the patient suffers from end-stage renal disease or chronic kidney disease. Comparing to undergoing dialysis for a lifetime, a kidney transplant is often the preferred treatment. A kidney transplant leads to a better quality of life, lower risk of death, lower cost, and fewer restrictions in the patient's diet.
Suitable age for a kidney transplant
Most hospitals consider the age of 18 as the minimum age of donors. It is not because their kidney is small and unpractical, since the studies have shown that a kidney of a 6-year-old child is suitable for transplantation. The reason is that those who are under 18 are minors and cannot legally confirm their consent paper. In addition, some genetic diseases appear in older ages and it would be hard to say if a disease has affected the kidney at younger ages.
At many clinics, donors who are over the age of 60 are evaluated case by case. When elderly people want to donate kidneys, a surgeon should make a decision about that by examining the donor's general health and how their kidney functions. Having high blood pressure, diabetes, and being overweight can probably make you unqualified for donating. Even if you do not have a specific health issue, your surgeon has to make the final decision on your donation.
Seniors as kidney donors and organ recipients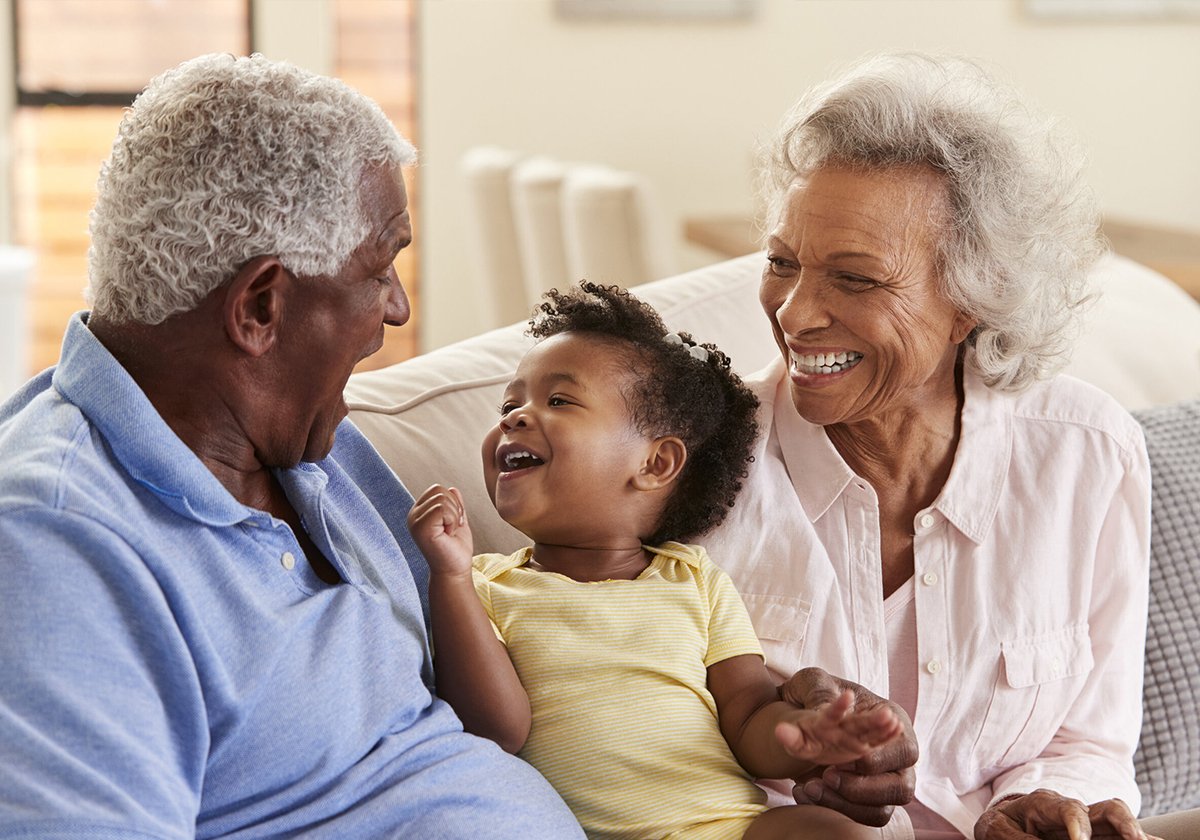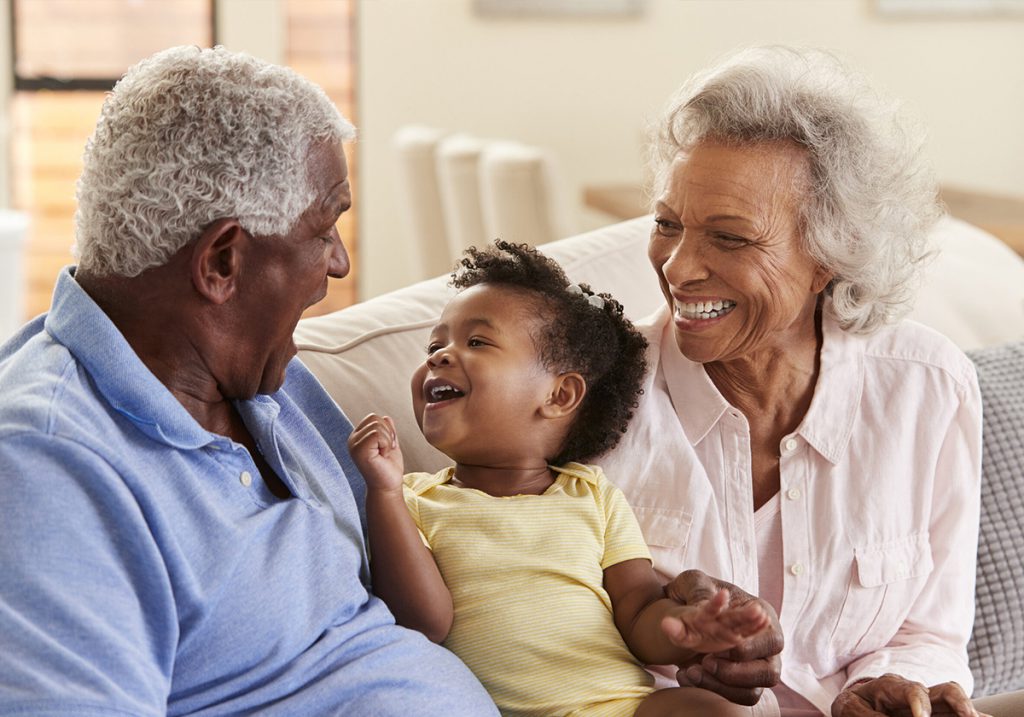 Seniors can be kidney donors or organ recipients. Older adults are not banned from receiving a donor kidney because almost 50 percent of American kidney patients are older than 65. In 2011, 96 donors at the age of 65 or older were living kidney donors in the U.S based on the United Network for Organ Sharing reports. Different studies have compared transplanted kidneys from young and elderly donors who were over 50. The results showed minor differences.
After 5 years, the survival rate among people who has received kidneys from elderly donors and those who has received a kidney from younger donors would be almost the same. Also, the chances of organ rejection and other complications are the same among different ages. The result of the studies shows that kidneys from older people can work well, although the young recipients may be interested to consider younger donors.
If you are thinking about being a donor, you should know that as you get older the chance of decreasing the health of your kidney goes higher. Therefore, you may be concerned about the health of your remained kidney after donation. One study showed that senior people's donation does not affect their lifespan, yet more studies are needed in this regard.
Seniors as living donors usually donate organs to middle-aged or older recipients who they already know, although making a donation to a younger patient is also possible. However, if you are a senior and considering donating a kidney, you should know that now most transplant centers do not accept organs from seniors at the age of 70 or older.
VIP Package
Treatment
Medical consultation
Post Treatment follow-up
Airport Pick up/Drop off
Visa
Hotel 5 * Top
VIP Transfer
Translator 7/24
Sightseeing Tours
Package A
Treatment
Medical consultation
Post Treatment follow-up
Airport Pick up/Drop off
Visa
Hotel 5 *
Transfer
Translator
Package B
Treatment
Medical consultation
Post Treatment follow-up
Airport Pick up/Drop off
Visa
Hotel 4 *
Package C
Treatment
Medical consultation
Post Treatment follow-up
Airport Pick up/Drop off
Conclusion
There should not be an age limitation for a kidney transplant and it should not be exclusive to young patients since there are many senior kidney patients. The rate of survival and complications in this group is similar to younger patients. Although younger people have a longer life expectancy than seniors do, older people can give over the dialysis sessions and take advantage of a renal transplant in order to go back to their routine lives.
If you need more information on this topic and want to consult, contact us NOW.
The consultant medical doctors of TebMedTourism Co. are at your service for free.


About TebMedTourism company
TebMedTourism Company is an International healthcare facilitator based in Tehran, Iran.
We start our professional activity in medical tourism industry regarding the profound capability of Iran in both healthcare & touristic fields.
We are ready with open arms to provide desirable services to our dear patients & guests from all over the world to enjoy world-class treatment quality and highly skilled doctors in Iran.
TebMedTourism company is cooperating with more than 40 internationally certified hospitals, 140 selected local hospitals, 300 specialized medical centers, 430 doctors, 112 hotels, domestic and international airlines in Tehran, Shiraz, Mashhad, Tabriz, Qom and other cities in Iran.
TebMedTourism team facilitates comprehensive medical & cosmetic packages in all medical & wellness & touristic fields aimed to achieve your desires.
TebMedTourism experienced team will make this procedure seamless and enjoyable from A to Z, so you will just focus on your recovery.