International medical traveler's
admission rules in Iran during COVID-19 pandemics
Admission rules in Iran during COVID-19 pandemics​
TebMedTourism team evaluates COVID-19 pandemic situations and statics all over the world as well as Iran precisely to facilitate our dear international guest medical travels to Iran.
"Due to COVID-19 pandemic and WHO instructions on unnecessary trips, Iran tourists and pilgrimage visas are not granted until further notice", as Iran ministry of foreign affairs instructions said.
*** We are proud to inform that since 5 August 2020, Iran borders reopened to medical travelers regarding Iran ministry of foreign affairs notifications by getting T-visa (treatment visa).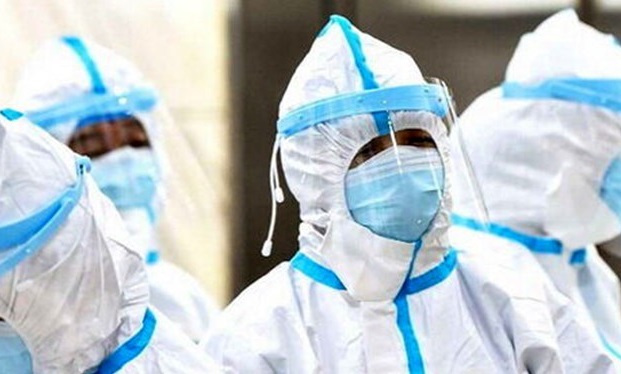 All necessary steps to get your T-visa (treatment visa) are listed as below:
Fill the application form of Iran T-visa (Treatment visa)
Upload an admission letter from the clinic or hospital in Iran that you would be treated in.
(TebMedTourism specialists will provide this admission letter after evaluation of your medical documents).
At most two attendants per patient will be allowed into the country. The patient and the attendant(s) should go throw COVID-19 PCR test (that would be valid for 96 hours) in their origin country and carry the negative PCR test results to Iran.
Medical doctors of TebMedTourism Company will check and assess your medical documents to help getting your admission letter from the clinic or hospital in Iran as well as your T-visa.
 Your health is our mission!
In order to support your health and safety, we will provide COVID-19 protective packages during your medical travel including suitable masks, gloves, shields, disinfectants, etc.
TebMedTourism team recheck COVID-19 PCR test at the end of your medical trip for free to be sure your medical travel ends in safety and health.
Due to the restriction in the quantity of issued Iran T-visa and multiple requests from intended patients, please contact us now to get a free medical and touristic consultation and start the process of getting your T-visa.