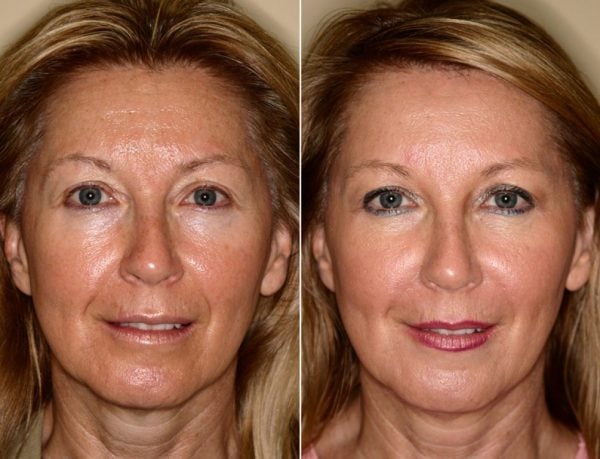 Skin Conditions Treated
Loss of glow
Dull skin
Loss of tone & elasticity
Loss of volume
Superficial lines & wrinkles
Hair thinning
Stretch marks
About the treatment
Mesotherapy is a non-surgical skin rejuvenation treatment aimed at diminishing problem areas on the face and body. Mesotherapy treatment can be used for face, neck and under eye rejuvenation and also for common concerns such as hair thinning. Mesotherapy treatments involve injecting Hyaluronic Acid directly into the mesoderm (middle layer of the skin). This nourishes and rejuvenates the skin by promoting the production of collagen and elastin and stimulates your skin's metabolism. Using Mesotherapy for over 10 years at our accredited award winning Laser and Skin Clinic our clients have described their skin as looking 'plumper, hydrated, radiant, glowing and firmer' after a course of mesotherapy injections.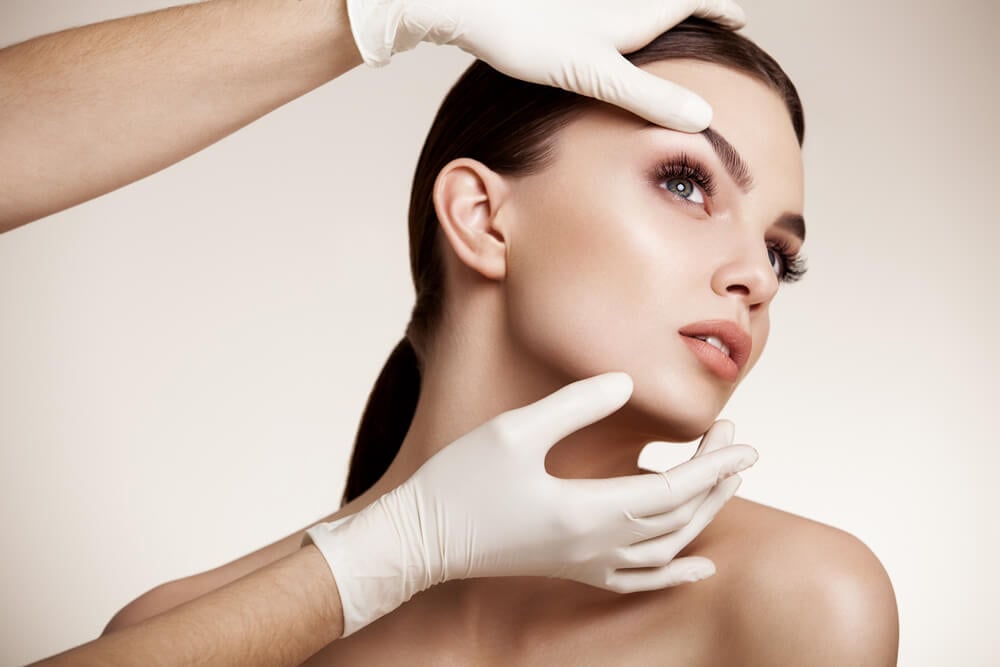 How much does treatment cost?
Mesotherapy prices will vary and depends on the size of the area treated and the amount of product used. Pricing starts at €150 per treatment. Discounts on packages are also available with Buy 3 to Get 1 Free.
Mesotherapy cost in Iran by TebMedTourism company
VIP Package
Treatment
Medical consultation
Post Treatment follow-up
Airport Pick up/Drop off
Visa
Hotel 5 * Top
VIP Transfer
Translator 7/24
Sightseeing Tours
Package A
Treatment
Medical consultation
Post Treatment follow-up
Airport Pick up/Drop off
Visa
Hotel 5 *
Transfer
Translator
Package B
Treatment
Medical consultation
Post Treatment follow-up
Airport Pick up/Drop off
Visa
Hotel 4 *
Package C
Treatment
Medical consultation
Post Treatment follow-up
Airport Pick up/Drop off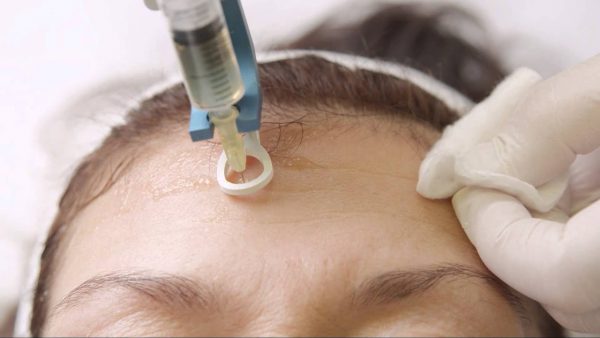 How does Mesotherapy work?
The procedure involves tiny superficial injections of Hyaluronic Acid directly into the epidermis and mesoderm (middle layer) this helps to nourish and rejuvenate, boost cell activity and stimulate the production of collagen and elastin.
After a course of Mesotherapy injections, your skin will look hydrated, glowing, radiant and firmer.
For Mesotherapy to be most effective a course of 4-6 treatments are recommended at 2-4 week intervals
There may be some superficial swelling and signs of tiny needle marks after treatment which will settle in 24-48 hours. This may take a little longer around the eye area so clients may need a little recovery time.
Benefits of Mesotherapy treatment
Overall skin rejuvenation
Increases the firmness and elasticity of the skin
Improvement in the skin's complexion and radiance
Prevention of wrinkles and rejuvenates and revives dull, tired looking skin
Improves tone and elasticity of sagging skin on the hands, décolleté & neck area
Treats all skin types safely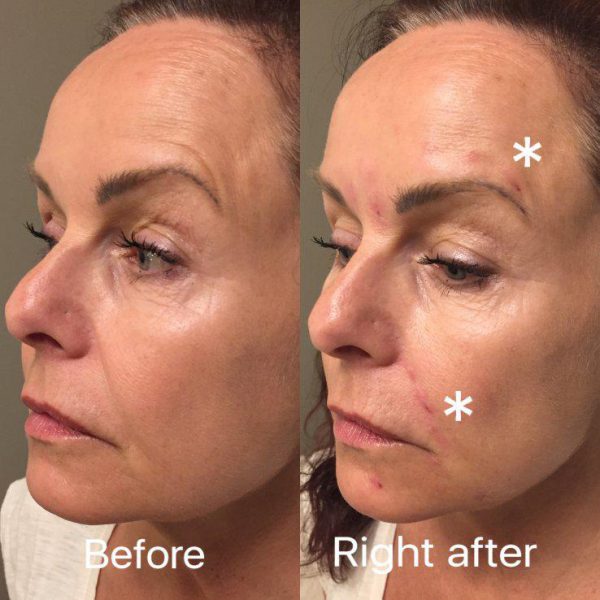 [ra_section_title style="gradient-underline" title="Face mesotherapy in Iran"][/ra_section_title]
Mesotherapy is a promising treatment for removing unwanted fat and body contouring.
Practitioners don't use any standard formulas for mesotherapy. That means you might get a completely different treatment with one doctor than you would with another. If you do want to try mesotherapy, see a licensed doctor who has a lot of experience with the procedure. This will help minimize side effects.
we provide you the best quality of treatments with the highly experienced specialist to achieve appropriate conclusion in equipped clinics in Tehran, Iran.
About TebMedTourism company
TebMedTourism Company is an International healthcare facilitator based in Tehran, Iran.
We start our professional activity in medical tourism industry regarding the profound capability of Iran in both healthcare & touristic fields.
We are ready with open arms to provide desirable services to our dear patients & guests from all over the world to enjoy world-class treatment quality and highly skilled doctors in Iran.
TebMedTourism company is cooperating with more than 40 internationally certified hospitals, 140 selected local hospitals, 300 specialized medical centers, 430 doctors, 112 hotels, domestic and international airlines in Tehran, Shiraz, Mashhad, Tabriz, Qom and other cities in Iran.
TebMedTourism team facilitates comprehensive medical & cosmetic packages in all medical & wellness & touristic fields aimed to achieve your desires.
TebMedTourism experienced team will make this procedure seamless and enjoyable from A to Z, so you will just focus on your recovery.
Communication ways:
call us: +98(21) 88 177 537 and +98(21) 88 51 44 76
Visit us: 1st. Floor / No. 270 /Between Bagh & Azadi  Alleyways / North Sohrevardi st. / Tehran / Iran
Mail us: [email protected]