IVF and autism
IVF method for infertility treatment in iran
IVF is one of the most widely used methods for treating infertility today.  This method may have its side effects and problems, if you are also a candidate for this method and you want to know more about the side effects of this method, we suggest stay with us until the end of the text.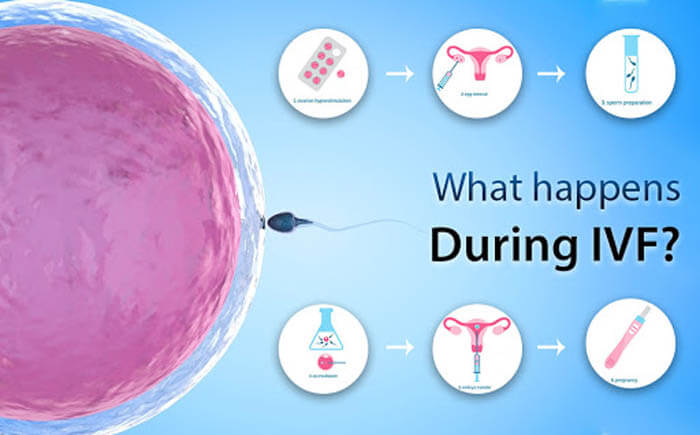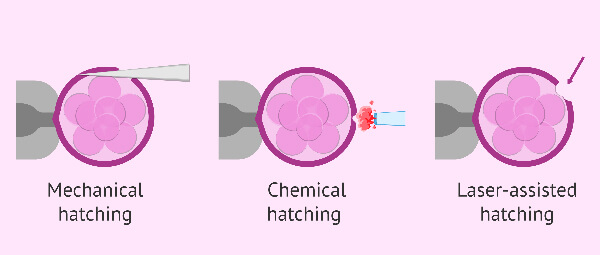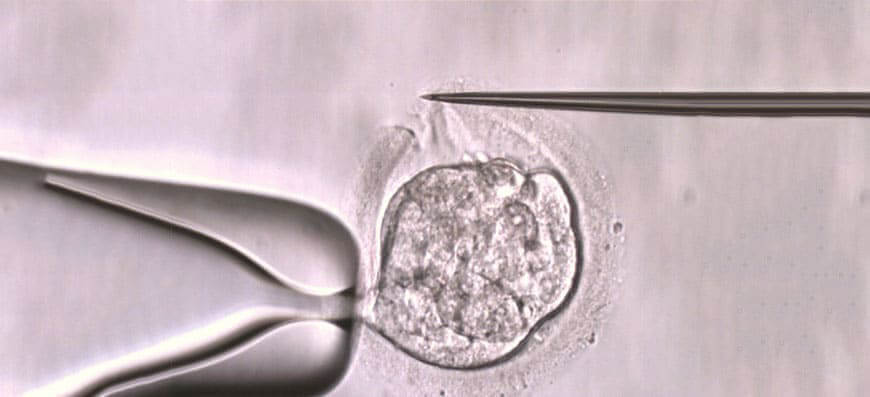 One of the most common methods of treating infertility is IVF or in vitro fertilization.  Because the chances of sperms and eggs combining in a laboratory tube are higher than in the uterus, doctors use this method to treat infertility, and the egg and sperm are fertilized together in the laboratory environment so that the doctors can eventually enter the embryos into the mother's uterus and make her fertile. If the treatment is successful, the fetus implants inside the wall of the uterus and continues to grow until the baby is born. There are many reasons and problems that people may use this method.  If you also want to know about the side effects of IVF method, we suggest you stay with us until the end of the text. We will discuss with you in other posts about the side effects of IVF.
Complications after IVF
In IVF method, due to implantation of more than one embryo in your uterus, the chances of having twins might be higher. In some cases, different fertility drugs can also over-stimulate the ovaries, causing the ovaries to enlarge, which can lead to complications. Weight gain, dizziness, nausea, vomiting, pelvic pain is some of the symptoms of this condition. Much research has been done in this field and shows that babies born by IVF are often very underweight.  Some people ask about autism and its relationship with using IVF or artificial insemination method and think that one of the side effects of this method that can occur to the fetus is autism.  In this regard, we have to tell you that despite various complications for IVF, but there is no evidence in any research that children are infected to autism by IVF procedure and this subject has not been confirmed under any circumstances.  However, the use of side methods such as IVF to fertilize might has its own side effects.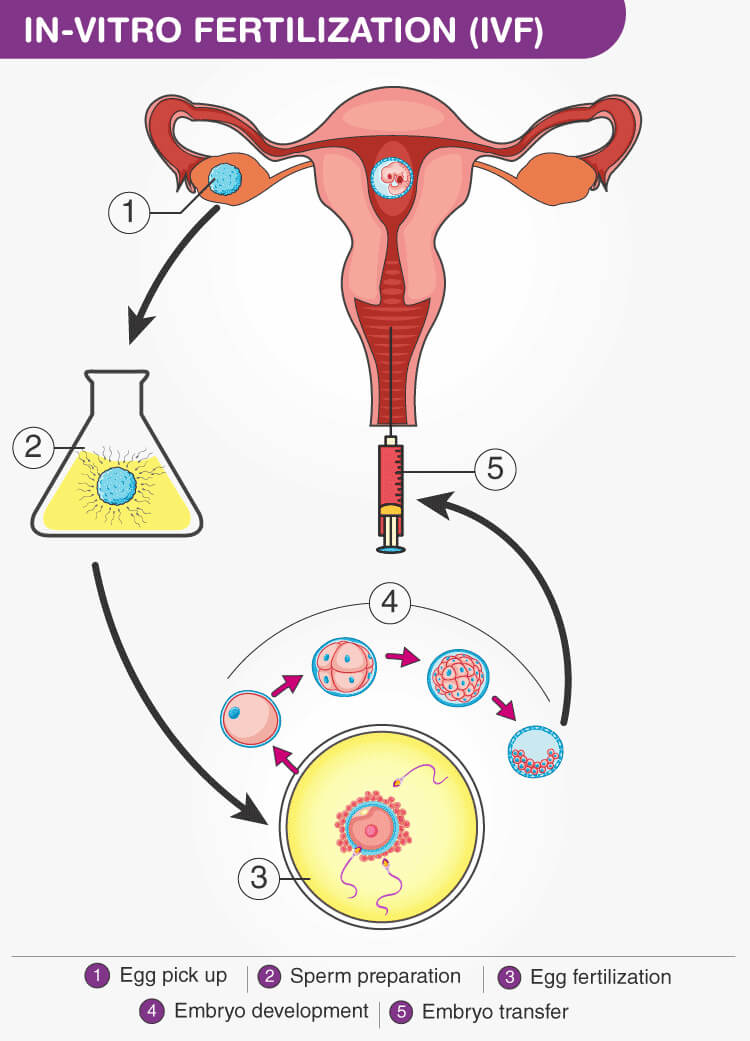 Risks of using the IVF method
Note that with all the dangers that IVF can pose to you and your fetus, you should keep in mind that these side effects are not too far-fetched in the face of the crucial benefits of this method, which can be the most successful treatment for infertility. Be aware that under normal circumstances, your child may have a variety of illnesses, so you cannot ignore the faith. Note that during the IVF method, mother and child are placed in complete care to treat themselves in case of any problems, and a very high number of couples who use this method to conceive, have healthy children without any problems. And there will be no problem for them in the future, but note that the use of infertility treatments such as IVF stimulates the mother's ovaries and a large amount of synthetic hormones that enter the mother's body stimulates the eggs and this may increase the risk of uterine cancer in the mother in future. But in general, these possibilities become very impossible with the care of your doctor in the process of doing IVF.
IVF infertility treatment cost in Iran
IVF
Treatment
Medical consultation
Post Treatment follow-up
Airport Pick up/Drop off
IVF + Embryo Transfer
Treatment
Medical consultation
Post Treatment follow-up
Airport Pick up/Drop off
IVF + PGD (Sex Selection)
Treatment
Medical consultation
Post Treatment follow-up
Airport Pick up/Drop off
IVF + Egg Donation + PGD
Treatment
Medical consultation
Post Treatment follow-up
Airport Pick up/Drop off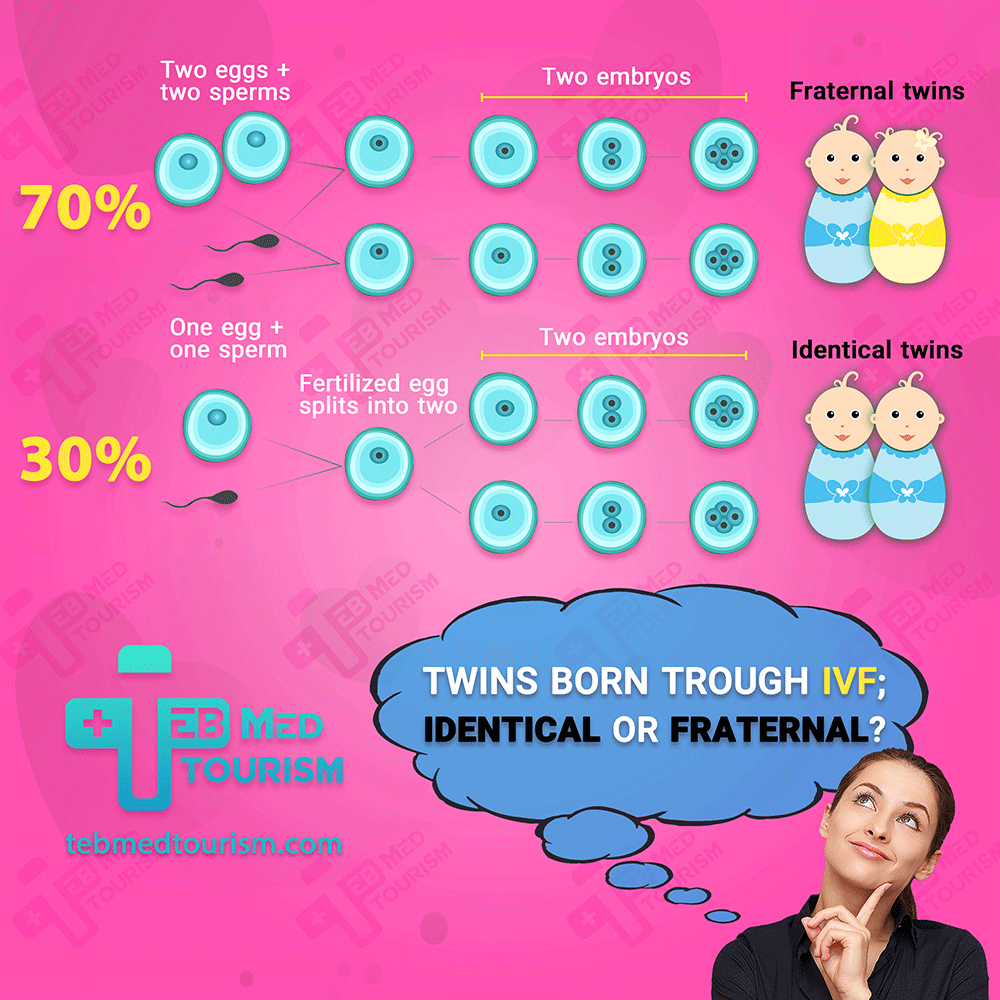 TebMedTourism Company is an International healthcare facilitator based in Tehran, Iran.
We start our professional activity in medical tourism industry regarding the profound capability of Iran in both healthcare & touristic fields.
We are ready with open arms to provide desirable services to our dear patients & guests from all over the world to enjoy world-class treatment quality and highly skilled doctors in Iran.
TebMedTourism company is cooperating with more than 40 internationally certified hospitals, 140 selected local hospitals, 300 specialized medical centers, 430 doctors, 112 hotels, domestic and international airlines in Tehran, Shiraz, Mashhad, Tabriz, Qom and other cities in Iran.
You may also like to do IVF in Iran:
TebMedTourism team facilitate comprehensive medical & cosmetic packages in all medical & wellness & touristic fields aimed to achieve your desires.
TebMedTourism experienced team will make this procedure seamless and enjoyable from A to Z, so you will just focus on your recovery.
Communication ways:
call us: +98 912 098 5010
Visit us: 1st. Floor / No. 270 /Between Bagh & Azadi  Alleyways / North Sohrevardi st. / Tehran / Iran
Mail us: Tebmedtourism@gmail.com