The U.S. department of Health and Human Services (HHS) has presented comprehensive instructions for offices and public places for preventing CORONAVIRUS from spreading.
Comprehensive instructions to avoid catching and spreading CORONAVIRUS :
Under no circumstances touch your face with your hand. (Never ever touch your eyes, nose or mouth!)
Frequently wash your hands (every hour) with water and soap or hand sanitizers with an alcohol concentration between 60-95%.
Do not leave your house unless you have to.
Refrain from shaking hands and kissing.
Maintain at least one meter distance between yourself and others. (Especially anyone who is showing symptoms of disease such as coughing or sneezing). Cause droplets can spread CORONAVIRUS .
When you cough or sneeze, cover your mouth and nose with your bent elbow or tissue. Then dispose of the used tissue immediately.
If you are outside of your house and don't have access to soap, use hand sanitizers with an alcohol concentration between 60-95%.
When you are outside do not take your mobile phone out of your pocket. (unless it is an emergency)
These steps are vitally important to follow when you go back to your house: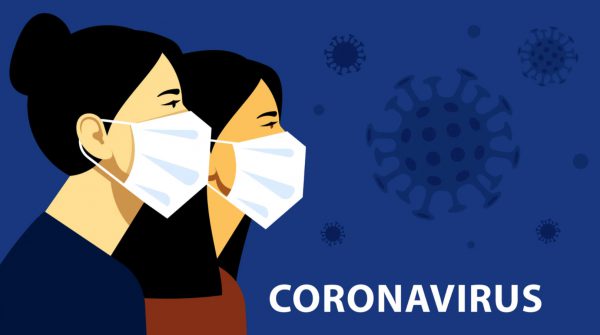 a) After entering your house before touching anything or sitting anywhere, immediately go to the bathroom and wash your hands carefully before touching anything or sitting anywhere. (Leave the bathroom's door open beforehand. in case it was closed, open it using a tissue and then discard the used tissue into a closed bin. After you are done with the bathroom, disinfect the door knob.)
b) First use an alcoholic wipe to disinfect your mobile phone, then complete your phone's disinfection using sanitizer solutions with an alcohol concentration of 60% or more and place in on a tissue. (In case of using a phone protective frame, remove it from your phone and disinfect both your phone and its frame.)
c) Take off your outdoor clothes and hang them in a place far from your indoor clothes and other house furniture since they might be infected by CORONAVIRUS .
d) Go to the bathroom and wash your hands again.
e) At this stage you can put on your indoor clothes. Now your house environment is safe free from CORONAVIRUS and you can use your mobile phone on the condition of not touching your face.
10. Wash your hands before and during cooking, before eating, and after using the bathroom. Do not touch your face (eyes, nose, and mouth) under any circumstances, anywhere anytime.
11. Clean all high-touch surfaces in your house and work place with Spray Cleaner every day. (high-touch surfaces include counter, tablecloth, desk, Bathroom accessories, telephones, keyboards and tablets, Bedside table,
You might have wondered how U.S. stopped CORONAVIRUS from spreading while being among the first countries infected by CORONAVIRUS . These instructions is the answer to your question. It might look a little hard to follow each one of them, but comparing to difficulties you might face after being infected by CORONAVIRUS and its possible threats, they are pretty simple.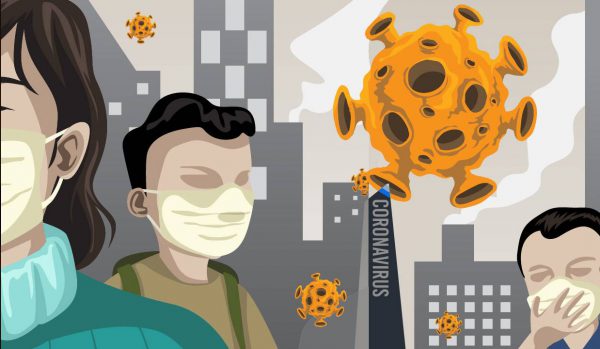 Keep in mind that details are very important and not paying attention to even one of those small details could cause grave Irreversible damages to you and those around you.
Visit tebmedtourism.com and stay informed on the latest developments about CORONAVIRUS .

About TebMedTourism company
TebMedTourism Company is an International healthcare facilitator based in Tehran, Iran.
We start our professional activity in medical tourism industry regarding the profound capability of Iran in both healthcare & touristic fields.
We are ready with open arms to provide desirable services to our dear patients & guests from all over the world to enjoy world-class treatment quality and highly skilled doctors in Iran.
TebMedTourism company is cooperating with more than 40 internationally certified hospitals, 140 selected local hospitals, 300 specialized medical centers, 430 doctors, 112 hotels, domestic and international airlines in Tehran, Shiraz, Mashhad, Tabriz, Qom and other cities in Iran.
TebMedTourism team facilitates comprehensive medical & cosmetic packages in all medical & wellness & touristic fields aimed to achieve your desires.
TebMedTourism experienced team will make this procedure seamless and enjoyable from A to Z, so you will just focus on your recovery.