Heart arrhythmia and EPS ablation
Heart Arrhythmia is a condition in which the heartbeats are faster or slower than normal rhythm. This condition can damage heart or lungs and cause serious problems for the patients. Heart arrhythmia can be treated by heart rate regulator medicines. But, in case of moderate or severe cases, other treatments will be required. EPS ablation is a type of heart arrhythmia treatment that destroys the cardiac cells that cause arrhythmia.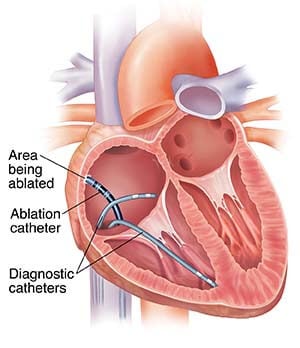 Everything about heart arrhythmia
Arrhythmia is a problem in the heart that interferes with normal rhythm or normal rate of the heart. If a patient suffers from arrhythmia, his/her heart beats are too fast (called tachycardia) or too slow (called bradycardia).
Changes in heart tissues and heart electrical signals cause arrhythmia. The changes may occur due to damage to the heart by diseases and injuries, or it may have genetics reasons. In these cases, the heart's natural pacemaker develops an abnormal rhythm.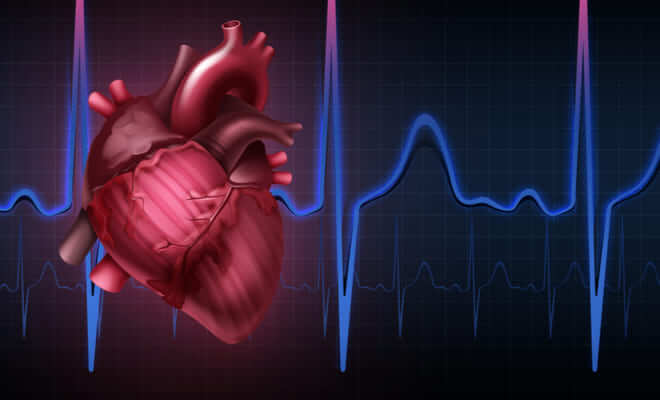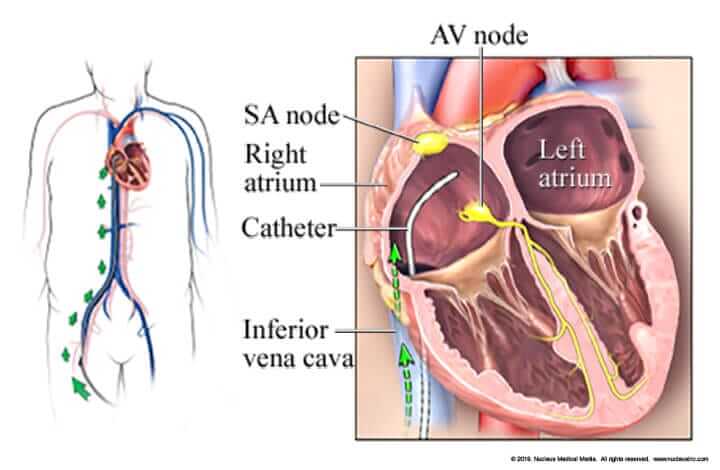 Normally, sinus node is the origin of heart's rhythm. Sinus node is a natural pacemaker of the heart. If it does not work well or impulses are blocked somewhere in the conduction system, secondary pacemakers in other areas of the heart provide a backup rhythm.
Heart arrhythmia can be dangerous as the heart cannot pump the blood properly and effectively so the brain, lungs and other organs of the body cannot work well and they may get damaged.
Symptoms of heart arrhythmia may include:
Heart palpitations
Fatigue
Lightheadedness or dizziness
Fainting
Chest pain or compression
Faint
Sudden cardiac death (in severe cases)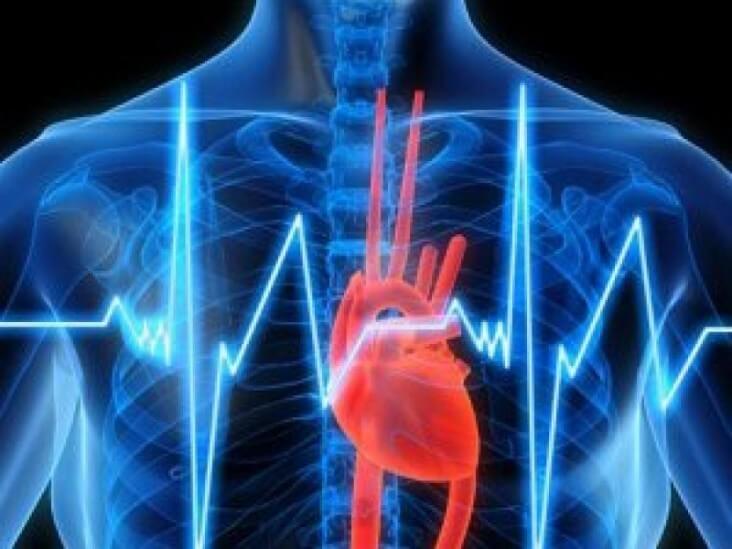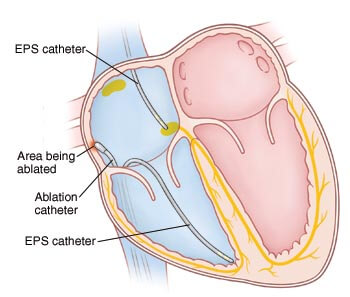 What is EPS ablation for heart arrhythmia?
EPS or electrophysiology study is a test of heart arrhythmia in which electrode catheters are inserted into veins and placed into the heart under the x-ray guidance. EPS aims to diagnose the specific problem of the arithmetic disease and its exact origin in the heart to determine the required treatments. The required treatments may include implantation of a pacemaker, performing catheter ablation or surgery.
A cardiologist performs EPS ablation with nurses and technicians cooperation in operation room.
How is EPS ablation done?
First, an IV line is inserted in your arm so you can get anesthesia medicine through intravenous line. Then, the doctor makes a needle puncture into the blood vessel in your groin. Next, he/she inserts a tiny size tube device (sheath) into the vessel and gently guides a catheter (a long tube) into the vessel through it. There is a video screen that displays the catheter position.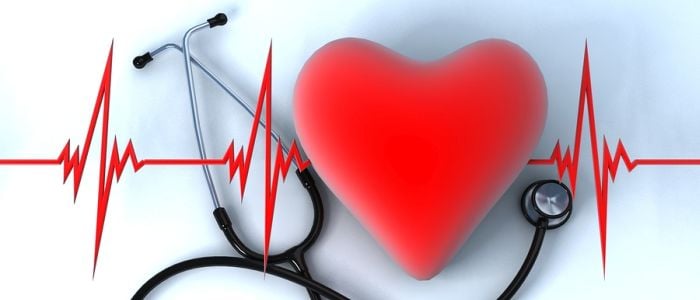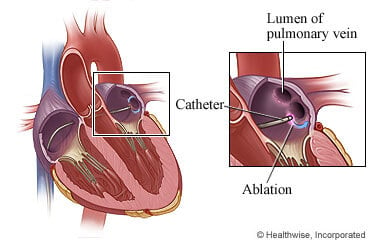 Many thin tubes with wires are inserted through the sheath. They are called electrode catchers and the surgeon guides the tubes into the heart.
Then, the surgeon sends a small electrical impulse through the electrode catheter to locate the abnormal tissue that causes heart arrhythmia. The electrode impulse activates the abnormal tissue. The role of other electrodes is to record the electric signals of the heart to locate the abnormal areas.
Finally, the doctor places the catheter at the exact area where the abnormal cells are located. Then, he/she sends mild radiofrequency energy to the tissue. The radiofrequency energy destroys the heart muscle cells that are responsible for heart arrhythmia.
This procedure takes 2 to 4 hours depending on the abnormal areas.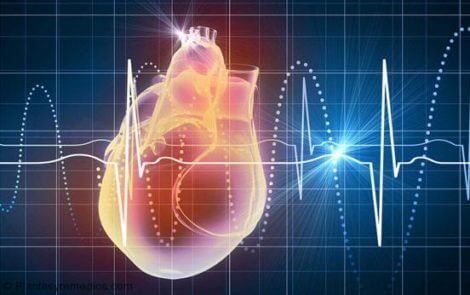 VIP Package
Treatment
Medical consultation
Post Treatment follow-up
Airport Pick up/Drop off
Visa
Hotel 5 * Top
VIP Transfer
Translator 7/24
Sightseeing Tours
Package A
Treatment
Medical consultation
Post Treatment follow-up
Airport Pick up/Drop off
Visa
Hotel 5 *
Transfer
Translator
Package B
Treatment
Medical consultation
Post Treatment follow-up
Airport Pick up/Drop off
Visa
Hotel 4 *
Package C
Treatment
Medical consultation
Post Treatment follow-up
Airport Pick up/Drop off
TebMedTourism Company is an International healthcare facilitator based in Tehran, Iran.
We start our professional activity in medical tourism industry regarding the profound capability of Iran in both healthcare & touristic fields.
We are ready with open arms to provide desirable services to our dear patients & guests from all over the world to enjoy world-class treatment quality and highly skilled doctors in Iran.
TebMedTourism company is cooperating with more than 40 internationally certified hospitals, 140 selected local hospitals, 300 specialized medical centers, 430 doctors, 112 hotels, domestic and international airlines in Tehran, Shiraz, Mashhad, Tabriz, Qom and other cities in Iran.
TebMedTourism team facilitate comprehensive medical & cosmetic packages in all medical & wellness & touristic fields aimed to achieve your desires.
TebMedTourism experienced team will make this procedure seamless and enjoyable from A to Z, so you will just focus on your recovery.
Communication ways:
call us: +98(21) 88 177 537 and +98(21) 88 51 44 76
Visit us: 1st. Floor / No. 270 /Between Bagh & Azadi  Alleyways / North Sohrevardi st. / Tehran / Iran
Mail us: [email protected]