Iran
Known as Persia for most of its long history, Iran once represented a mighty empire that encompassed everything from modern Turkey in the west to India in the east. Today, visitors on a tour of Iran discover a country of numerous ethnic groups and a culture revealing traces of Arab, Greek, Mongol, and Turkish influences. Sightseeing in Iran allows you to follow in the ancient footsteps of a former world power, nowhere more apparent than at Persepolis, an old Persian capital established long before the birth of Christ and burned down by Alexander of Macedonia. Other highlights on an Iranian itinerary may include visits to cozy teahouses, busy open-air markets, vast deserts dotted with otherworldly oases, and rugged mountains presiding over plains, forests, and meandering rivers. Iran is in the Middle East.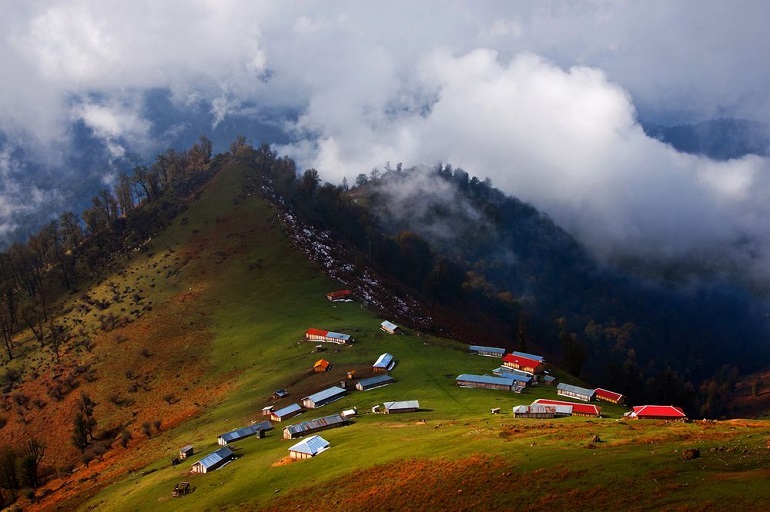 Tourism in Iran is diverse, providing a range of activities from hiking and skiing in the Alborz and Zagros mountains, to beach holidays by the Persian Gulf and the Caspian Sea, but the main reason that tourist visit Iran is because of Iran Cultural and Iran History and places such as Persepolis, Naghsh-e Roosta, Naghshe Jahan and other places in Iran also we have near 22 World Cultural Heritage. The Iranian government has been making concerted efforts to attract tourists to the various destinations in the country and arrivals have increased during the past few years. Kish Island alone attracts around 1 million visitors per year, the majority of whom are Iranian but the area also attracts many non-Iranian Muslims who like to have beach holidays with Islamic style beaches where men and women use separate beaches.
Before the Iranian revolution, tourism was characterized by significant numbers of visitors traveling to Iran for its diverse attractions, the country boasts cultural splendors and a diverse and beautiful landscape suitable for a range of activities. Tourism declined dramatically during the Iran–Iraq War in the 1980s.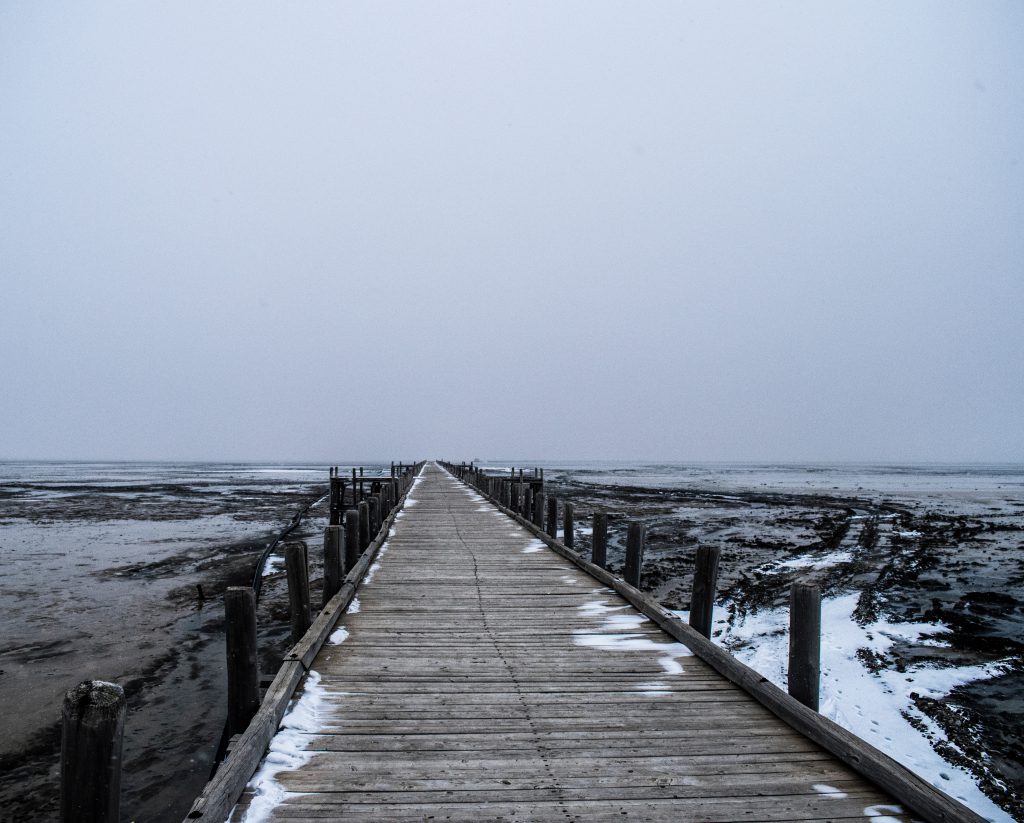 Since the Iranian revolution in 1979, the majority of foreign visitors to Iran have been religious pilgrims and business people. In Iran, there are many Shi'ite Shrines, the two main ones being Imam Reza Shrine in Mashhad and Fatimah al-Ma'sūmah Shrine in Qom. Each year millions of pilgrims from Iran and other Shi'ite countries visit these holy places. Official figures do not distinguish between those traveling to Iran for business and those coming for pleasure, and they also include a large number of diaspora Iranians returning to visit their families in Iran or making pilgrimages to holy Shia sites near Mashhad, Qom and elsewhere. Domestic tourism in Iran is one of the largest in the world. The government continues to project strong rises in visitor numbers and tourism revenue for the foreseeable future and plans to build an additional 100 hotels to expand its currently limited stock. In 2013, the number of foreign tourists in Iran reached 4.76 million, contributing more than $2 billion to the national economy. The strong devaluation of the Iranian Rial since early 2012 is also a positive element for tourism in Iran. Over five million tourists visited Iran in the fiscal year of 2014-2015, ending March 21, four percent more year-on-year. In October 2018, Ali Asghar Moonesan, the head of Iran's Cultural Heritage, Handicrafts and Tourism Organization (ICHTO), announced that the number of tourists who visited Iran in the first six months of the Iranian year (started March 21, 2018) rose by 51 percent compared to the same period in 2017.
According to a report published by World Travel and Tourism Council in 2015 the size of its tourism industry – including cultural and ecotourism as major components of it – is estimated as having the potential to create jobs for 1,285,500 and rise by 4.1% pa to 1,913,000 jobs in 2025. Based on the report in the year of 2014 Travel & Tourism directly supported 413,000 jobs (1.8% of total employment). This is expected to rise by 4.4% in 2015 and rise by 4.3% pa to 656,000 jobs (2.2% of total employment) by 2025.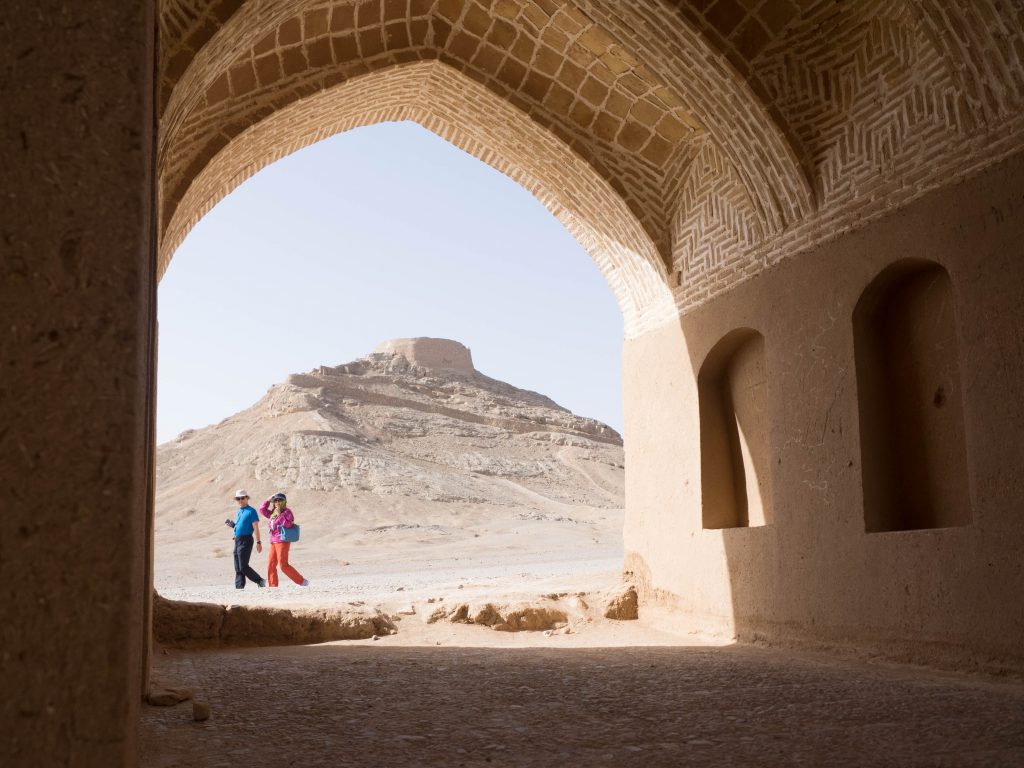 Cultural Heritage, Handicrafts and Tourism Organization of Iran
Iran's Cultural Heritage, Tourism and Handicrafts Organization is responsible for the establishment, development and operation of tourism facilities in Iran, planning for the repair or extension of tourism facilities through direct investment or providing loans to the private sector or entering into partnership with the private sector, issuing licenses and supervising the establishment and administration of hotels and restaurants and travel agencies and qualification and rating of these units.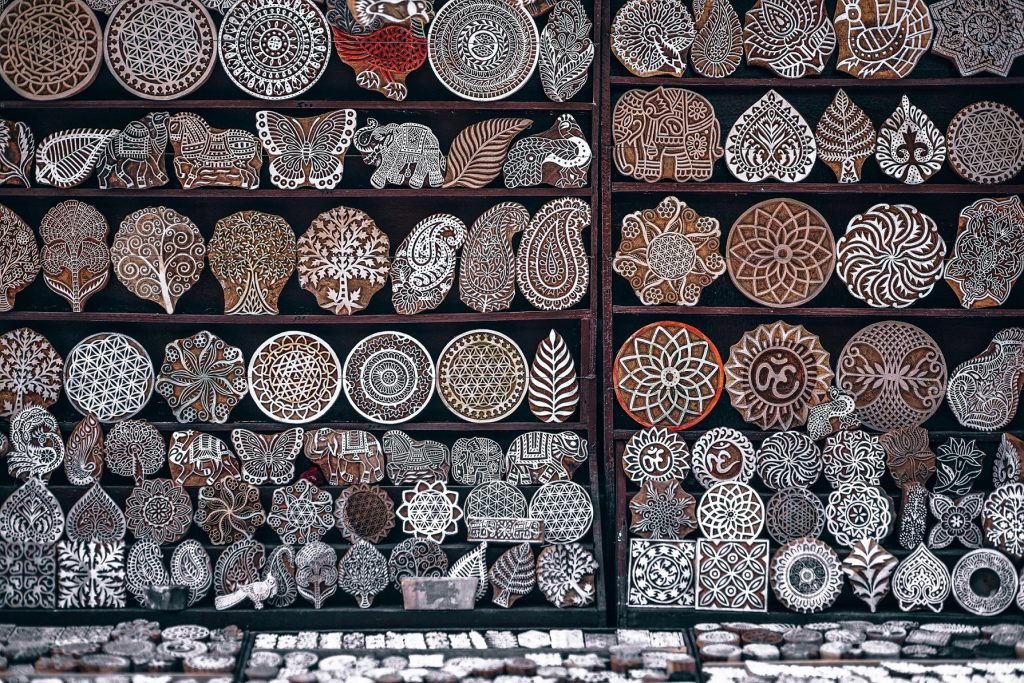 The area considered for further expansion in the tourism sector in Iran is eco-tourism, coastlines, restoration of historical relics, handicraft townships, and health tourism (e.g. water therapy). 30,000 people come to Iran each year to receive medical treatment (2012). As a matter of fact, Iran might become the leading country in the Islamic World when it comes to the medical tourism field due to a number of reasons that include the country's unique geographical position, the fluctuation of Iranian currency that leads to lower prices in healthcare services, as well as the development in medical research and technology. The rapid growth rate of the healthcare system which, according to the World Tourism Organization, has increased of 5% in last decade, seems to indicate that in the future Iran will be one of the most visited countries by medical tourists, above all coming from the neighboring countries, such as Azerbaijan, Iraq and Persian Gulf States.
Health care & cosmetic packages in Iran.
Officials state that Iran has in recent years earned about US$1bn a year from tourism. Close to 1.8% of national employment is generated in the tourism sector. Weak advertising, unstable regional conditions, a poor public image in some parts of the world, and absence of efficient planning schemes in the tourism sector have all hindered the growth of tourism.
Iran's '20-Year Vision' document projects investment of over $32 billion in the country's tourism sector and targets 20 million tourists by 2025. In order to encourage domestic and foreign direct investment in this sector, the 50 percent tax exemption previously granted to tourism enterprises has been extended to include five-star hotels. In 2016 Iran announced that it will grant 100 percent tax holidays between five and 13 years depending on the region for hoteliers investing in Iran. Tariffs for utilities comply with industrial ones. Investment in Iran's free trade zones is exempt from taxes for up to 20 years. As of 2016, international hotel operators investing in Iran are Rotana (Abu Dhabi), Accor (France), Meliá (Spain) and Steinberger (Germany) among others.Infertility Treatment,Heart Treatment,urology,cosmetics medicine,general surgery,neurology,neurosurgery,orthopedic,ear,nose,throat